It's the week we've all been waiting for, Mezcal Week 2018, That one week where bars and restaurants put mezcal front and center in flights, cocktails, meals, and screenings. The goal is to highlight our favorite Mexican spirit in all its variety and our participants never disappoint. There are far too many to mention, check our home page for the full listing, but a few highlights from this year to get you excited!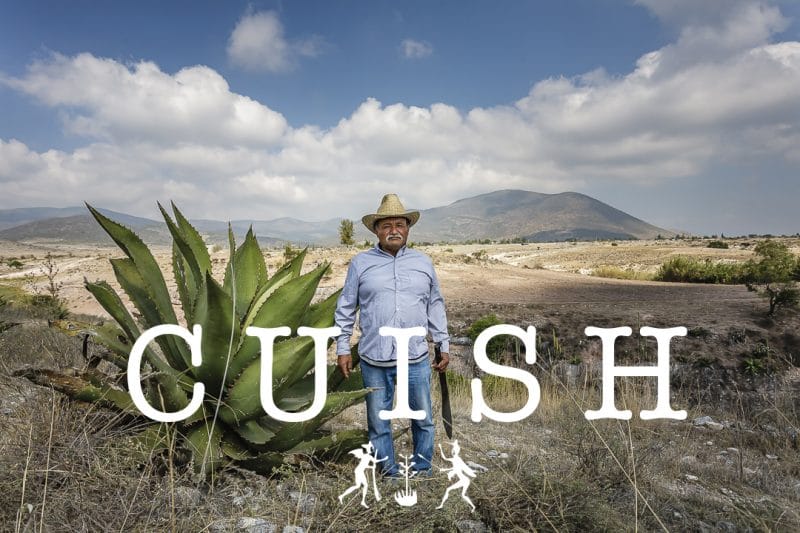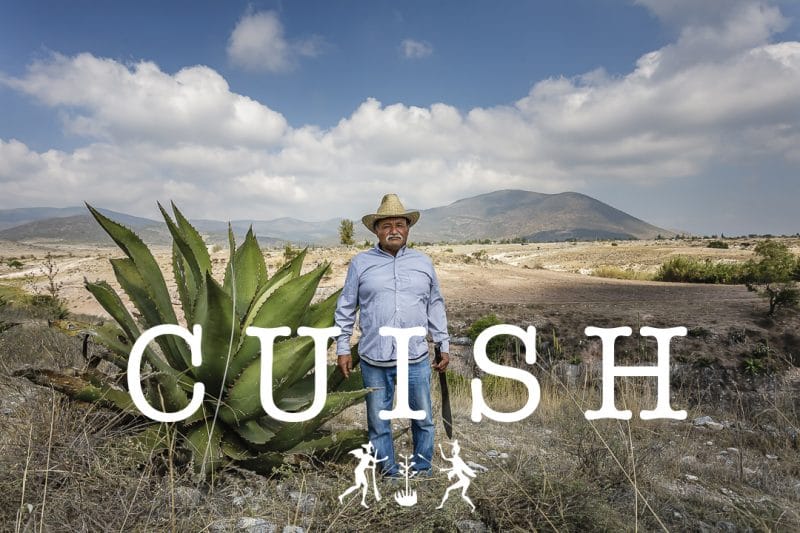 Cuish has been a must visit in Oaxaca for years. Now they are finally coming to the US so join us for a tasting at Oakland's Calavera this Thursday, November 8th to celebrate their launch.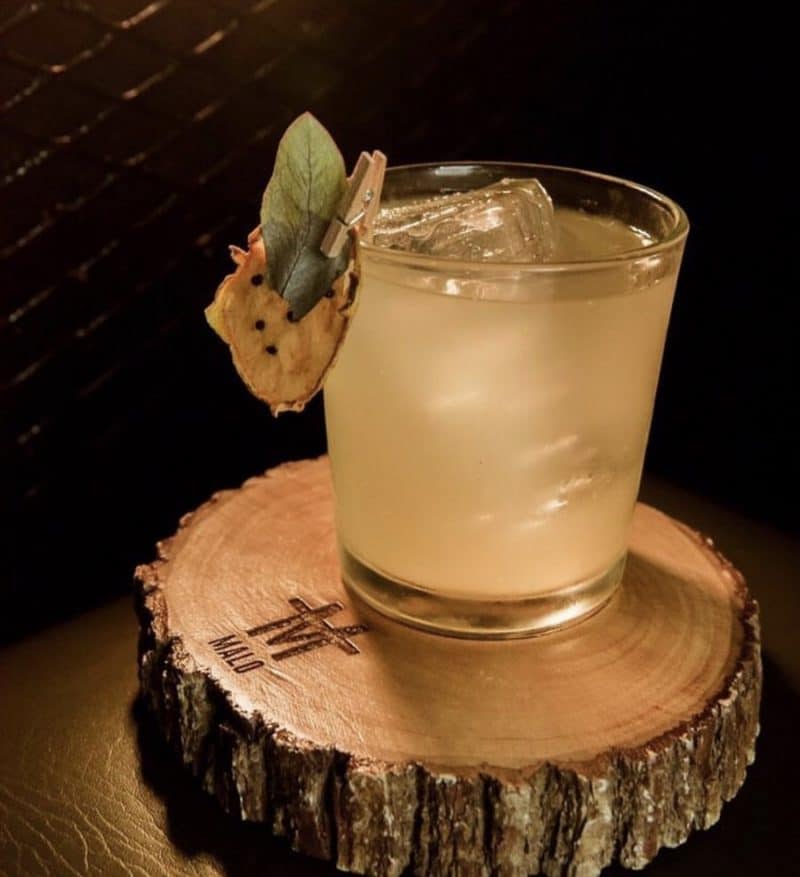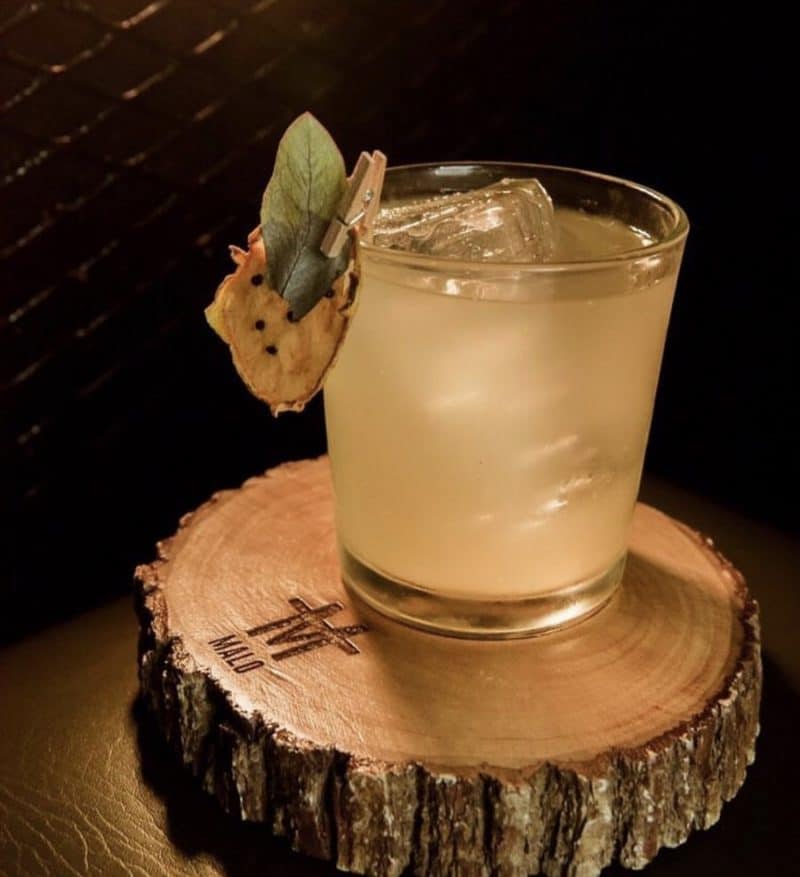 Cocktail appreciation in Panama City
Head to Malo Panama to experience some amazing cocktails. They have partnered with Montelobos Mezcal and Ancho Reyes to bring some amazing cocktails to life.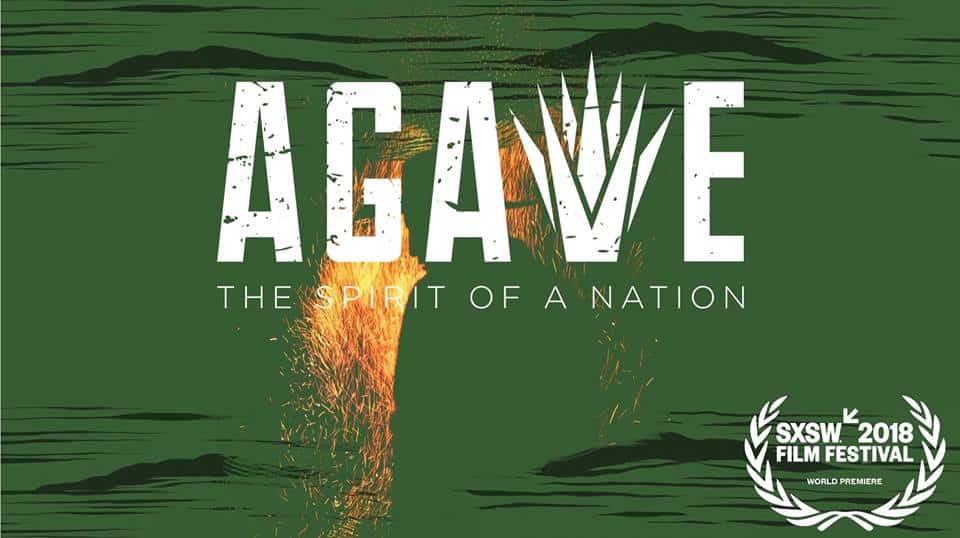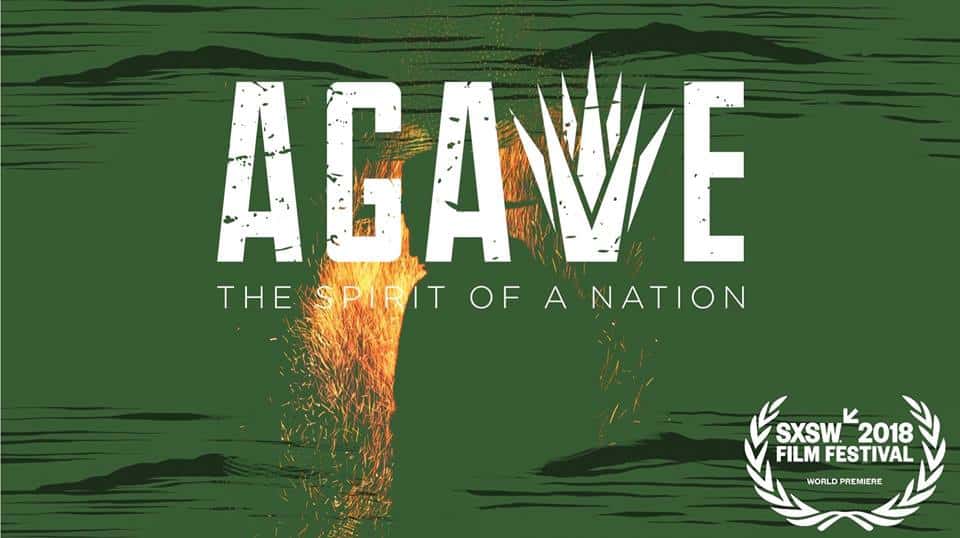 Agave on film and in your glass
We have two great screenings of Agave: Spirit of a Nation at Alamo Drafthouses in Houston and El Paso this week. Both are followed by tastings.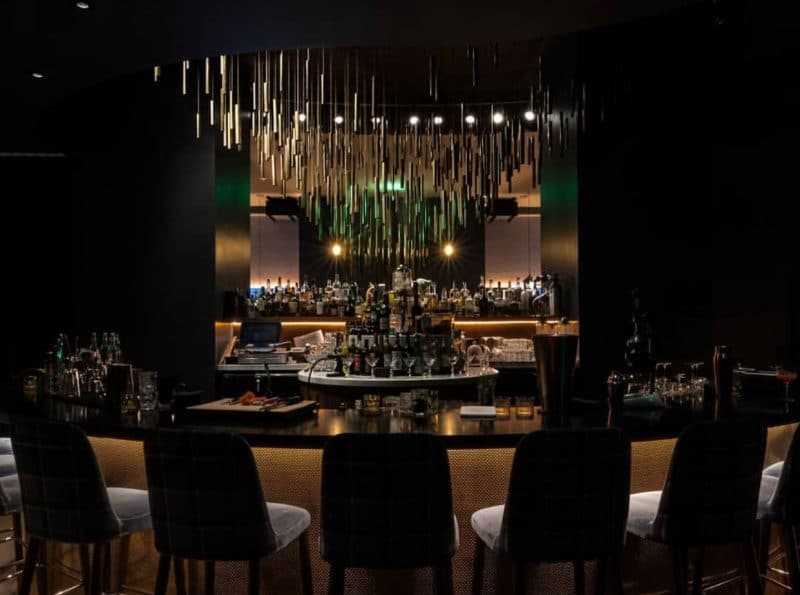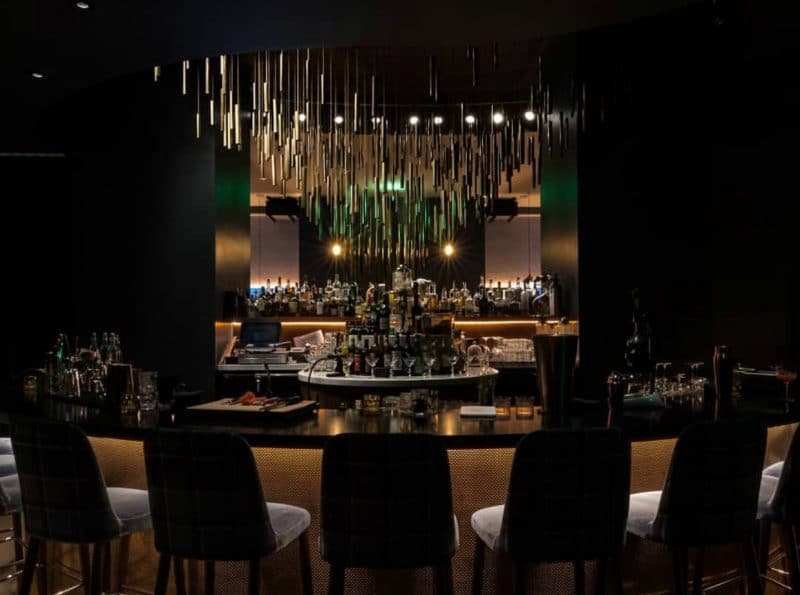 Head to Bellevue's Civility & Unrest to enjoy the Mezcal El Silencio sponsored battle of the bartenders which will feature celebrity judges and some amazing prizes. Go for the battle, stay for the cocktails.
And, it's not too late to sign up. Jump on in and sign up today to experience mezcal goodness this week!