Alas, Mezcal Week 2018 is in the books. Yet another year of amazing tastings embedded in an excuse to get out there and appreciate the amazing variety of Mexico's national spirits.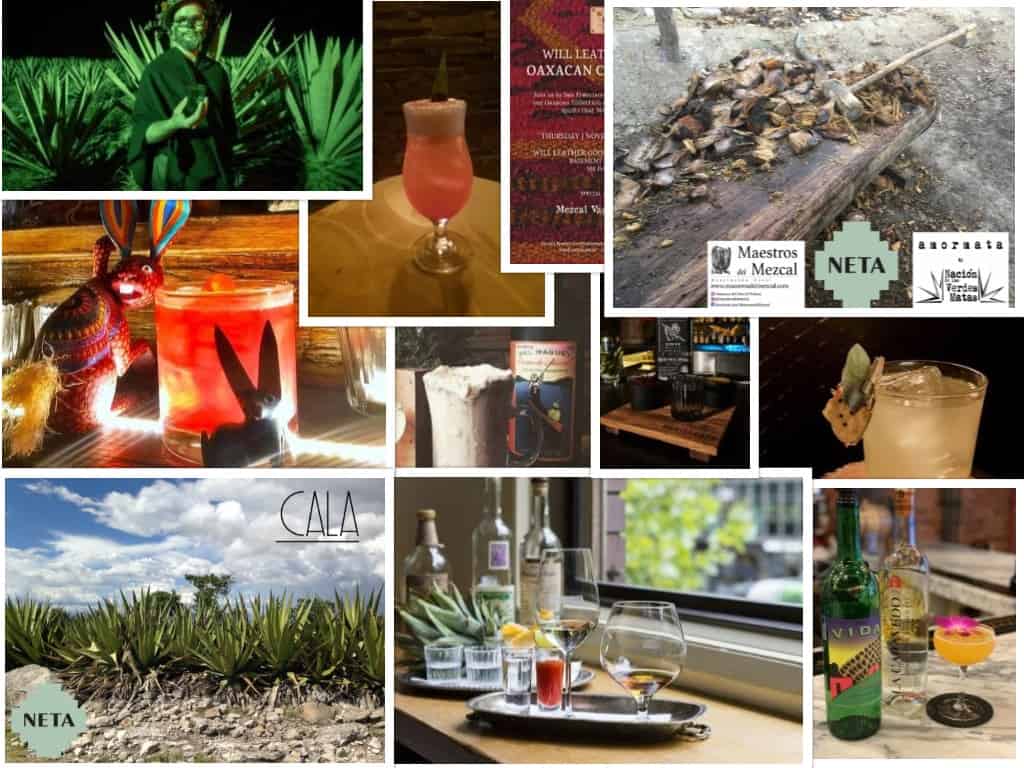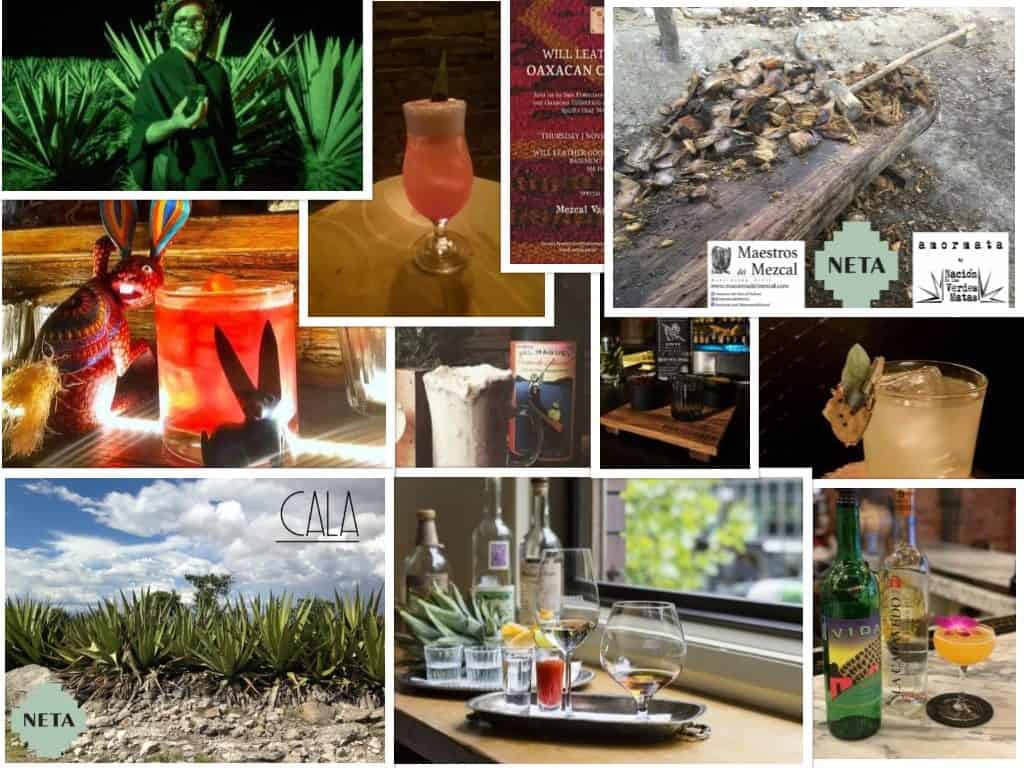 This year we continued our global march with extensive participation in Mexico and the always amazing Australian contingent at Melbourne's Mamasita while the U.S. came with a variety of ways to celebrate which included some amazing film screenings and fun book signings. You can see some of the great photos that mezcal aficionados were sharing here and here.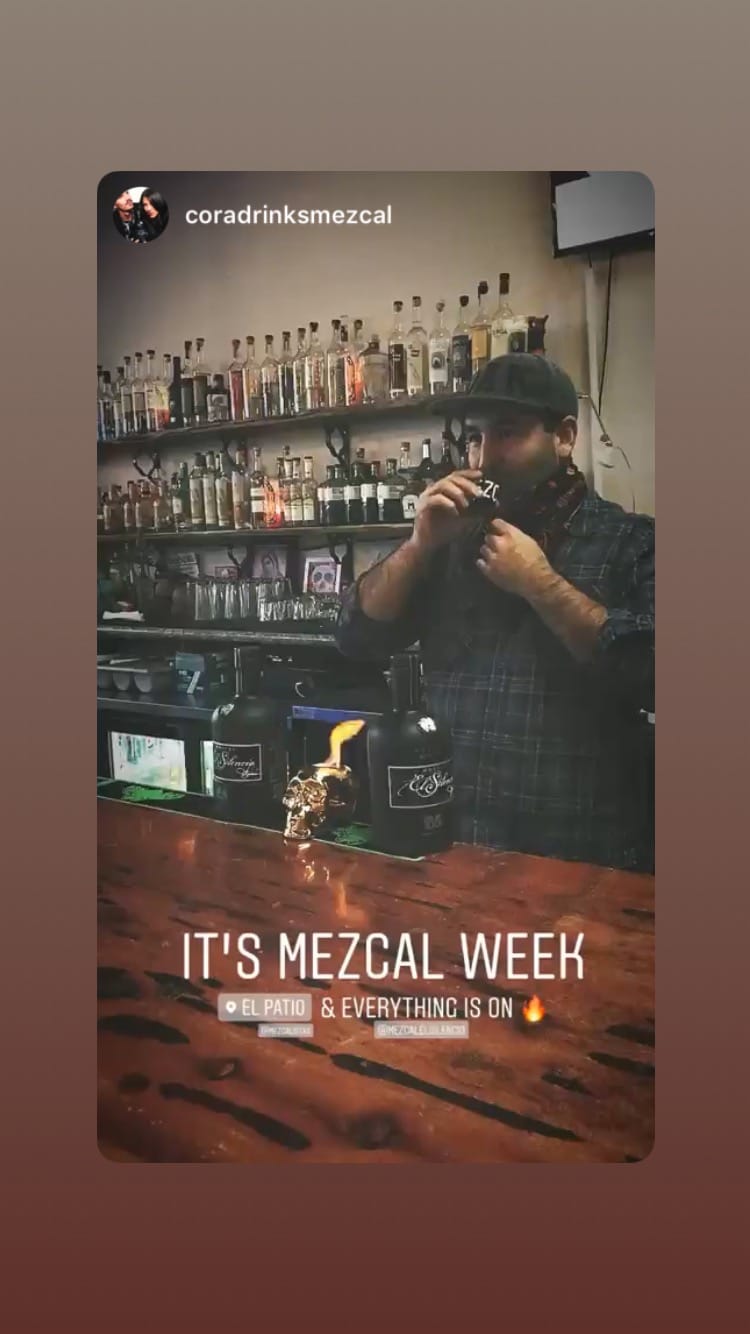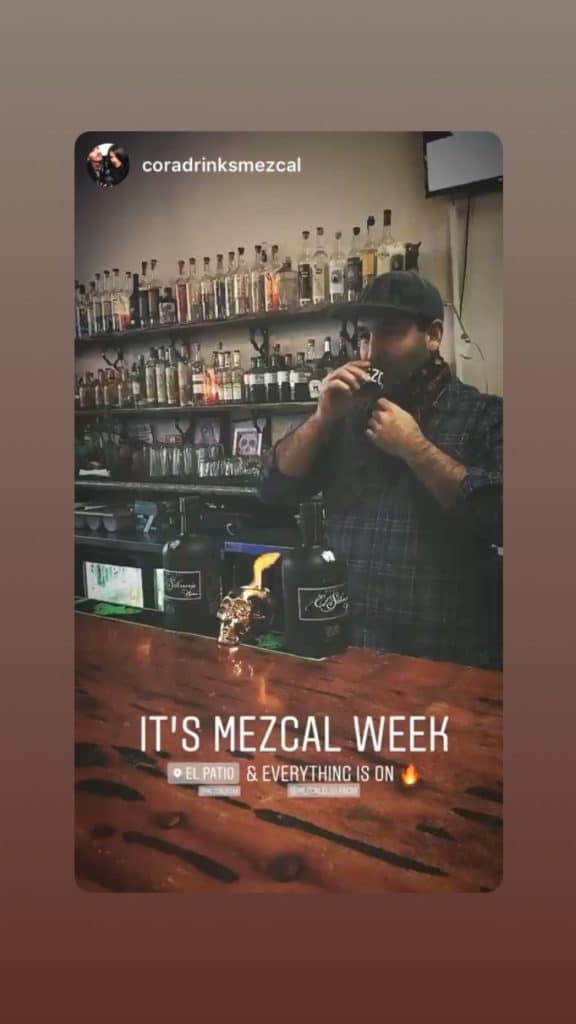 Highlights included:

Next year we'll be back with slightly different timing, we'll announce the dates in the coming months so that everyone has plenty of time to prepare. Until then just email us with any questions.