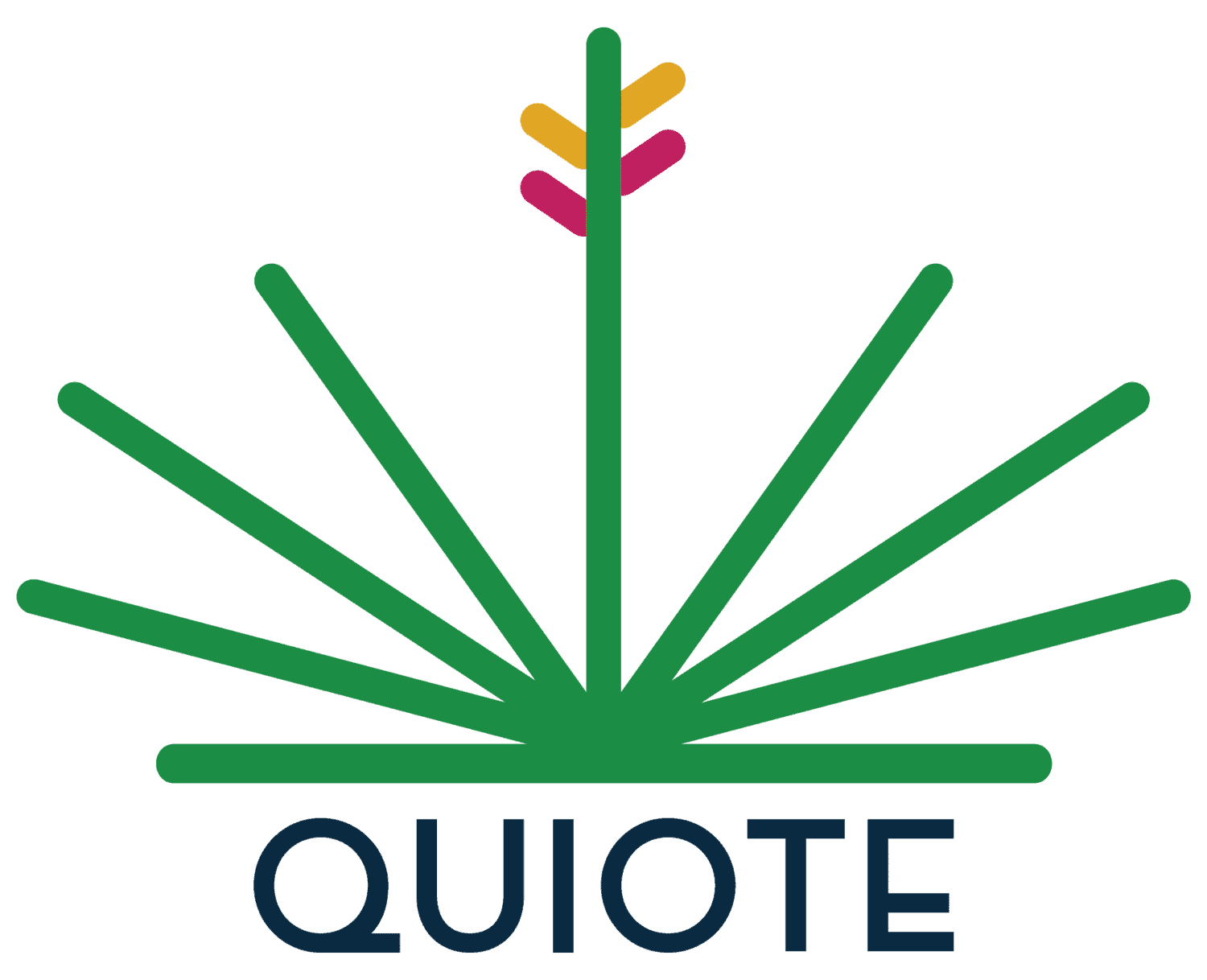 Eulogy for a mezcal bar
I was really sad to hear that Chicago's Quiote and downstairs mezcaleria Todos Santos have closed. We've worked with both closely at Mexico in a Bottle in Chicago and have always enjoyed their hospitality. Quiote, helmed by chef Dan Salls delivered an amazing Mexican culinary experience, something akin to Contramar in Logan Square. Their mezcal program started strong and just got stronger last year when James Schroeder took over their downstairs mezcal bar and rechristened it Todos Santos. I don't have any insight into why they closed – recent reports point to financial and legal problems.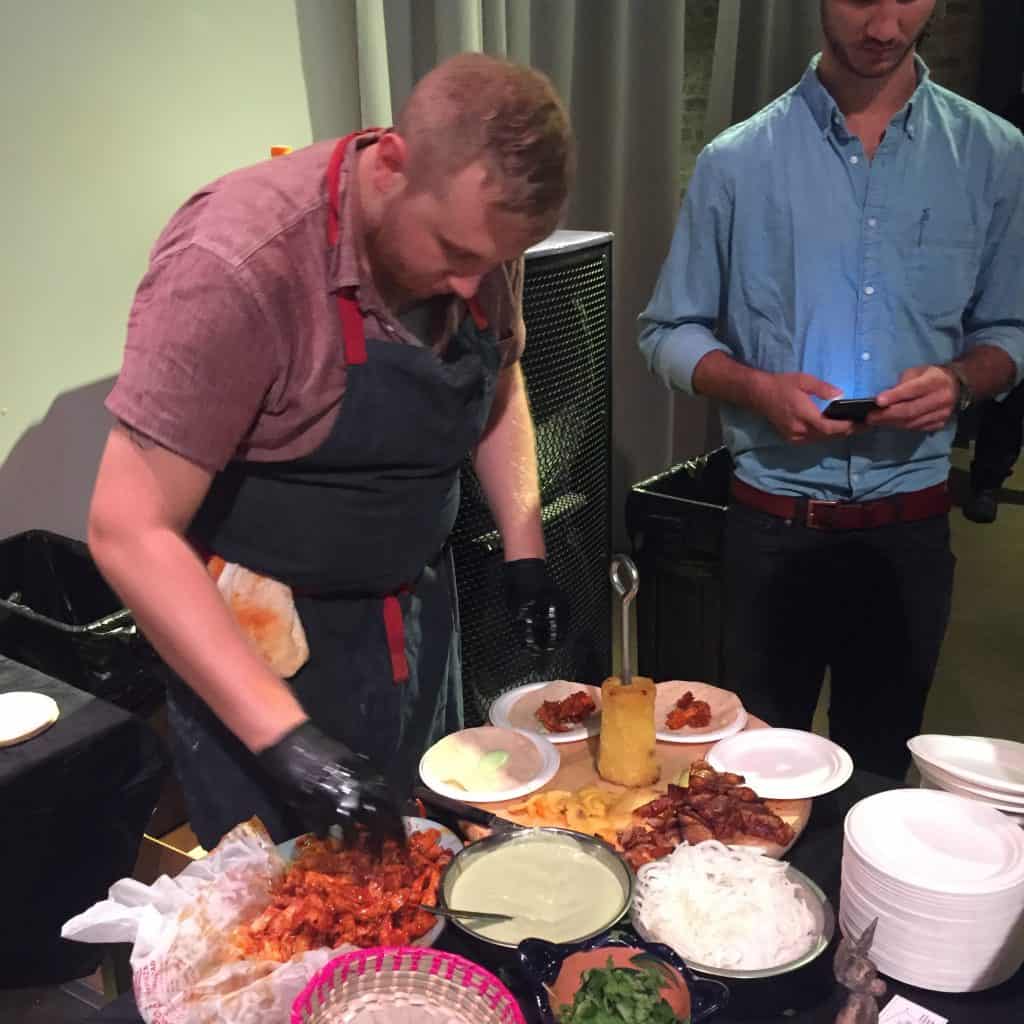 The velvet lining is that Chicago's mezcal scene is just getting stronger so you still have plenty of great mezcalerias and mezcal forward bars to visit like Estereo and Dove's Luncheonette to name but two. And the town is full of great Mexican restaurants: The Bayless empire is one thing, places like Carnitas Uruapan another. Plus, I can't imagine that Salls won't find another culinary adventure. And you can't keep a bartender like Schroeder down, after headlining two of Chicago's higher profile mezcalerias and writing a book about mezcal I'm sure he'll find something fresh and rewarding.