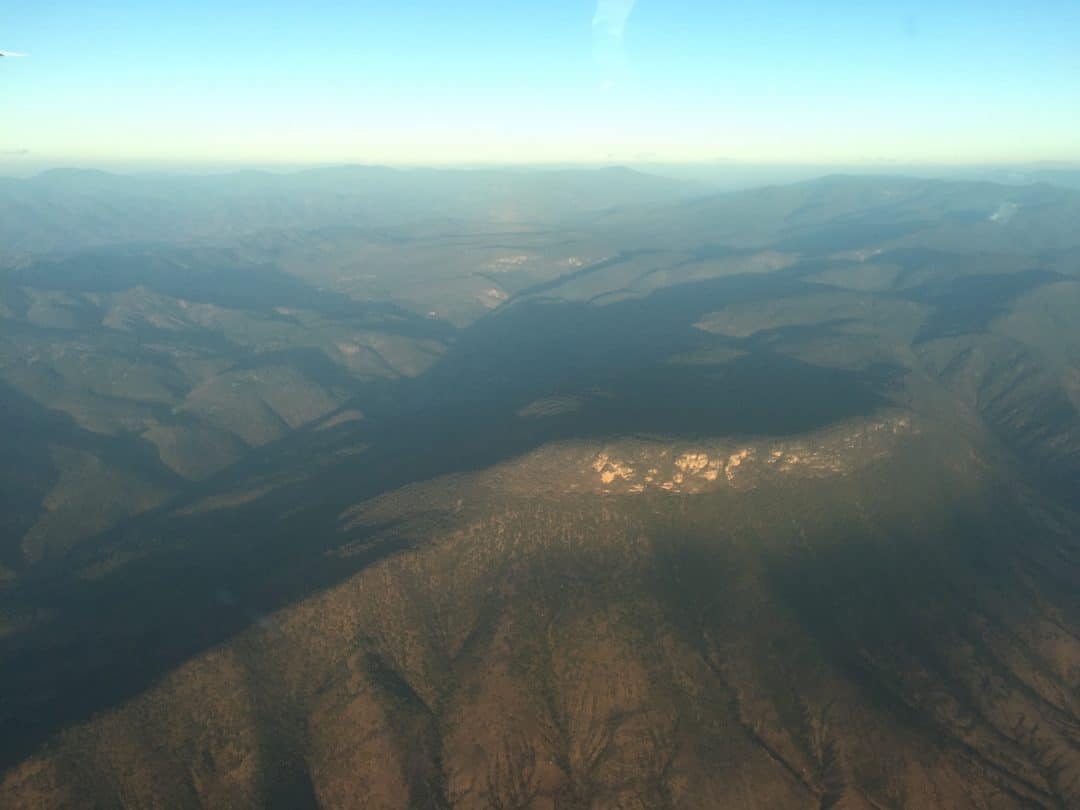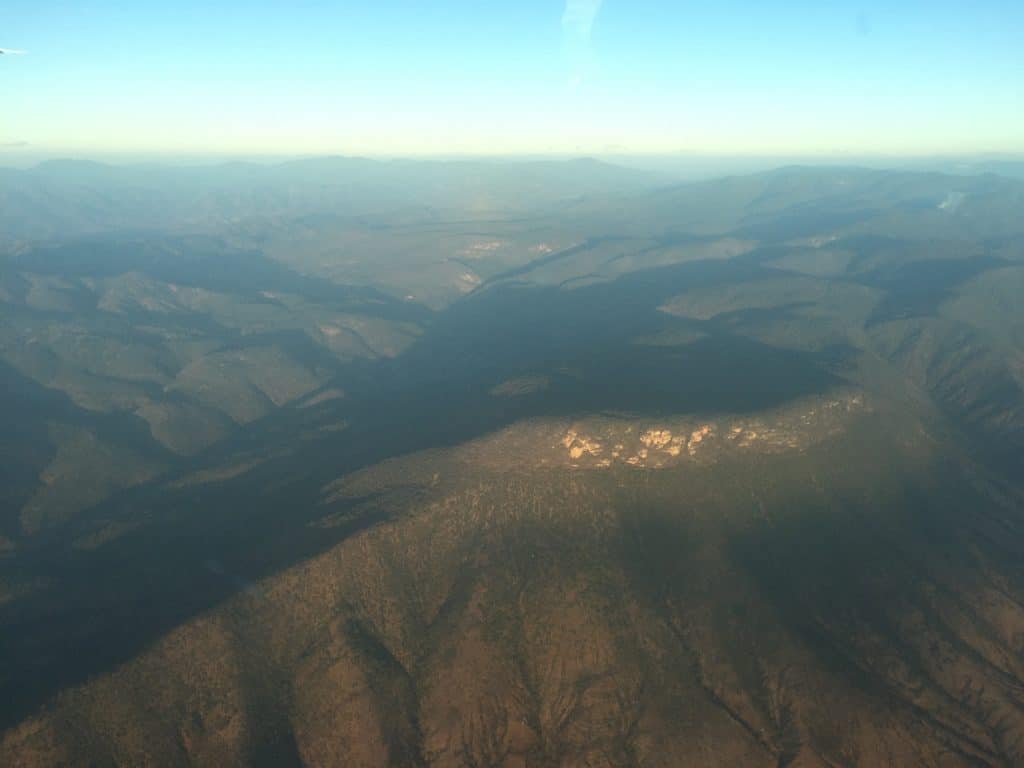 I don't think it is an understatement to say we are all pretty wiped out from the non stop barrage of hurricanes, floods, fires, and earthquakes. The devastation is beyond comprehension and certainly feels like the end of days with dark jokes about plagues of locusts abounding. It is so overwhelming that most of us don't even know where to start, which is why we have a tendency to fall back on the usual donations to the Red Cross.
But there are parts of the world where catastrophe happens and the necessary relief and funds rarely make it there. The earthquake that struck Mexico, which hit the state of Oaxaca particularly hard, is an example of that. Those of us in the mezcal community have an opportunity to truly give something back.
It is estimated that almost 80,000 homes in Oaxaca have been destroyed, and that between Chiapas and Oaxaca there are now about two million people without homes. It is most likely a higher number given that information is just trickling out of the Sierra Norte and other remote areas where the full impact of the quake is not yet known. The images from Juchitan de Zaragoza have been heartbreaking, and the early reports from the Sierra Norte have been equally so. The simple fact of the matter is that most of the people who have lost homes have very few resources. There is no earthquake insurance, there is no FEMA, there is no government program that will help reimburse the cost of rebuilding houses. People have lost everything.
There is distrust when it comes to giving money for disaster relief in Mexico, the NYT recently had a story about this very issue. Several people have set up their own fundraising pages in order to buy supplies which they plan to transport to the impacted areas. Omar Alonso of Oaxacking just did his first delivery to Juchitan and is planning others. Drop off sites have been created in both Mexico City and the city of Oaxaca with explicit information about what is needed.
It is staggering what will need to be done, and will certainly take years. In addition to homes, schools, hospitals, and medical centers, government buildings, basic infrastructure including access to water have been severely impacted. But the good news is that there are organizations that are working hard on relief efforts who are involved in providing immediate relief to communities, but also long term assistance as well. Below we have listed a few verified organizations that are working hard on relief efforts and will be involved for the long haul as well.
Fundacion Comunitaria is a local AC (ngo) that has been involved in community development for more than 20 years. They are a Oaxaca based organization. Their website is www.fundacion-comuntaria.org. Funds can be donated here: https://www.aporta.org.mx/aporta/sismomx2017
Francisco Toledo is a renowned Oaxacan artist and long time supporter of the Oaxacan community through his activism and projects. His foundation through Institute de Artes Graficos (IAGO) is raising money for relief efforts. Funds can be donated here: https://www.paypal.me/donativoistmo
Dave Miller – you probably know his blog, but you may not know of his years of mission work in Oaxaca with his Adventures in Life Ministry. He is raising money for water filtration systems that can be easily assembled in communities. Check here for the details on how to give: https://www.gofundme.com/emergency-water-for-oaxaca
Please let us know of other projects as you hear of them, and if you are a business, mezcal brand, restaurant, etc looking to do fundraisers, please let us know so we can help spread the word.