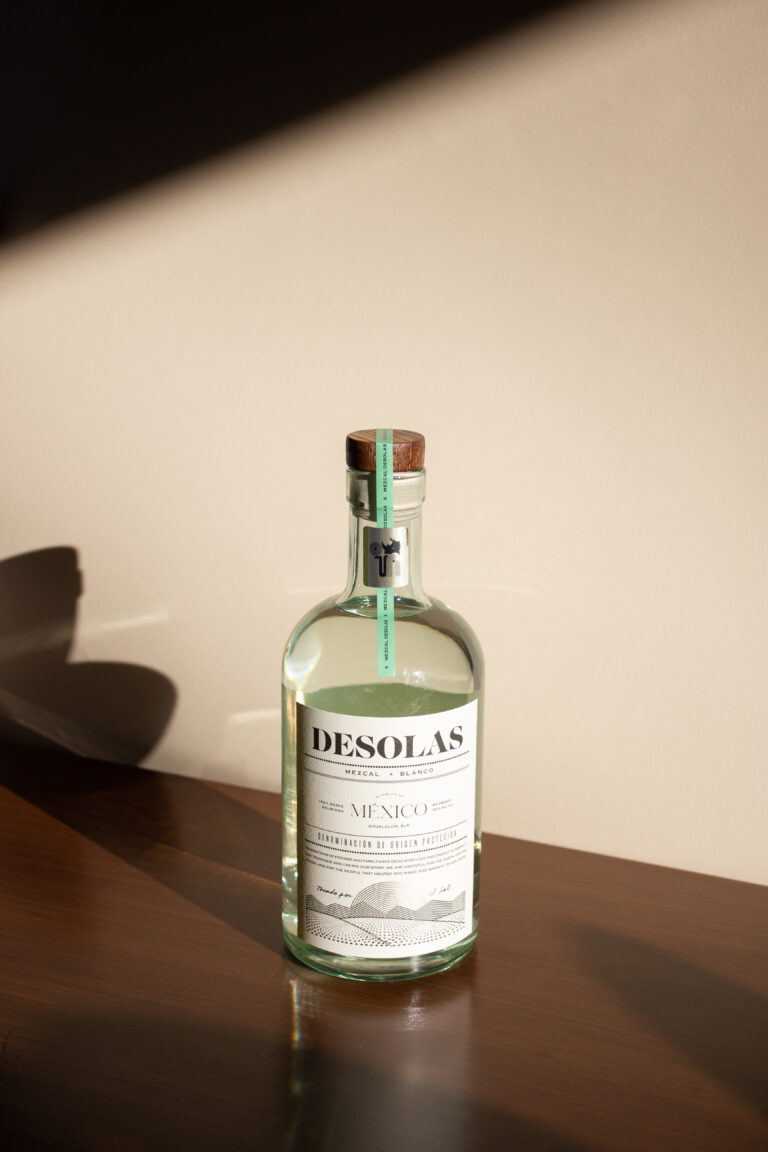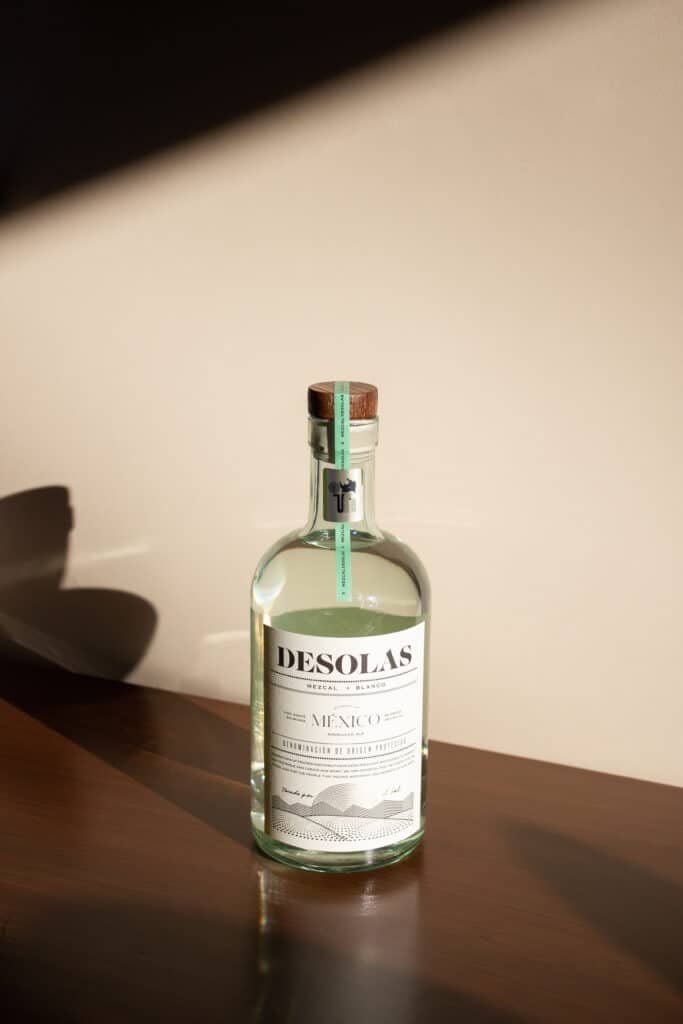 Details
Location: Ahualulco, San Luis Potosi
Agave: A. salmiana
Maestro Mezcalero: Manuel Olivera
Bottle tasted: 1145
ABV: 40%
Tasting keywords: Light, lemon zest, grassy.
NOM: F145D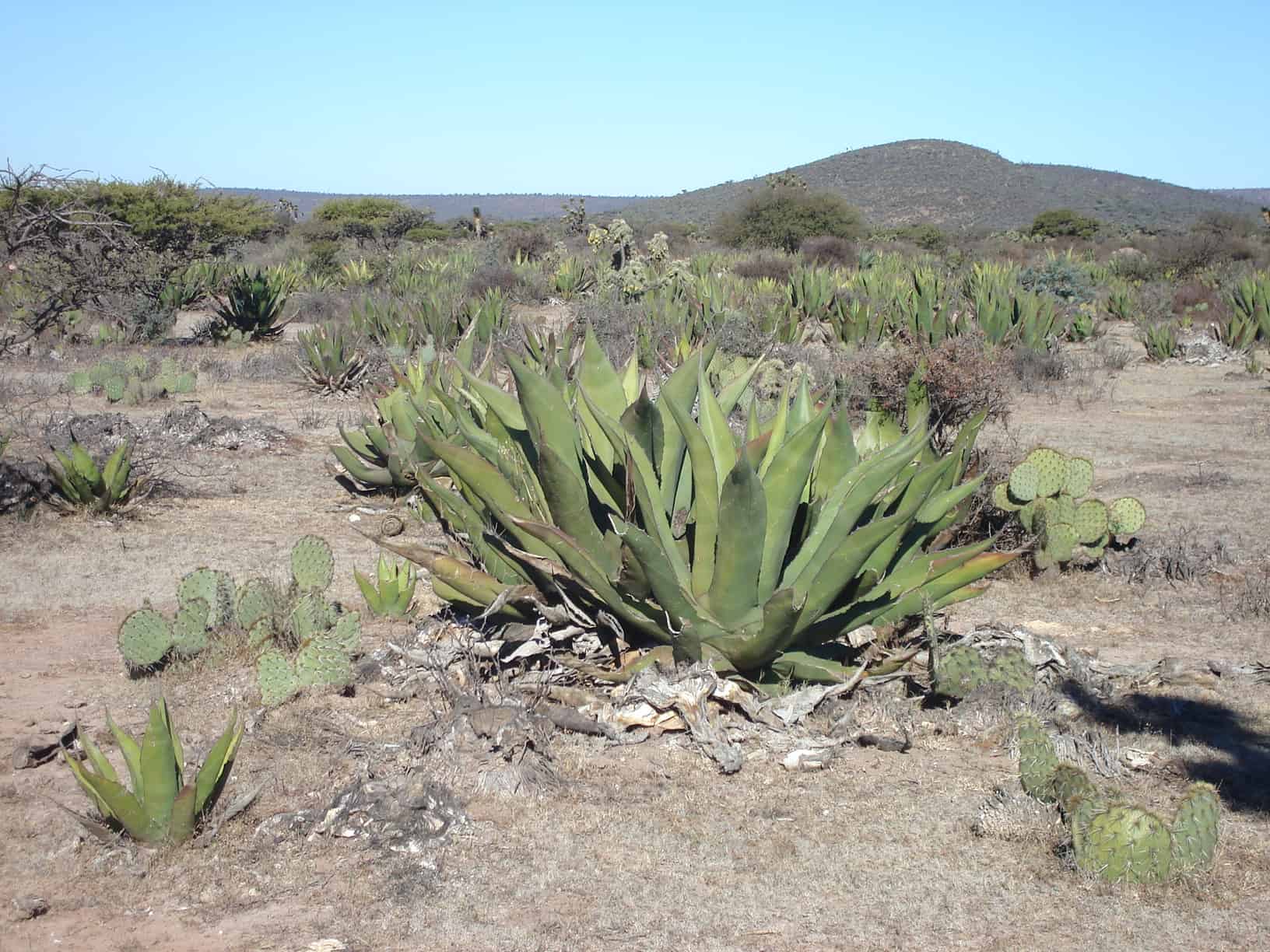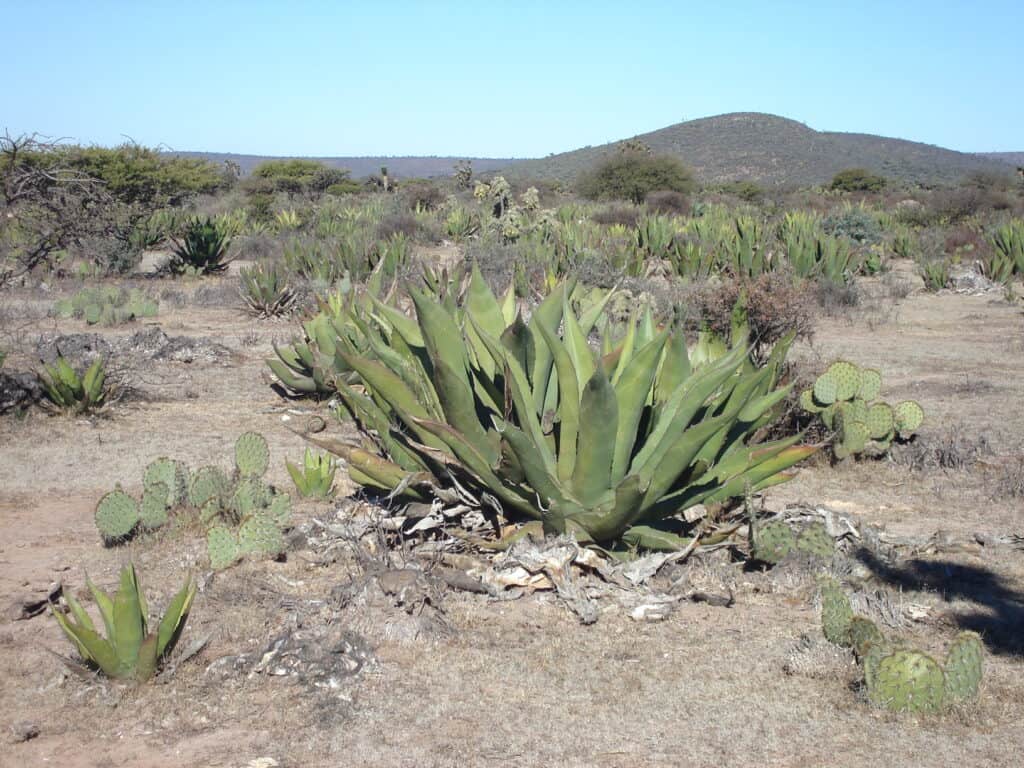 Nose
Freshly grated meyer lemon zest.
Taste
Bright and light. Lemon zest with grassy notes. Zero smoke to speak of.
Production Details
Roast: Above ground brick oven.
Crush: Stone mill
Distillation: Copper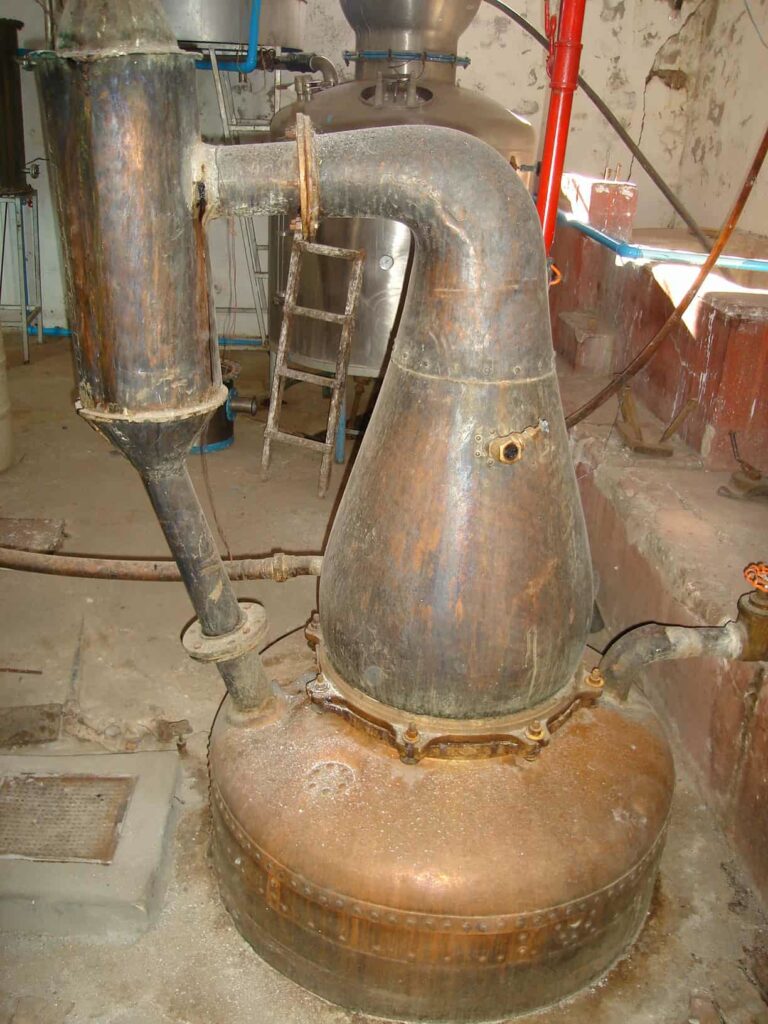 Background Notes

Touted for its "low smoke aroma" because of the above ground roasting, Desolas' founder and CEO, GG Mirvis, told me that she was always more interested in the mezcals that weren't smoky so, when an opportunity emerged in San Luis Potosí to make one, she jumped on the opportunity. The name Desolas comes from del sol meaning sunny or full of light. It's been around since February 2022 so it weathered the COVID storm and is now available through the brand's Shopify link or in California, Florida, Texas, Colorado, Georgia, and – soon – Canada.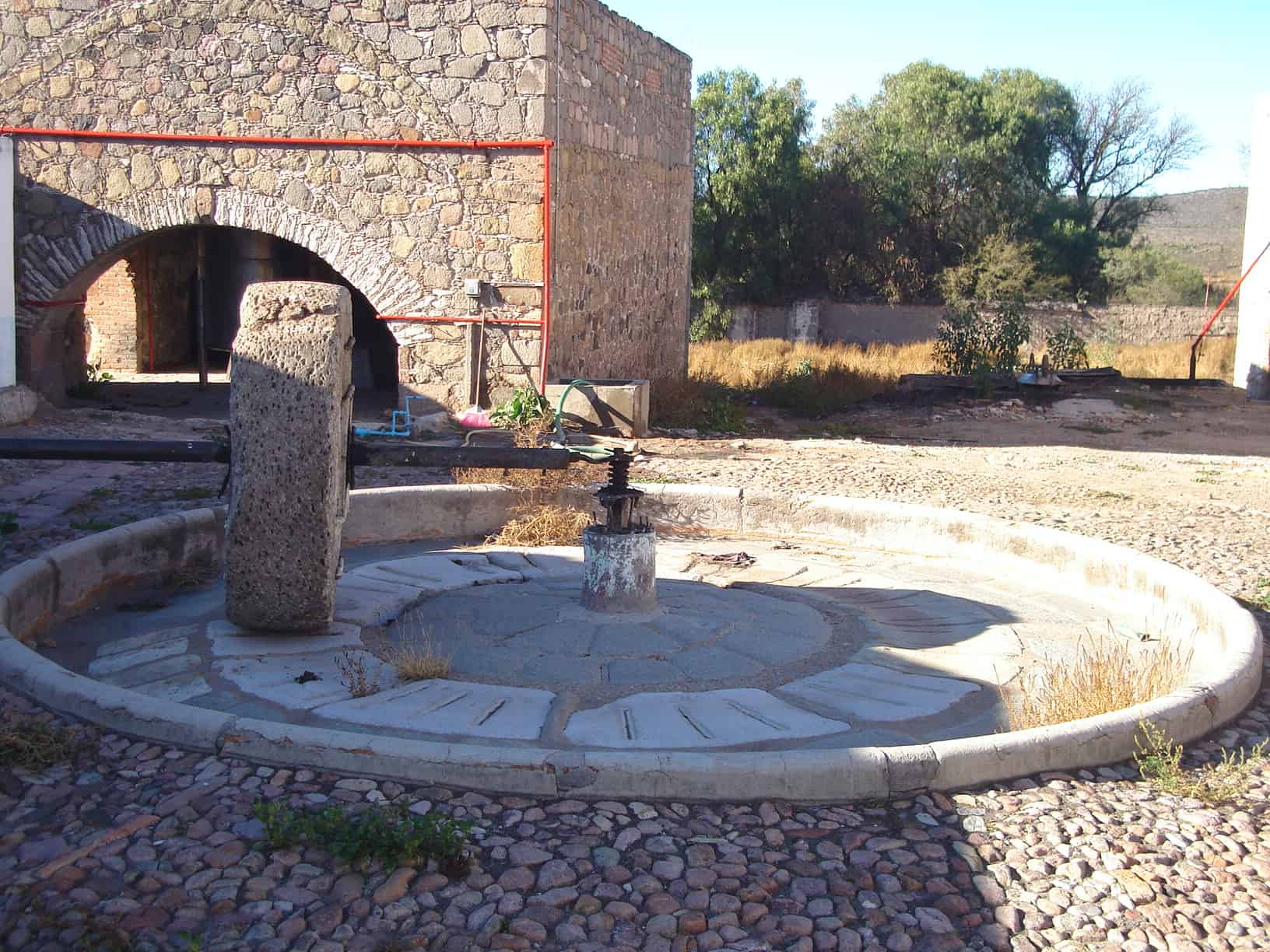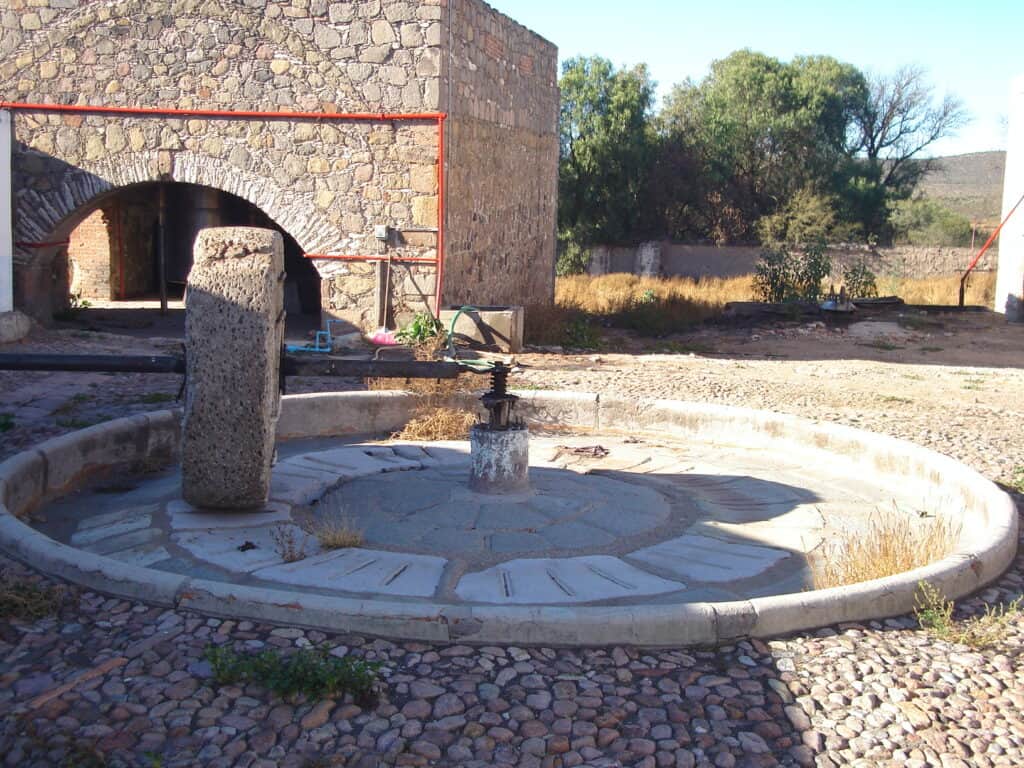 This is definitely a lighter style Salmiana. It is crisp and, at 40% ABV, clearly targeted at the cocktail market where it shines. Mirvis says that's intentional, that they were also trying to offer a mezcal alternative that wasn't smoky for the back bar. And it works well with classic mezcal cocktail combinations like a negroni or margarita. The bottle reflects the gravel and gold aesthetic of now and stands out at the bar.
Desolas is currently working on aged version which may appear on the US market before the end of 2023. Desolas' Founder and CEO GG Mirvis thinks that this will be something new exactly because the taste profile of Desolas avoids smoke and that the interaction with wood will be "something special."