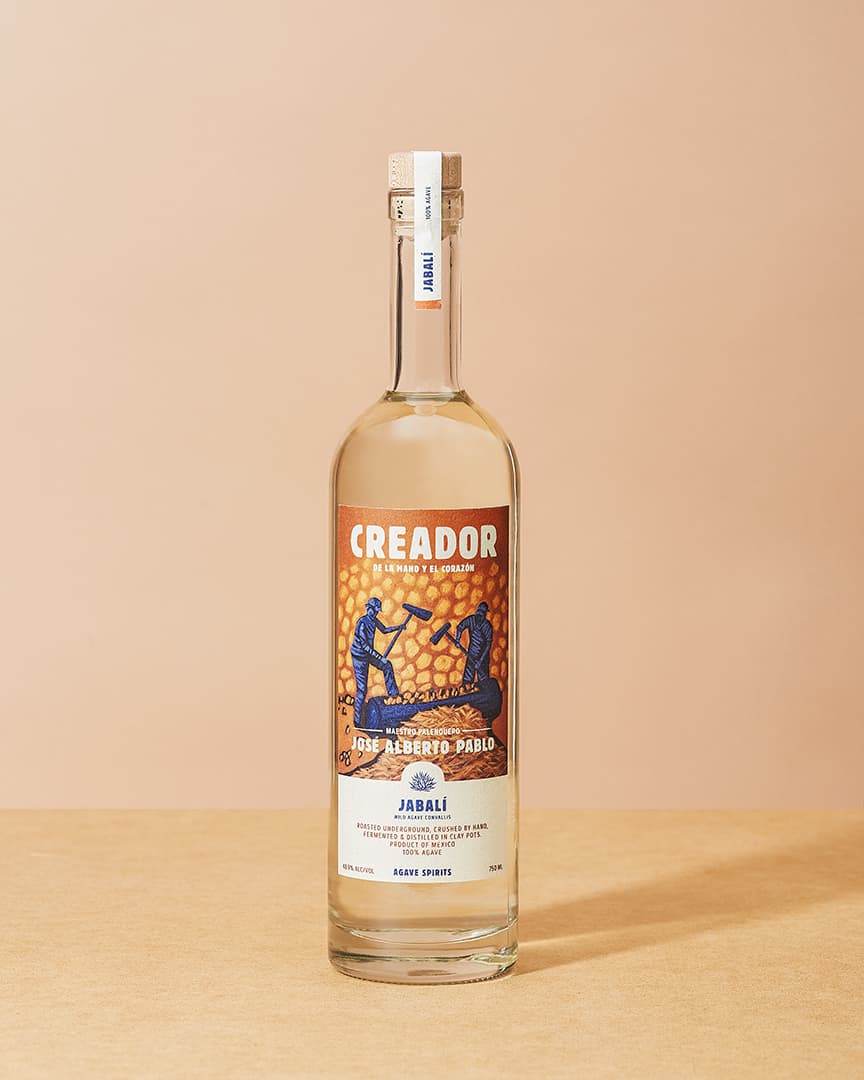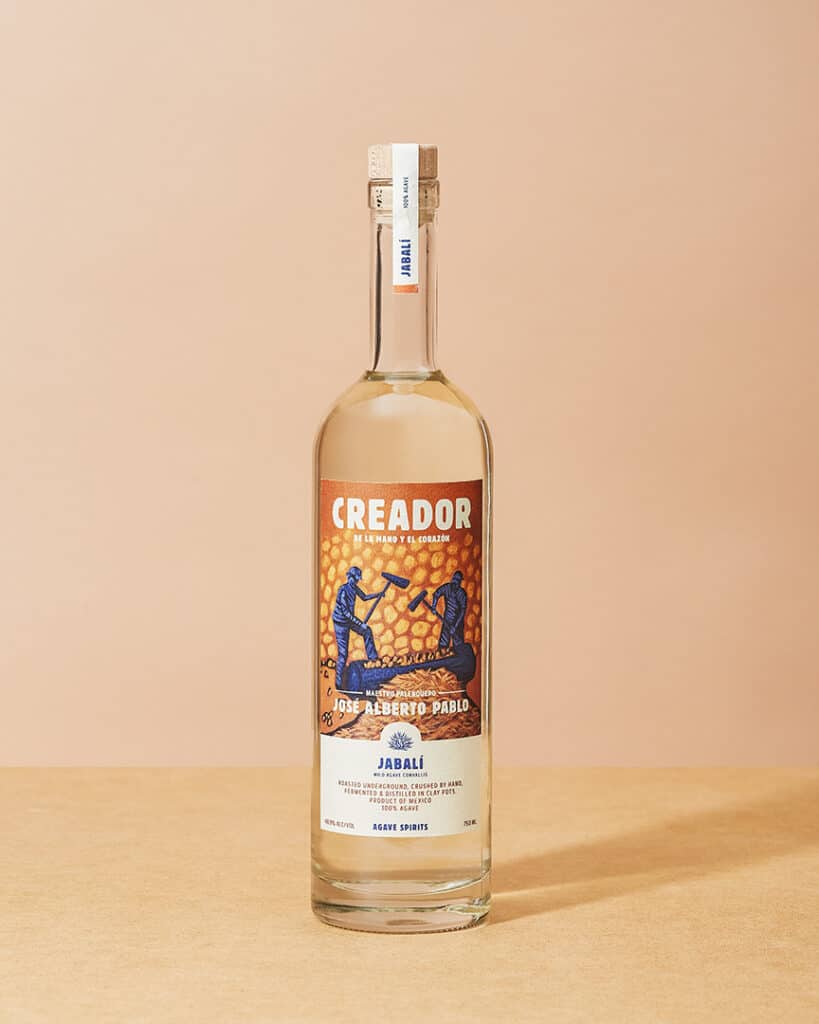 Details
Location: San Bernardo Mixtepec, Oaxaca
Agave: Jabalí / Agave convallis
Maestro Palenquero: José Alberto Pablo
Quantity: 100 liters / 133 bottles
Vintage: April 2021
Batch: JAJA0422
ABV: 48.2%
Tasting keywords: Lactic, woody, fruity.
NOM: NA uncertified agave spirit.
Nose
Lactic and pine.
Taste
This is a really restrained Jabalí with a touch of pine, crisp Fuyu persimmon and highlights of white pepper and clay.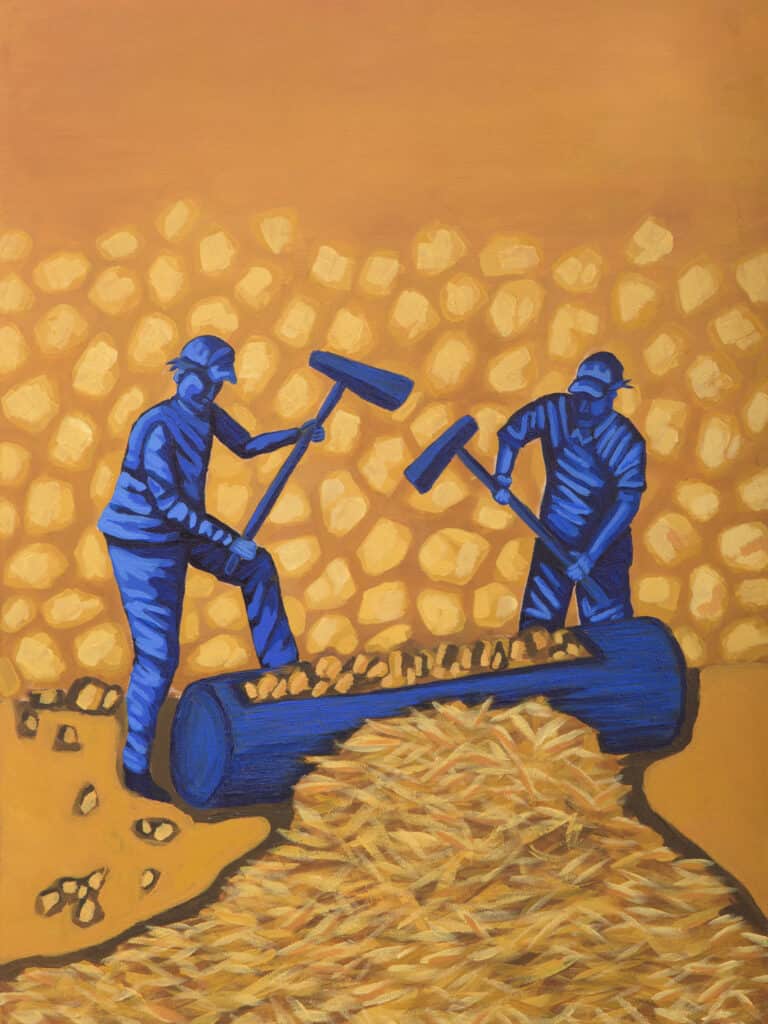 Production Details
Agave sources: 12-14 year old wild Jabalí harvested near Sola de Vega.
Roast: Roasted underground for 3-5 days in river rock lined oven.
Crush: Hand mashed with mallets (mazos) in a hollowed out tree trunk (canoa).
Fermentation: Fermented for 3-5 days in half-buried 90 liter clay pots.
Distillation: Twice distilled in 60 liter clay pots.

Read my Creador profile for more on José Alberto and the Creador project.