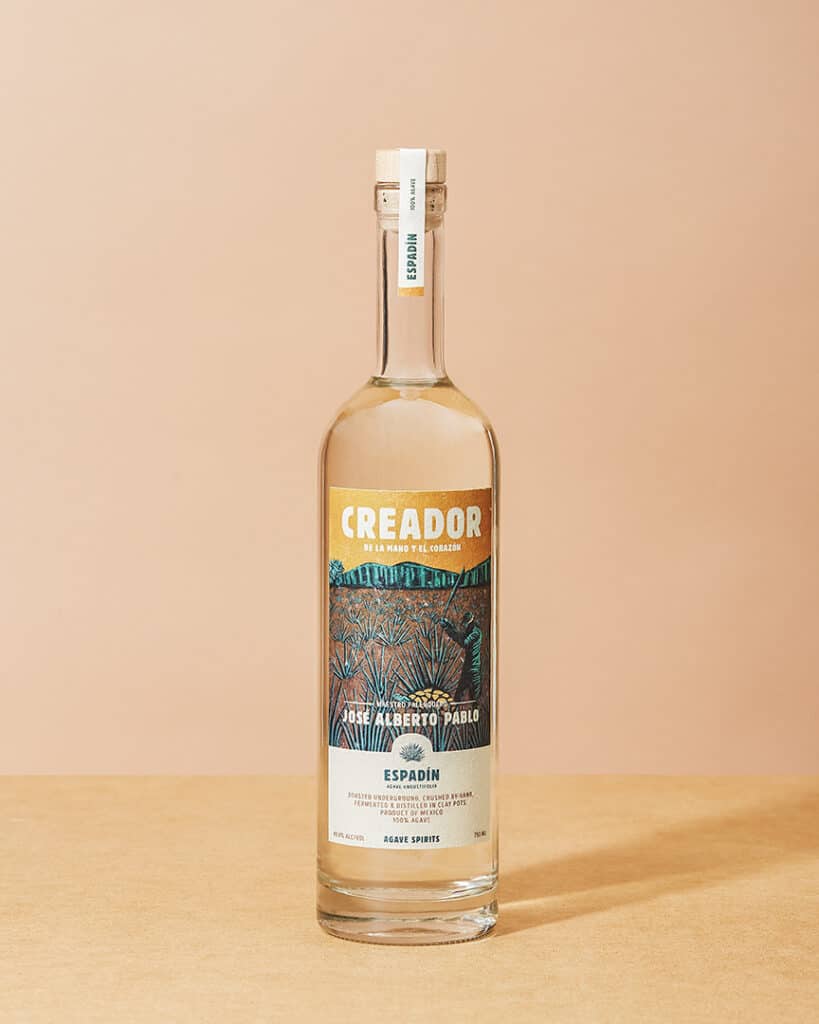 Details
Location: San Bernardo Mixtepec, Oaxaca
Agave: Espadín / A. angustifolia haw.
Maestro Palenquero: José Alberto Pablo
Quantity: 150 liters / 200 bottles
Vintage: March 2020
Batch: JAES0422
ABV: 49.4%
Tasting keywords: Roast pumpkin, round.
NOM: NA uncertified agave spirit.
Nose
Roast pumpkin, wet cardboard.
Taste
This espadín instantly enlivens your mouth with effervescent sparkling sensations and then opens up into flavors of roast agave, pineapple, and raisins .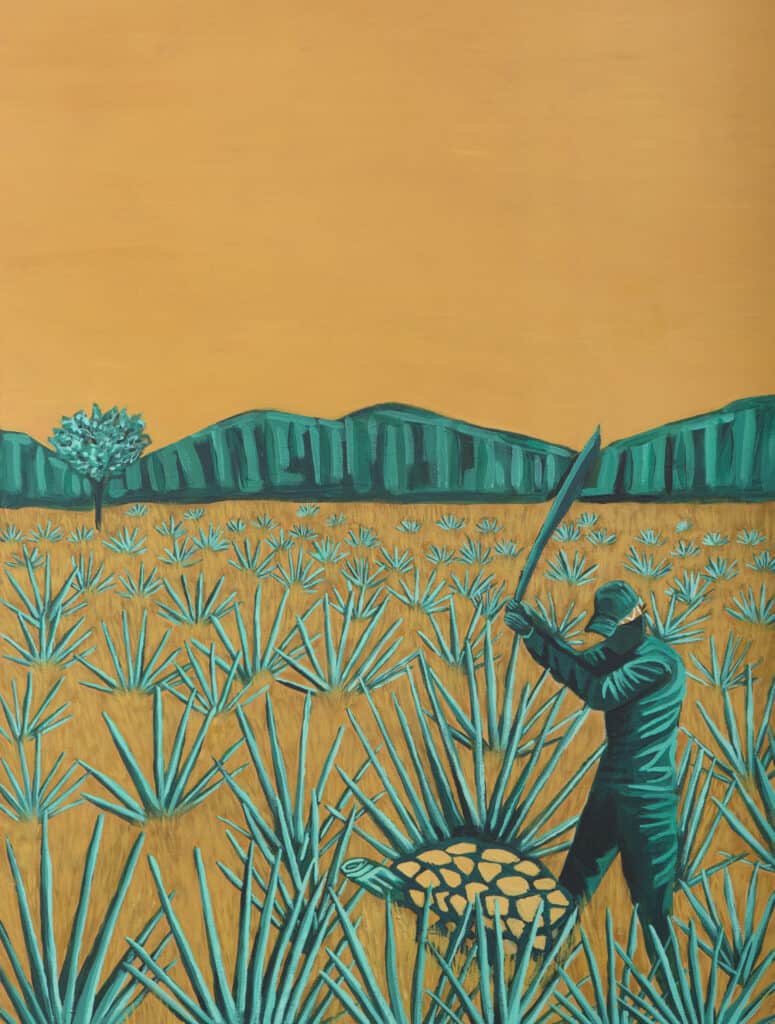 Production Details
Agave sources: Cultivated espadín from San Bernardo Mixtepec, Oaxaca.
Roast: Roast: Roasted underground for 3-5 days in river rock lined ovens.
Crush: Hand mashed with mallets (mazos) in a hollowed out tree trunk (canoa).
Fermentation: Fermented for 3-5 days in half-buried 90 liter clay pots.
Distillation: Twice distilled in 60 liter clay pots.

Read my Creador profile for more on José Alberto and the Creador project.