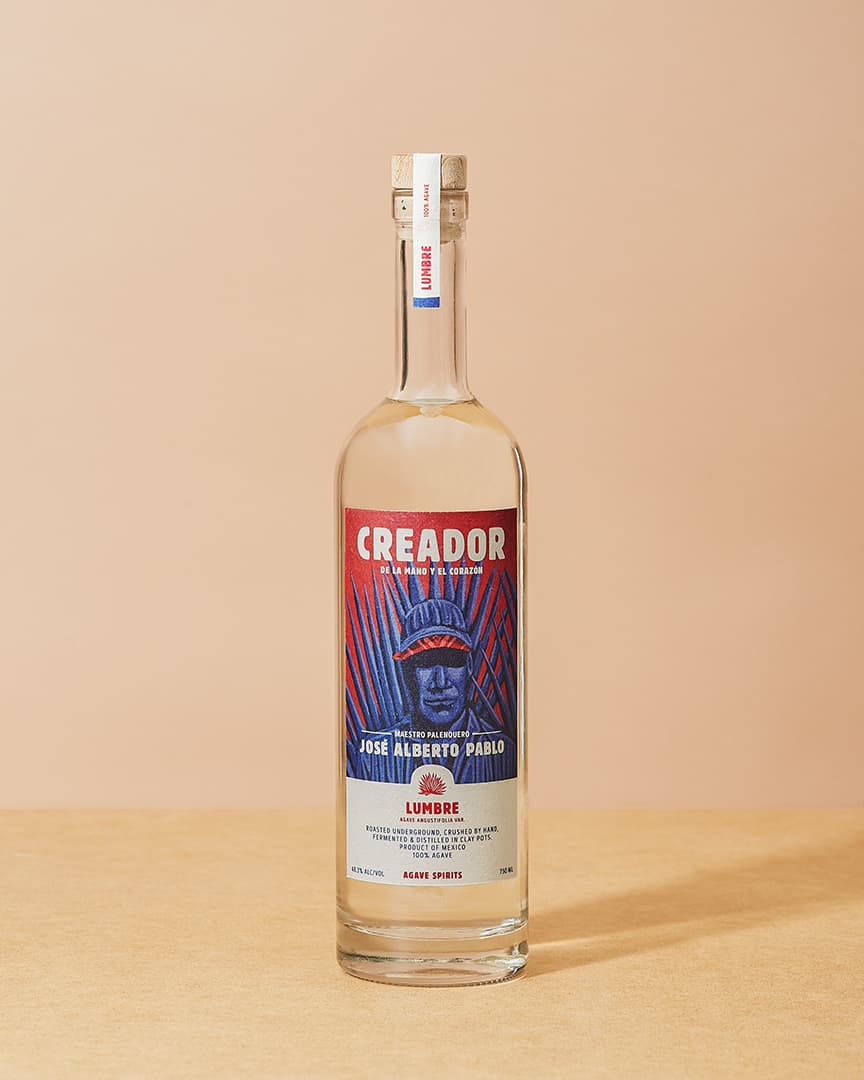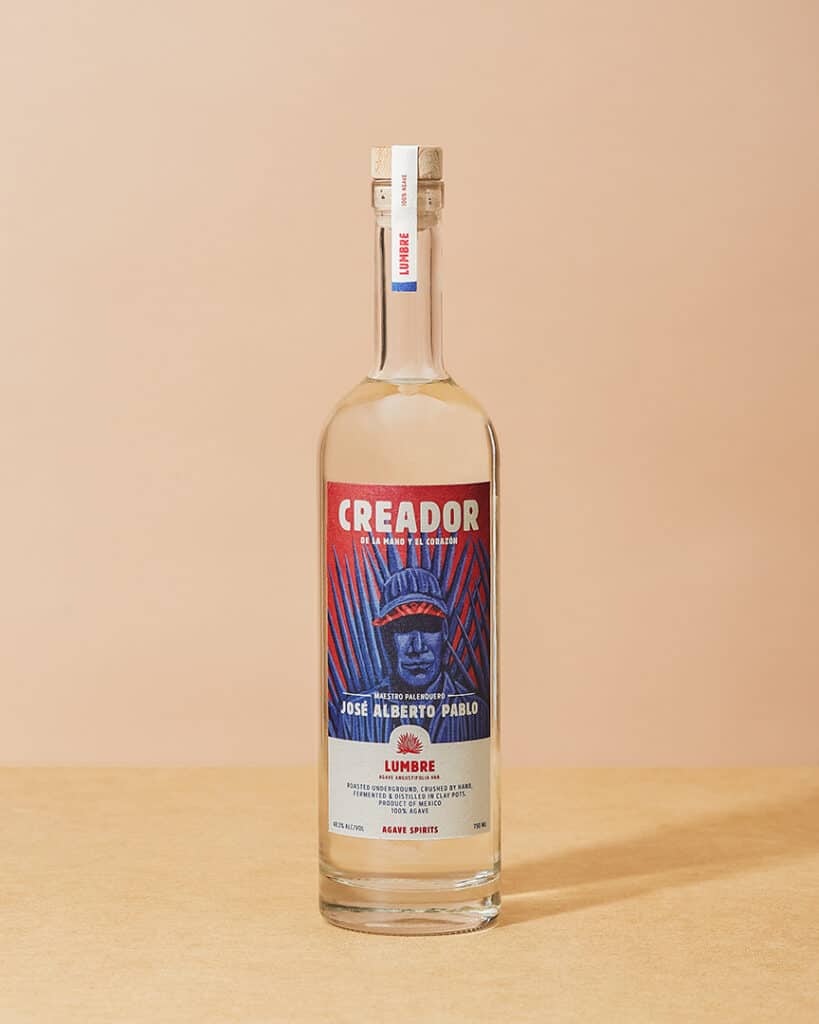 Details
Location: San Bernardo Mixtepec, Oaxaca
Agave: Lumbre / Agave angustifolia var.
Maestro Palenquero: José Alberto Pablo
Quantity: 150 liters / 200 bottles
Vintage: March 2020
Batch: JALU0422
ABV: 48.3%
Tasting keywords: Bubble gum, cola, membrillo.
NOM: NA uncertified agave spirit.
Nose
Rich loamy forrest floor with some honeycomb.
Taste
This Lumbre is a real experience. It has round flavors of bubble gum, lychee, membrillo, and cola complemented by a cutting vegetal tail. It's wild and crazy just like Steve Martin. .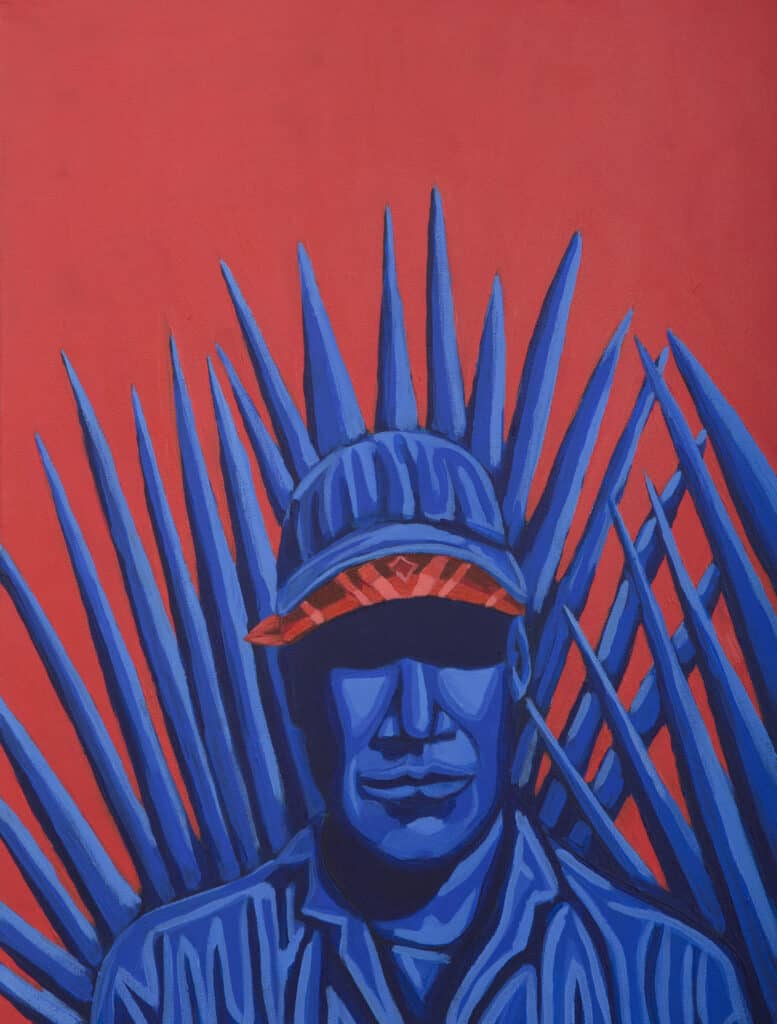 Production Details
Agave sources: Cultivated lumbre from San Bernardo Mixtepec, Oaxaca.
Roast: Roasted underground for 3-5 days in river rock lined ovens.
Crush: Hand mashed with mallets (mazos) in a hollowed out tree trunk (canoa).
Fermentation: Fermented for 3-5 days in half-buried 90 liter clay pots.
Distillation: Twice distilled in 60 liter clay pots.
Background Notes

The production notes describe Lumbre as "endemic to the region and predates the introduction of espadín. Similar in appearance to espadín, lumbre can be identified by its longer espinas (the spines at the end of the agave leaves, or pencas), and also red color at the base of said pencas towards the bottom of the agave, which is where lumbre draws its name – lumbre translates to fire. Fermented and distilled in clay, lumbre is robust and full in flavor, and is the signature destilado by José Alberto."
Read my Creador profile for more on José Alberto and the Creador project.