The explosion of mezcal, and growing interest in where it comes from has created a mini tourist boom, primarily in Oaxaca, but also in other regions where it is produced. Unfortunately, or fortunately depending on who you ask, the tourist infrastructure isn't fully built out so tours and routes aren't that obvious. There just isn't a Silverado Trail even if there are tons of distillers and plenty of roadside stands of somewhat dubious quality, leaving many people wondering, how do I tour mezcal country?
To first understand Mezcal, you have to understand how firmly rooted it is in myth and culture. It begins with an origin story complete with star crossed lovers, demons, battles and finally death and grief so profound it produced a plant given special properties that enabled it to produce a comforting elixir. That plant of course was the agave, and the elixir, pulque which eventually became mezcal.
We've created this resource page to help you tour mezcal country and to connect with local guides who can create incredible experiences that help visitors understand not only where mezcal comes from and how it is made, but how that intersects with the local culture in art and food and the communities that produce it. If you need a refresher, or if you are new to mezcal, please check out our Mezcal 101 page to get the basics of production down.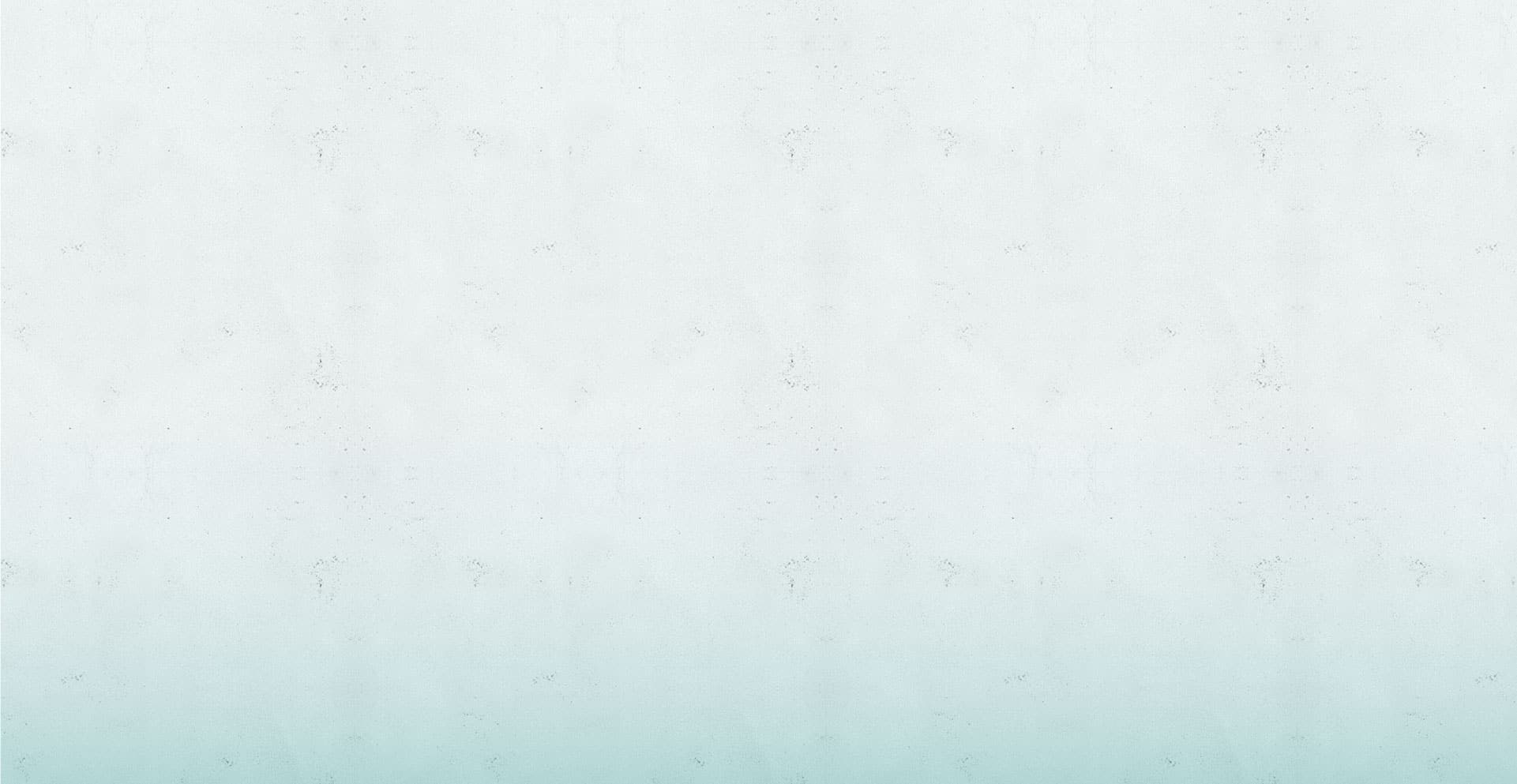 Upcoming Mezcal Tours
The explosion of mezcal, and growing interest in where it comes from has created a mini tourist boom, primarily in Oaxaca, and other regions where it is produced. Tourist infrastructure isn't fully built out so tours and routes aren't that obvious.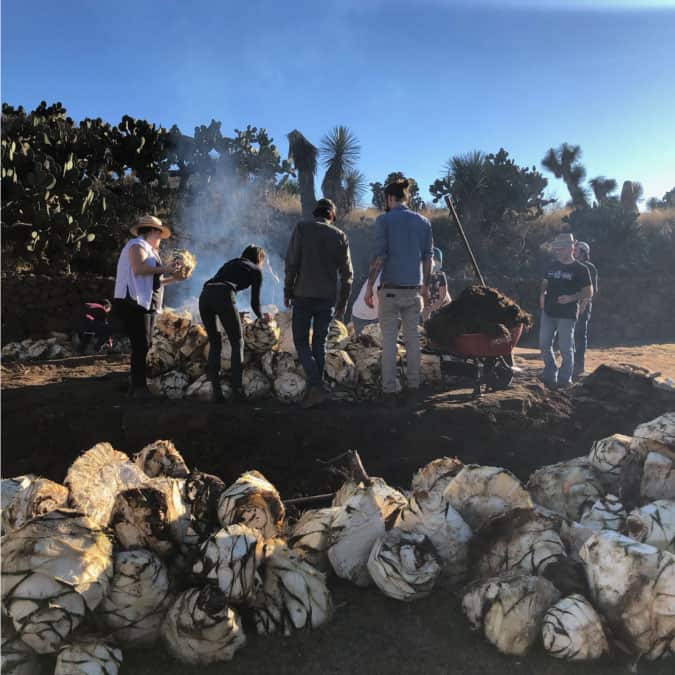 Durango Mezcal Tour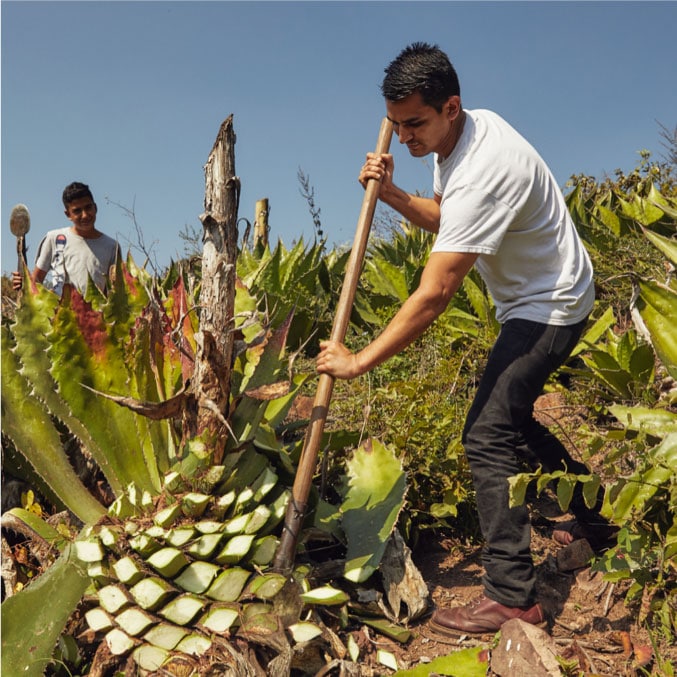 Michoacan Mezcal Tour
All Mezcal Tour Destinations
Begin planning your mezcal travel adventures, from basic travel information to resources to help connect you with vetted local guides.
Updated December 4, 2023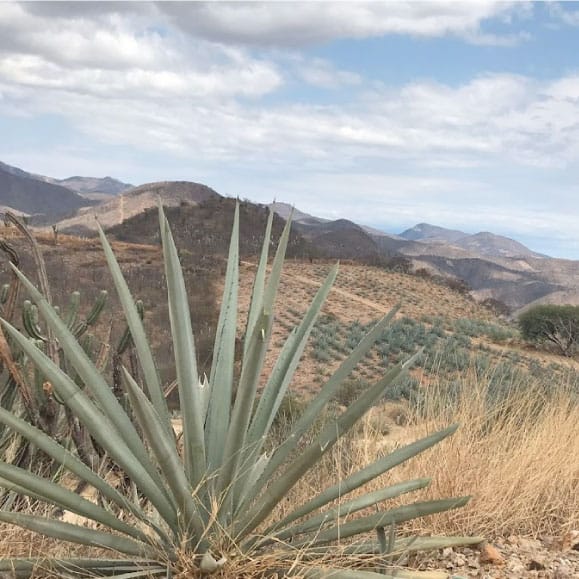 Tour Oaxaca
Of all the mezcal producing regions, Oaxaca is by far the most known and popular place to travel. Infrastructure is relatively well developed and it is very easy to get there as it is served by major airlines (United, Aeromexico, Volaris, Interjet). Currently, there are only two US cities that have direct flights to Oaxaca, Los Angeles and Houston, and with most other flights connecting through Mexico City.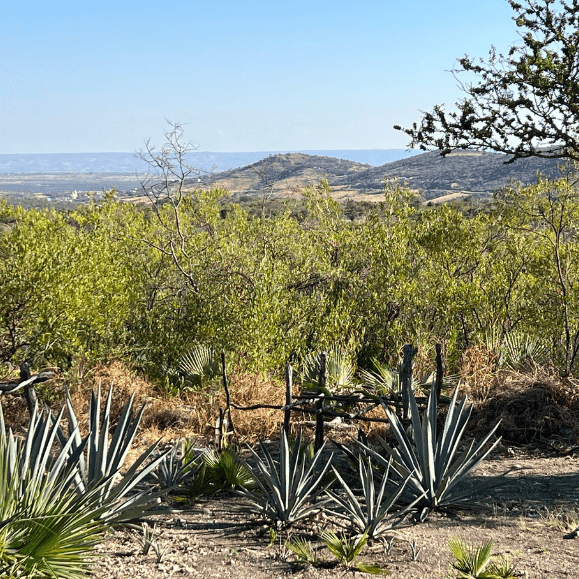 Tour Puebla
One of the more "recent" regions to become part of the Denominacion de Origen for Mezcal, Puebla is without doubt one of the fastest growing mezcal producing states in Mexico. With the combination of deep, rich history, fertile farmlands, well developed infrastructure and ample resources, Puebla is quickly becoming a key producer of mezcal. The city of Puebla is beautiful and can easily serve as home base for your visit.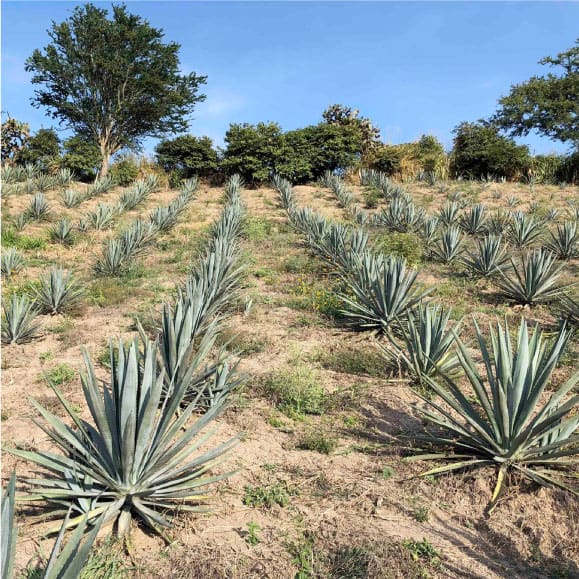 Tour Jalisco and Guadalajara
Guadalajara isn't traditionally on the mezcal trail but as many of you are fond of pointing out, tequila is a type of mezcal. It is also the entry point for raicilla country which is one of the most under-appreciated and amazing mezcals out there. Almost more importantly, the complex history of mezcal runs right through this capital of Jalisco and there are many mezcal trips to make here. Puerto Vallarta is also a starting point for visiting raicilla country.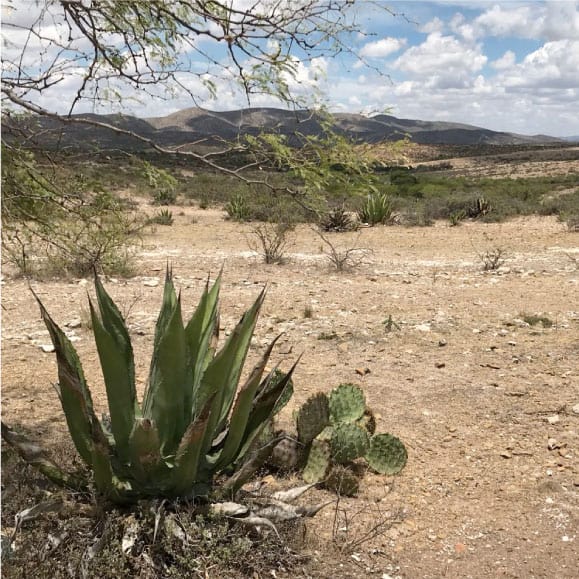 Tour San Luis Potosi
San Luis Potosi is located in the central-eastern part of Mexico. The capital city San Luis Potosi is located in the Centro region and is a gorgeous old colonial city with a population of just over a million people. Mezcal has been made in the region since the Spanish arrived, though pulque was produced prior to their arrival. While more mezcal from San Luis Potosi has made its way into the market.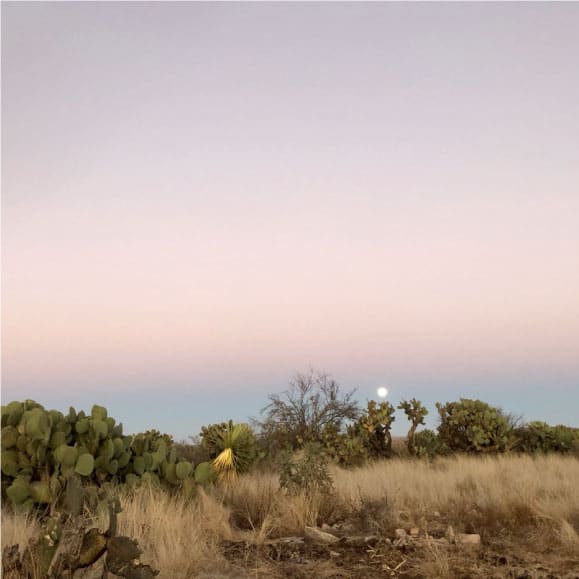 Tour Durango
Durango, a northern state located about 600 miles due south of El Paso, Texas, is one of Mexico's largest but least populated states. It's terrain is diverse, ranging from towering paddle cactus and jagged cliffs, which provided the desert backdrop for 1960s Hollywood westerns, to the Sierra Madre Occidental mountain range, lush with pine and oak forests. It's known for its cattle ranches.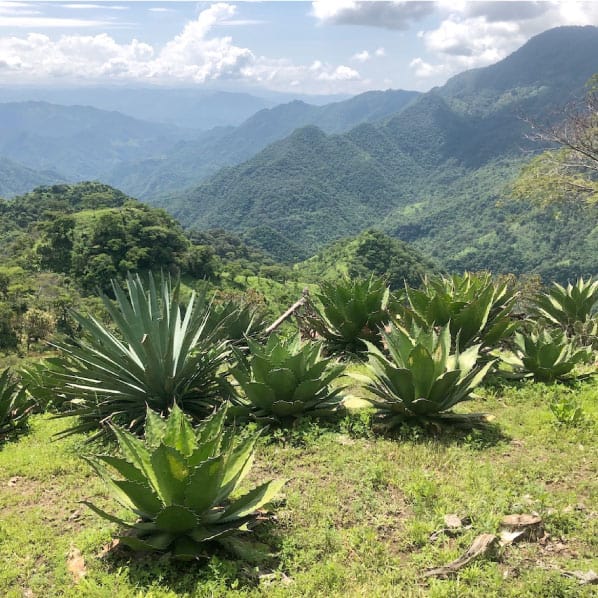 Tour Michoacán
Have you always wanted to go on an insider's trip to mezcal country, where you get to hang out with mezcaleros and their families while seeing the process from agave field to bottle? Join us on a one of a kind adventure to the heart of Michoacan's mezcal country. The 6 day trip offers exclusive opportunities to visit 5 mezcal producers across the different regions surrounding Morelia in an intimate group.

Recent Tasting Notes
Learn more about flavors, aromas and background production for mezcals, raicillas, bacanoras and sotols in the market today.