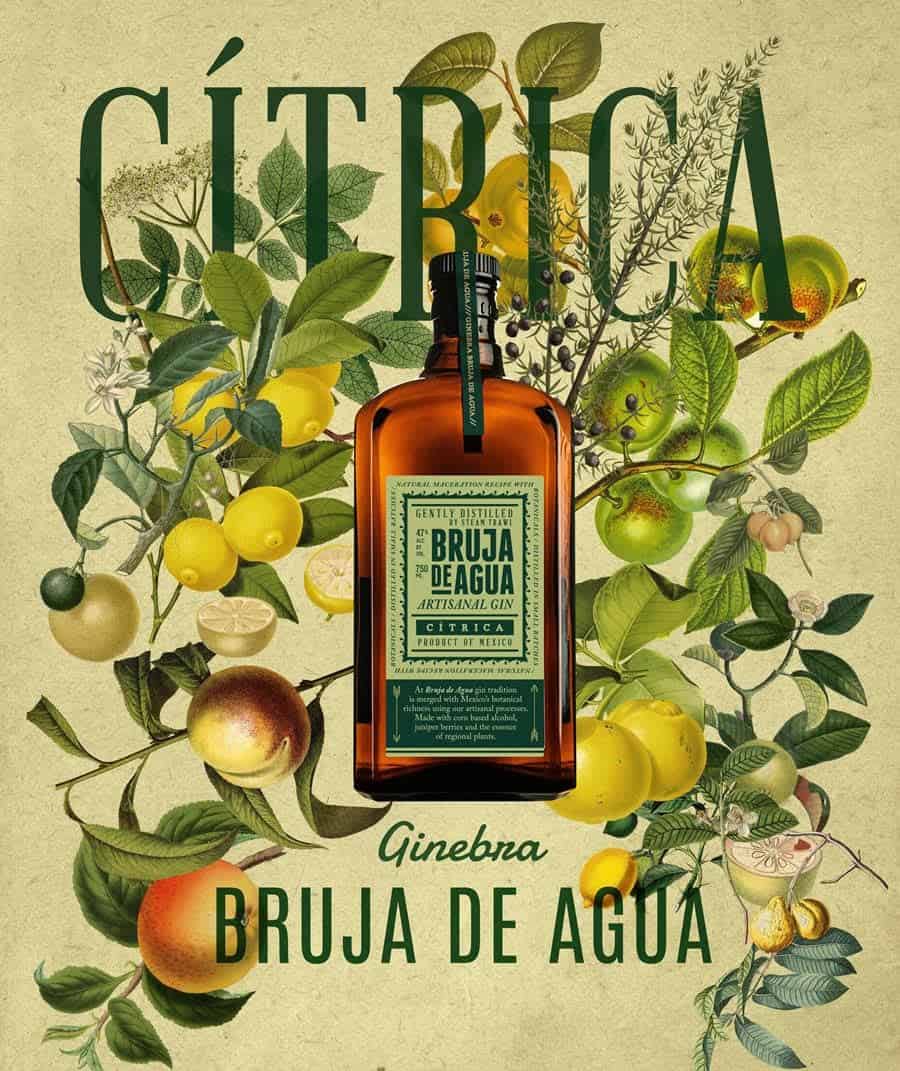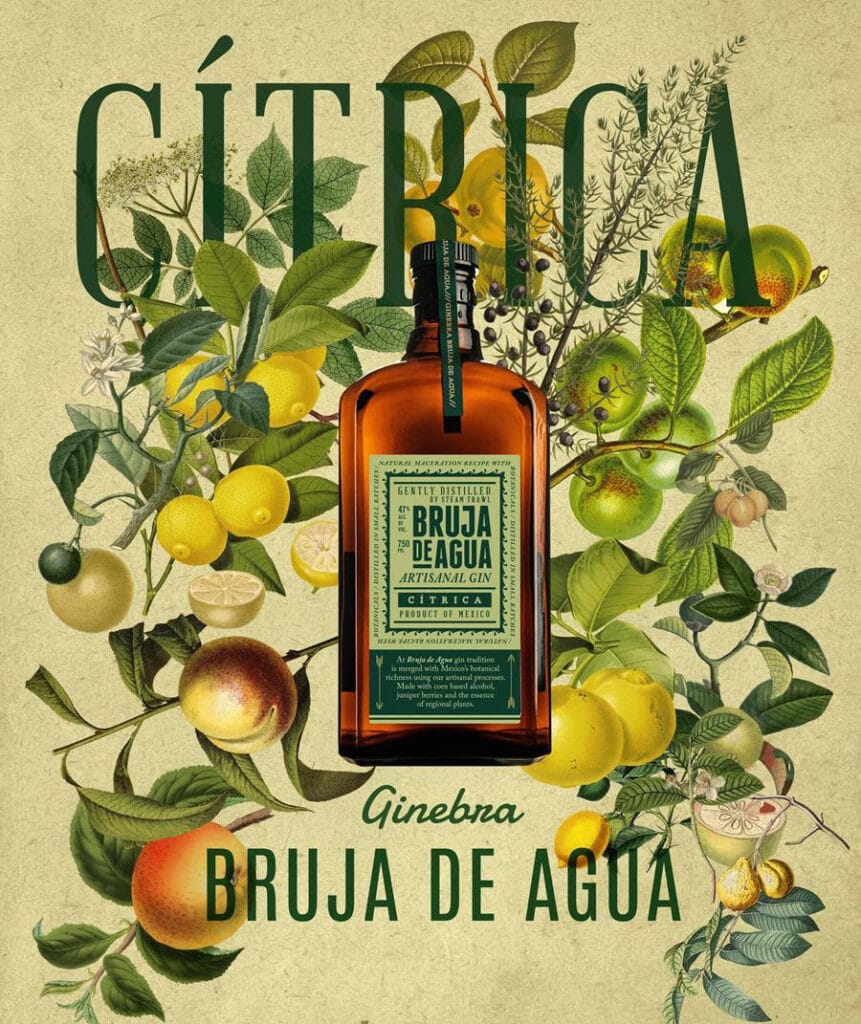 Details
Location: Mexico City, Estado de Mexico
ABV: 47%
Tasting keywords: Citrus, juniper.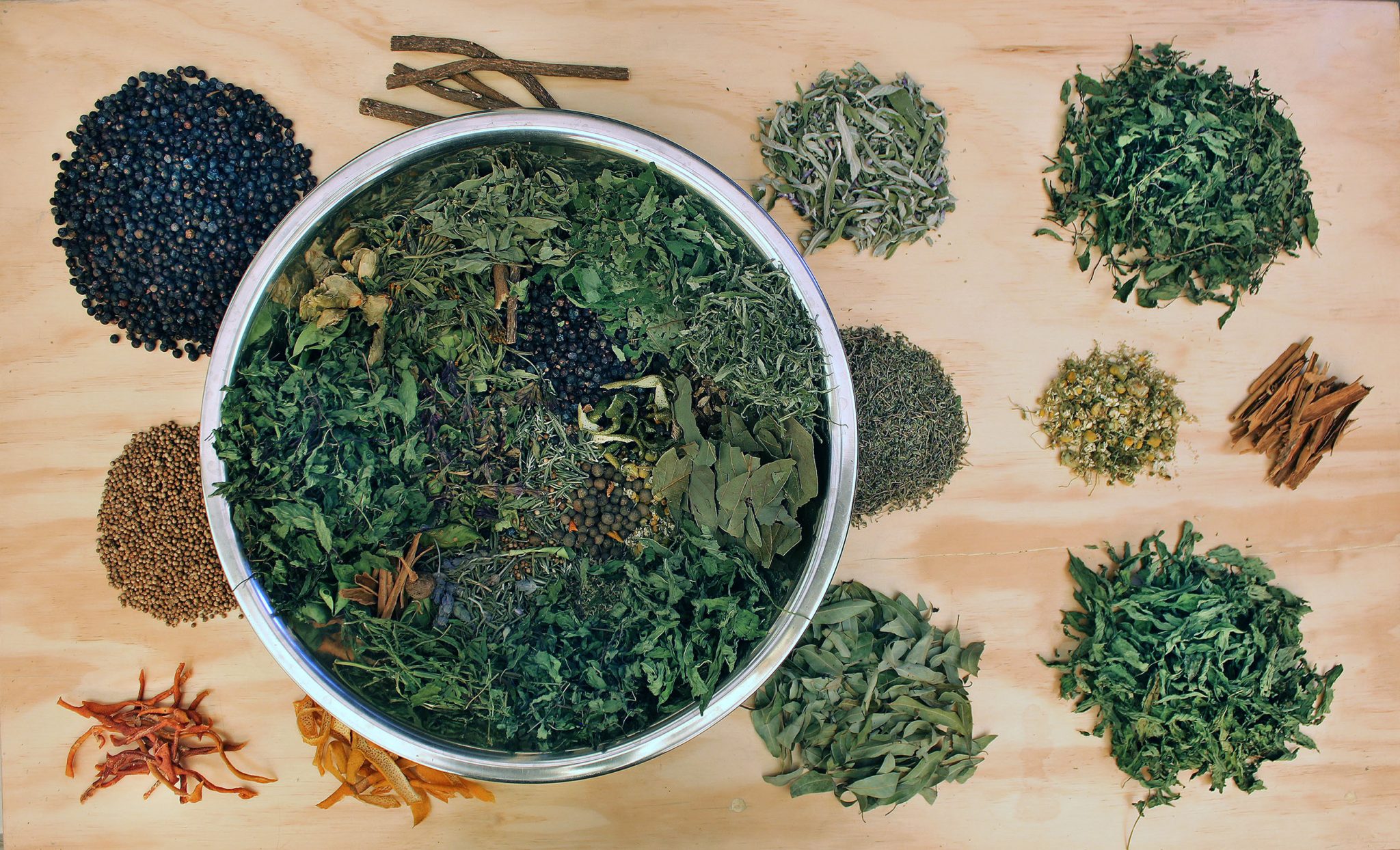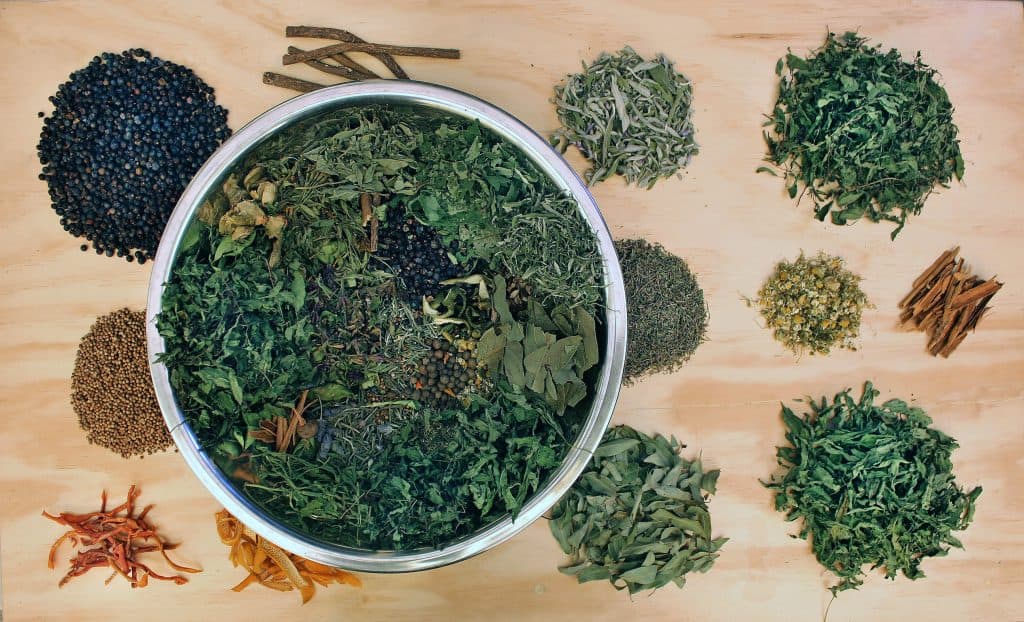 Nose
Lime zest, grapefruit.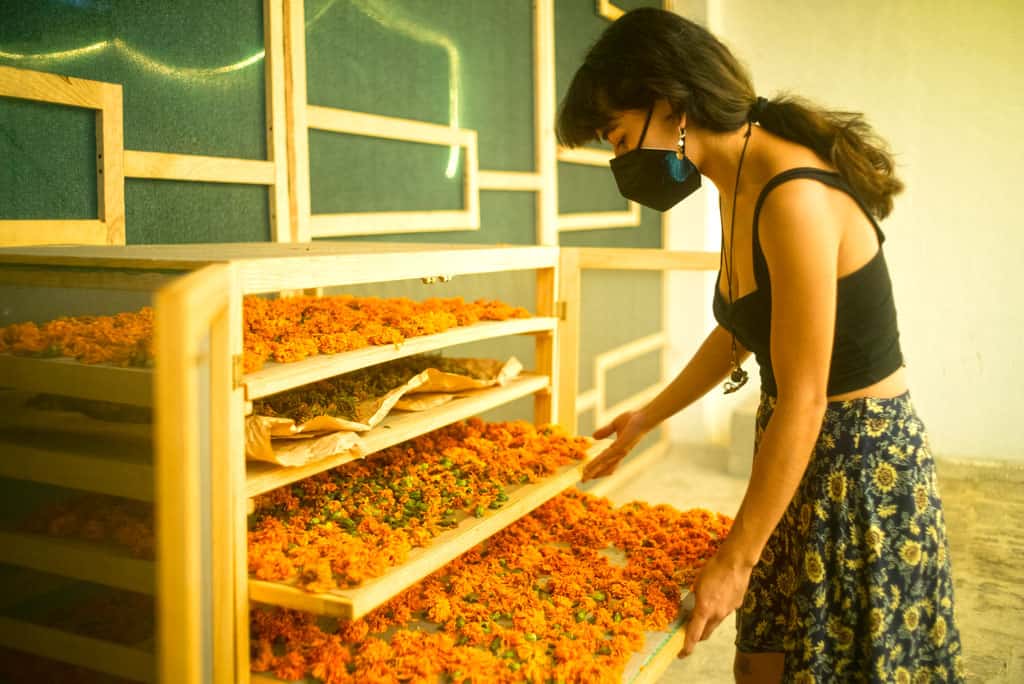 Taste
There's huge variety of flavors here ranging from anise to pine to juniper in the mode of a Genever gin, all dancing around a central identity of Meyer lemon, lime, and grapefruit peels. The mouth feel is delightful.
Method / Background Notes
Bruja is a Mexican company which produces four gin expressions in Mexico City. I've tasted one of the others which was as equally transporting and poised as the Citrico. Expressing Mexican terroir in a spirit is nothing new, but getting that in a gin bottle is something new and exciting. And the variety of local botanicals is just amazing, there is the citrus in this expression but 30 more including flowers, herbs like hoja santa, roots, and seeds which deliver an entirely new identity for a gin. The fact that Bruja sources all of these directly from farmers in rural Mexico speaks to the ideas behind the brand while the results of their small batch production speak for themselves.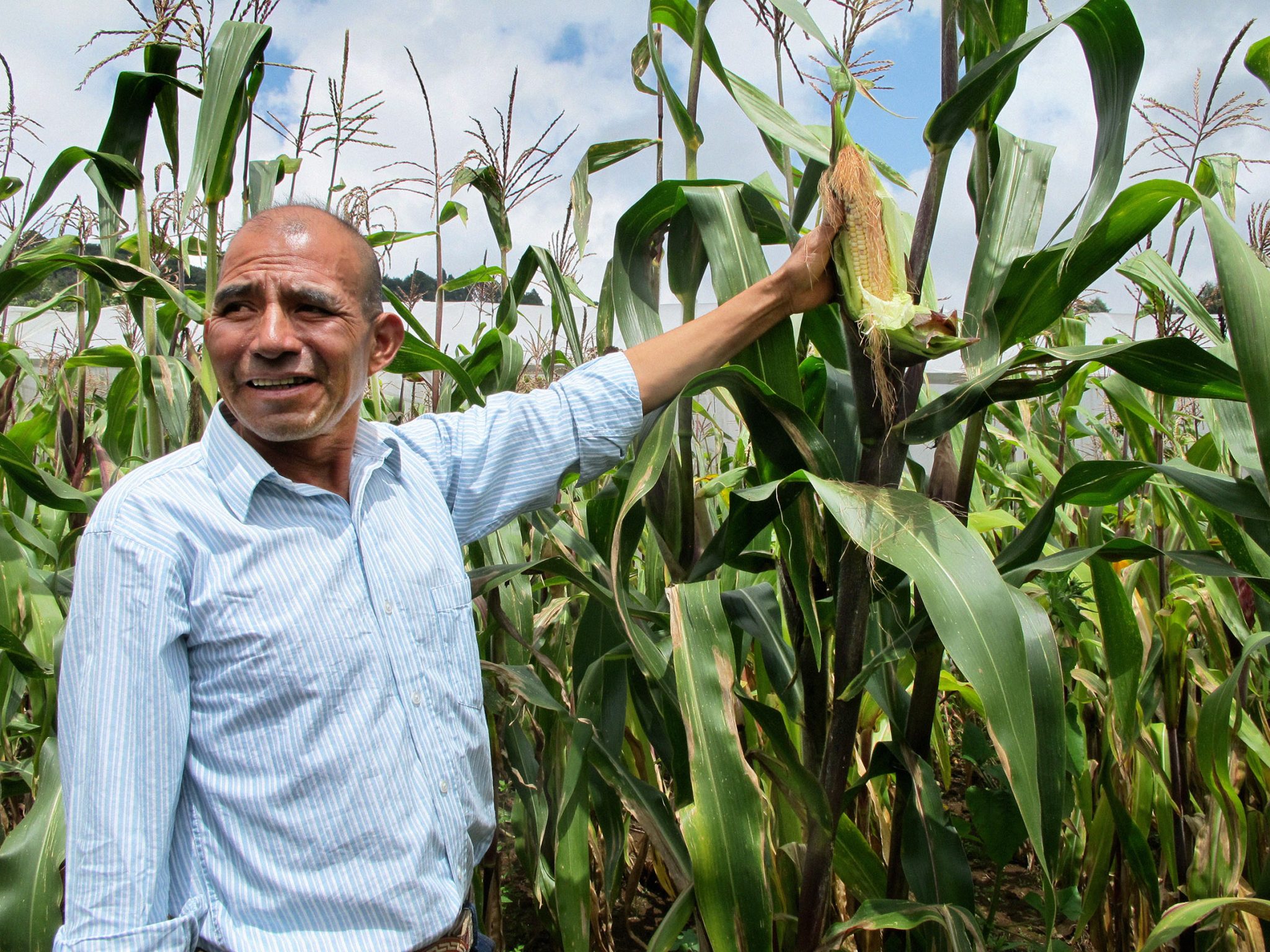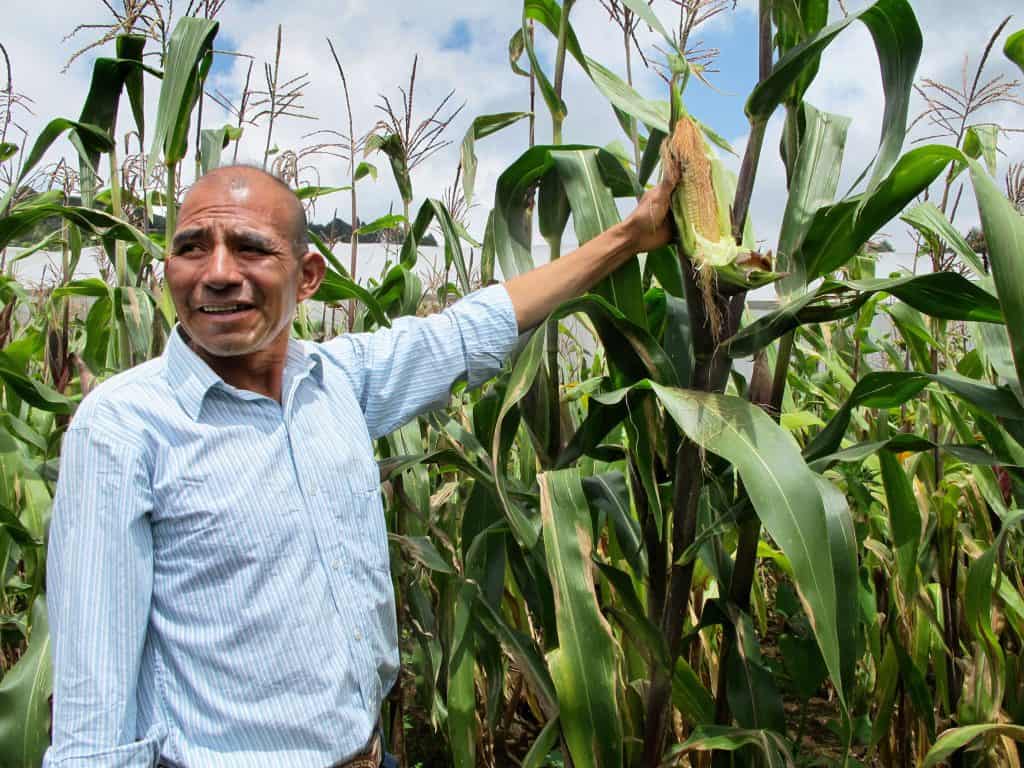 While this sort of expression of local botanical identity in spirits has long been present in agave spirits and rums and, more recently, in whiskeys gin feels like a natural outgrowth because its so expressive of ingredients. The base is Mexican corn spirit to keep things even more local. The botanicals are infused into the corn spirit for 30 days and then double distilled in a copper alembic still. Sure juniper is present but the balance in these expressions is key because the botanicals express themselves without overwhelming your palate. The Bruja really shines on its own with such a nuanced flavor bouquet that really highlights what you can do with a gin.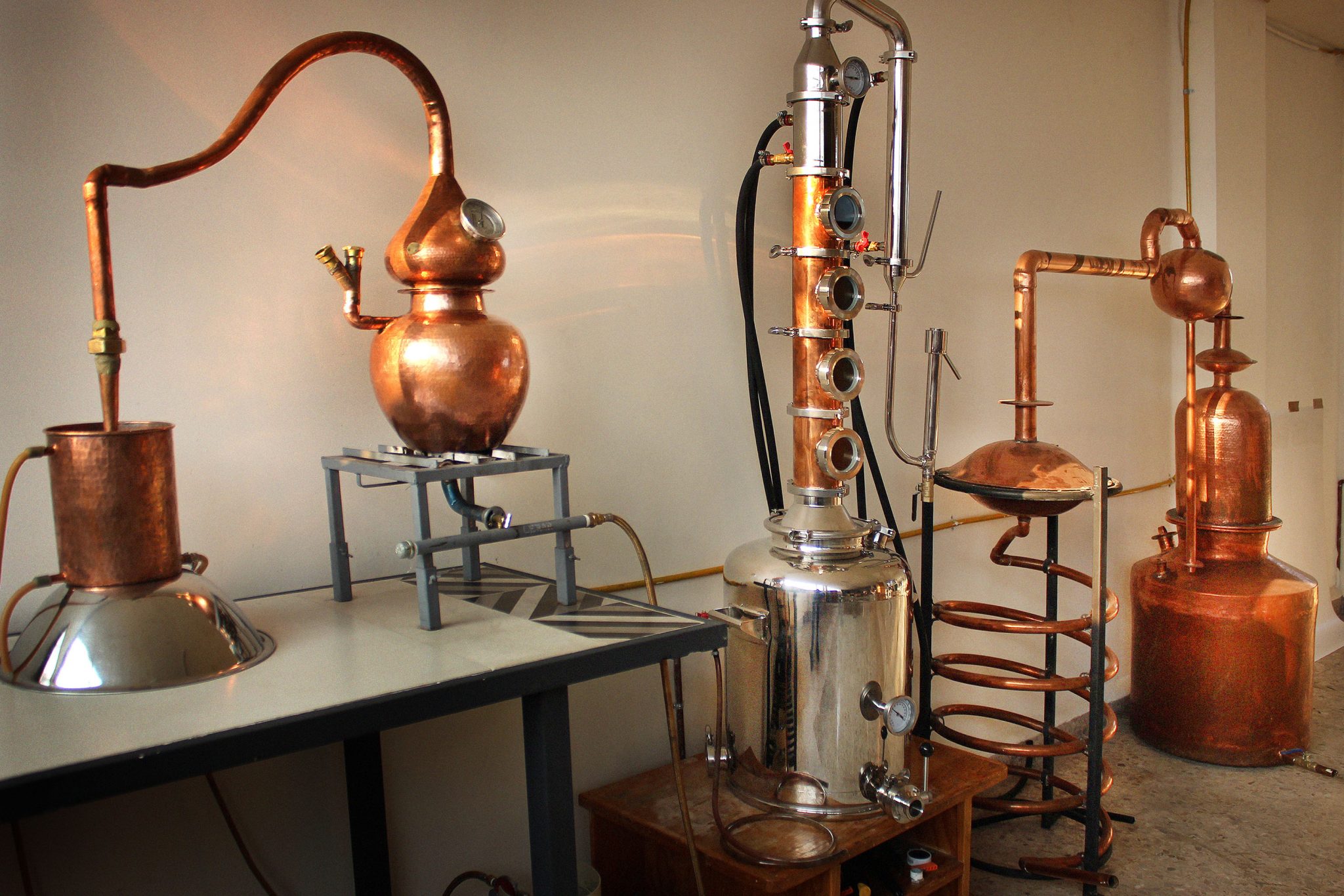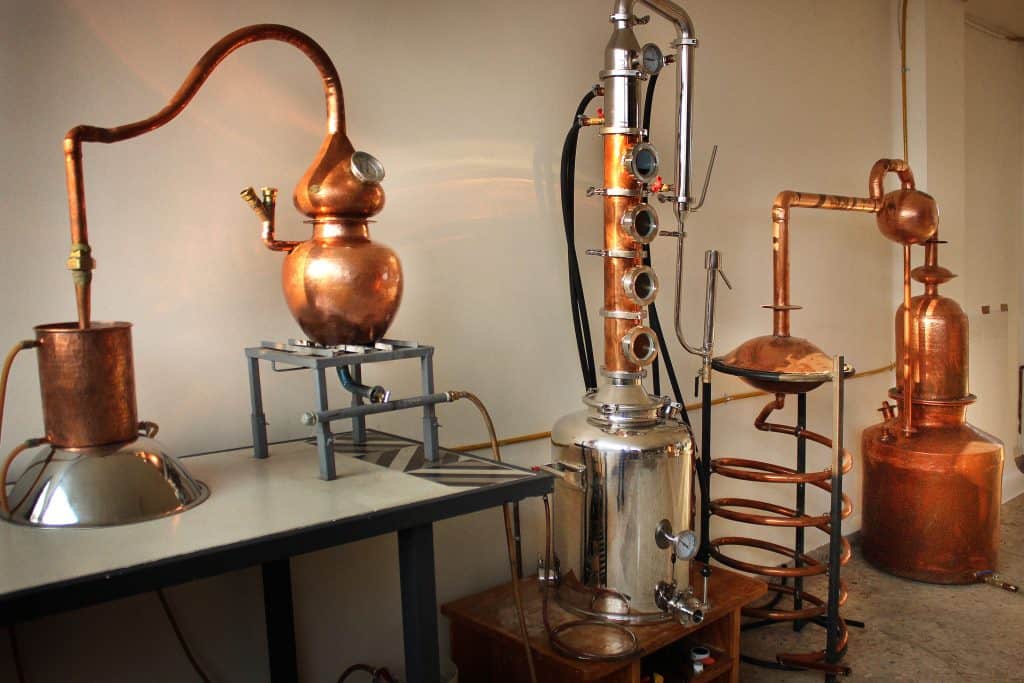 The cocktail applications are manifest, drinking this in a Gin & Tonic is obvious, you barely need a touch of tonic and the merest hint of lime because the citrus identity is already present. But the other classics of the gin repertoire are equally fun, a 50/50 is just magical and a Negroni is something very special. I look forward to what bartenders will make out of it.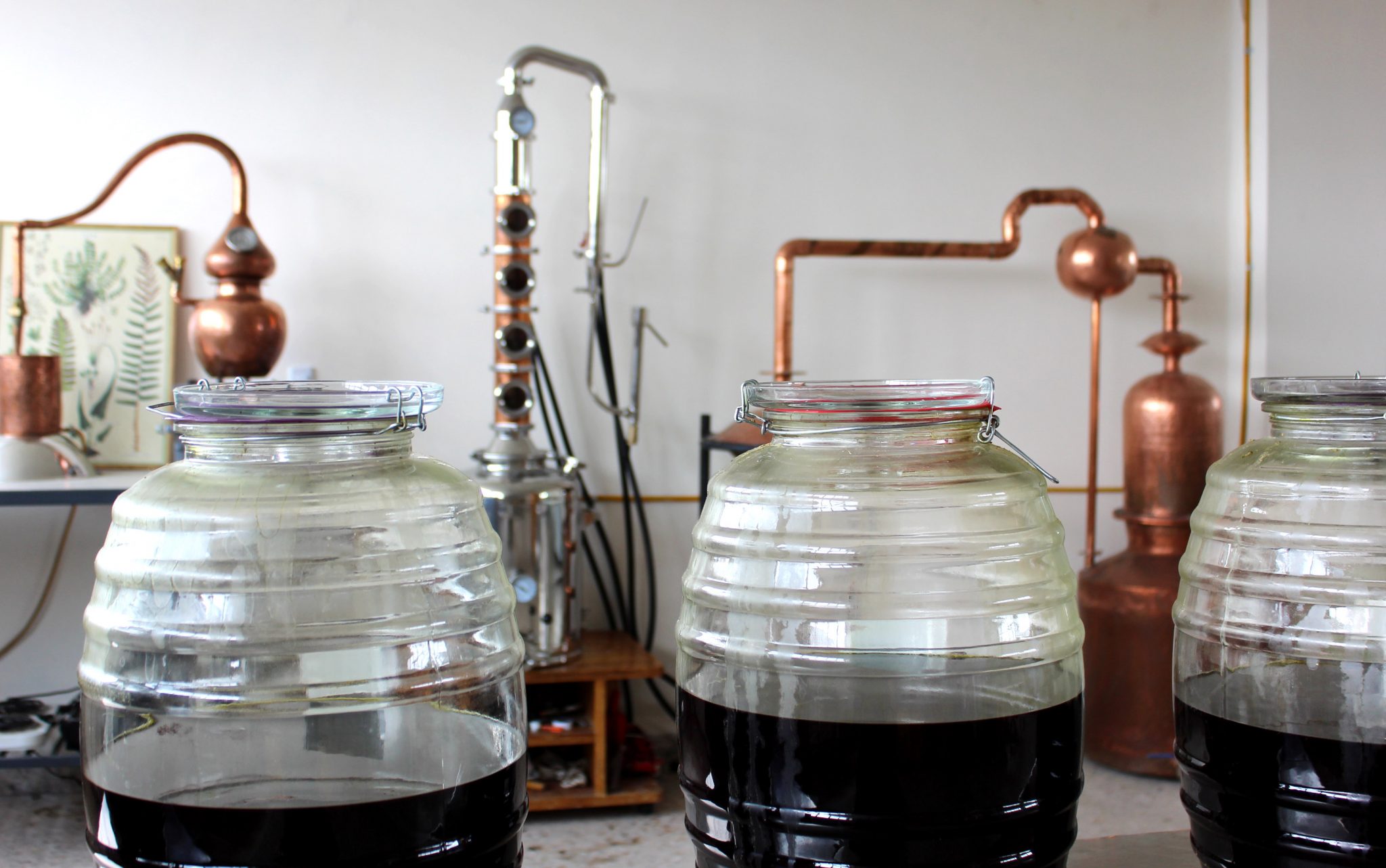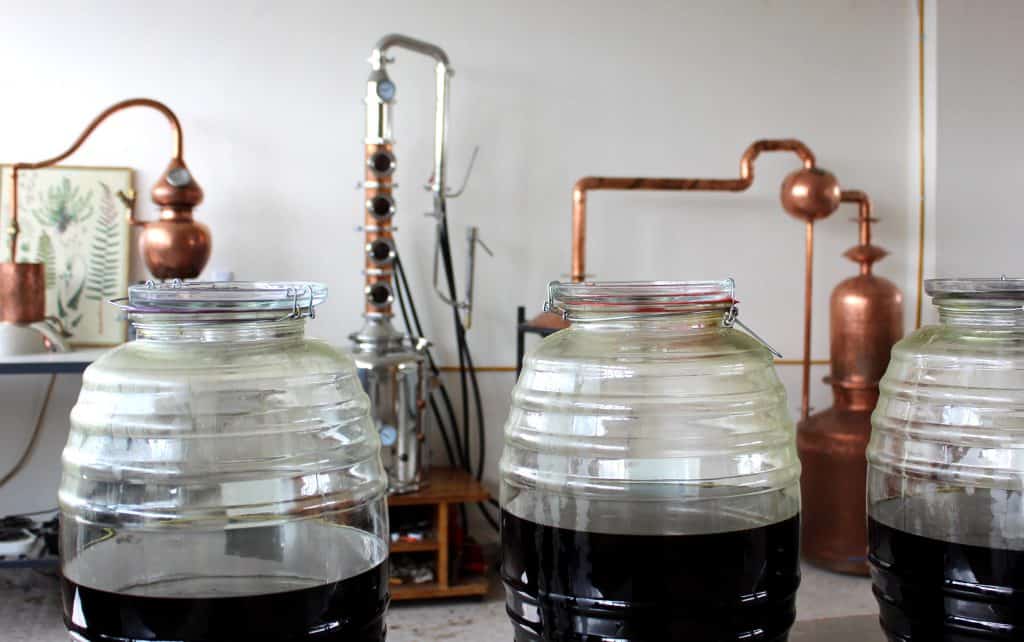 The bottle and label designs are fun and distinctive while the name is equally evocative, Bruja de Agua means water witch, which means someone who makes magic with water and, as the promotional literature notes "The name is a reminder that, for thousands of years, women — as healers, curanderas, chemists, midwives — have been the principal researchers and keepers of nature's wisdom regarding the use and care of our plants, water, and land."