Details
Location:  San Dionisio Ocotepec
Agave: Espadín / A. angustifolia
Maestro Mezcalero: Margarito G. Garcia and Artemio García Cruz
Quantity: 2,000 liters
Lot: 001
ABV: 46%
Tasting keywords: Rich roasted agave, mesquite.
NOM: NOM-070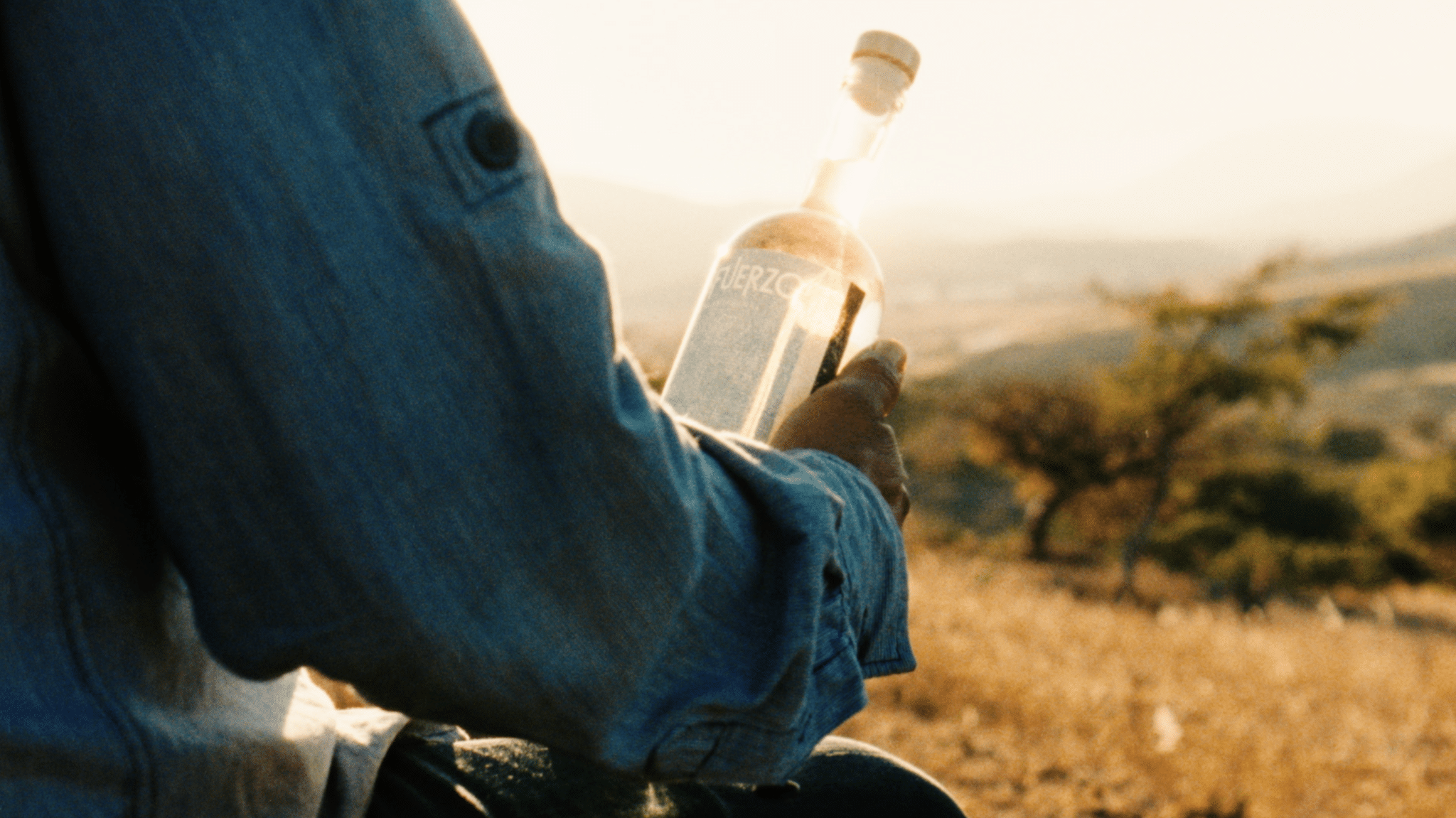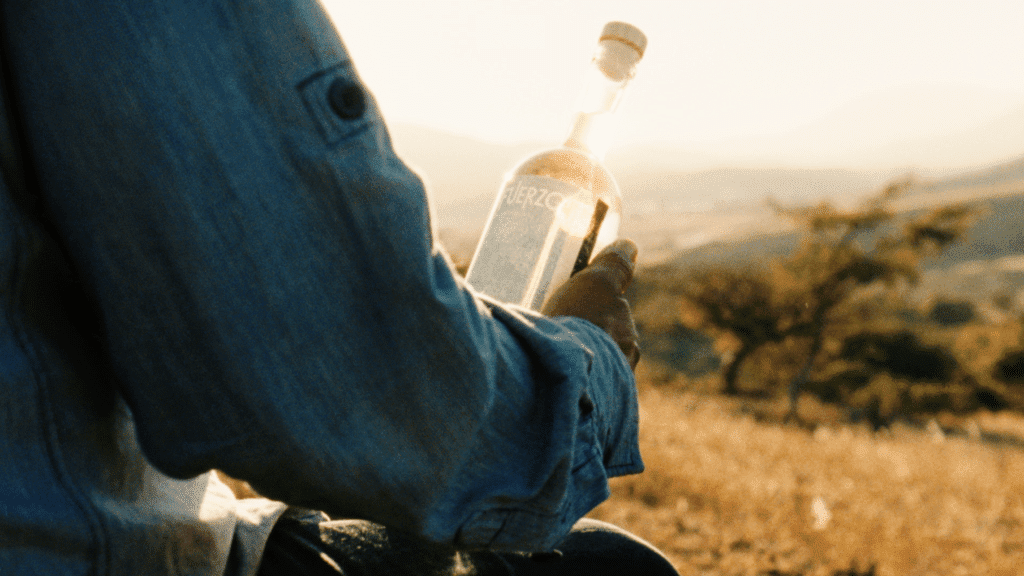 Nose
Classic rich agave sugar, fresh cut grass.
Taste
The Esfuerzo Espadín has a remarkably lean body to carry that classic roast espadín flavor. It carries a hint of black berry and that classic mesquite finish.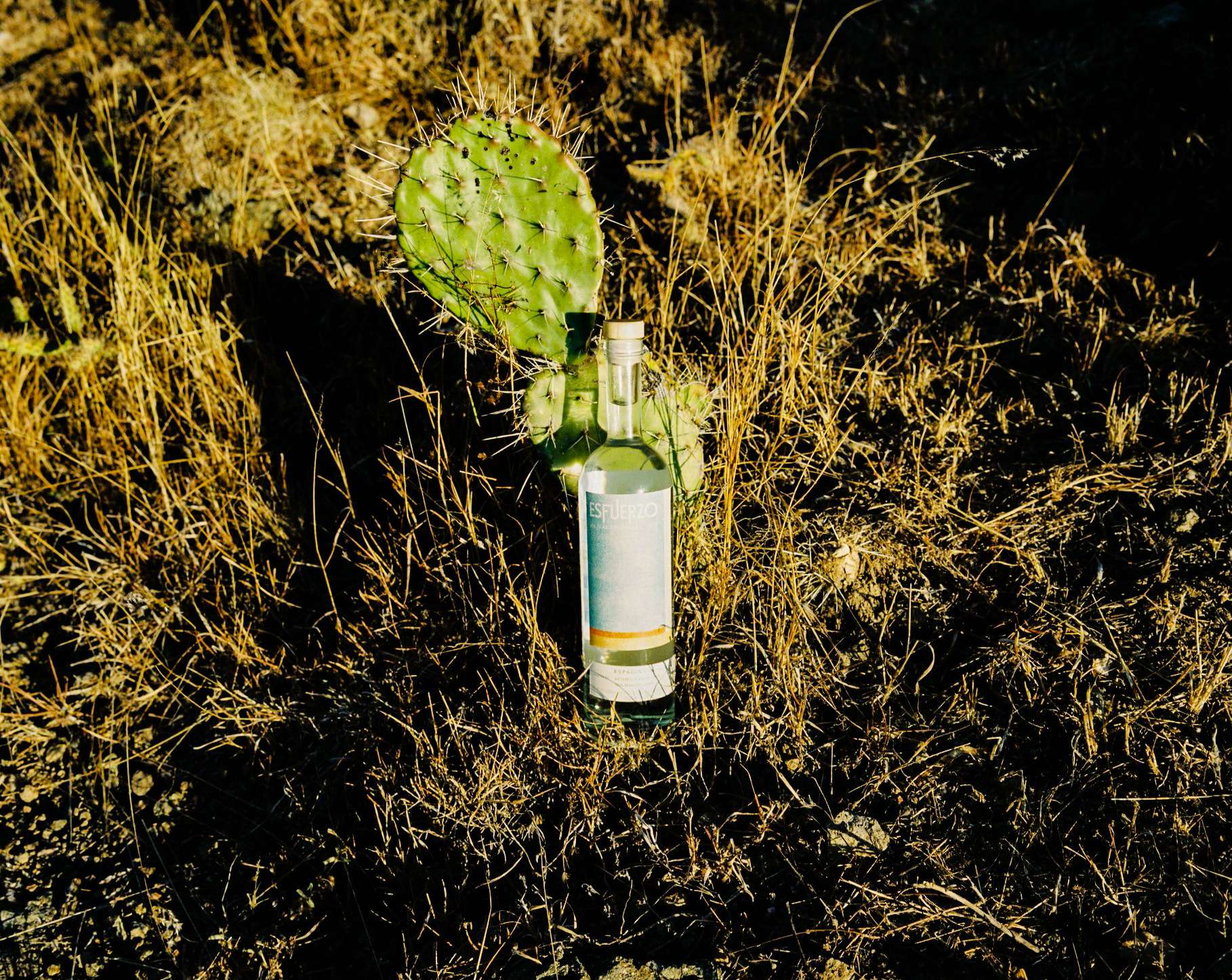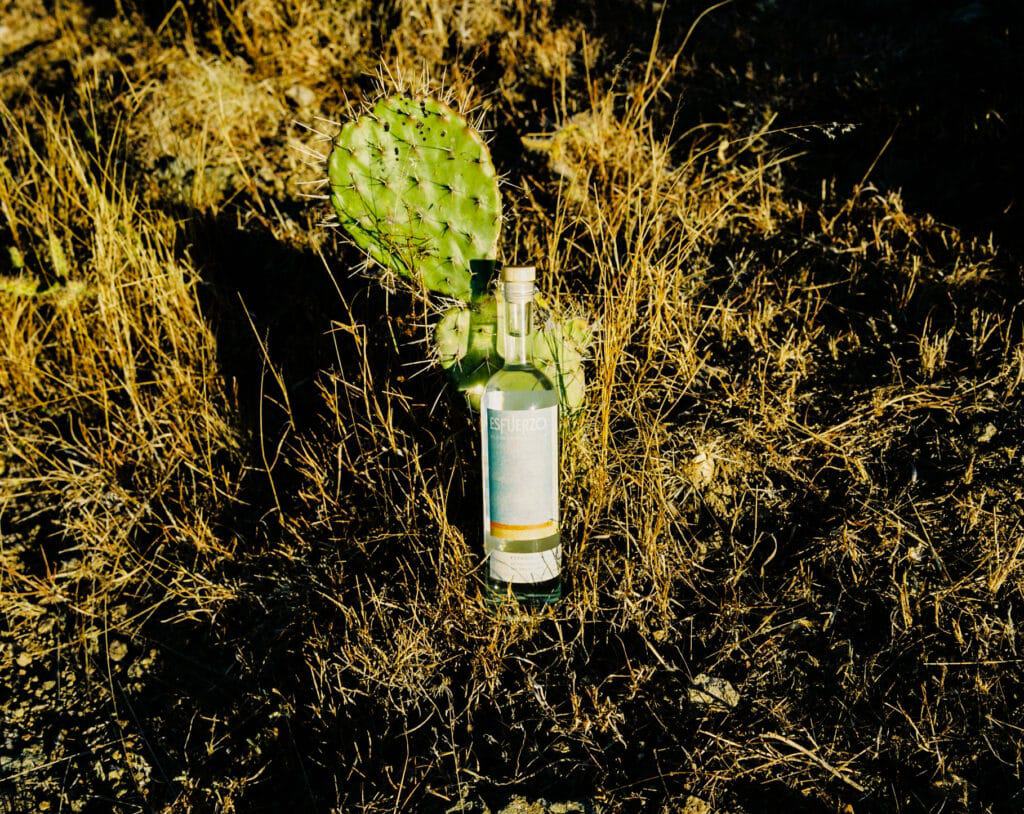 Method / Background Notes
The Esfuerzo Espadín was roasted underground in a 7-10 ton conical oven then rested in situ for 3-4 days. The agaves were crushed by a tahona and then fermented in Ocote pine tinas before being distilled in two, 300 liter, copper stills.
David Martinez created the Esfuerzo brand with the Garcia family over the past few years. Martinez was so inspired by the Garcias, "they are such lovely people and are like family now and I really do believe that their mezcal is quite special. We've worked really hard to make sure that all of the design, the imagery, and the content for Esfuerzo, reflects the craftsmanship, personality, and heart, that goes into their mezcal-making process."
It's also a very personal project for him, He told me that "I'm working to present something that I hope will be seen as a thoughtful exploration into the beauty and complexity of my Mexican-American identity and also the more universal themes of belonging, identity, and authentic connections to people and place, all using mezcal as the vehicle to kick-start those conversations."
Currently Esfuerzo is available via direct sale and through Wine Stop in LA. It will soon be available in other Southern California restaurants and in other states. Expect to see both a Madre Cuixe and an Ensamble from Margarito and Artemio "Temo" Garcia this summer.