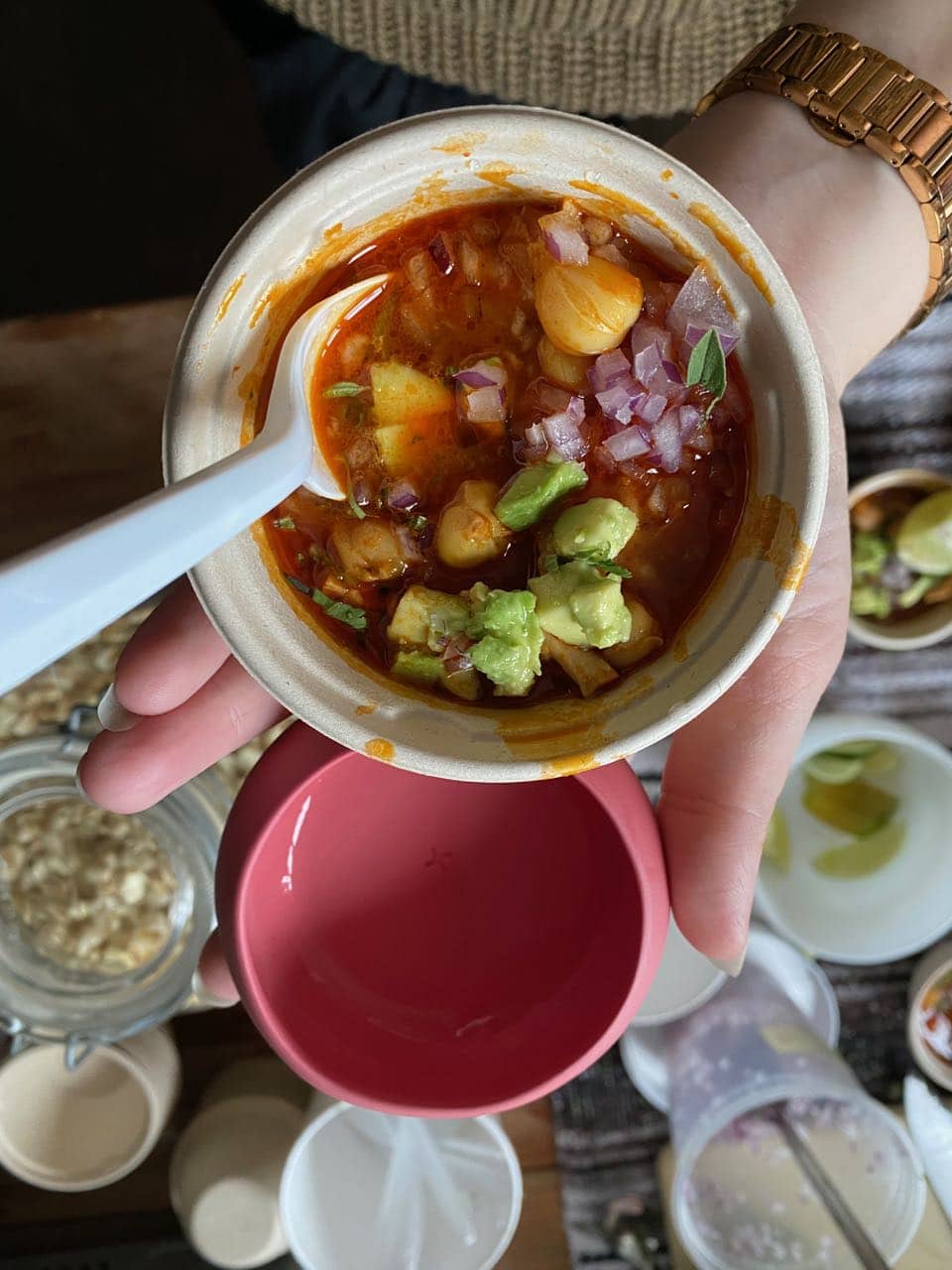 Bowl Of 'Zole: Pozole & Agave Spirits In Brooklyn
Produced by three powerhouses of the New York food and spirits industry, Danny Mena and Arik Torren joined forces with Jimmy Carbone to produce this unique and delicious event. The Mexican food and beverage festival was on leap day weekend, Saturday February 29th at the indoor Smorgasburg space by the waterfront in Williamsburg– already known for delicious happenings.
Mexico In A Bottle
by incorporating local chefs. Mezcal is always highlighted when there is delicious food nearby.
Hopefully we will see this event reproduced with new chefs and in other regions around the nation. This event will no doubt serve as inspiration for other similar events that do a deep dive into the traditional and contemporary gastronomic culture of Mexico.
Follow @BowlOfZole on instagram to see photos and highlights from the event.