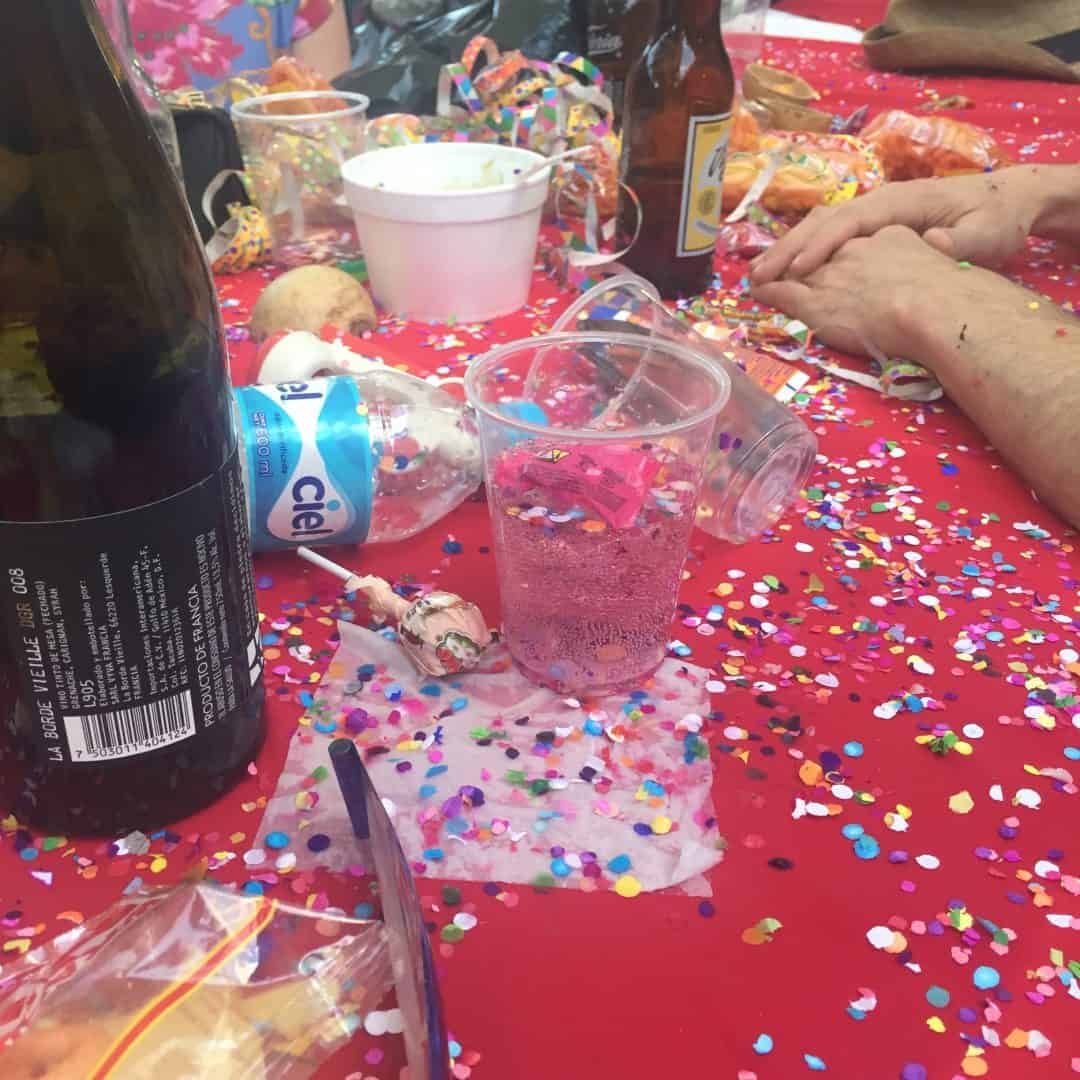 I know, I know, it's almost February and we're just writing about Christmas? I get it, it's been a busy month what with the Fancy Food Show and setting up all the tastings over the coming months. But before February actually arrives here's a quick recap of Christmas in Oaxaca.
Things started out with a bang. As we were boarding our AeroMexico flight my daughter turned around and asked "Daddy is that the guy from Rogue One." Sure enough, there was Diego Luna sitting in first class with a completely straight face. She went right up to him and said "it is, it is!" and got him to crack a smile which set us off on the right foot for the rest of the trip.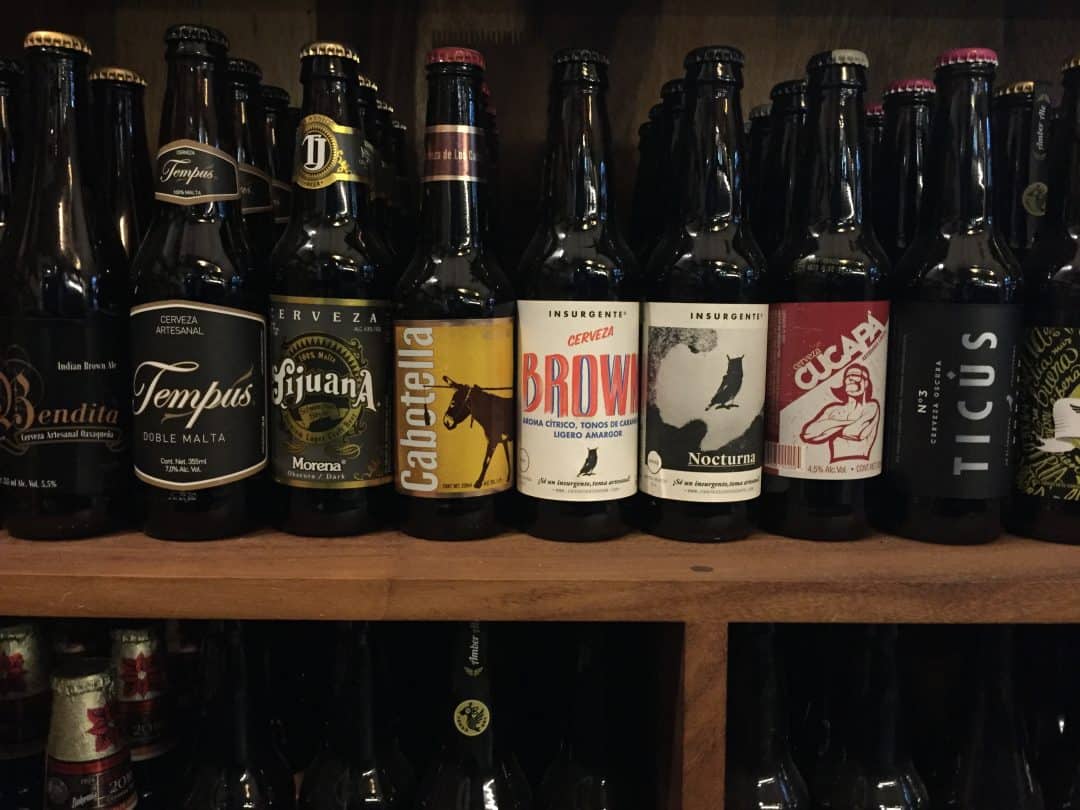 As I wrote earlier this month the mezcaleria scene in central Oaxaca continues to grow at an amazing pace but the beer scene is also amazing. Restaurants and bars stock an ever growing list of microbrews, many of them made in Oaxaca, while breweries are opening their doors around town. This trip we got to visit the self appointed nano brewery Santisima Flor de Lupo but we'll be back for a full scale tour of the craft breweries of Oaxaca (and elsewhere in Mexico!). There's so much going on in the beer space that it's long past time to set up a tasting in the U.S. We're working on right now.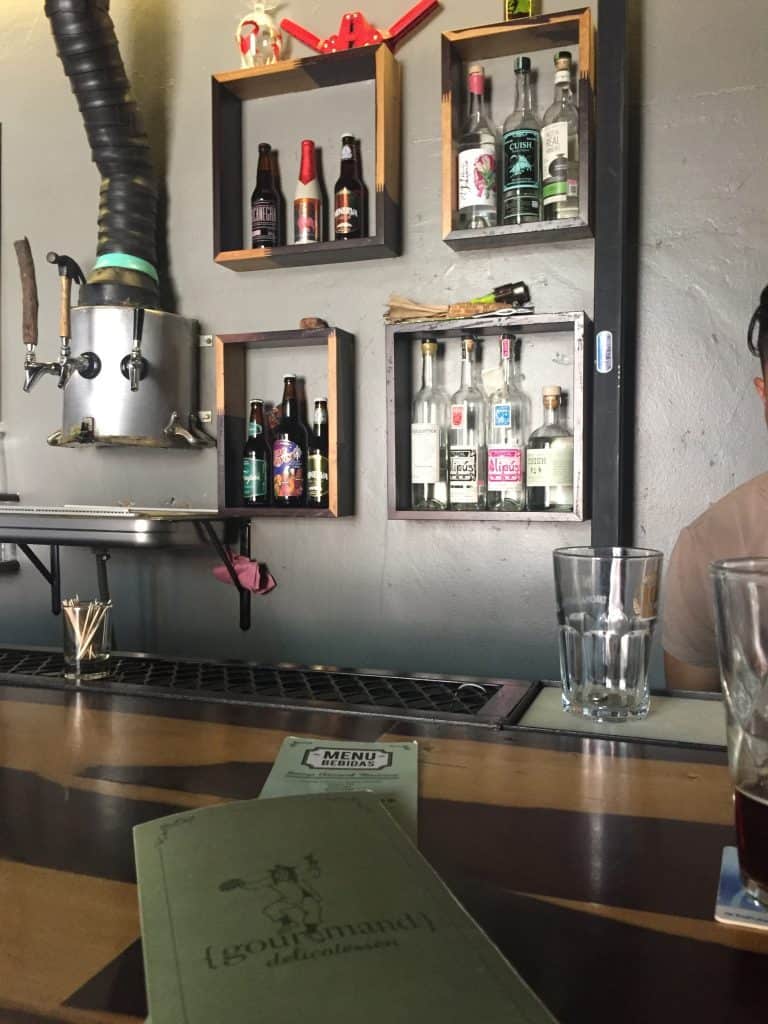 The beer scene extends far outside of the tourist Centro of Oaxaca. The Consejo Cervecero is just blocks from the still excellent Itanoni which finally serves beer. Wandering around that neighborhood is a vivid reminder that so much of the daily life of Oaxaca for Oaxacans is hidden from us tourists. We'll be spending much more time in these neighborhoods in the future because there are so many different types of restaurants that are much more casual and less costly than the places in the centro. Don't hesitate – get out there and wander outside the tourist bubble, there's plenty to see, if you need a starting point just head to the markets and follow your nose.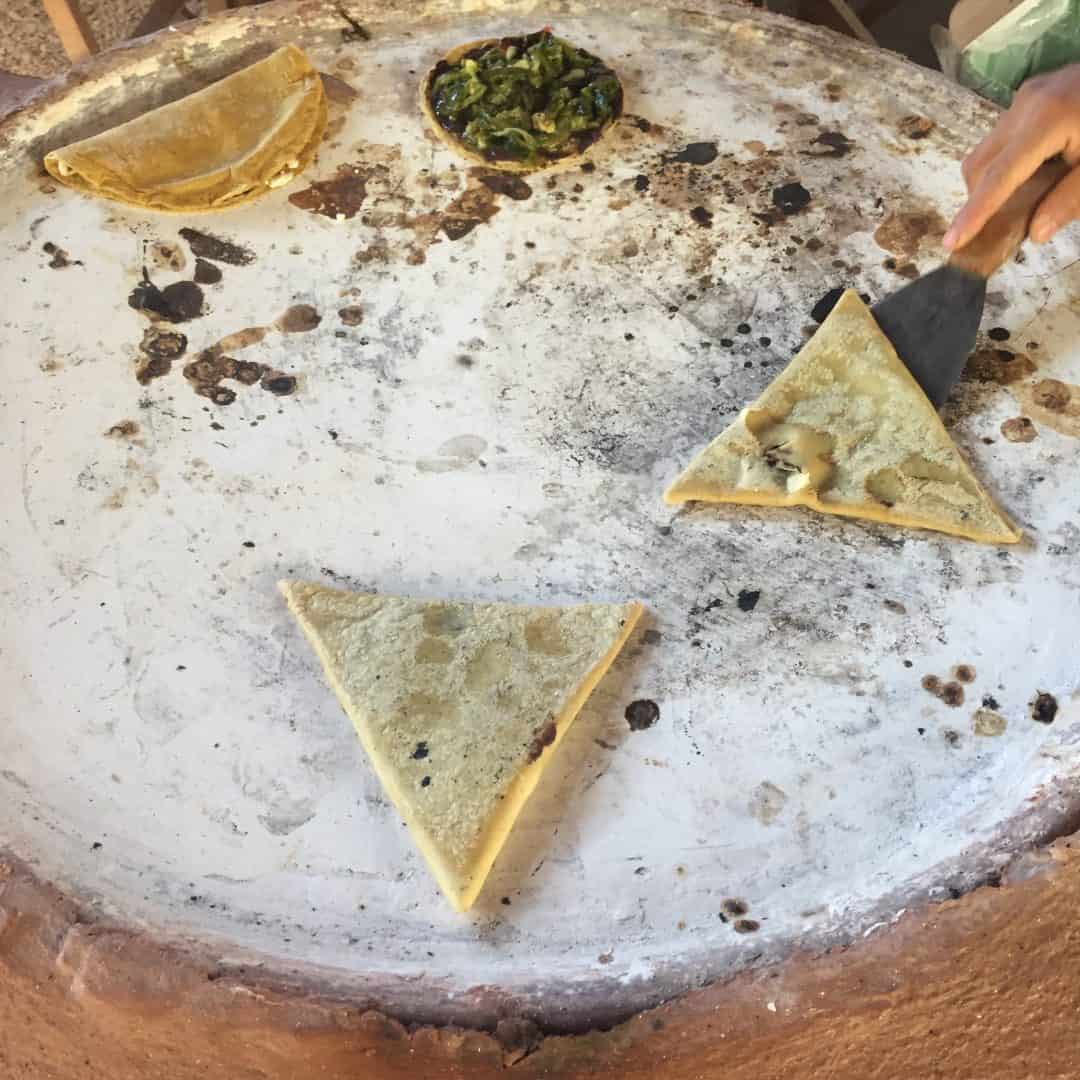 The Merced Market has incredible breakfasts replete with fresh squeezed juices. The Benito Juarez's grilled meat aisle continues to live up to its legendary status. And the markets outside of Oaxaca continue to be among the most tasty, inexpensive, and delightful experiences. If you need help diving into this city of culinary delights hire a guide like Jodi Ettenberg to get you started.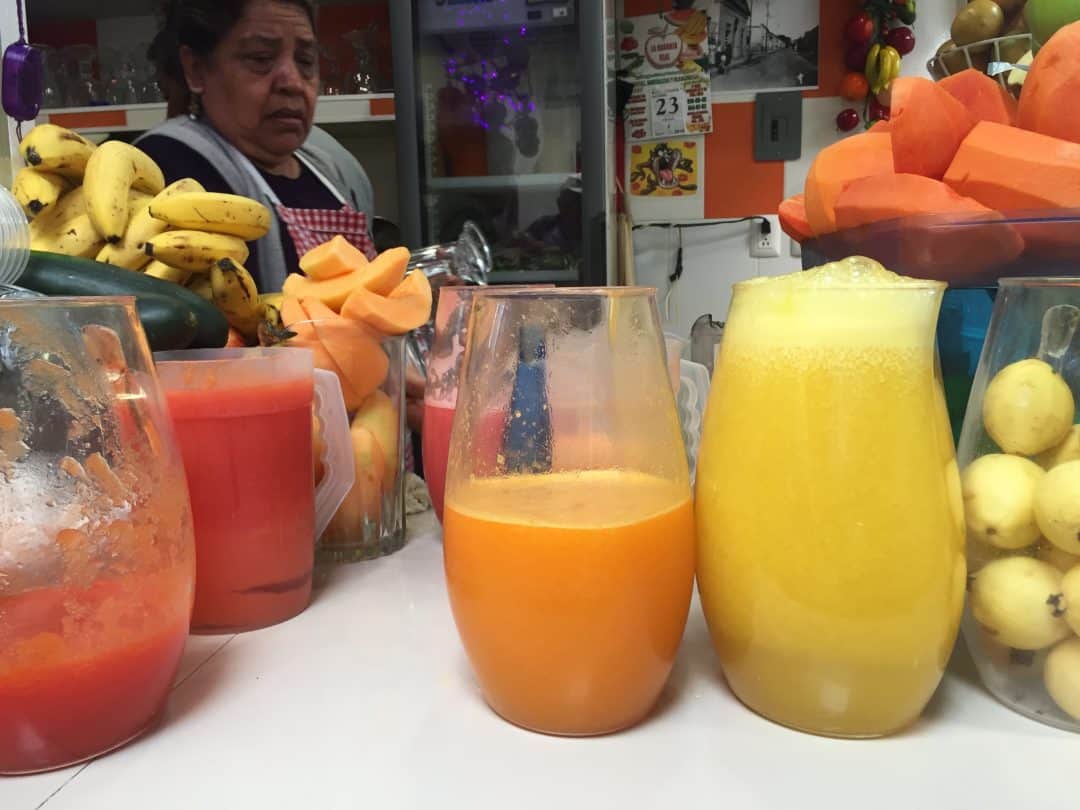 But being a tourist center does have its benefits because tourists have money which can help support lots of high end restaurants. Recent high profile openings include Criollo by Enrique Olivera protege Luis Arellano which is secreted over by Abustos while a new French bakery named Boulenc over by the Zocalo is yet another reminder of the constantly shifting scene.
While we're talking about food, tourists, and celebrities here's another quick encounter. We had our Christmas Eve dinner at Casa Murgia where some of our party were staying. It was a delightful location, right on the pool, under the setting Oaxacan sun. I was cooking so I missed this entire scene but Rick Bayless wandered into the courtyard to check the place out which was quite the conversation starter among our celebrity chef obsessed crowd.
Take his lead, it's never been more inexpensive to travel to Mexico, Oaxaca is tremendously inviting, and there's no better antidote to the disgust of the Trump administration than visiting now. Plus Oaxaca provides a direct riposte to the theory and nastiness of Trump's ideas. Everywhere we traveled we ran into people who had moved back to Mexico from the United States because the economy has been improving which allowed them to fulfill their dreams of returning home. The fact that many Mexicans move to the US just because they can't find work and would prefer to stay in Mexico never seems to make it into coverage here in the United States. There's the guy working the palenque who moved back from working in the midwest, the well known story of Tosba, and many more like that. True, there are also people back in Mexico out of fear or because they were deported. I had an incredibly depressing conversation with a taxi driver in Puerto Escondido – he had moved back from Washington because he was too afraid of the atmosphere in the US but now he can barely make a living.
But the best thing about Oaxaca – and Mexico in general – over the holiday are the number and variety of parties. Oaxaca really knows how to put it's dancing shoes on and crams an amazing number of fiestas into December and January. This trip was short but we managed to take in the Radish Festival, the Christmas Eve parade in the Zocalo, and many other little events. The general environment is always lively, fireworks pop off at all times of the day, and everything is open.
Then for Christmas Day we were invited out to a friend's village fiesta in Ejutla which has become the yardstick for all future fiestas. Imagine a posada featuring three bands, free flowing mezcal, incredible meals of carnitas, tamales, and so much more. Then there was dancing which just kept going and going and going.
Had we stayed longer there would have been more – we missed La Fiesta de los Tres Reyes with bowed heads. We say this not to gloat but to get you into the vibe. Semana Santa is around the corner, La Guelaguetza is this summer, and it's never too early to book for Muertes. Plus there's next Christmas!