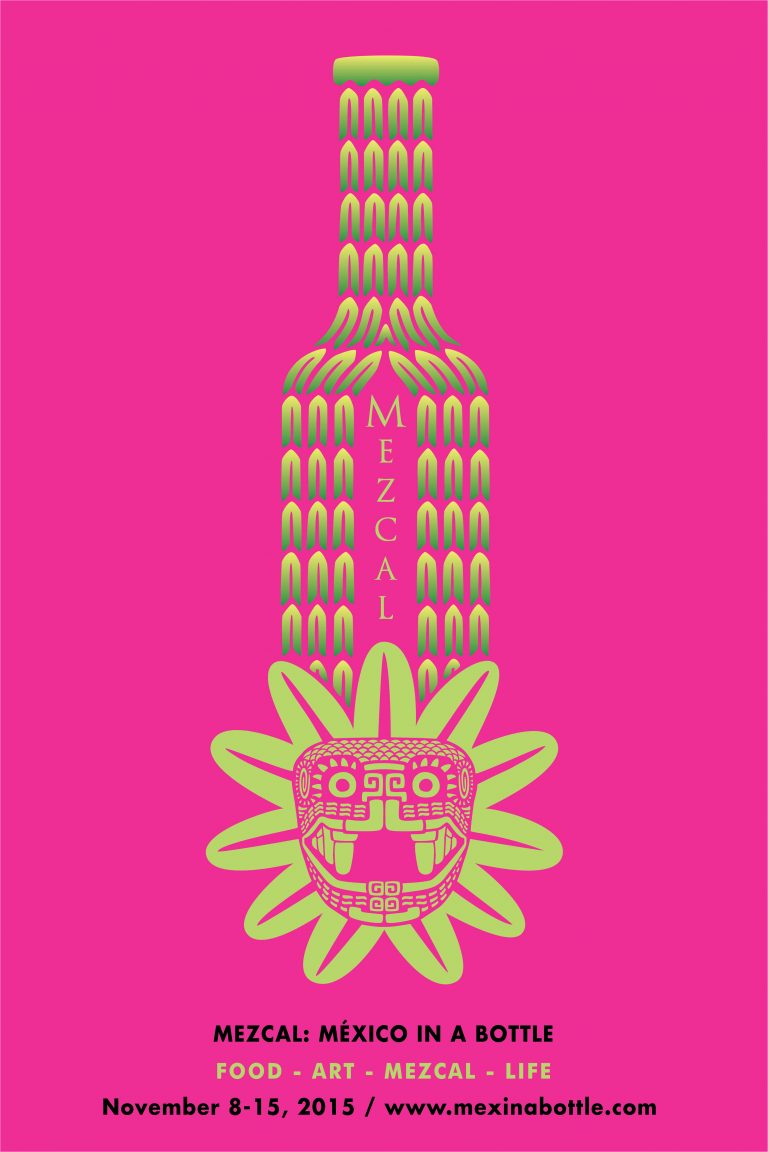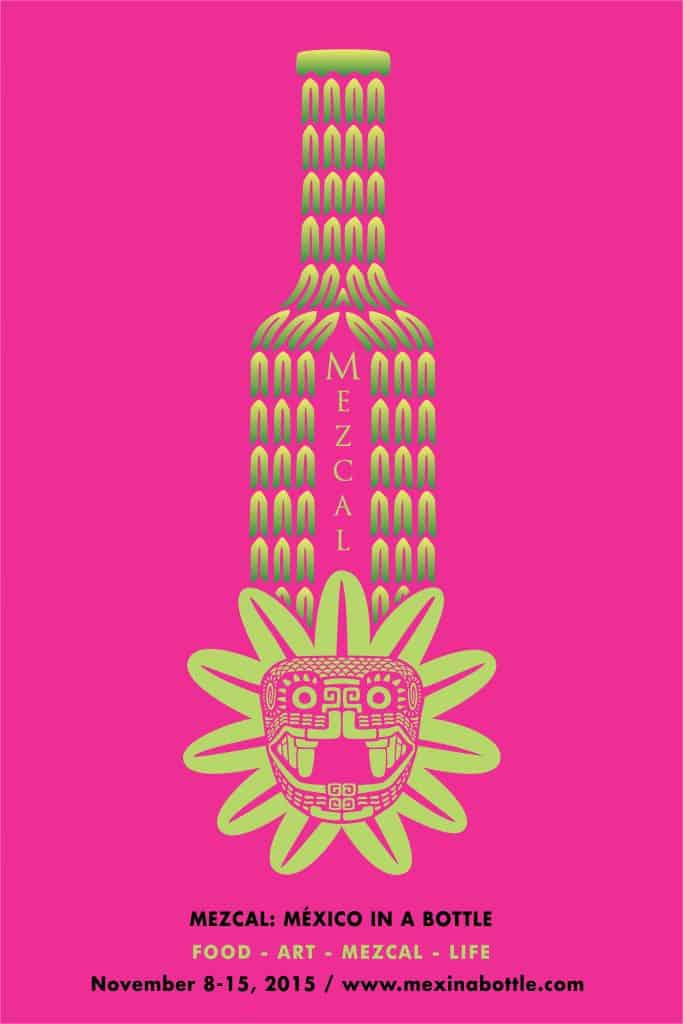 As anyone who attended last year's Mezcal: Mexico in a Bottle knows this event is not to be missed. It's an opportunity to taste an incredible variety of mezcals and meet their makers while also sampling snacks from some of the best local restaurants and mezcal cocktails from all those creative bartenders who are getting written up in flashy magazines.
But this year we just had to go and make it bigger, badder, and better. First, why mess with success, the Grand Tasting is on November 15th at Public Works and will be very similar to last year's event except that we'll be adding mezcals and we're going to have some very special tastings led by some of the most interesting people in the business. But keep in mind, only Mezcal Lovers tickets get access to those special tastings so choose wisely.
The preceding week will see a variety of special mezcal themed events throughout the San Francisco Bay Area including a US Bartender Guild juried competition for the best mezcal cocktail at Devil's Acre on November 9th, special cocktail parties, dinners, a meeting with key figures in the industry, and more. As we say, check the schedule and get your tickets today.
But why stop there? November 8 – 15 is now officially Mezcal Week with special mezcal cocktails, flights, and snacks available at finer dining establishments and bars across the region. All participants are donating a portion of their proceeds to this year's non-profit partner, the Mexican Museum. This is your opportunity to taste just how incredible and varied this transformative spirit is. If you can't find something great on our list of participating venues then you don't have a pulse.
So, join us and get your tickets today. Last year we sold out, don't be left out in the cold!