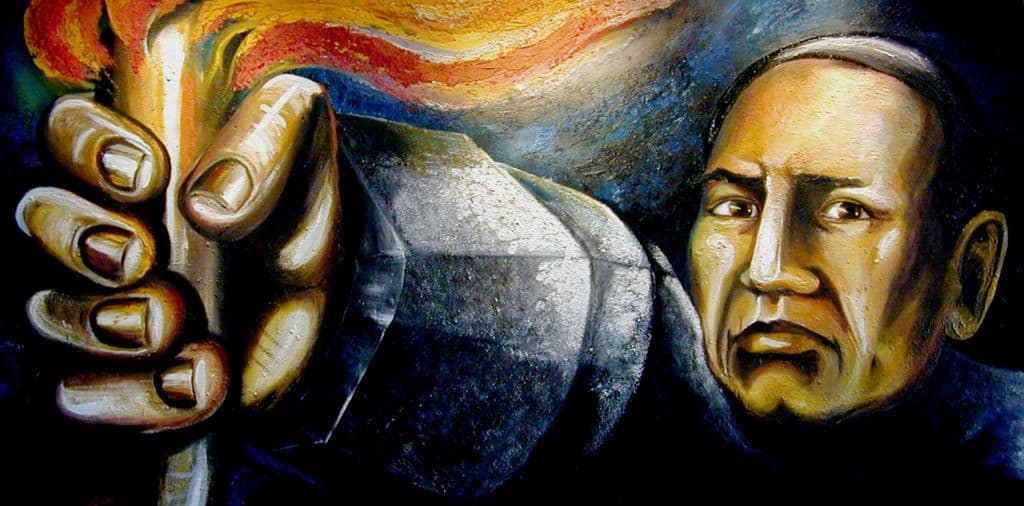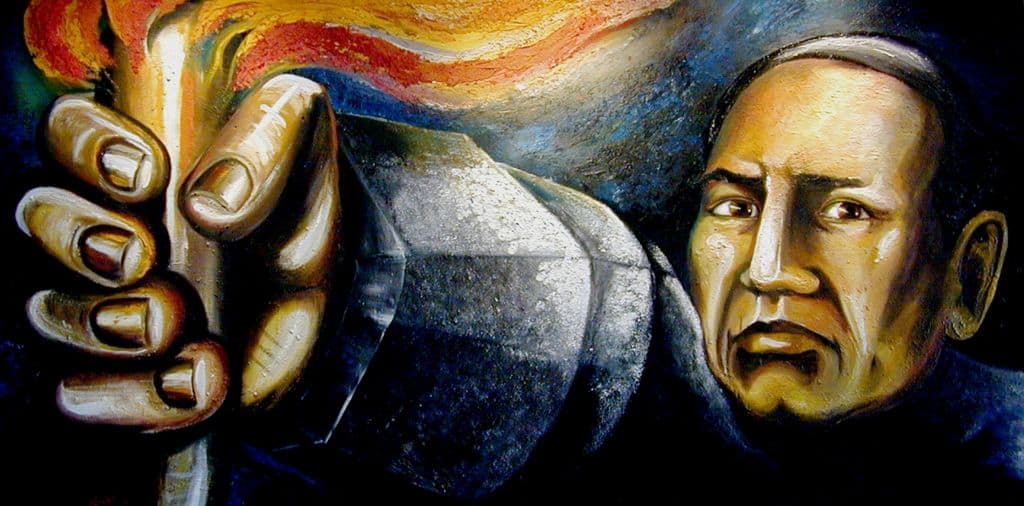 It's March so we're asking ourselves What Would Benito Juarez Drink. His birthday is the 21st but we are commemorating that momentous event along with the rest of Mexico on the 16th with a mezcal tasting at Loló.
For those familiar with our tastings over the summer, you already know the drill. For those who don't: We meet at the back bar between 6 and 7:30 PM to taste through a cluster of mezcals, talk about their backgrounds, compare notes, and meet fellow mezcal aficionados. The price is $25.
This time out we'll taste:
Tosba Tobala
Del Maguey Minero
Mezcal Vago Arroqueño
Pierde Almas Dobadaan
Needless to say these are some very special mezcals and this is a fantastic opportunity to contrast how different they are. This tasting will be even more interesting because Susan is on the road so we've enlisted fellow mezcal blogger Ken Taylor who writes over at Mezcal Head to pour with me. If you're interested RSVP by emailing me. Hope to see you there!