Vago has started special limited releases of small batches. The Blanco y Negra is: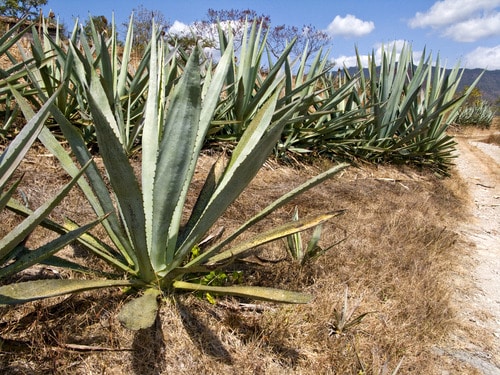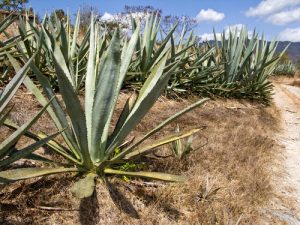 This 175 liter batch was made by Salomon Rey Rodriguez (Tío Rey)  in Sola de Vega, Oaxaca (16°28'44.72"N 96°57'42.80"W) in August of 2014.


It was made from 77% Agave Blanco and 23% Agave Sierra Negra.  Both are sub varieties of Agave Americana.
That's limited to New York while Vago's Judah Kuper told me that California received the Madre Cuixe.
Hopefully this is a trend because small distillation runs really tend to be special, witness the Vino de Mezcal series.