A semi regular column where we track new product launches and expression releases as well as new to us products.
Brand Launches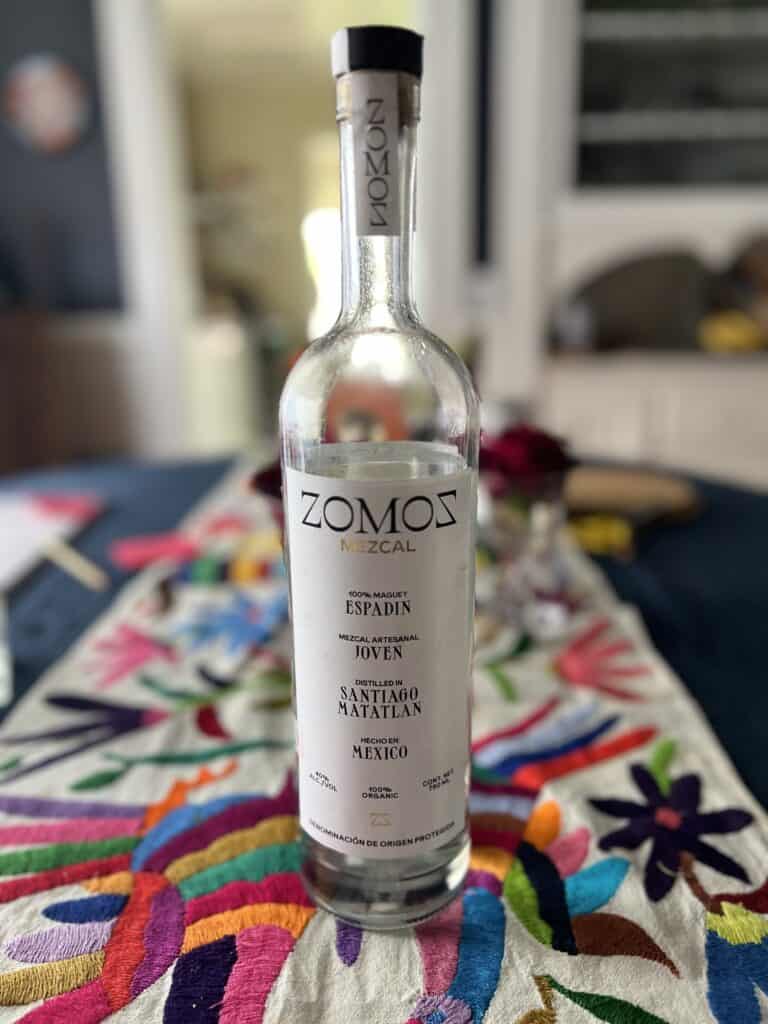 Zomoz (derived from Somos or we are) was founded by Diego De La Vega, Guillermo Lozano, Marlene Avitia, Eloy Cantu and Mike Fonseca, and are a mix of Mexican and Mexican-American who share a deep love and connection to mezcal. Said Lozano, "ZOMOZ is so much more than a mezcal business. It is about the spirit of Mexican people. The brand was born out of true passion for our heritage and the Mexican tradition we all grew up with."
Currently there is one expression in the line up, a 40% ABV espadin. There are plans to add expressions down the line. The mezcal is made in Santiago Matatlan, Oaxaca by mezcalera Isabel Santiago Hernandez who comes from four generations of mezcal makers.
A new brand from the Altos Planos portfolio which also includes Mijenta Tequila. It is made in the Oaxaca Mixteca in San Francisco Nuxaño by 5th generation mezcalero Juan Antonio Coronel. There are four expressions, Espadín Capon, Tobalá, Cuishe and an Ensamble. All are 44% ABV and will be available in the US (California, Illinois, Florida, New York and Texas) before the end of the year.
The agaves are cooked in ground, mashed by hand (except for the Cuishe which requires a shredder because of its fibrosity), fermented in underground tanks because of the fluctuating temperatures in the region and then double distilled in a copper and local elements still crafted by Don Juan. They use volcanic mountain water.
Tres Tribus is a certified B Corp mezcal and in addition to a focus on replanting agave, they are also planting 1,000-3,000 trees a year including Encino oak trees, as well as pine, jarilla and fruit trees, such as peach and apple trees.
Elliott and Karen Reese launched Fuego y Humo earlier this spring. They are working with third generation Mezcalero José Manuel Méndez in San Dionisio Ocotepec, Oaxaca. They have three expressions, Espadín, Tobalá and Tepeztate. All are 47% ABV and made by roasting in an in ground oven, crushed by tahona, fermented in pine tinas and then double distilled in copper. Well water is used in the process.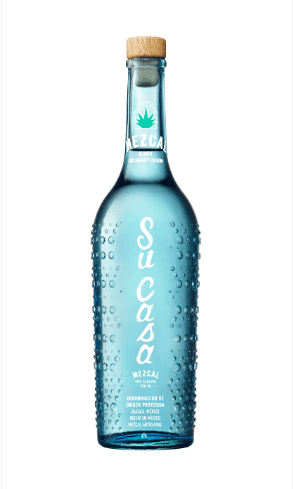 Su Casa Mezcal is a 40% ABV Espadin from Oaxaca. The brand was founded by Joey Angelo and is made by Mezcalero Jose Garcia and his son Lorenzo.
New Expressions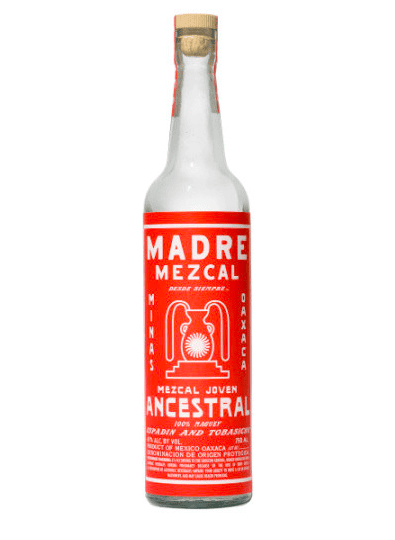 Madre Ancestral is a new limited release expression. It is made with Espadin and Tobasiche and is a 47% ABV.
New to Us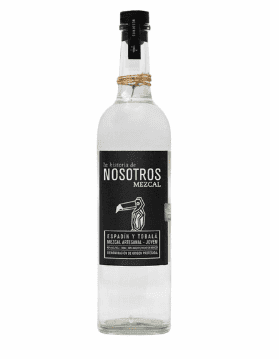 Nosotros Mezcal is a 42% ABV espadin/tobala blend from Santa Maria La Pila in the Miahuatlan municipality in Oaxaca. It is made by Mezcalero Alberto Ortiz with agaves sourced from the Sierra Sur. The brand was started by Carlos Soto and Michael Arbanas in 2017. The idea of Nosotros was catalyzed by a college assignment, born from a passion for tequila. Their first expression was an unaged blanco tequila, and they now have both tequila and mezcal under the Nosotros brand.
The agaves for the mezcal come from the Sierra Sur of Oaxaca. The mezcal is roasted in ground and then is tahona mashed, fermented in pine tinas and then double distilled. Well water is used in the process.
File under Whut?
Crystal Head Vodka's Onyx
There is jumping on the bandwagon and then there is jumping on the bandwagon…
"Onyx is a unique new expression of Crystal Head Vodka, crafted from premium Blue Weber agave and sourced from a single farm in Mexico."
That's right, a vodka made from agave which begs the question, why? According to the website there are no additives or sugars or oils. So how is this not an agave spirit?