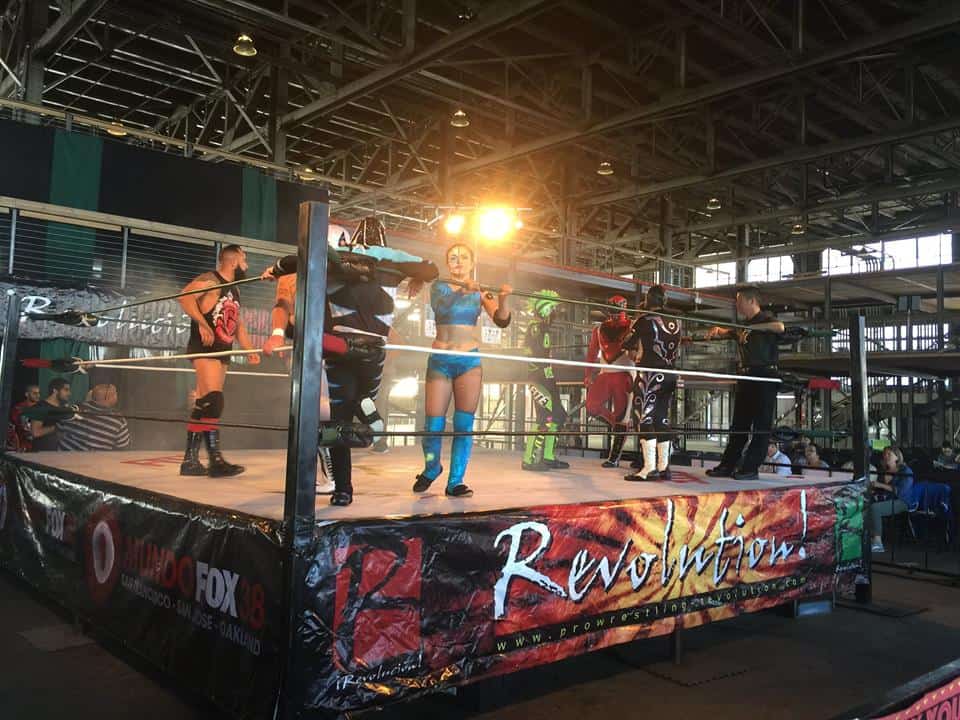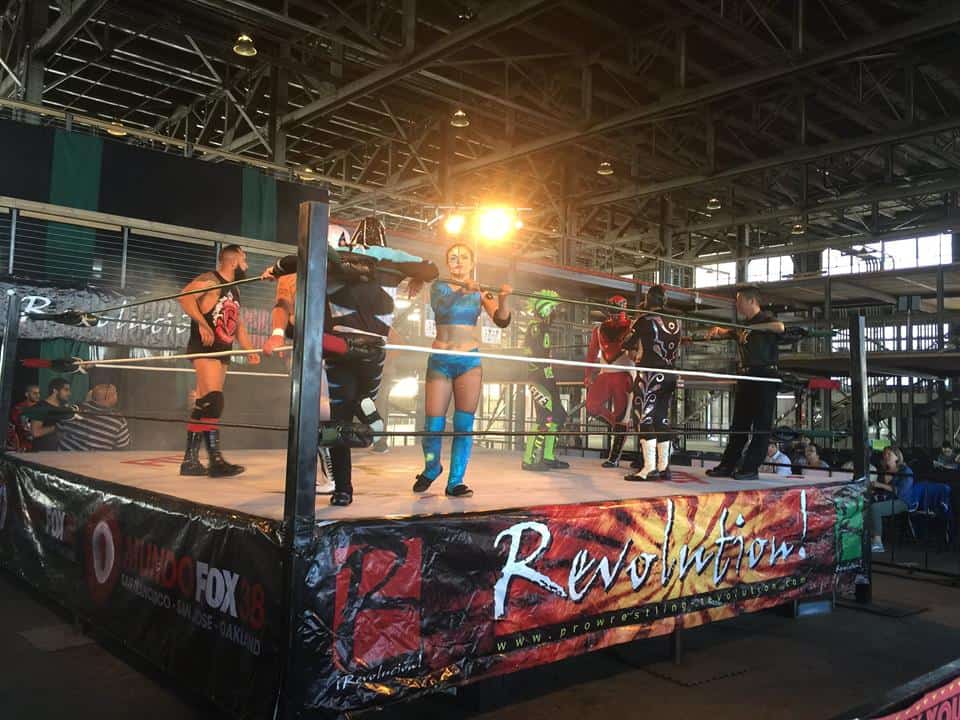 It's been more than a week since the awesome Lucha de la Cocina and now that we're finally back on top of the world, or recovered, we'll share some photos and a quick recap. We had close to 2,000 people which was an amazing turn out. And, it was for the greatest of causes, a fundraiser for La Cocina!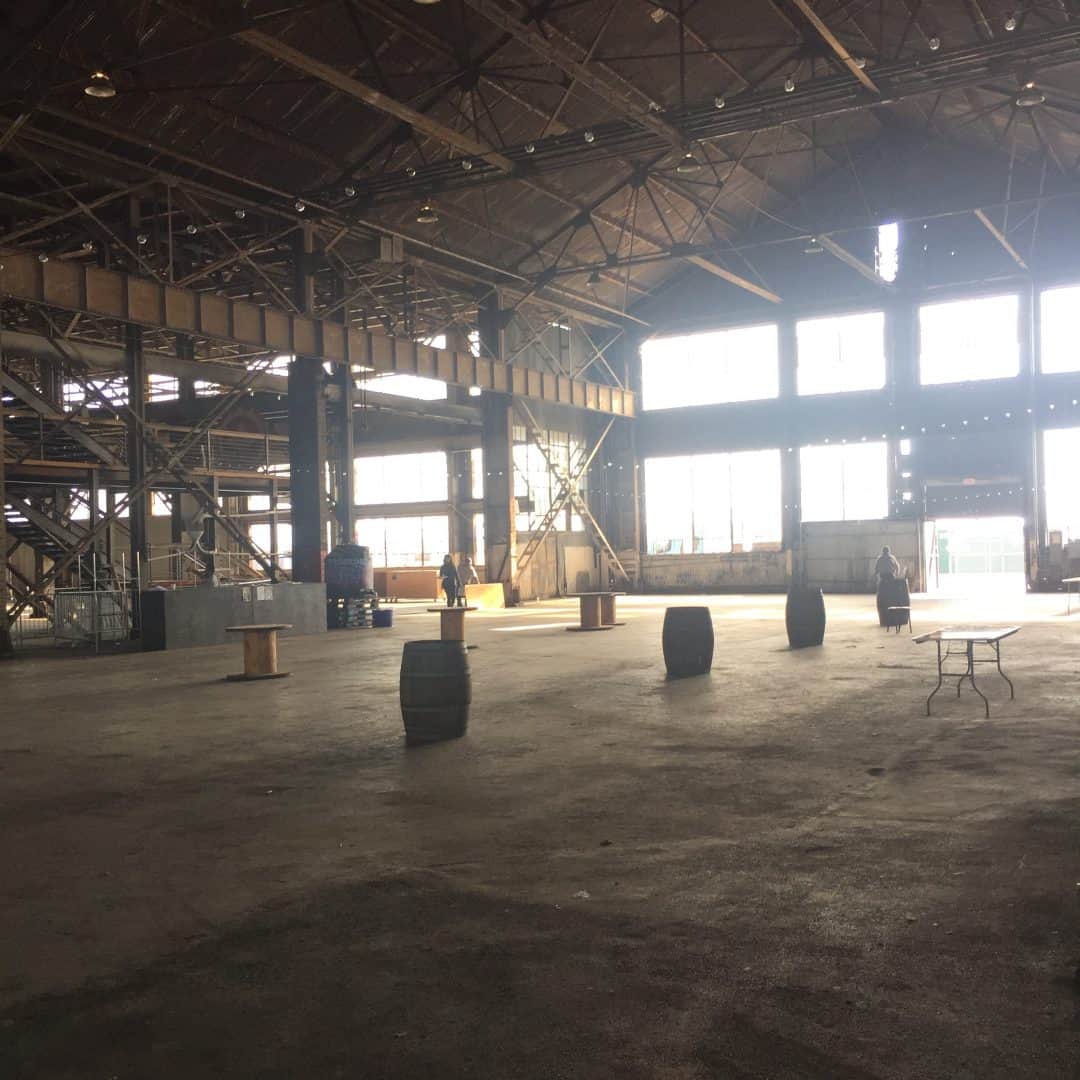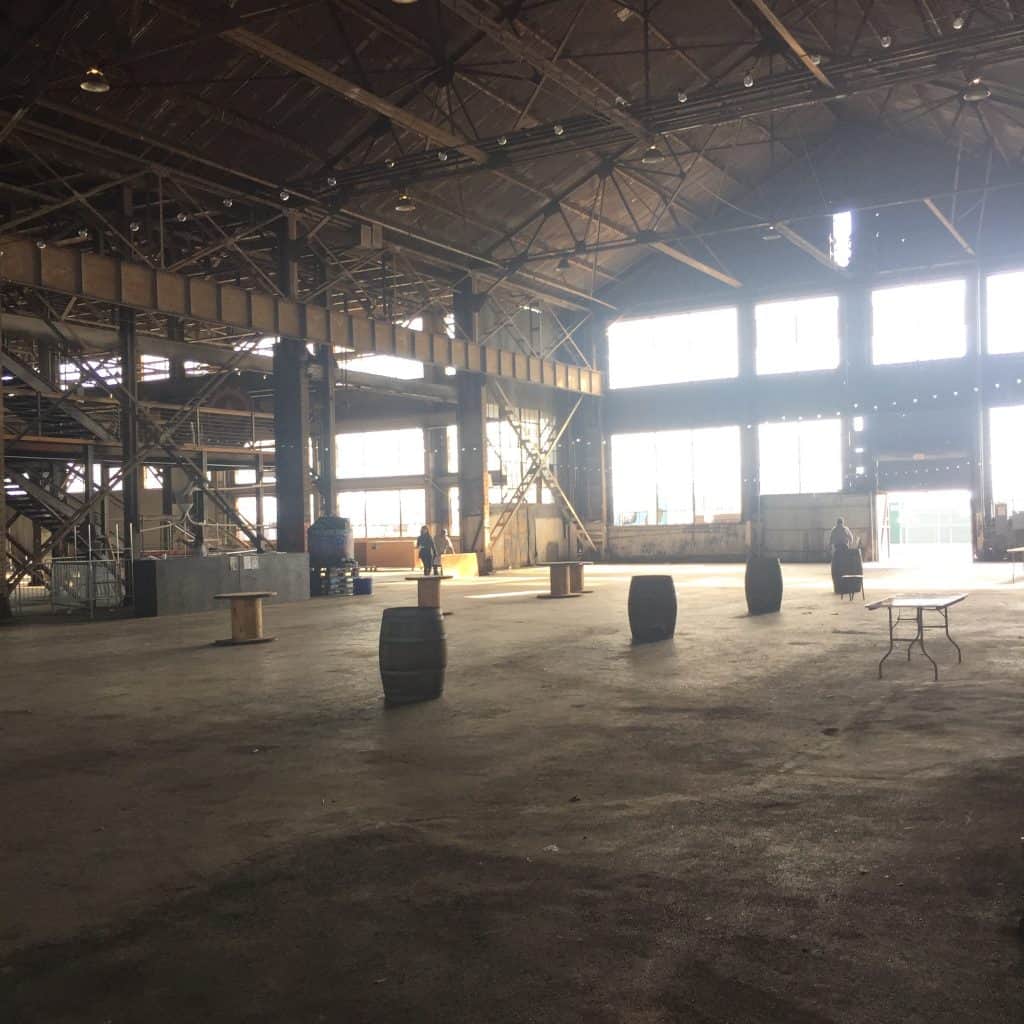 Pier 70 was an awesome location which easily expanded to host all the various elements of our event. We had a mezcal tasting in one room, Lucha in another, the Taquiza in the main hall, and then we managed to fill all the nooks and crannies with other great entertainment like three bars featuring cocktails, microbrews, aguas frescas, and sundry other things. Suffice to say, you couldn't be bored if you tried. Worst case you could just stare off into space at the awesome post industrial architecture.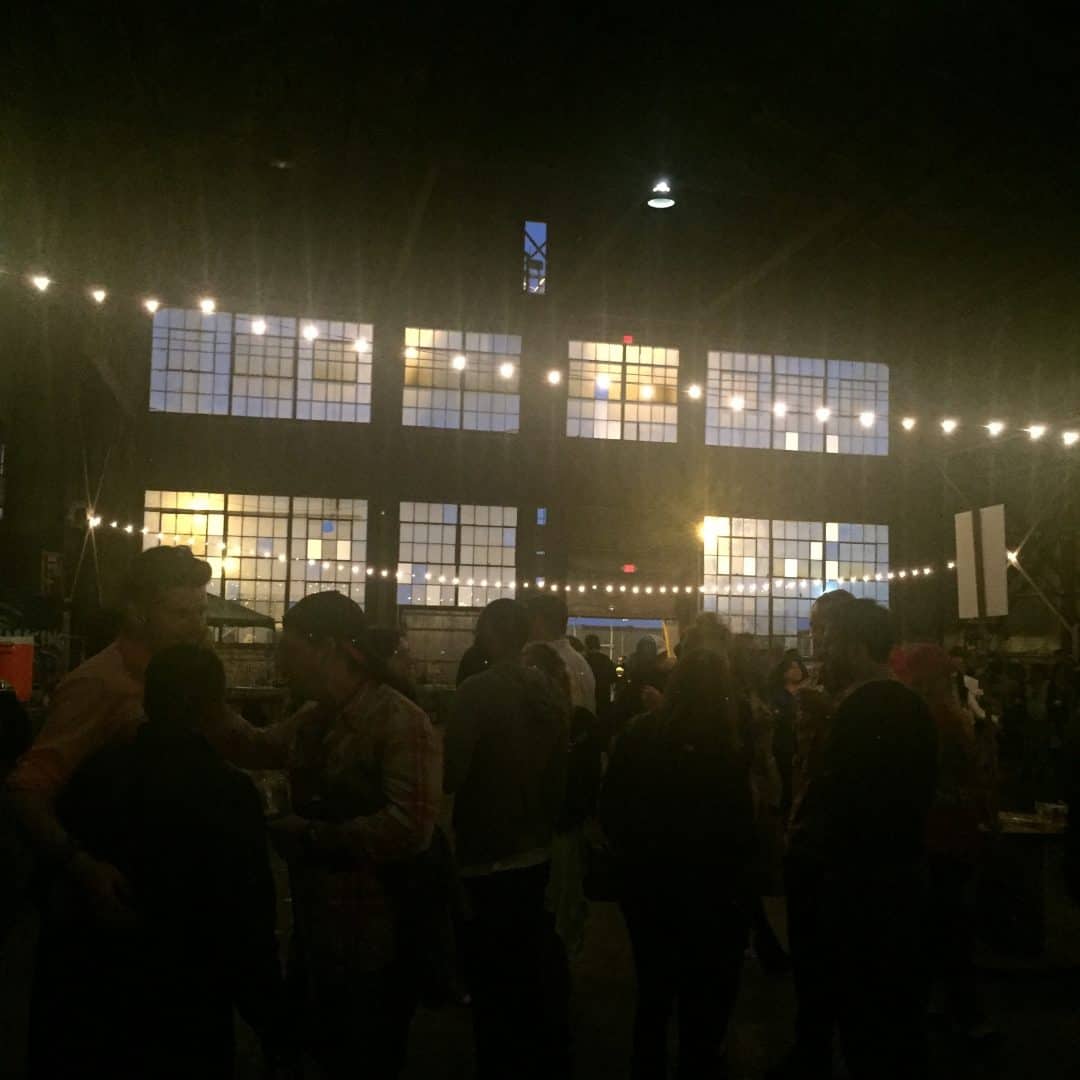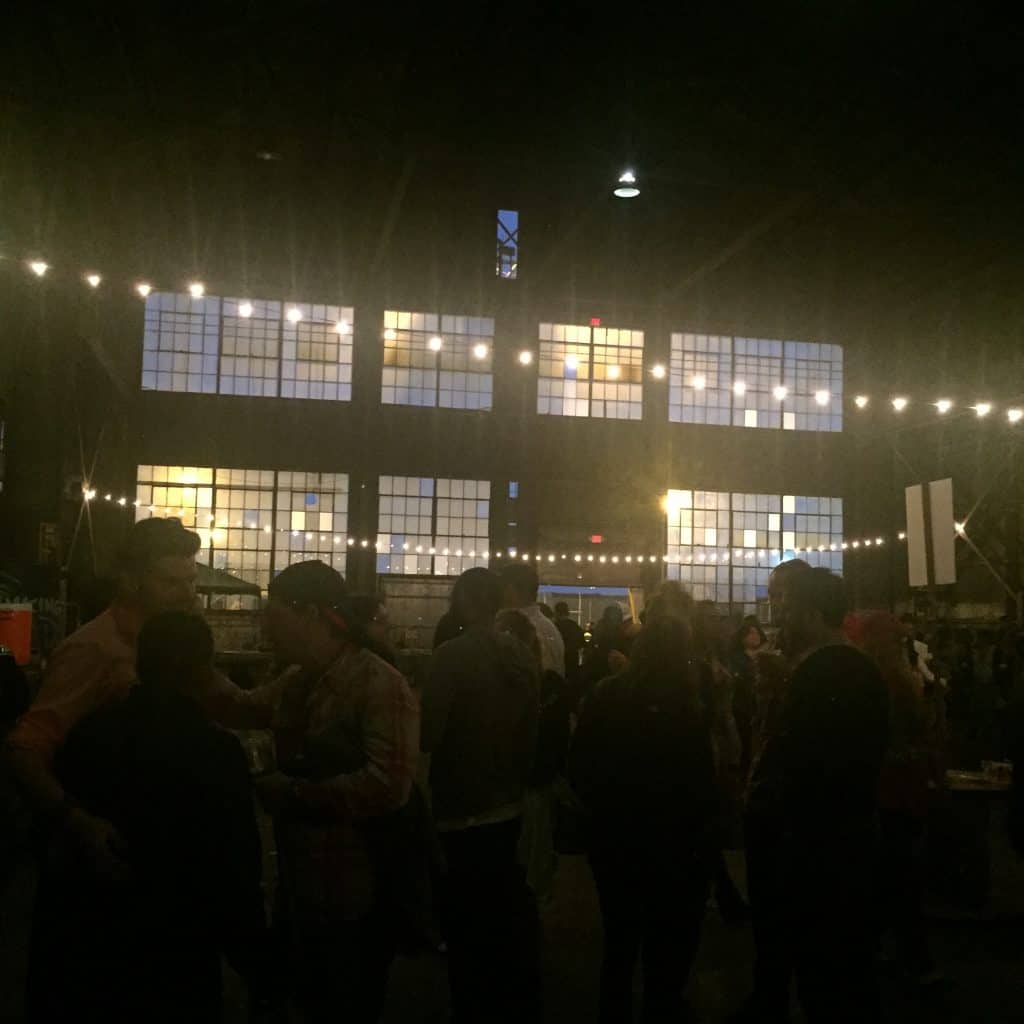 The Lucha was fantastic culminating in some multi-story drops. The crowd was super into it and we even had people who wanted to join the wrestling troupe! If you get a chance definitely check out Pro Wrestling Revolución as they travel the state. They put on quite a show and will next be in Napa on September 10th.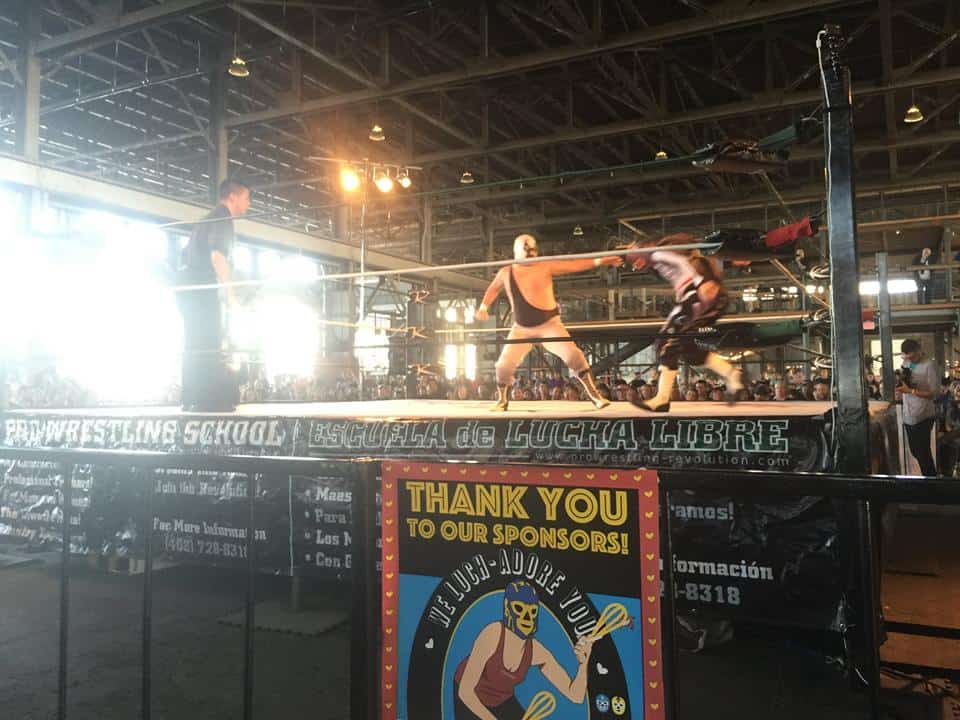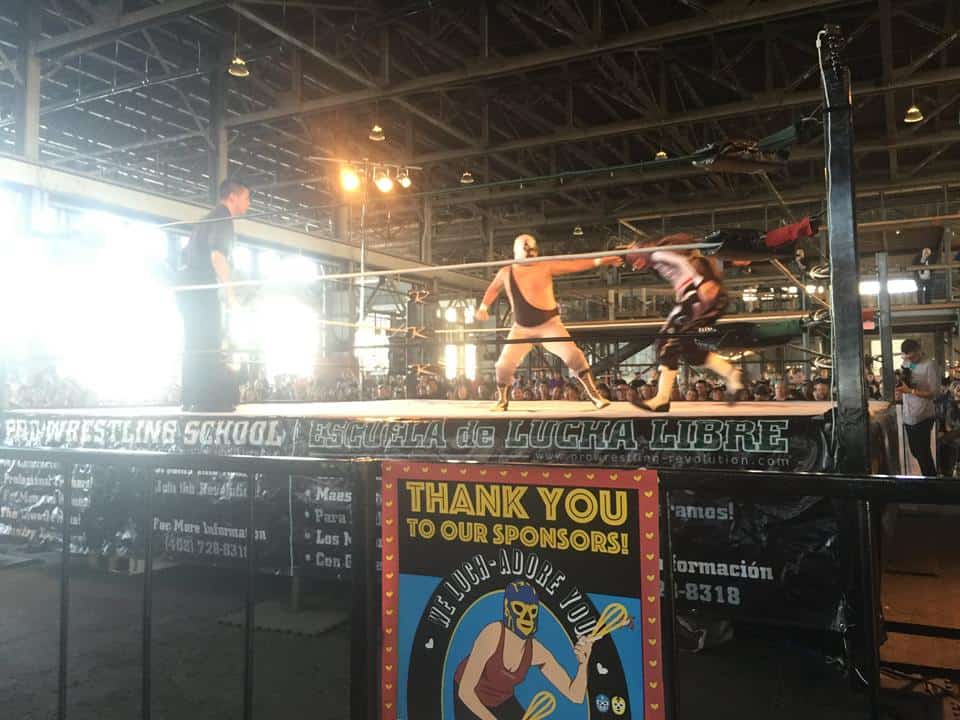 The Taquiza was overwhelming. You could choose from 21 different tacos, if you could actually eat everything! We did our damndest and were impressed. There were the very traditional rajas y papas from El Buen Comer or mole from Uno, Dos, Tacos and then the incredibly new and still tasty Japanese inflected tacos from Aedan Fermented as well as taco interpretations from Kuwait, India, Jamaica, and other global locations.
Here's the one you care most about, the mezcal tasting was wide ranging and fully engaged. We had an audience that loves our favorite spirit and jumped at the chance to taste all the varieties on offer. Bruxo showcased all its amazing blends and silvestres, Del Maguey showcased its small villages, Wahaka showed off its new bottles and wide array of agaves, Montelobos added Ancho Reyes to the mezcal tasting circuit, and Ilegal Mezcal poured just before sending off its brand rep to a new life in LA.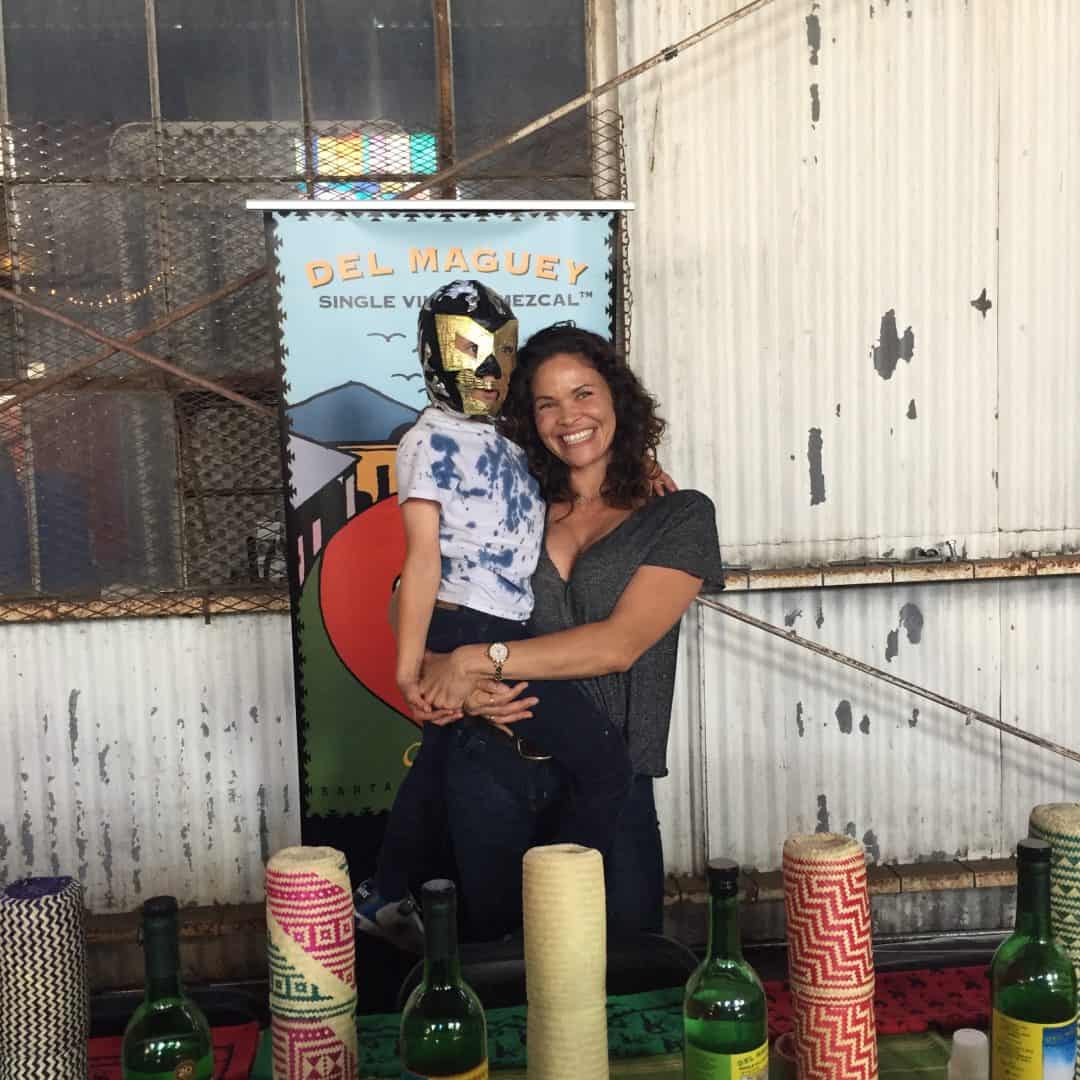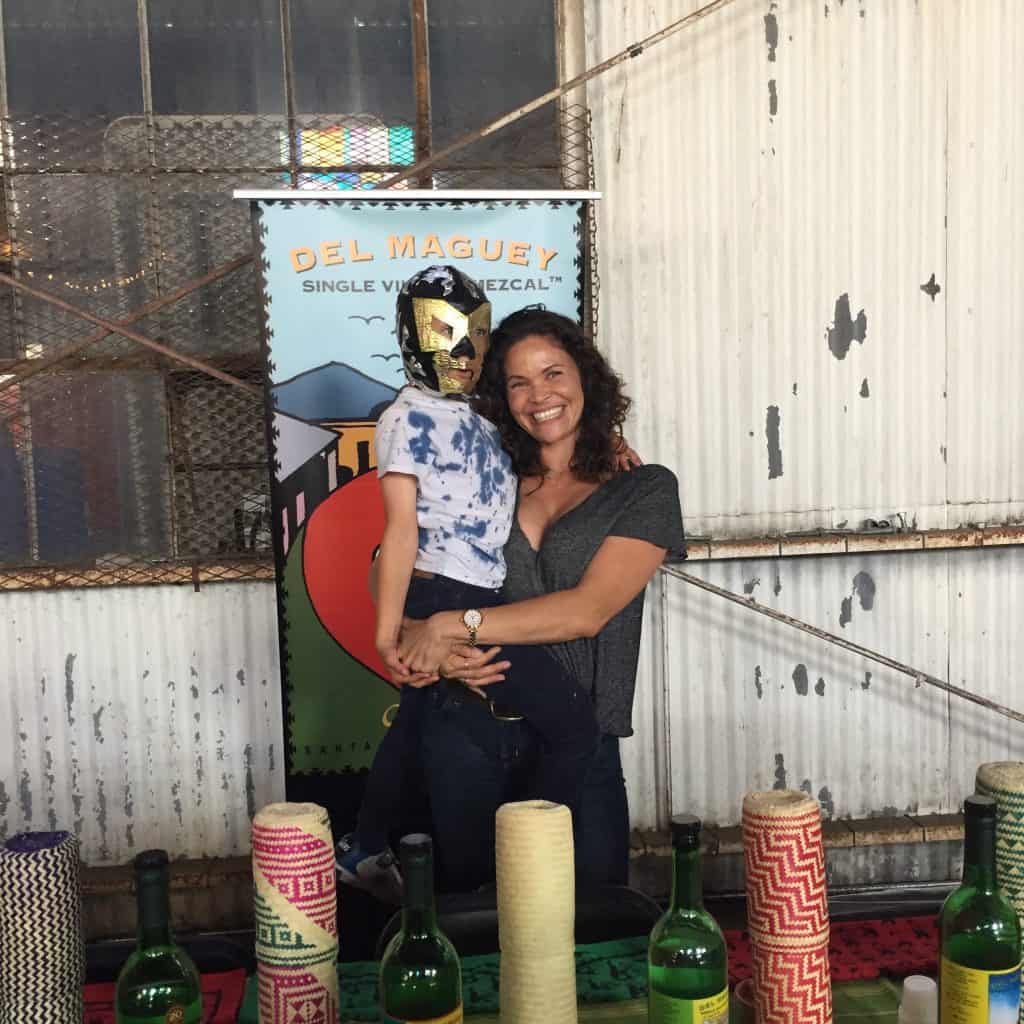 Did we mention the three bars? Oh yes, no one will forget the fantastic cocktails created by ABV, Old Bus Tavern, and Novela who also poured local beers like Baja Brewing, CaliCraft, Lagunitas. We were also proud to host the Modelo Especial lounge where Modelo Especial and Modelo Negro flowed in a relaxing party within a party. We also featured Hard Frescos, a new fermented fruit drink that clocks in at 5% ABV. We poured a variety of their flavors at the bars while they poured everything at their table.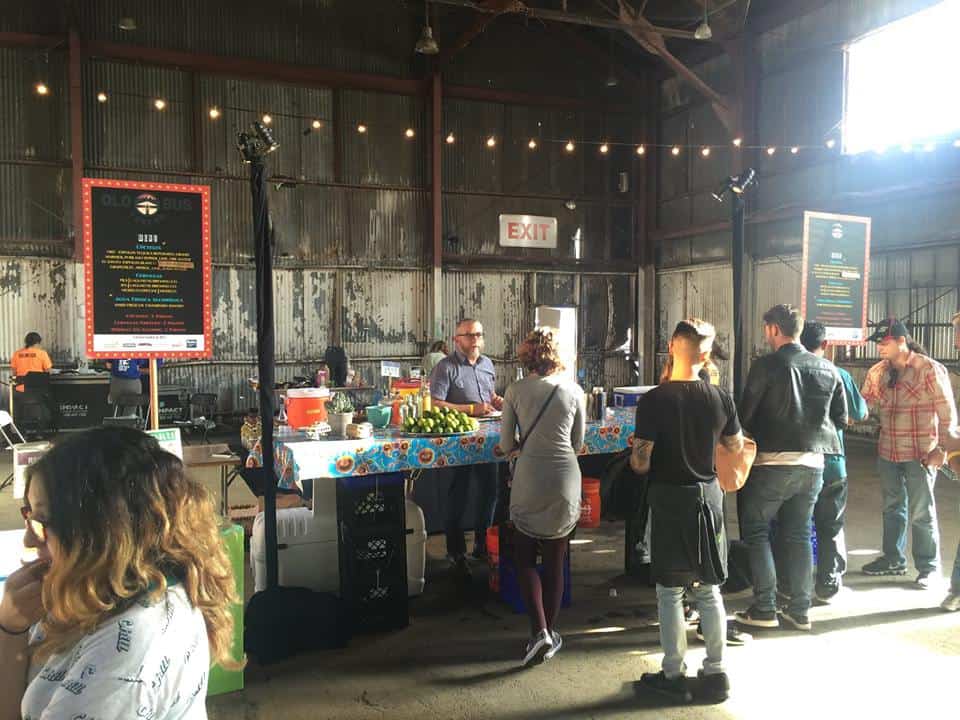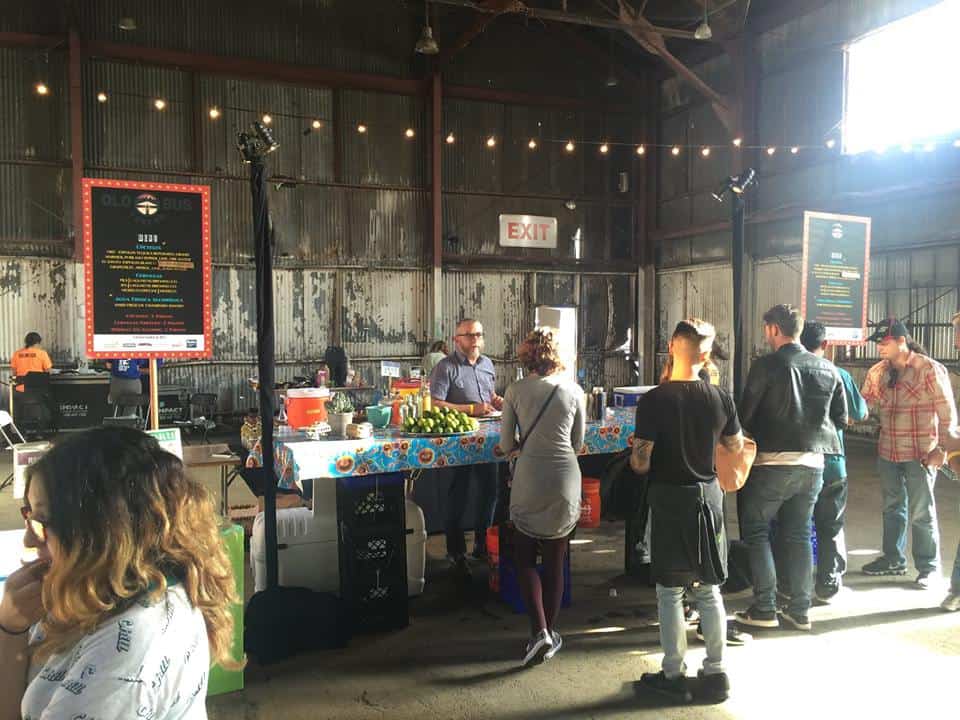 And it all culminated in an awesome DJ set by Chuy Gomez that encapsulated everything in contemporary Mexican dancing culture – square dancing to electronica – people were getting wild on the dance floor, we learned a lot that we'll be putting on display at future dance offs. Now that we've wrapped that party we're full steam ahead to Mezcal: Mexico in a Bottle Chicago this September 18th. Join us there or back in San Francisco when Mezcal: Mexico in a Bottle returns home November 13th!