A few weeks ago, once the relaxation of ABC rules in California became clear, Tahona Bar's Steven Sadri decided that in addition to Tahona selling cocktails and food to go, there was no reason why they shouldn't also continue with their educational tastings. They certainly had the inventory and if he could develop the flight delivery mechanism, and the platform for an educational talk, there was no reason why it couldn't be like any other mezcal date night with Sadri, who has built quite a following in Tahona's mezcal tasting room. Thus was born their Friday virtual tasting series.
Unlike some of the other virtual tastings which are led by brand ambassadors or owners, Tahona's virtual tastings are completely in house with Sadri selecting the mezcals to be tasted and leading the tastings himself on Instagram Live each Friday.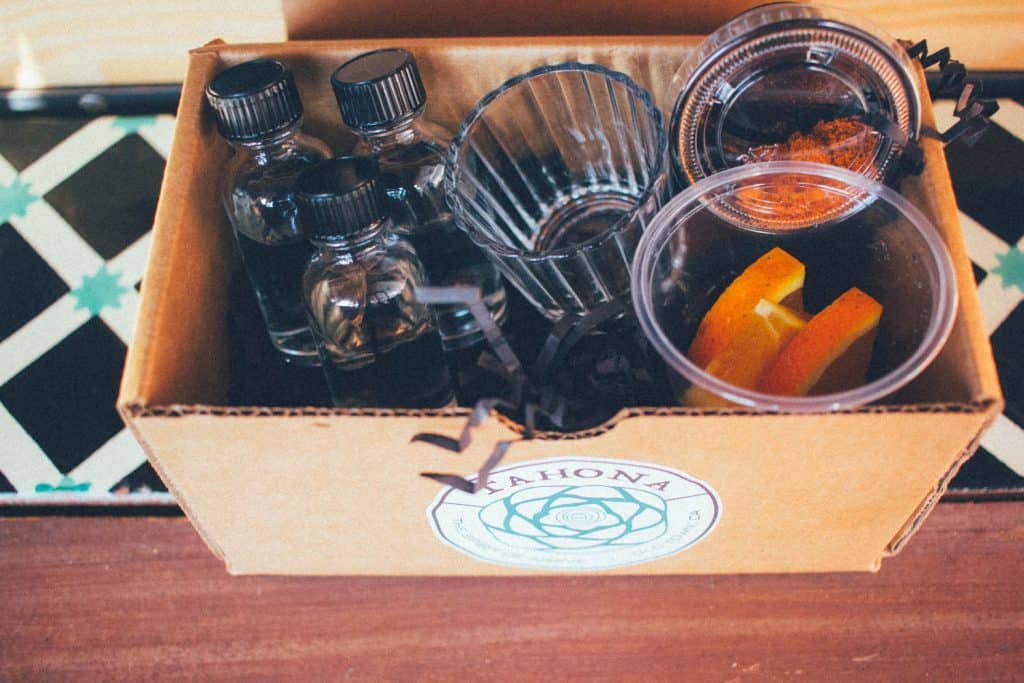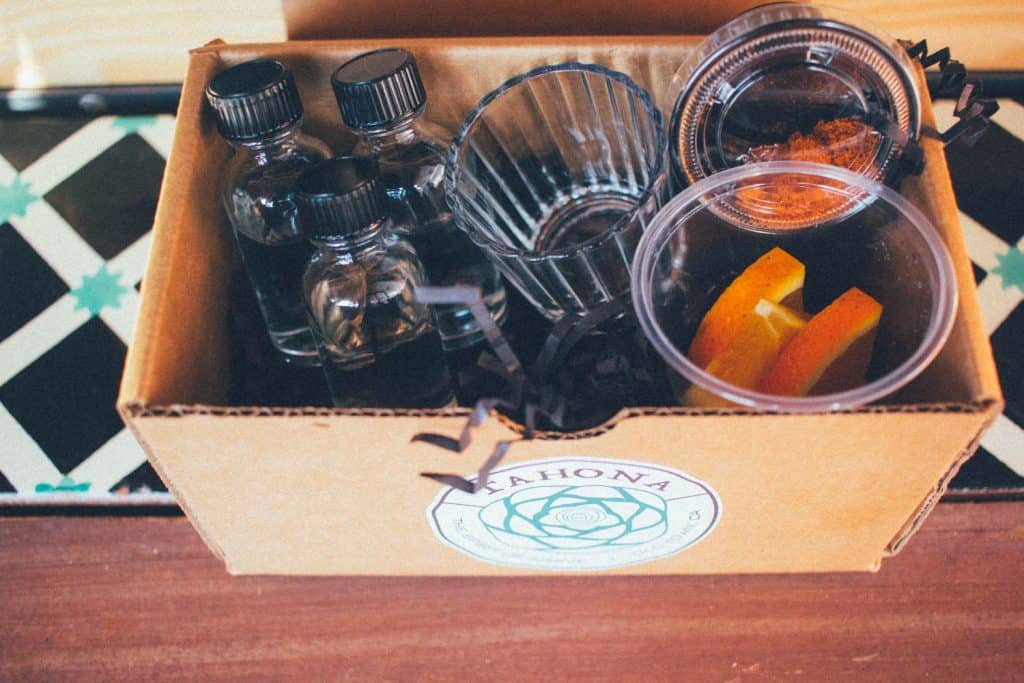 The basic set up is that the flight is available for sale and either pick up or delivery each Friday. And while they say which mezcals are being featured, the actual expressions are not identified within the to-go kit which consists of three, 1oz glass vials which are labeled #1, 2, 3. In order to learn what is in each vial, you have to tune into Sadri's half hour presentation on IG Live about the flights which is followed by Q&A. Also included in the kit are orange slices, sal de gusano, and a copita. Depending on what mezcal is being featured, the tastings run $25-40 and are tailored for a general crowd.
Currently the tastings are limited to 50 packages, but Sadri is working toward eventually filling up to 100 packages. He is also working on a special Tahona branded wood box kit that would feature flights mapped to flavor profiles, with a presentation tailored for a Zoom format.