About the Author
Max Garrone
Max co-founded Mezcalistas with Susan way back in 2012. Before that he was a journalist at Salon.com and The San Francisco Chronicle.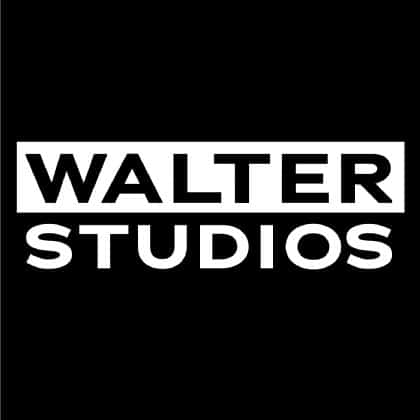 Walter Studios
September 18, 2022
Phoenix, AZ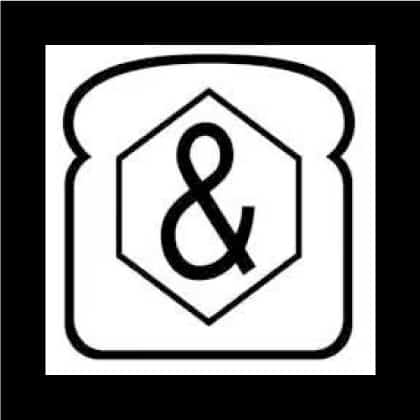 Bread & Salt Gallery
October 2, 2022
San Diego, CA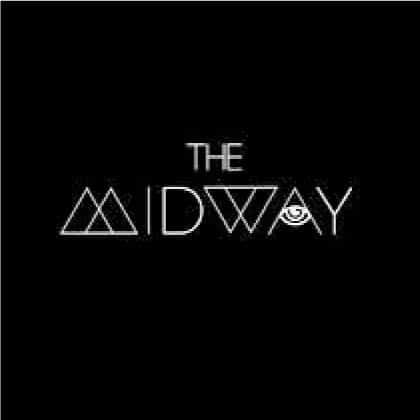 The Midway SF
November 13, 2022
San Francisco, CA
Reader Interactions
This site uses Akismet to reduce spam. Learn how your comment data is processed.