Tour San Luis Potosi
Introduction
San Luis Potosi is located in the central-eastern part of Mexico. The state is composed of four distinct areas – the tropical La Huasteca, La Media, the verdant and transitional zone to La Huasteca, the Centro, and the northwest high desert Altiplano. where mezcal production is focused. The capital city San Luis Potosi is located in the Centro region and is a gorgeous old colonial city with a population of just over a million people.
Mezcal has been made in the region since the Spanish arrived, though pulque was produced prior to their arrival. While more mezcal from San Luis Potosi has made its way into the market, it is still a tiny percentage of the overall market. There are only 10 mezcal producers in the state of San Luis Potosi and all are located within an easy one and a half hour drive from the city of San Luis Potosi. Nine of the 10 producers operate in haciendas.
The indigenous population of San Luis Potosi was primarily nomadic, and was nearly wiped out during the Spanish Conquisition. When gold and silver were discovered in 1592, San Luis Potosi quickly became a primary city for the Spaniards and much of that original architecture remains intact in the city. Indigenous populations are primarily found in La Huasteca and mining, as well as auto manufacturing remain primary industries in San Luis Potosi. Ranching and farming are also a part of the landscape, with primary crops being sugar cane, oranges, tomatoes and soy beans. The city is served by an international airport, with direct flights from the US through Dallas and Detroit. It is also very easy to connect through Mexico City, a short 45 minute flight, or a four and a half hour drive.
Driving in San Luis Potosi is incredibly easy, its highways are well maintained and clearly mapped. We highly recommend using a guide to visit the different mezcal producing haciendas which for the most part are not open to the public.
Weather
Weather can be described as hot and less hot. The La Huasteca region on the eastern side of the state is a lush jungle and is therefore humid in addition to being hot. The rainy season runs from June to October and afternoon storms are not uncommon. On the north-western side, the Altiplano, desert climate rules, with hot and sunny days and cool, or even cold nights during the fall and winter. Hats and sunscreen are essential as is bug spray in La Huasteca. April-June are generally the hottest months of the year with the average daytime temperatures in the upper 80s to 90s and nights in the low 50s. December and January are the coldest months with average daytime temperatures in the low 70s and nights in the 30s and 40s.
Important dates for planning purposes:
Semana Santa – The week prior to Easter is a huge tourism week in Mexico.
June – The International Food and Wine Festival.
July – Summer vacation time in Mexico which is especially important if you are planning to visit La Huasteca. This and Semana Santa are the height of tourism in the region.
Dia de los Muertos – San Luis Potosi's big Dia de los Muertos celebration is Xantolo in La Huasteca.
A few things to remember before you set out:
You will be traveling in back-country, on bumpy roads and in communities that may not have a lot of resources or infrastructure (cell phone/internet coverage, restaurants, capacity to take credit cards, atms, etc.)
It is important to be mindful of local customs, which your guide can explain, and to be respectful of people – they are craftsmen and highly skilled at what they do. The growth of the mezcal category has placed huge demands on natural resources in Mexico and is fundamentally changing the economics of communities where it is produced.
As consumers, we need to think about the impact our drinking habits have – touring mezcal producing regions gives you greater understanding of that impact.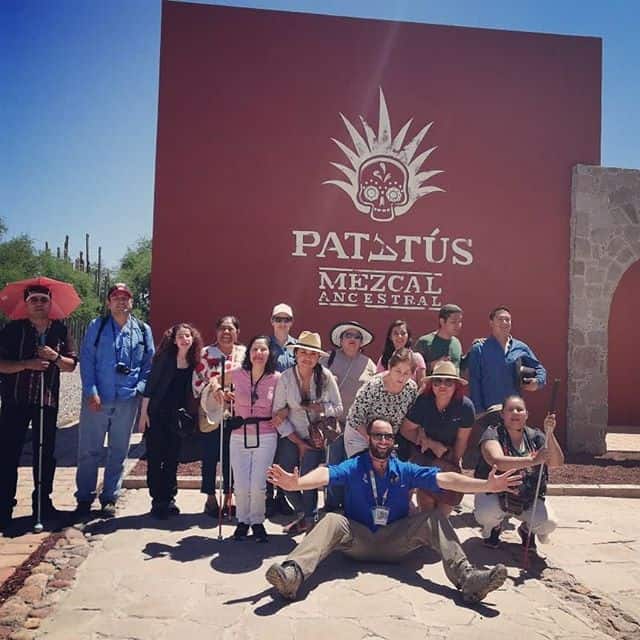 Autentico San Luis
Comprised of a collective of guides, Autentico San Luis is a full service travel organization that has organized tours in addition to private services. Lead guide Miguel Angel Silva is available to help you craft your perfect trip to San Luis Potosi. Passionate about all things Potosino, he has a special regard for mezcal and is able to craft an experience tailored to your interests. Their fixed tours are designed to help you experience everything the state of San Luis Potosi has to offer, from excursions to La Huasteca where you can visit waterfalls, hike, raft and visit key cultural centers like Xilitla; to Xantolo, the San Luis Potosi Dia de los Muertos celebration; and finally to trips to the Altiplano and mezcal country. You can contact them
here
.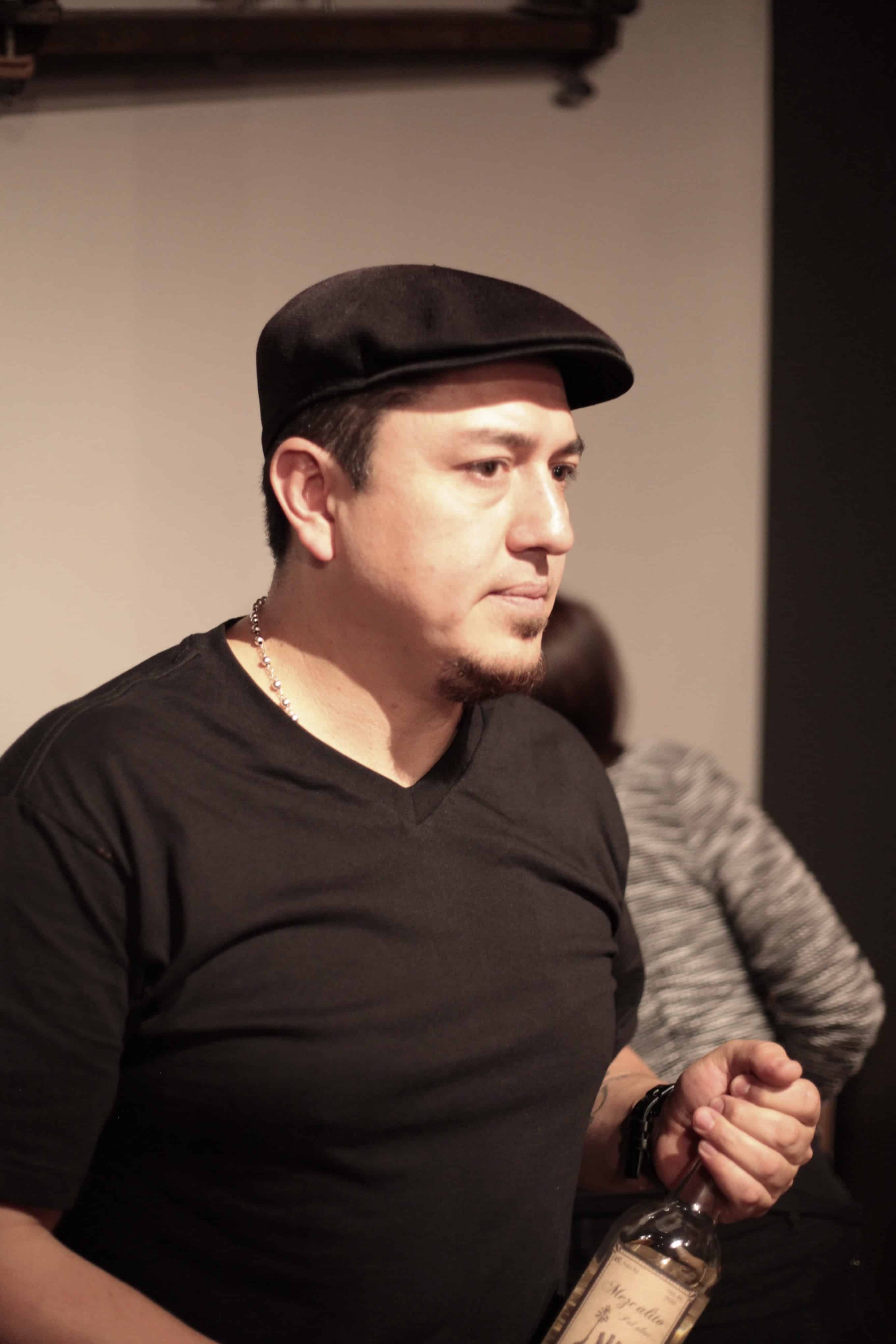 Yes,
we called him the Indiana Jones of Mezcal
. No, that's not complete hyperbole. The guy travels everywhere for mezcal. He knows tons of people in the industry. And he's got stories to tell. He is also happy to work out some of the more far flung itineraries. Since he travels so widely he is one of the better resources for trips to any of the mezcal regions in Mexico. Get in contact with him through his
FaceBook page
.