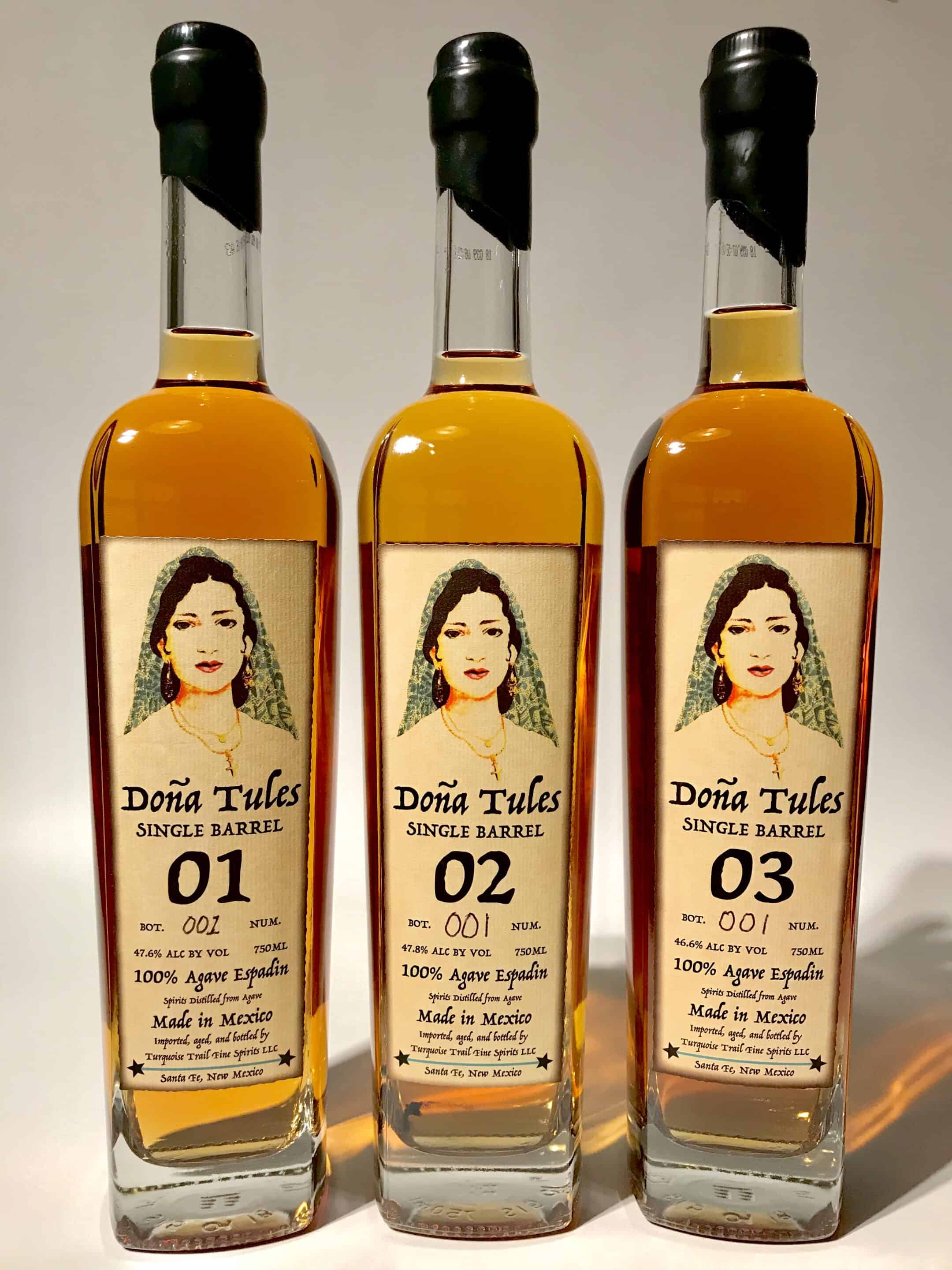 almost uniform in appearance balanced sweetness fun and some of the more engaging wood aged mezcals that I've tasted. Makes the argument for this category. clearly people have been learning how to age behind bars because these experiments are more than that,
[media-credit name="Photo | Michael Skrzypek" align="aligncenter" width="1024"]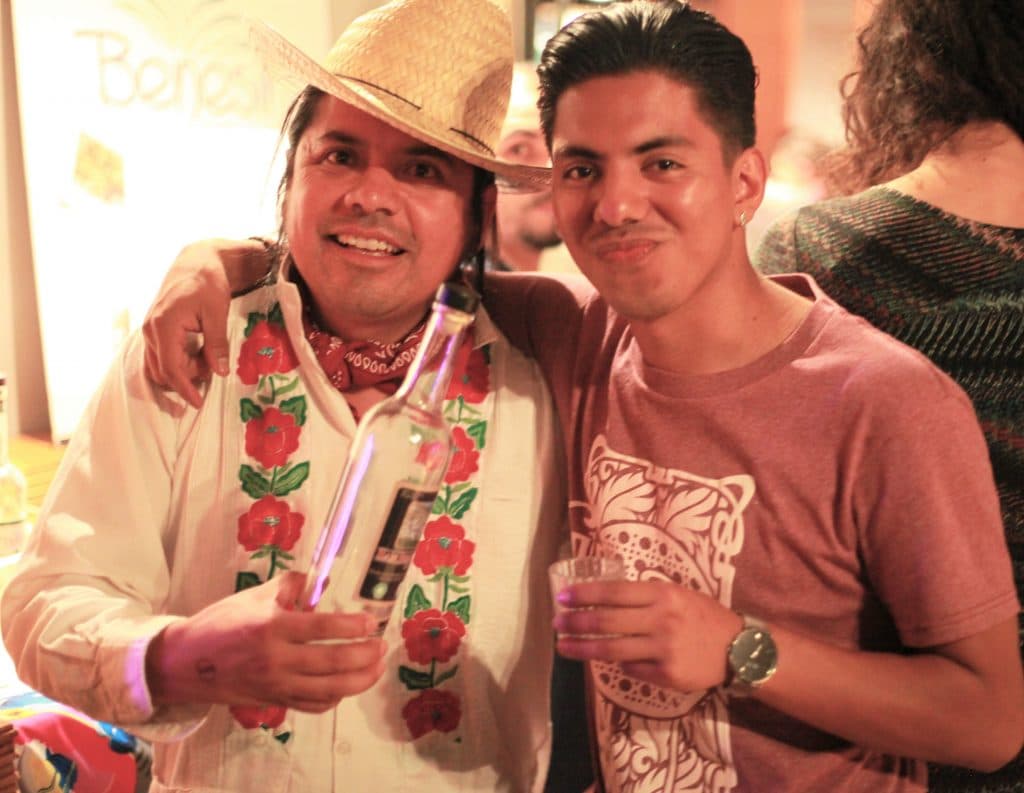 [/media-credit] We can hardly believe it ourselves, the final Mexico in a Bottle for the year happened and we are staring Thanksgiving in the face-- where did the year go?
Join us tomorrow for the first ever Christmex at San Francisco's Mexican Museum 10-4. You'll be able to take in the museum's fantastic collection, purchase fantastic imported crafts from Michoacan, and listen to great music all while sipping Mexico's great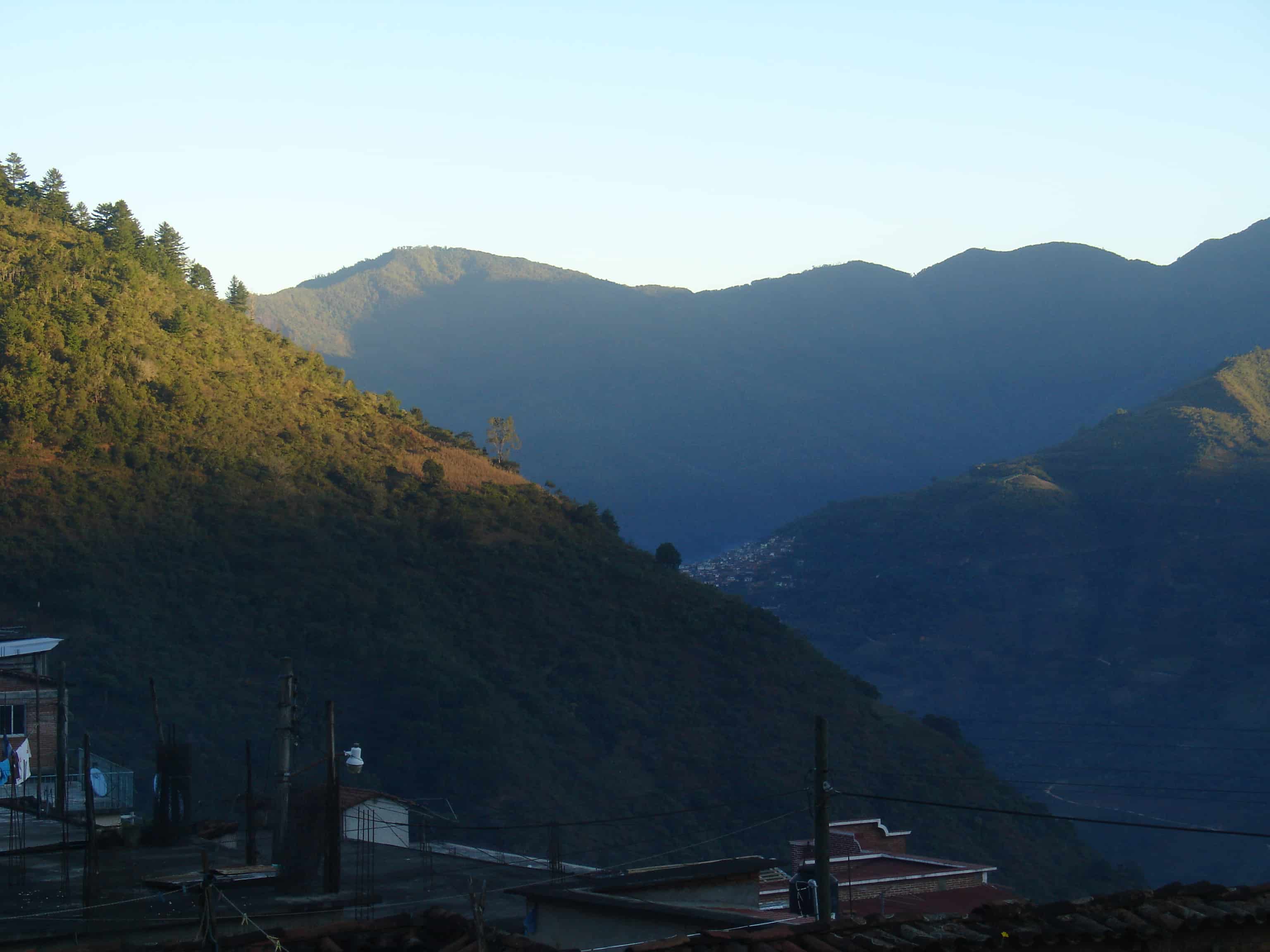 One of the best things about going to palenques in Oaxaca is it usually means traveling to some of the most beautiful parts of the state. It also means traveling on some pretty rough roads, but more on that later. I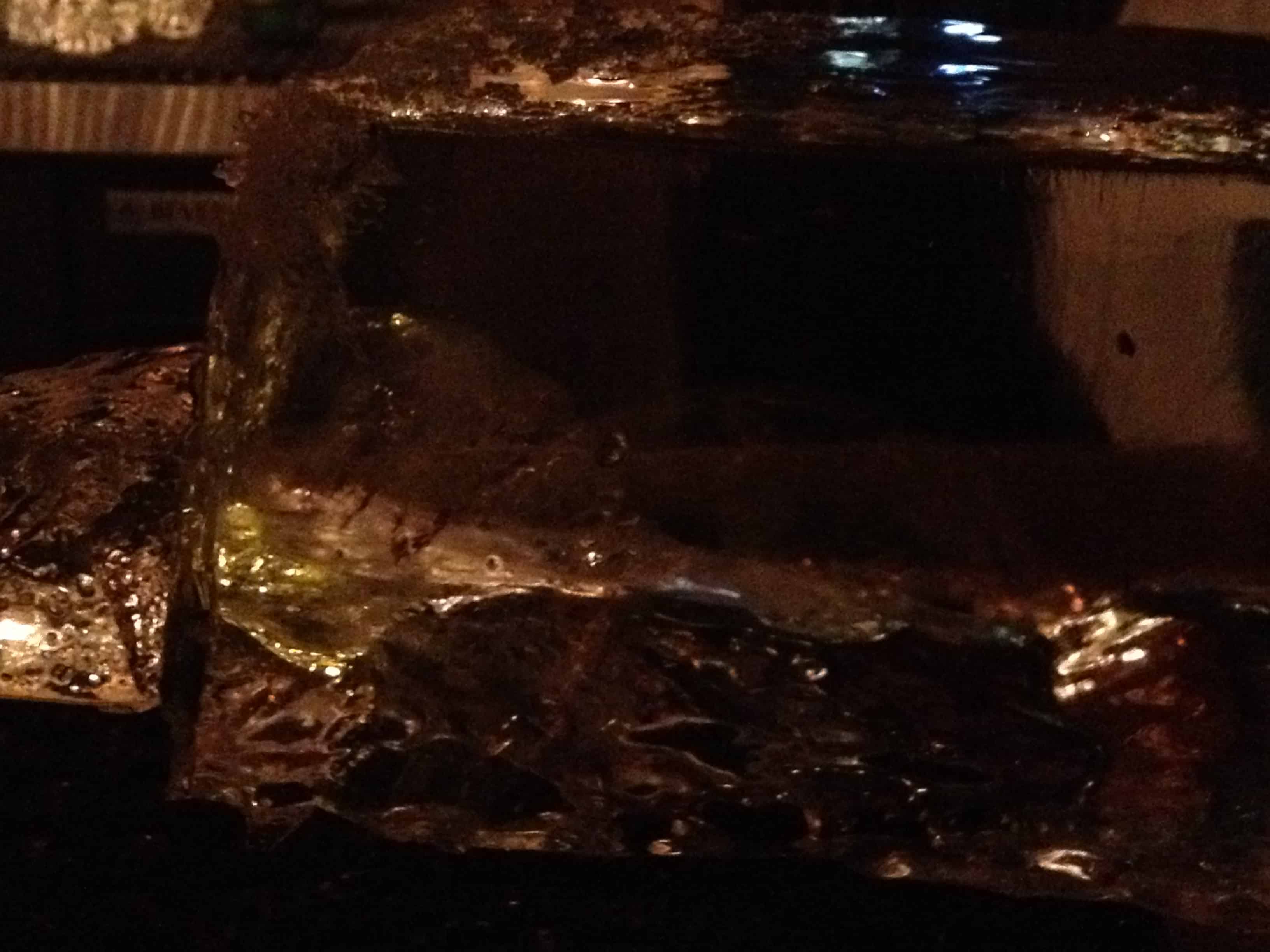 I definitely see the possibilities of a regular mezcal Monday.  Last night it was at Rio Grande on Market Street—a kickoff of sorts for SF Cocktail Week and hosted by Ryan Fitzgerald, former Beretta star bartender/mixologist, driving force for the Tequila