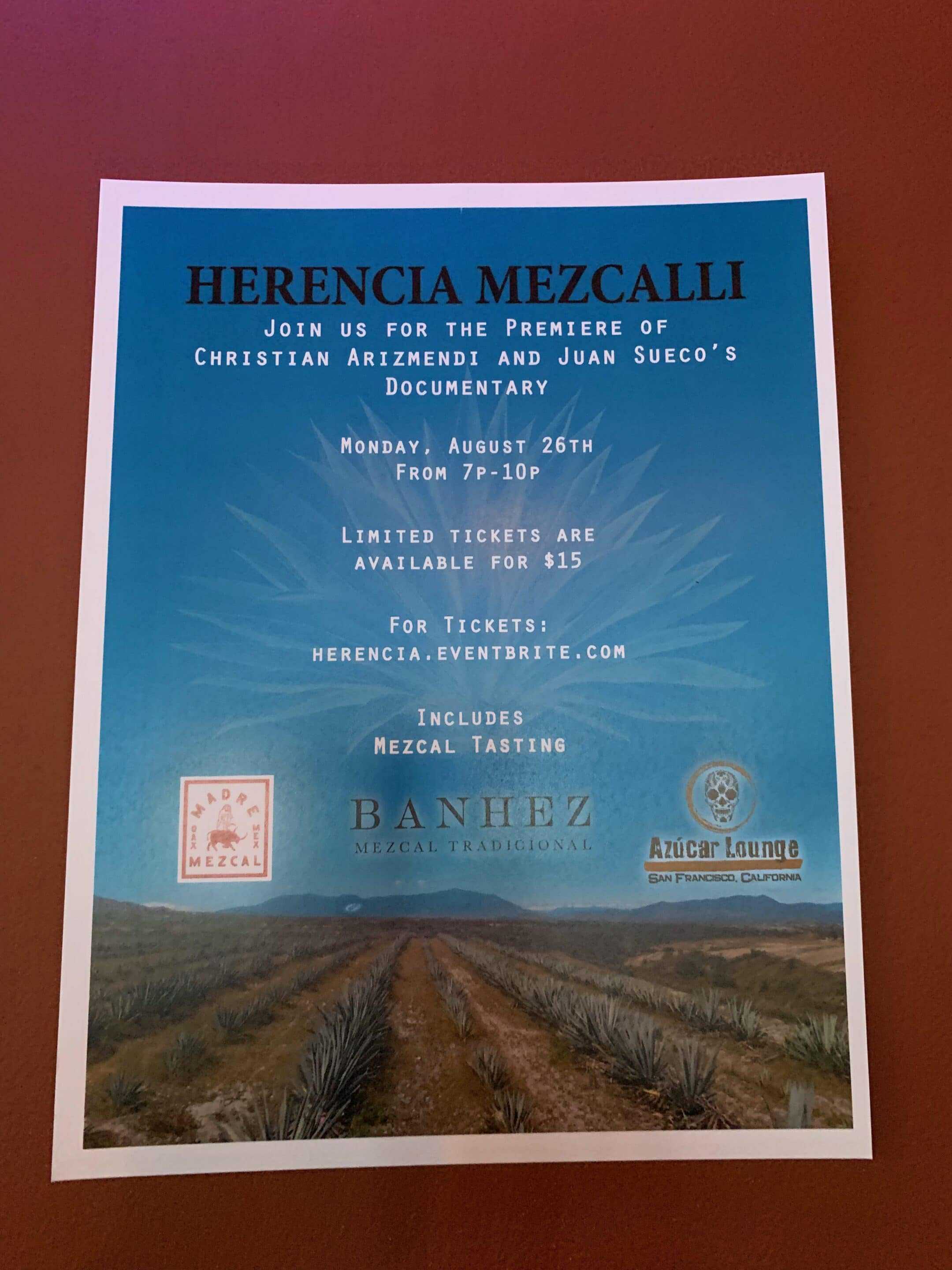 In August I had the great pleasure of introducing the premier of Christian Arizmendi and Juan Sueco's documentary Herencia Mezcalli at the Azucar Lounge in San Francisco. It's a short, just over thirteen minutes, but nuanced dive into the world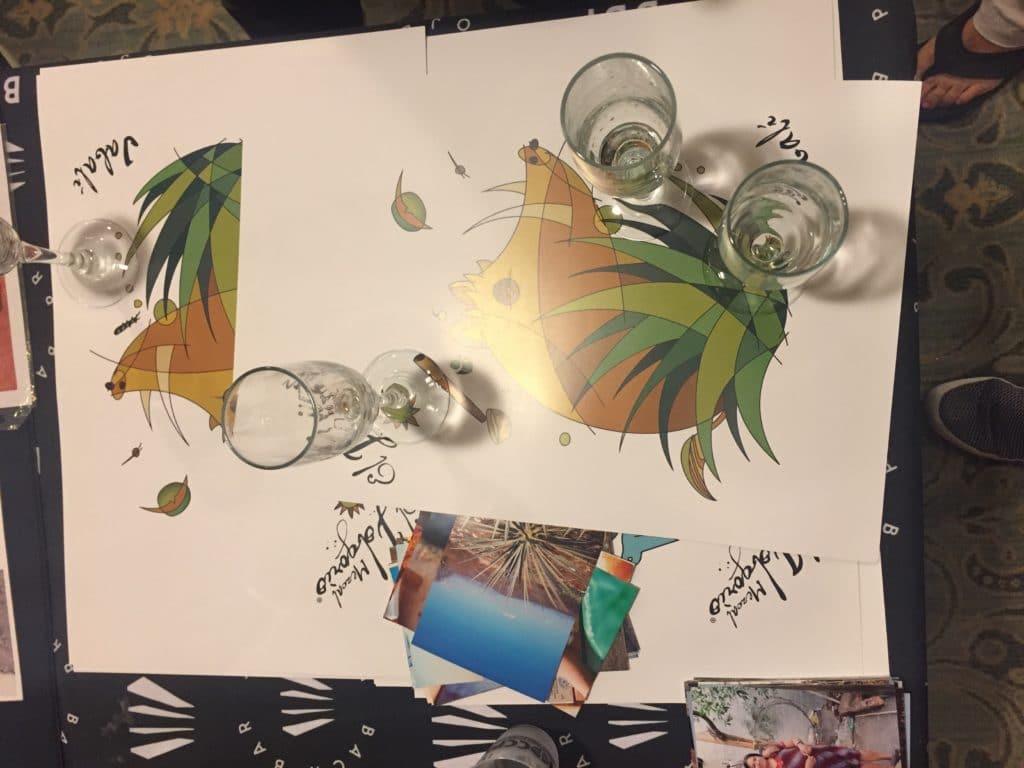 I'm just back from Tales of the Cocktail 2017 and there's no rest for the weary, or is it guilty?, so I'm going to jump into this quick recap of the trip and then get back to our regularly scheduled business.
Agave love
The best thing about Tales is that it draws in everyone from the agave world, the floating culture of agave spirits assembles there, so it was fantastic to see all the familiar faces and many new, all united by a single passion. The mezcal world is very collegial: Sure, we're all working and explicitly this is an educational opportunity, but it's also incredibly social. I was thrilled to meet lots of people who made the trip to Tales who don't even work in the industry, they just came because they are obsessed with agave spirits and wanted to know more. We really are part of a community.