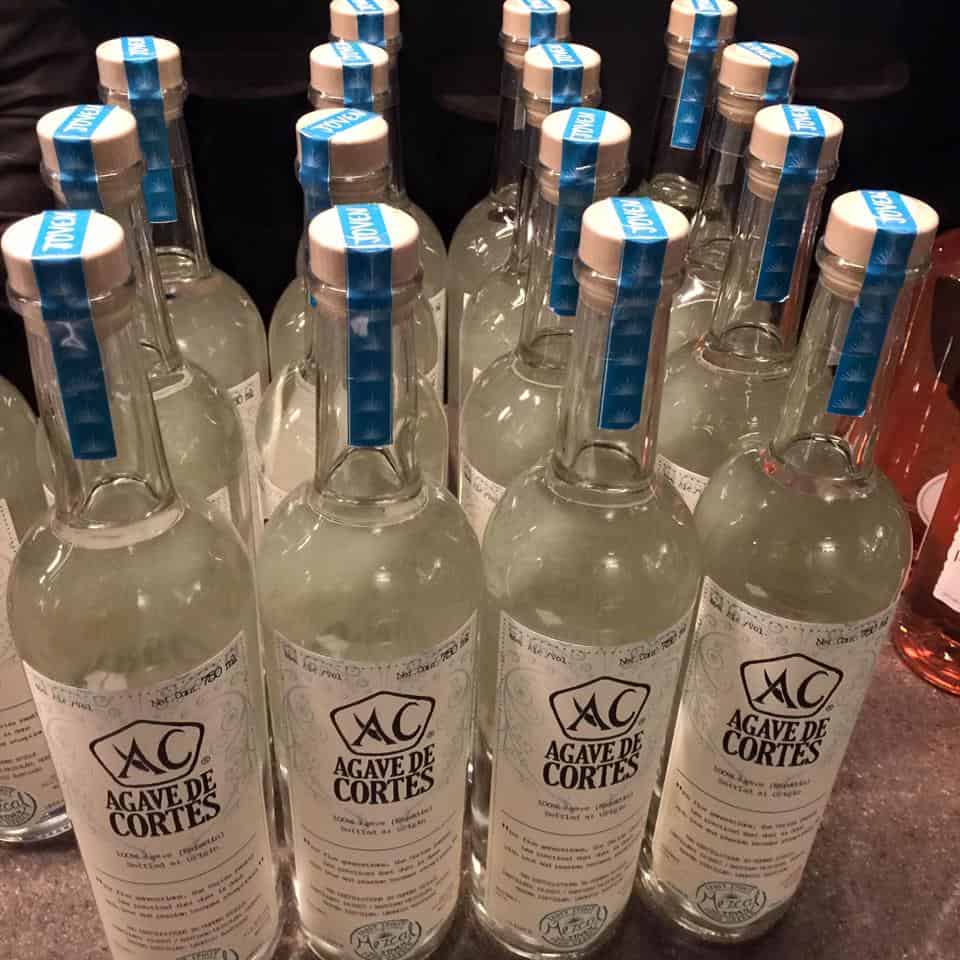 Monday, November 7th, saw eight bartenders throwing down for the grand prize title of our 2nd Annual Mexico in a Glass Cocktail Contest. For this contest we ask a lot of the bartenders --
Create a unique mezcal cocktail recipe you think embodies Mexico.
Batch your product to serve 70 people
Submit to the judgement of the audience the audience
Be creative with your set up.
And man oh man did they deliver.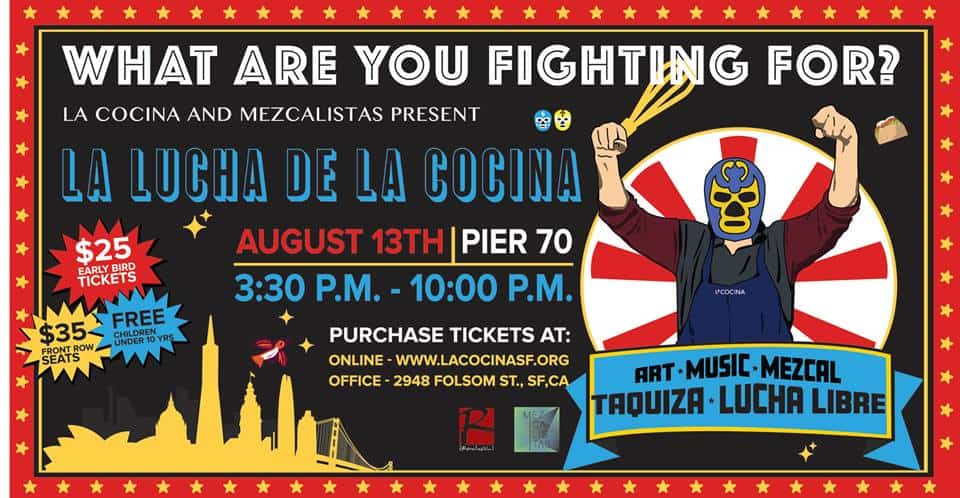 It would be fair to say that despite the fact that we do an awful lot of events, we don't consider ourselves event planners. This is why we are such believers in collaboration. We always try to work with the best of the best who bring their game to whatever event we have going. This is especially true of the upcoming La Lucha de La Cocina on August 13th at Pier 70 in San Francisco, a collaborative fundraiser for La Cocina, the non profit culinary incubator in San Francisco's Mission District that helps <primarily immigrant> women start formal food businesses. In addition to the Lucha Libre and Taquiza (taco extravaganza) which we previously wrote about, there will also be three bars hosted by some of San Francisco's most innovative bars and restaurants - ABV, Old Bus Tavern, and Novela.
[caption id="attachment_4137" align="aligncenter" width="1024"]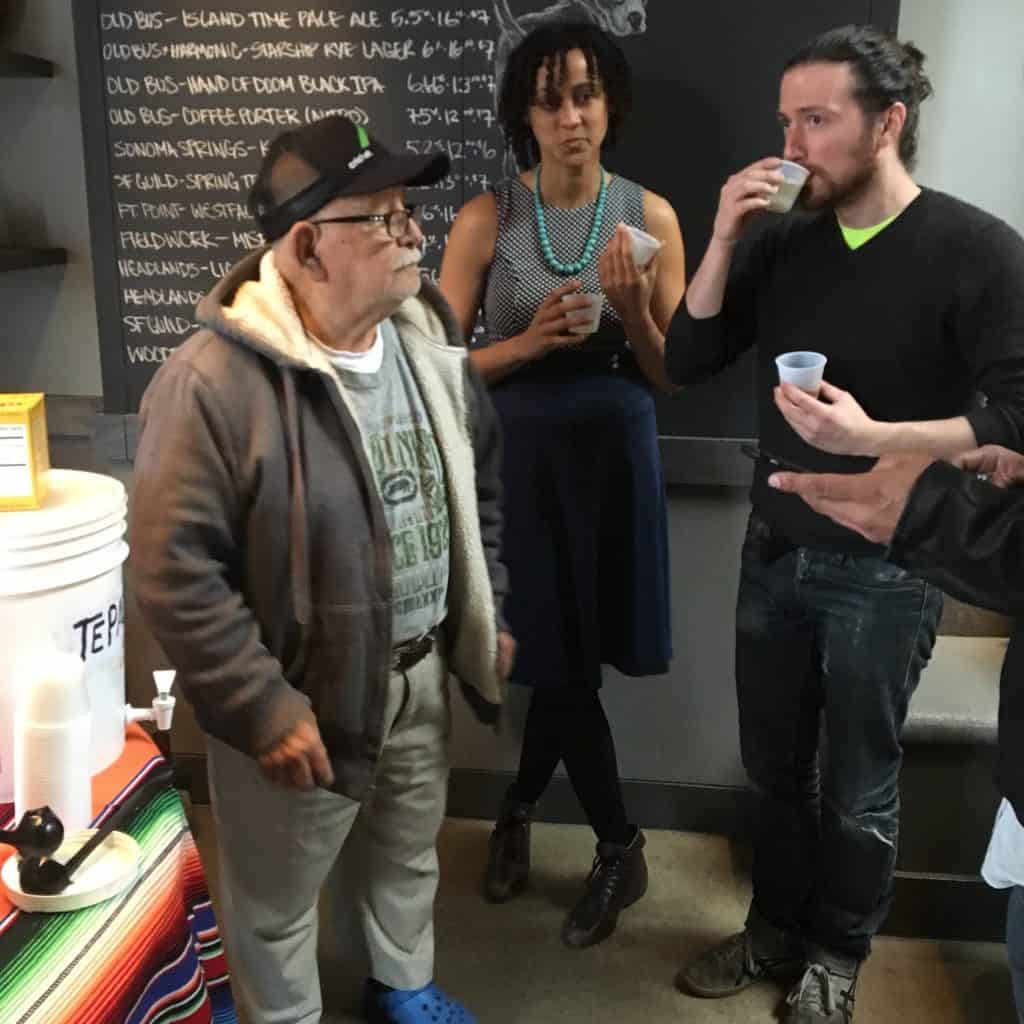 Photo by Davina Baum.[/caption] What a time was had at our very first (and completely sold out!) Pop up Pulqueria, hosted by Old Bus Tavern in San Francisco's Mission District. Little did we know the sky would open up and unleash a torrent of water, making it the perfect night to eat pozole, drink mezcal, and of course, wash it all down with some fresh pulque, tepache, and curados.