[caption id="attachment_6925" align="aligncenter" width="1024"]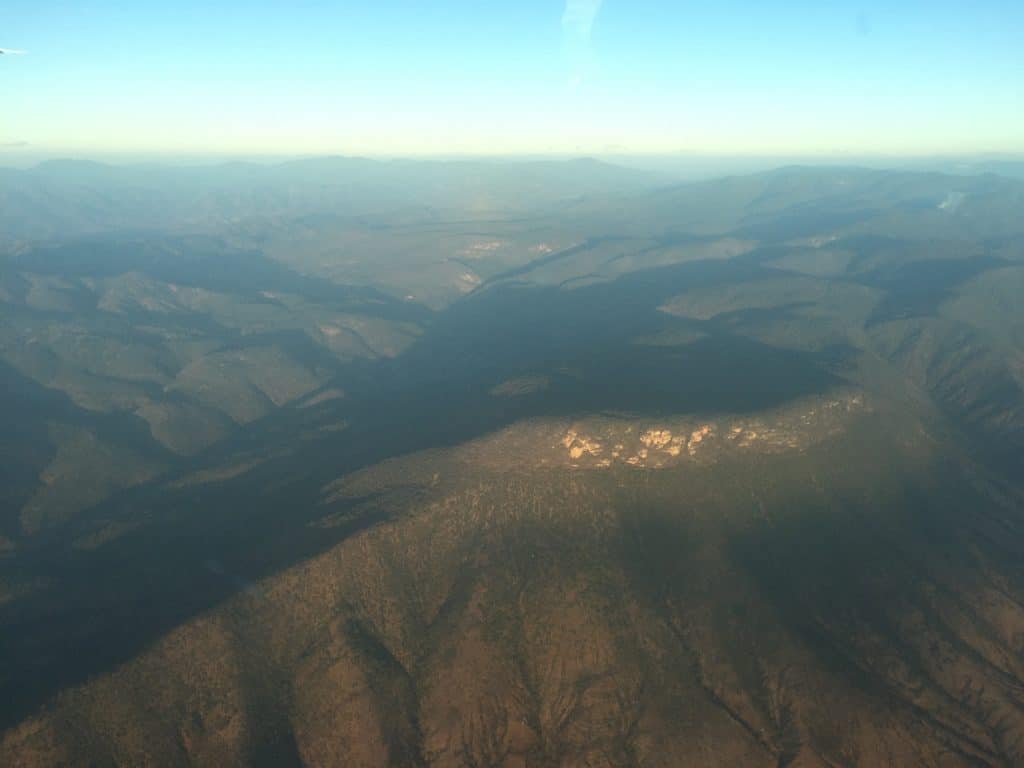 Oaxacan landscape[/caption] I don't think it is an understatement to say we are all pretty wiped out from the non stop barrage of hurricanes, floods, fires, and earthquakes. The devastation is beyond comprehension and certainly feels like the end of days with dark jokes about plagues of locusts abounding. It is so overwhelming that most of us don't even know where to start, which is why we have a tendency to fall back on the usual donations to the Red Cross.
[caption id="attachment_6645" align="aligncenter" width="449"]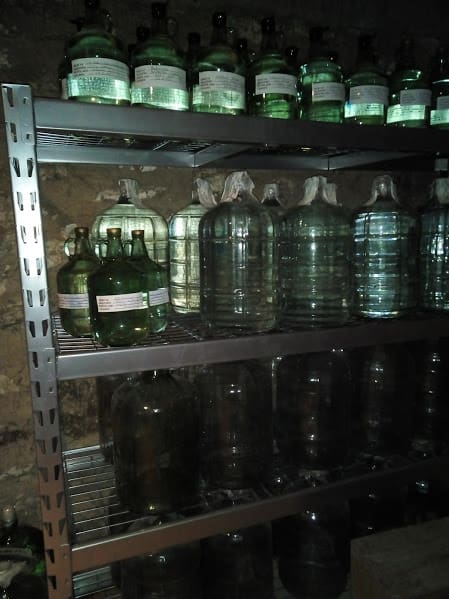 The cueva collection at the Mezcalosfera palenque.[/caption] I get a lot of inquiries about how to visit palenques while in Oaxaca and I am quick to recommend different kinds of experiences depending on what people are looking for. We have a standing guide to tours and I am happy to add a new one to the list - Mezcouting from Andrea Hagan. She's got a great background in food sovereignty and in her years in Oaxaca has worked with the University of Vermont, Susan Trilling, and Mezcaloteca. She's crafted her tours, like the others we recommend, on the relationships she has developed in different communities thoughout her years here. You want hands on traditional cooking classes - with deep dives into milling and processing and masa making with your mezcal visits - this is your person.
Touring Mezcal Country The explosion of mezcal, and growing interest in where it comes from has created a mini tourist boom, primarily in Oaxaca, but also in other regions where it is produced. Unfortunately, or fortunately depending on who you ask,