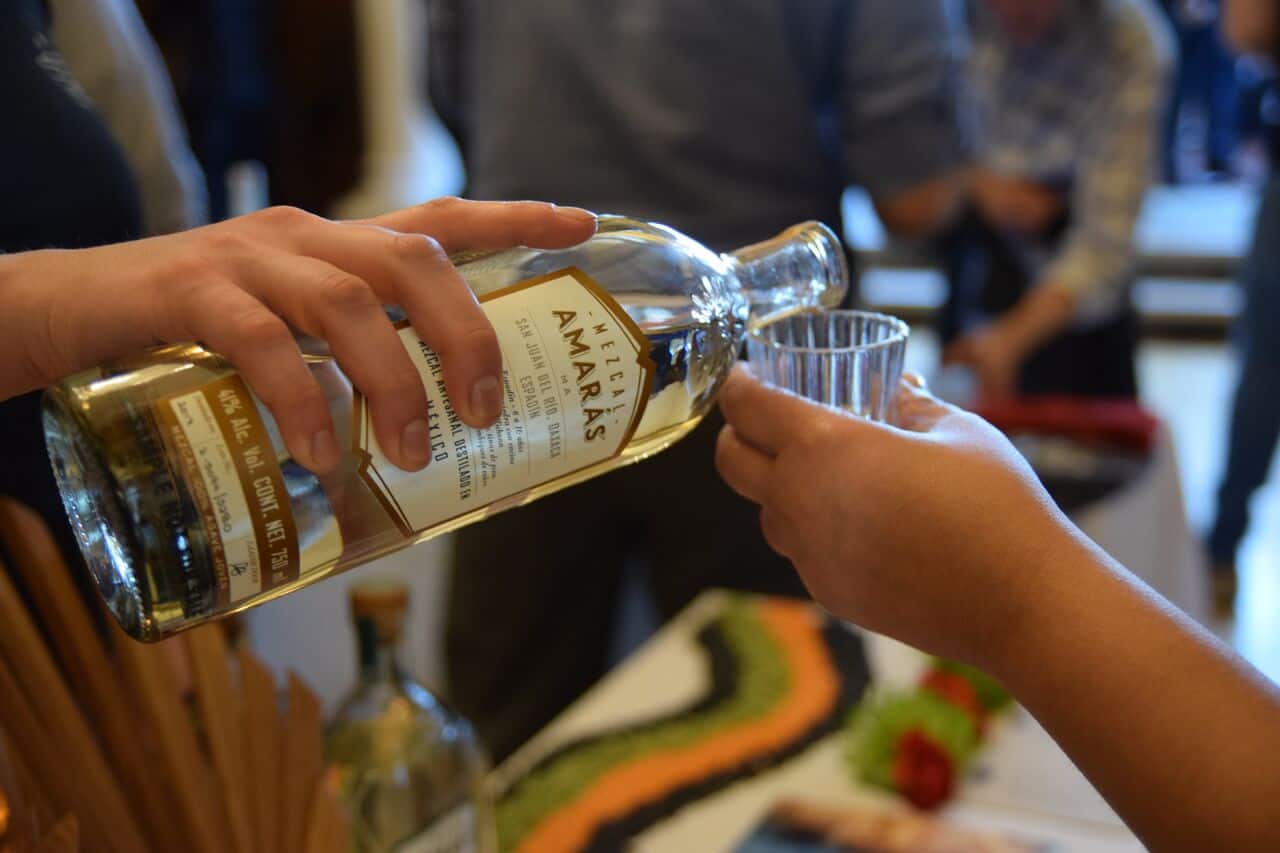 It has been just over a week since our big, sold out Mexico in a Bottle DC event. A lot has changed in the DC market since we were there last year, primarily the landscape of Mexican restaurants and Mezcalerias - with a full slate of just opened (Mi Vida at the Wharf) and the soon to open fine dining establishments from the folks behind Taco Bamba and TTT (Tacos, Tortas and Tequila). It's great to see DC embracing higher end Mexican food and of course, mezcal. We look forward to working with these guys next year!
[caption id="attachment_5862" align="aligncenter" width="450"]
The Mexican Cultural Institute in Washington, D.C.[/caption] In the spirit of transparency, here's some background on how the whole idea of how Mexico in a Bottle - Washington,  D.C. came about:  DC is my hometown, but now, my immediate family lives with me on the West Coast. I miss DC, I miss my friends, and I really needed to come up with a reason to visit. Then there was a random meeting and conversation I had with Pati Jinich, the terrific Mexican chef, culinary anthropologist, and resident chef at the Mexican Cultural Institute in DC. She told me that the Mexican culinary scene in Washington was growing. A seed was planted and I told Max that DC needed to be on our shortlist of event cities for 2017.