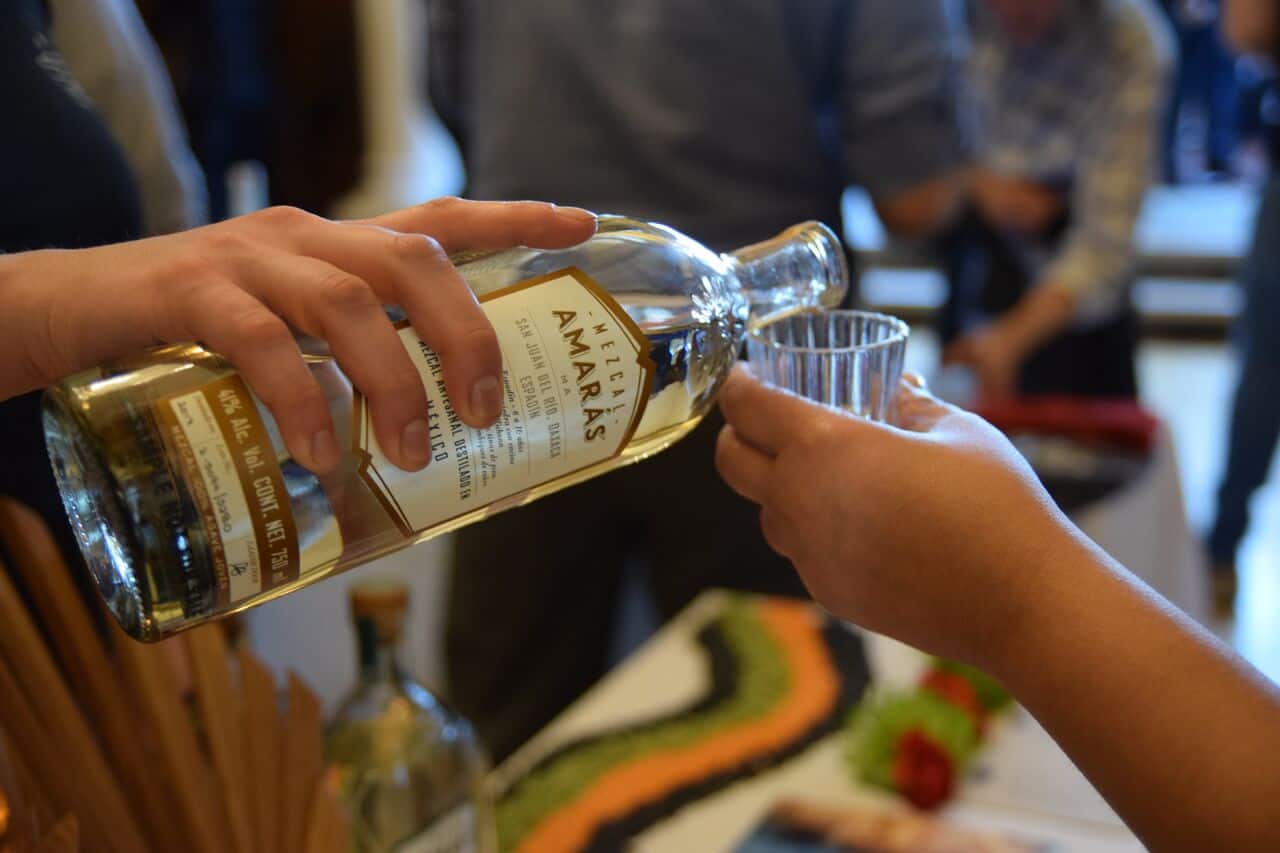 Mexico in a Bottle DC in pictures
It has been just over a week since our big, sold out Mexico in a Bottle DC event. A lot has changed in the DC market since we were there last year, primarily the landscape of Mexican restaurants and Mezcalerias – with a full slate of just opened (Mi Vida at the Wharf) and the soon to open fine dining establishments from the folks behind Taco Bamba and TTT (Tacos, Tortas and Tequila). It's great to see DC embracing higher end Mexican food and of course, mezcal. We look forward to working with these guys next year!
But back to Mexico in a Bottle! We had a great line up of mezcal, including several new to the DC market brands like Mezcal Craneo, Lagrimas de Dolores, Mezcal Nacional, and Cinco Sentidos. We also had terrific bites and sips from Clavel, Espita Mezcaleria, Rosa Mexicano, Oyamel, Manos de Maiz, Amparo, Gorditas Guanajuato, El Chucho, and Merci Mercado. Thank you so much to Nuestra Soledad, Del Maguey, El Buho, Wahaka, and Amaras for the generous product donations and Tess Rose Lampert for managing two great programs – the directors of Agave: Spirit of a Nation, William Scanlan (Heavy Metl Imports) and Francisco Terrazas(Mezcal Vago) talking small production mezcal and Pedro Rodrigues of Grand Cata Wine ship talking Mexican wines. And of course, a huge thank you to the Mexican Cultural Institute for once again providing such a gorgeous backdrop and support for Mexico in a Bottle. All photos by Alice Groves.