[caption id="attachment_5616" align="aligncenter" width="1024"]
Mexican craft beers abound[/caption]
In sum, three things that are definitely on top of trend watch in Oaxaca and a fourth that is still trending-craft beer, pulque, cocktails, and bed and breakfast/airbnb/palenque stays. I am taking <overpriced> tasting menus off the trend list because sadly, it seems this trend is no longer a trend but a thing here to stay. Or as I like to say, consistently the most inconsistent meal option in Oaxaca.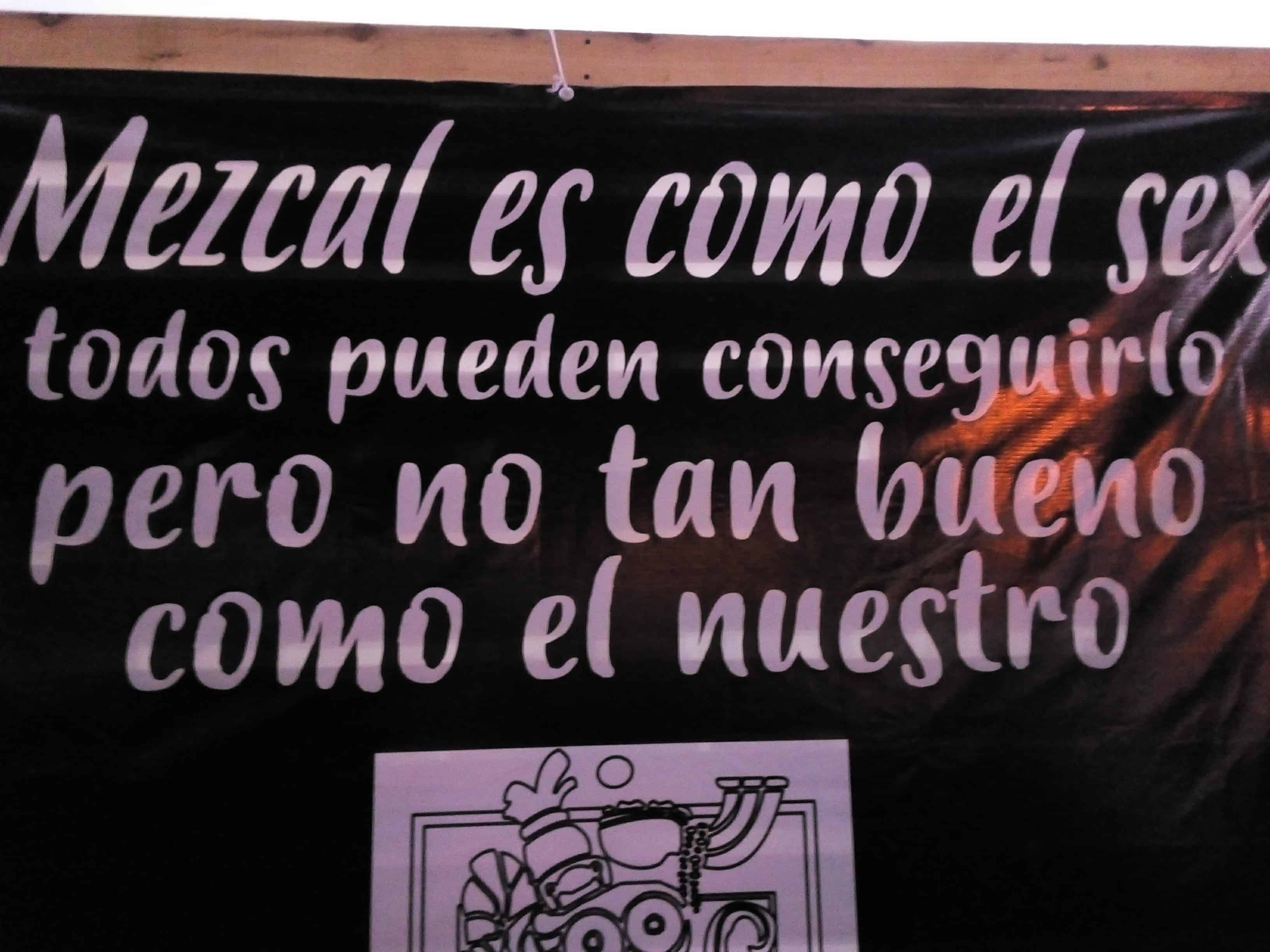 Sadly, the title isn't click bait, it's true, I did go to the annual Feria del Mezcal in Oaxaca and drank some delicious beer. Mezcal was well represented by some strong brands but the scene was decidedly mixed. There were the usual bottles of cremas and murky yellow bottles labeled as mezcal, and at night, it definitely turned into the biggest party in town.
[caption id="attachment_5627" align="alignnone" width="1024"]
The remains of the holidays[/caption] I know, I know, it's almost February and we're just writing about Christmas? I get it, it's been a busy month what with the Fancy Food Show and setting up all the tastings over the coming months. But before February actually arrives here's a quick recap of Christmas in Oaxaca.