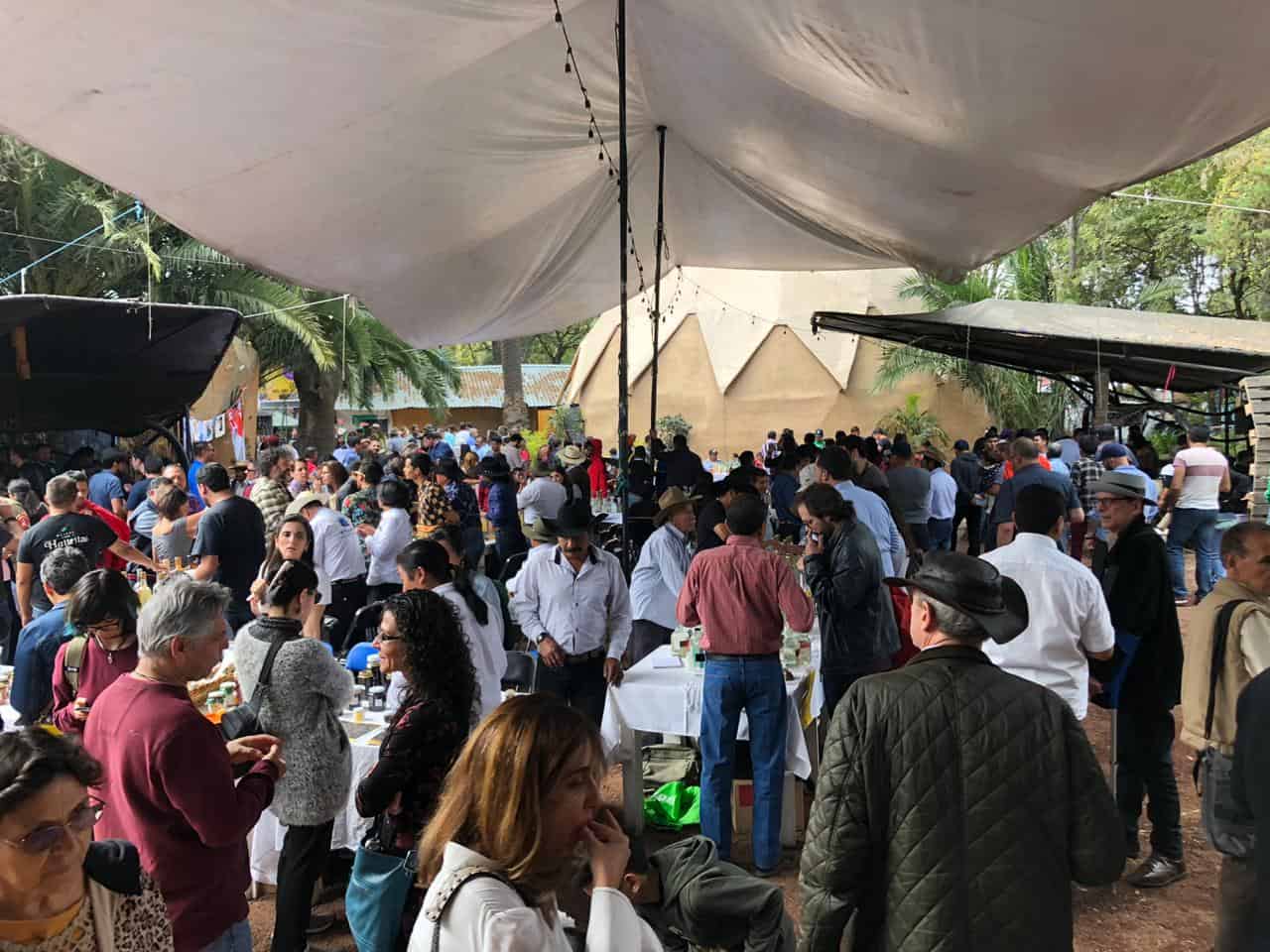 The below post is by contributing author Joahna Hernandez who is based in CDMX. We met Joahna several years ago when we produced our first Mexico in a Bottle event in Washington, DC. She is the founder ofManos de Maiz,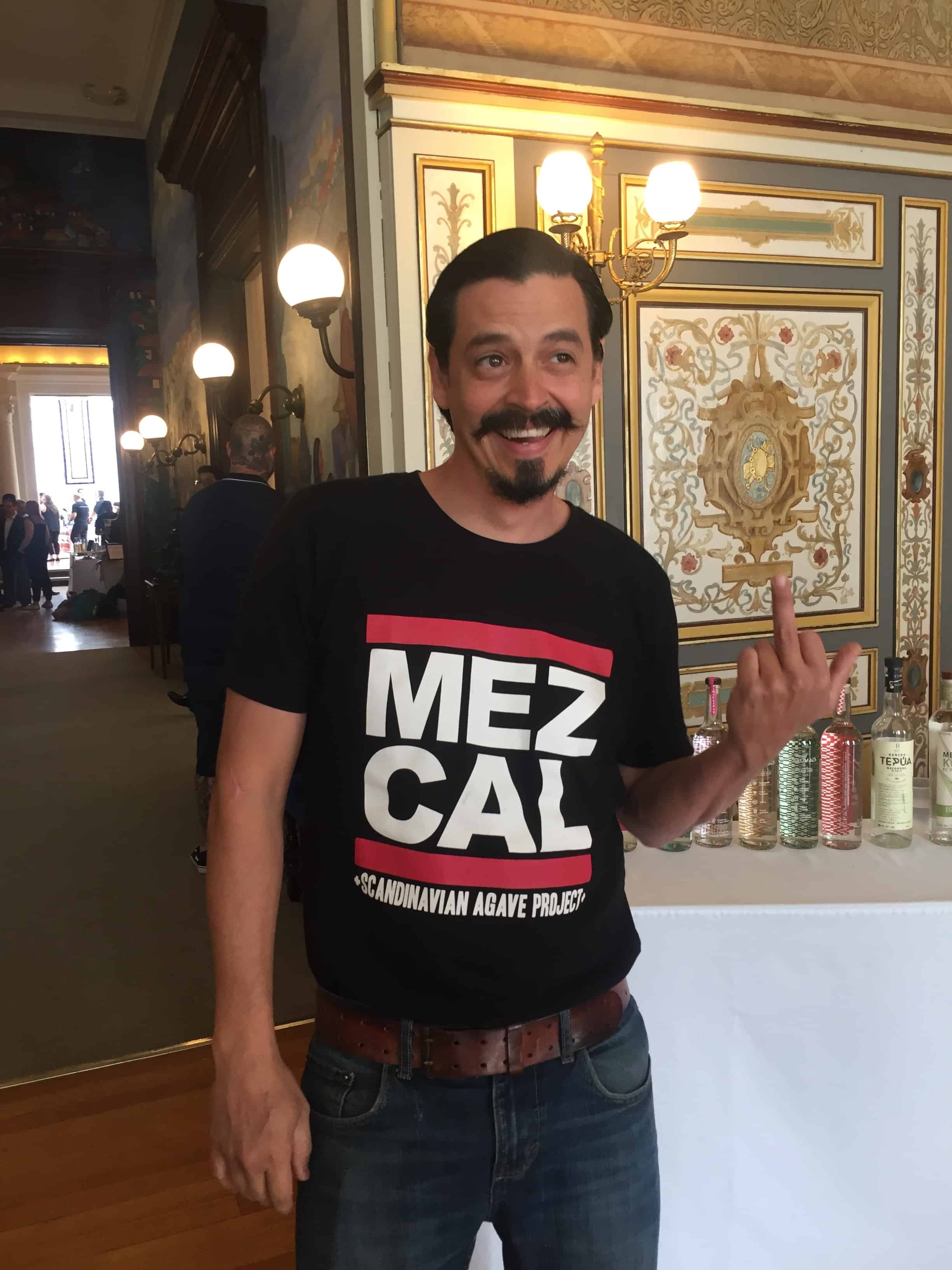 We're flying back to San Francisco right now after such a wonderful week in DC and a truly amazing Mexico in a Bottle. Check out our photo gallery to relive the event. A special thanks to everyone who attended, it is so gratifying to see so many happy faces and hear from so many people who really enjoyed the tasting. A tremendous thank you to the Mexican Cultural Institute for taking a giant leap of faith and allowing us to take over their gorgeous space. Everyone was justifiably wowed by it. The combination of vivid murals, the tiled room, and expansive layout is perfect for our traveling encounter with Mexican culture. If we can manage it (or the Institute will allow us!), we'll definitely be back.
[caption id="attachment_5862" align="aligncenter" width="450"]
The Mexican Cultural Institute in Washington, D.C.[/caption] In the spirit of transparency, here's some background on how the whole idea of how Mexico in a Bottle - Washington,  D.C. came about:  DC is my hometown, but now, my immediate family lives with me on the West Coast. I miss DC, I miss my friends, and I really needed to come up with a reason to visit. Then there was a random meeting and conversation I had with Pati Jinich, the terrific Mexican chef, culinary anthropologist, and resident chef at the Mexican Cultural Institute in DC. She told me that the Mexican culinary scene in Washington was growing. A seed was planted and I told Max that DC needed to be on our shortlist of event cities for 2017.