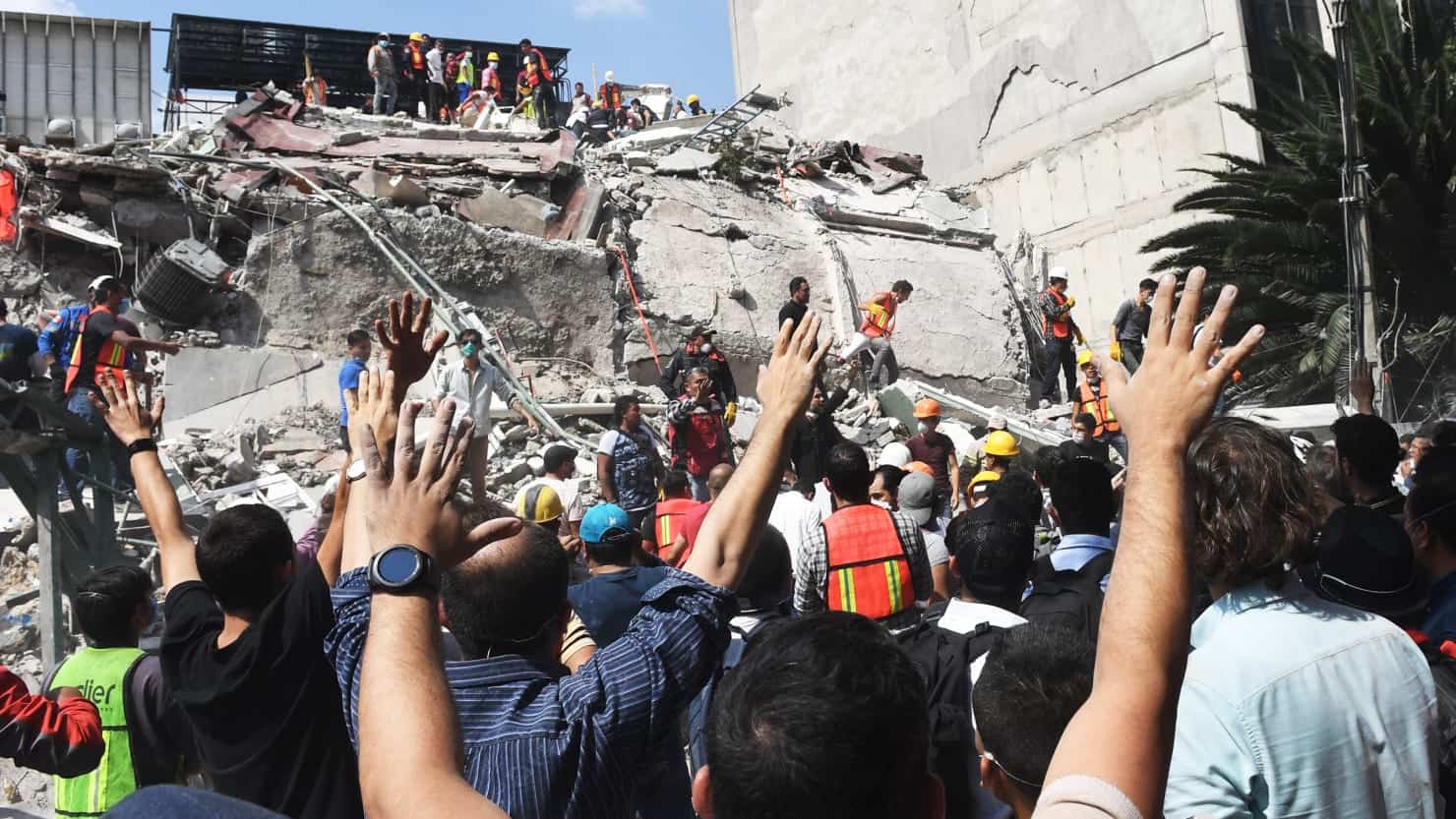 I don't think any of us are able to wrap our heads around this second earthquake in Mexico - on the 32nd anniversary of the tragic 1985 quake no less. The images of collapsed buildings are horrifying and have left many of us in the mezcal community feeling utterly helpless, especially when we see how the residents of Mexico City and elsewhere have responded so whole heartedly. As someone who lives in an earthquake zone, I can only hope that I would respond with such generosity in a similar situation and that others around me would as well.
[caption id="attachment_6925" align="aligncenter" width="1024"]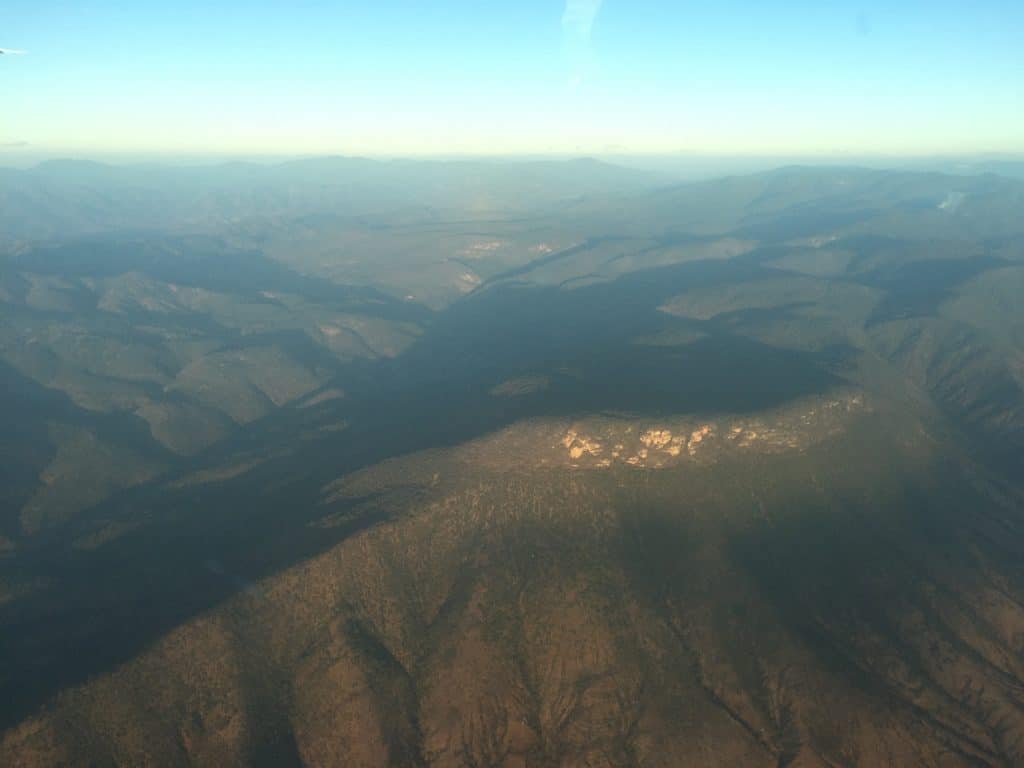 Oaxacan landscape[/caption] I don't think it is an understatement to say we are all pretty wiped out from the non stop barrage of hurricanes, floods, fires, and earthquakes. The devastation is beyond comprehension and certainly feels like the end of days with dark jokes about plagues of locusts abounding. It is so overwhelming that most of us don't even know where to start, which is why we have a tendency to fall back on the usual donations to the Red Cross.