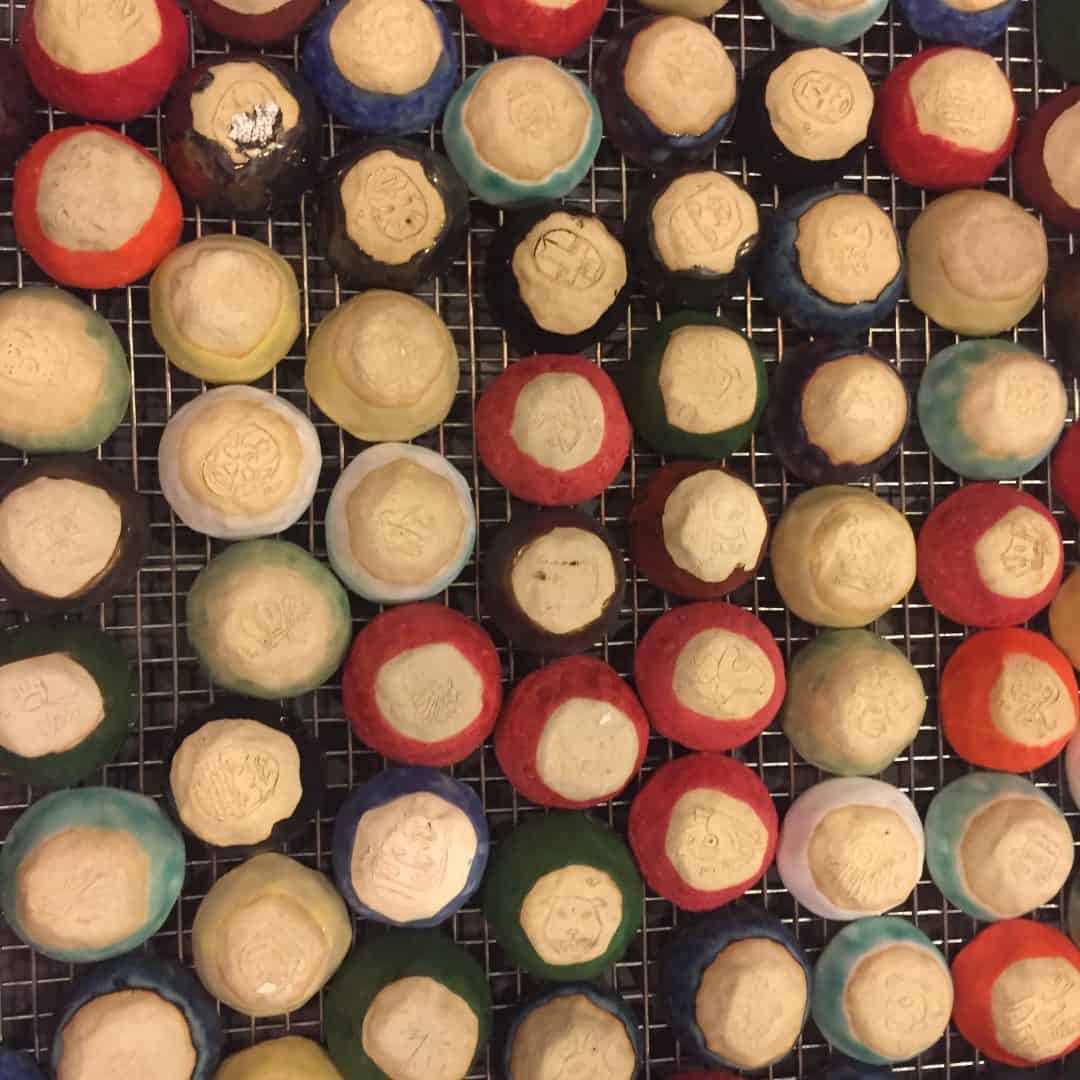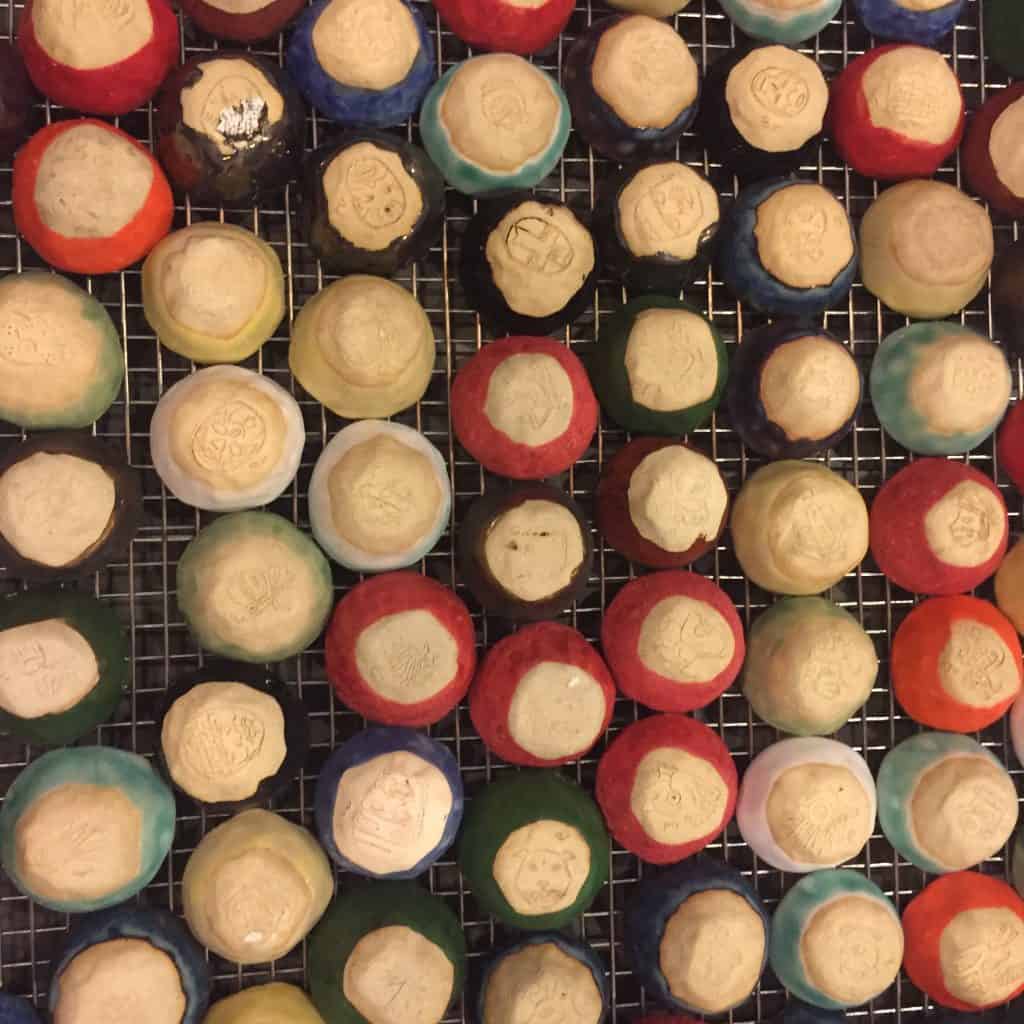 What a difference a year makes. Last year we had a full house of mezcals at Mezcal: Mexico in a Bottle. There was a great mix of small and medium batch production, seven of the eight states in the denominación were represented, and some new brands launched.
Fast forward to today: We are literally bursting at that seams. The sheer quantity of brands being imported into the United States today is difficult to track. We have plenty of new brands at our tasting which we try to make representative. We'll have the newly relaunched Los Javis line, Mezcal Malpais from Guerrero, Marca Negra's full line, Meteoro, Gracias a Dios, El Cortijo, Siete Misterios and – for the first time at our event – the full line from the Cortes family including Agave de Cortes, Nuestra Soledad, and El Jolgorio.
On the small batch side of things we'll feature some special mezcals from Ulises Torrentera and his famed In Situ mezcaleria. The Maestros del Mezcal cooperative will also be back with their very small production mezcals.
And then there's the deonominación question. Last year we were able to offer mezcals from seven of the eight Mexican states in the DO. The intervening year saw Puebla added to the DO list so we're up to nine states total now and we're really excited that we've been able to feature mezcals from eight of them including debutante Puebla. Someday we'll feature bottles from all the states in the DO, sadly the only state we weren't able to feature this year is Tamaulipas. Next year!
The sheer amount of mezcal speaks to what is happening on the production side in Mexico and consumption side here in the US. It boils down to a simple phenomenon – explosive growth. While we continue to see the introduction of lifestyle or cocktail brands, we are also seeing more fully developed lines that feature multiple expressions and geographical diversity. We think this is a clear indicator that mezcal isn't just a trend, but a spirit category here to stay. Now it's time for the growth curve.
We are excited to present these mezcals, and to offer aficionados the opportunity to speak with the people who know them best. If you haven't purchased your ticket yet, do it now because they're selling fast and we're offering a nice discount. If you need a little motivation just look at the list of brands who will be pouring below. We have some incredibly exciting restaurants serving bites and bars bringing their cocktail best as well so watch out for a post about them soon. Last but no where near least, we'll also be announcing our full line up of curated tastings and mezcal related events for the week before Mezcal: Mexico in a Bottle soon. Mezcal Week is proving to be a runaway success – check to see what's going on in your neighborhood.
Keen observers already have their tickets to the Second Annual Mexico in a Glass Cocktail Contest on Monday, November 7th at Old Bus Tavern in San Francisco. Nine of the top bartenders from the Bay Area will square off, only one will earn bragging rights. Make sure you're there to appreciate all the diversity of mezcal in cocktails as well as the heated competition!
Mezcals for Mezcal: Mexico in a Bottle 2016
Del Maguey
Montelobos
Mezcal Vago
Rey Campero
Real Minero
Mezcalofera (Mezcaloteca)
Don Amado
Mina Real
Fidencio
Derrumbes
Mezcal Koch
La Venenosa
Mezcal Tosba
Marca Negra
In Situ/Farolito
Almamezcalara
Meteoro
Los Nahuales
Alipús
Mezcalero
Cruz del Fuego
Amarás
Los Javis
Quiquiriqui
Gracias a Dios
Siete Misterios
El Jolgorio/Nuestra Soledad/Agave de Cortes
La Neta
Mezcales de Leyenda
Mezcal Malpais
Wahaka
El Cortijo
Ilegal
and more!