Intro
Wahaka's latest experiment in the mezcal world is all about barrel swapping. It's called Repo on Rye and it's a true crossover, mezcal aged in whiskey barrels while the whiskey company tries out its own project of aging whiskey in mezcal barrels.
Details
Location: San Dionisio Ocotepec, Oaxaca and Pittsburgh, Pennsylvania
Agave: Cultivated espadin
Maestro Mezcalero: Alberto Morales Mendez
ABV: 40%
Batch: 500 bottles
NOM: O148X
Background
This brand new project by Wahaka continues their experiments with mezcal. First they launched a line of vegan pechugas, then single varietals, now they're aging mezcal in rye whiskey barrels. Others have done similar experiments, I still have a bottle of Del Maguey that was finished in Stags Leap barrels gifted to me by a friend in the business that dates back to 2007 and many others like Ilegal have specialized projects as well – it's a fertile space.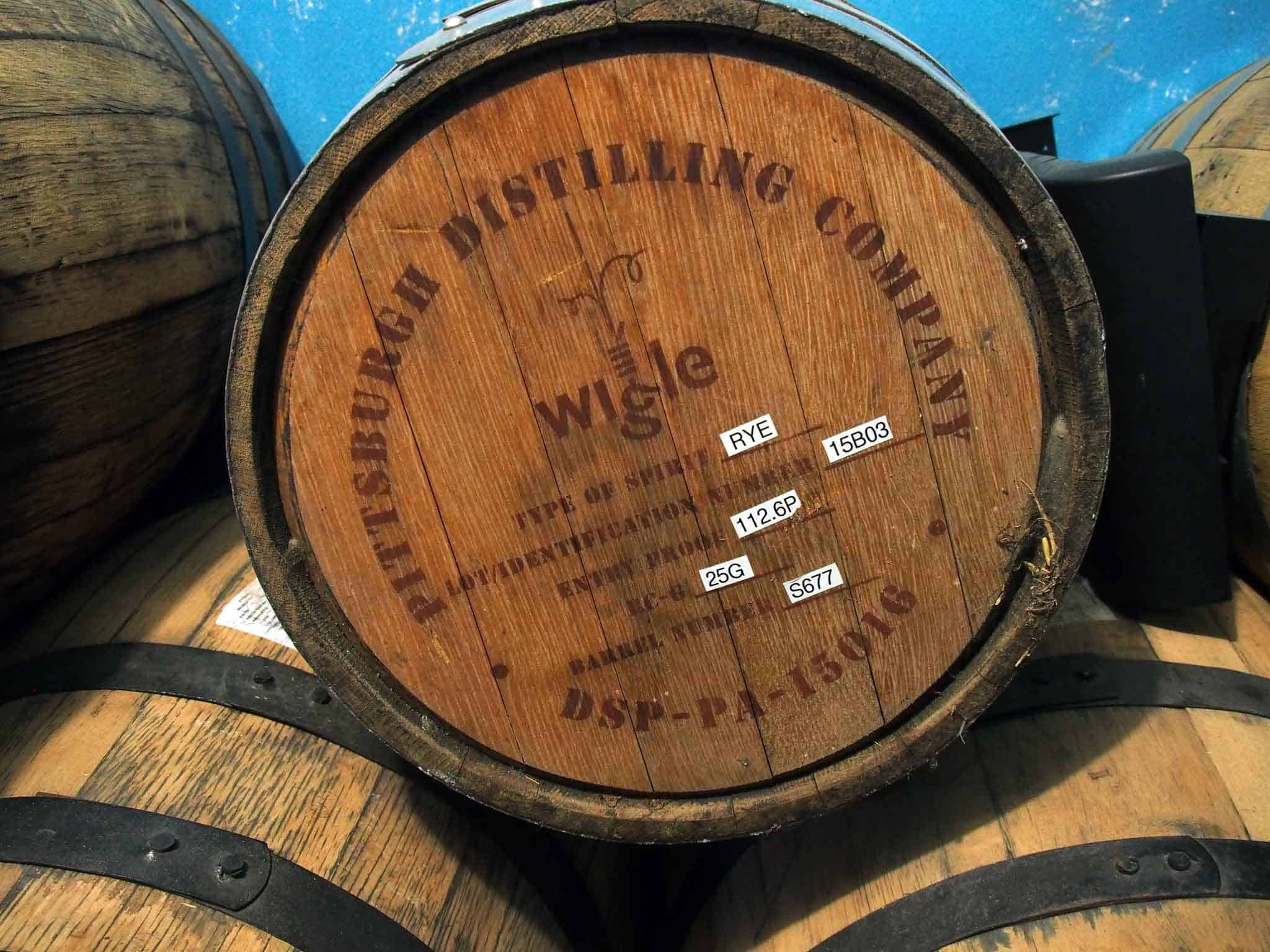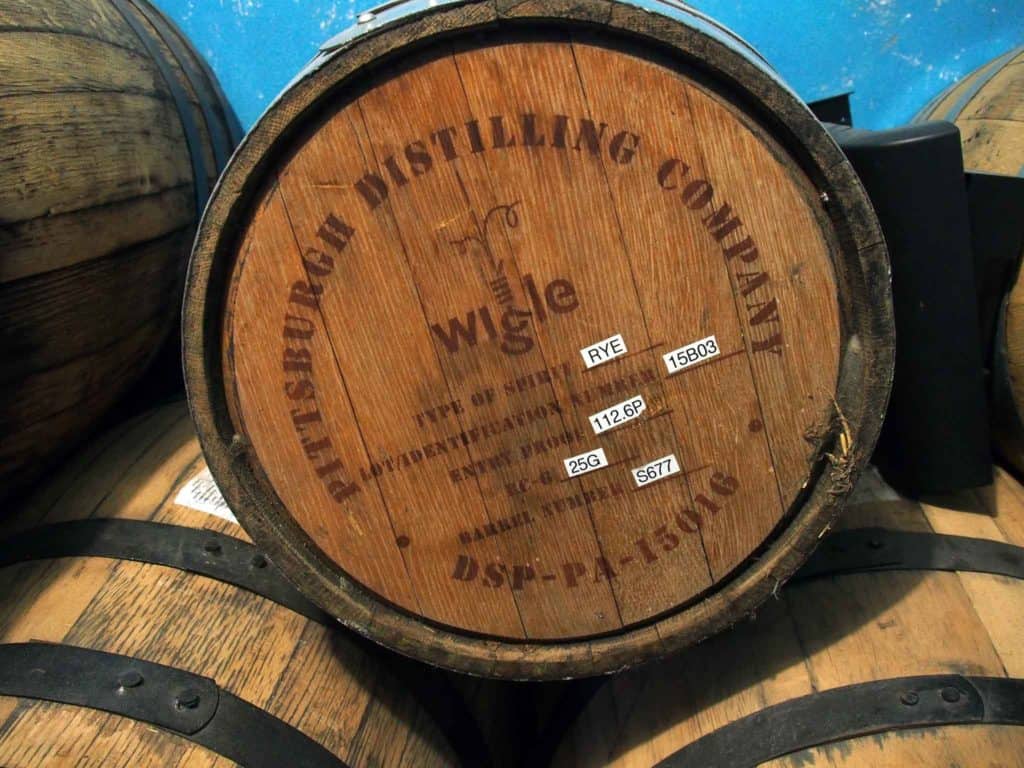 Like many things in the mezcal world this project started with a chance meeting. Raza Zaidi, one of Wahaka's owners, was pouring at the T. Edward Wines Portfolio Event and happened to be stationed next to Michael Foglia at the Wigle Whiskey table. As it frequently happens at these tastings, they got to talking (read: drinking), one thing led to another and the idea popped up about exchanging barrels to see what would happen with mezcal aged in a whiskey barrel and whiskey aged in a mezcal barrel.
Wahaka is one of the few mezcal companies to produce a reposado, theirs is a reposado con gusano which is Wahaka's nod to that historical strand where some mezcals were distinguished by worms in the bottles. It also means that they had barrels sitting around for this experiment, barrels that also absorbed some of the gusano flavor that is such a great highlight in many cocktails.
The mechanics of the project were pretty simple. Each party put barrels on trucks and shipped them in the opposite direction. One slight hitch: The first time Wahaka's barrels made it to Austin, they were stolen off the truck. Otherwise it all went smoothly and Wigle put their rye in the Wahaka con Reposado barrels while Wahaka put their espadin in the Wigle Rye barrels to age for one year. Wigle's project is called Oaxaca Rye – they may already be sold out by the time you read this but you can always give them a buzz to see if a spare bottle is rattling about.
Tasting Notes
At first whiff it doesn't say mezcal, it tells me cognac. It's full of soft, sweet, and warm associations. The flavor follows suit, it's like a light cognac, delicately aged, and opens up with characteristic sweetness from barrel aging. It's a great learning experience about whisky and mezcal, clearly all those round and sweet flavors come from the char in the oak barrels while the mezcal makes it stand up. It's clearly a mezcal once you get past all the whiskey associations but clearly not a traditional mezcal either. It's a fun experience but not one that many people will get to experience because there are only 500 bottles available.