Intro
Wahaka's second new project of the year is a back to the future Ensemble en Barro.
Details
Location: San Dionisio Ocotepec
Agave: Cultivated 80% espadin and 20% arroqueño
Maestro Mezcalero: Alberto Morales Mendez
ABV: 45%
Batch: 170 bottles
NOM: O148X
Background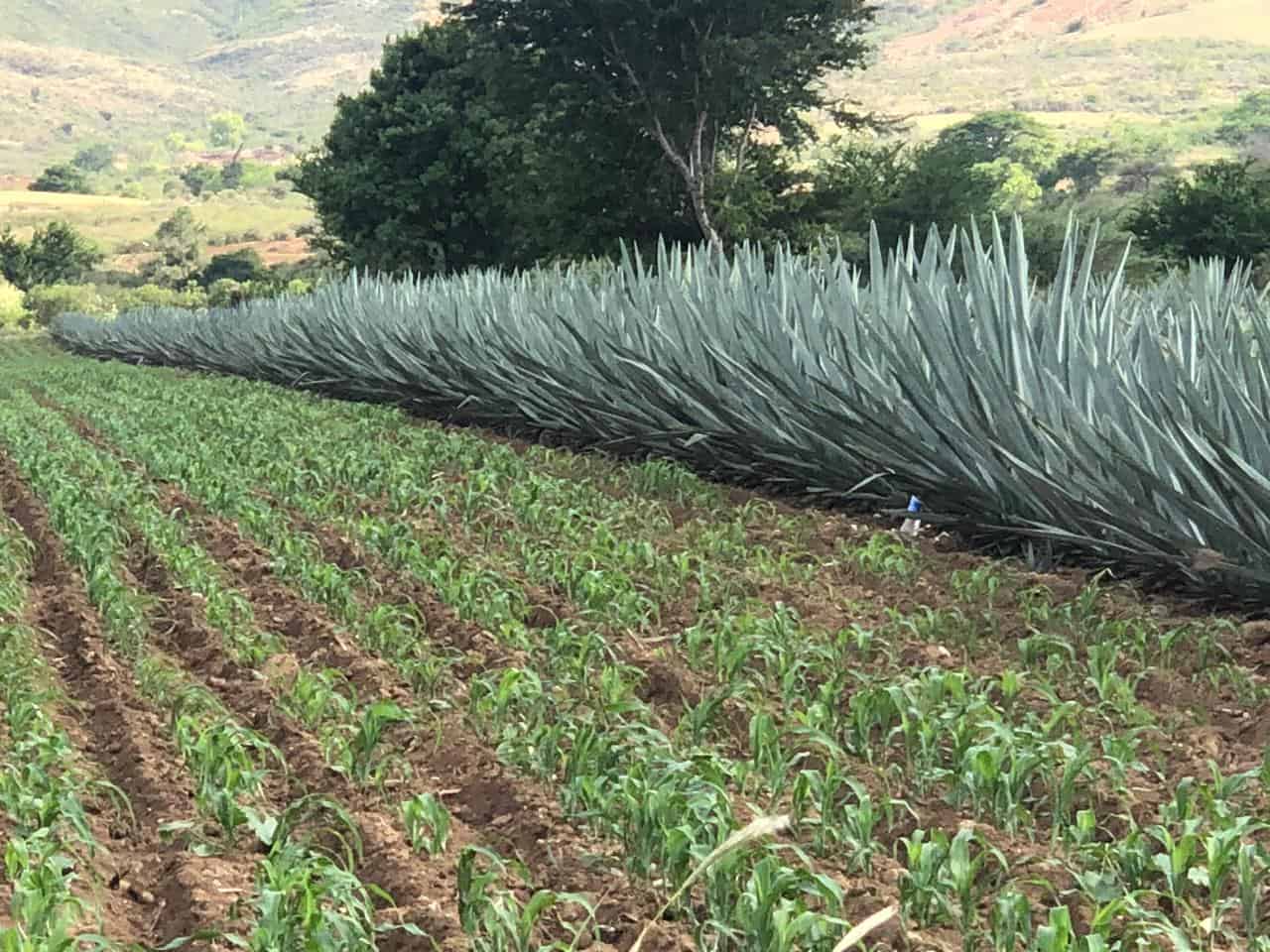 As one of Wahaka's owners, Raza Zaidi, put it "this is Beto messing around." Beto is Alberto Morales, the Wahaka mezcalero and part owner. He loves to experiment along side the main line of Wahaka mezcals. Recent years have seen him experiment with a line of vegan pechugas and single agave varietal mezcals but with the recent addition of a rye barrel aged mezcal and this label things are changing gears.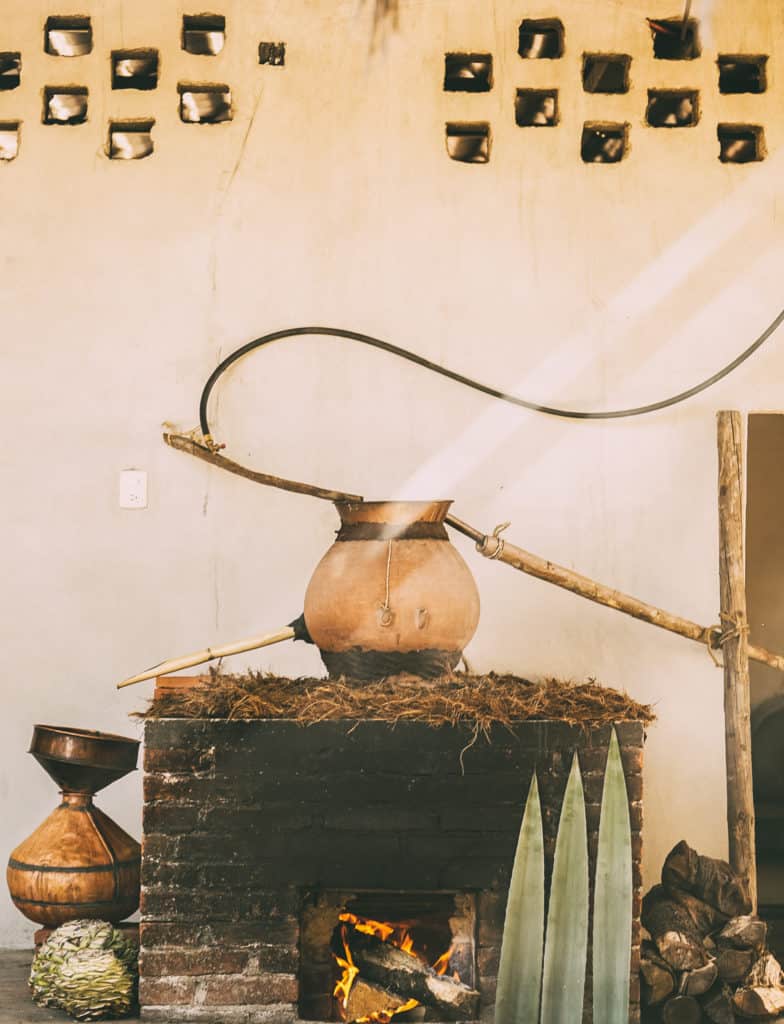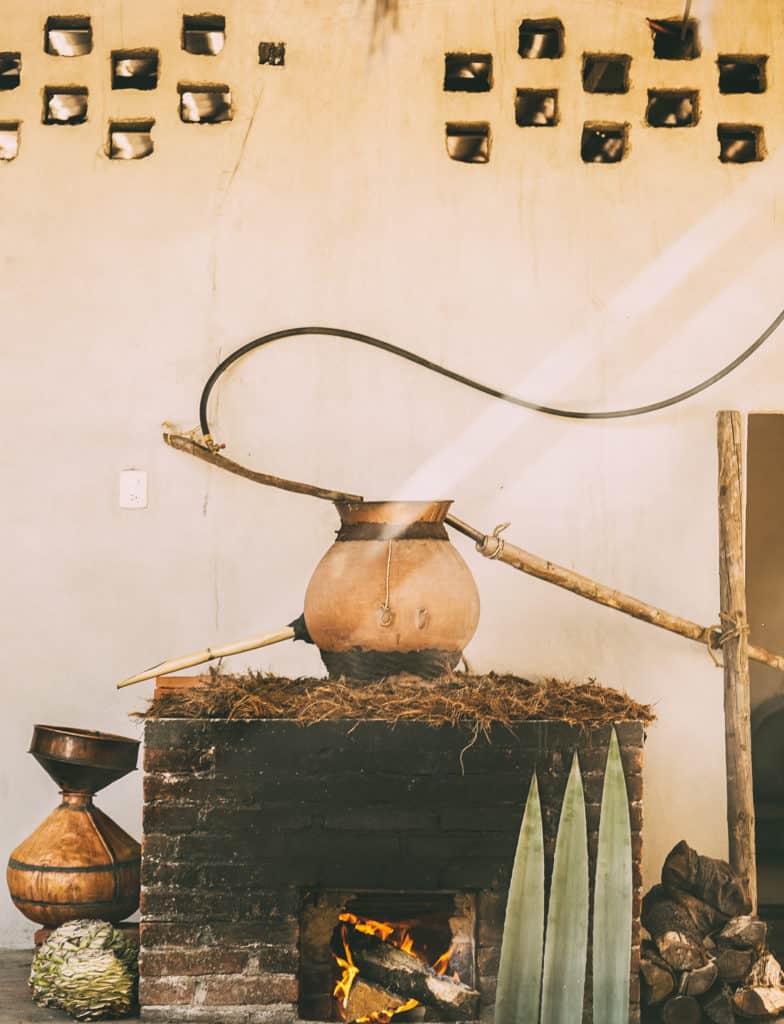 This one is a return to mezcal's Oaxaca roots in that it's distilled in clay pots like the traditional mezcals in Santa Caterina de Minas and other areas across Mexico. Beto has always used a clay pot for experiments and in-house batches, this is just the first one that is being commercially shipped. The new NOM 70 "Ancestral" category also makes it something of a marketing boon for experimenters like Beto.
This bottle showcases Beto's philosophy: It's lean and expressive. But get it soon: Only 170 bottles were produced from four distillation runs.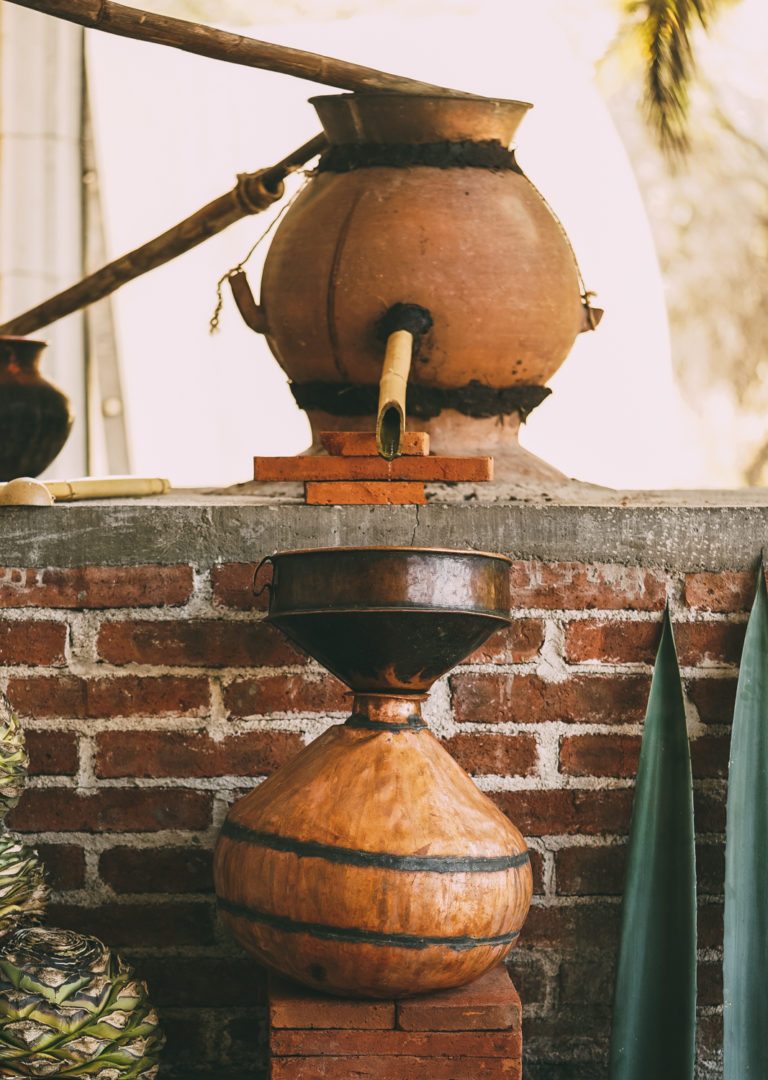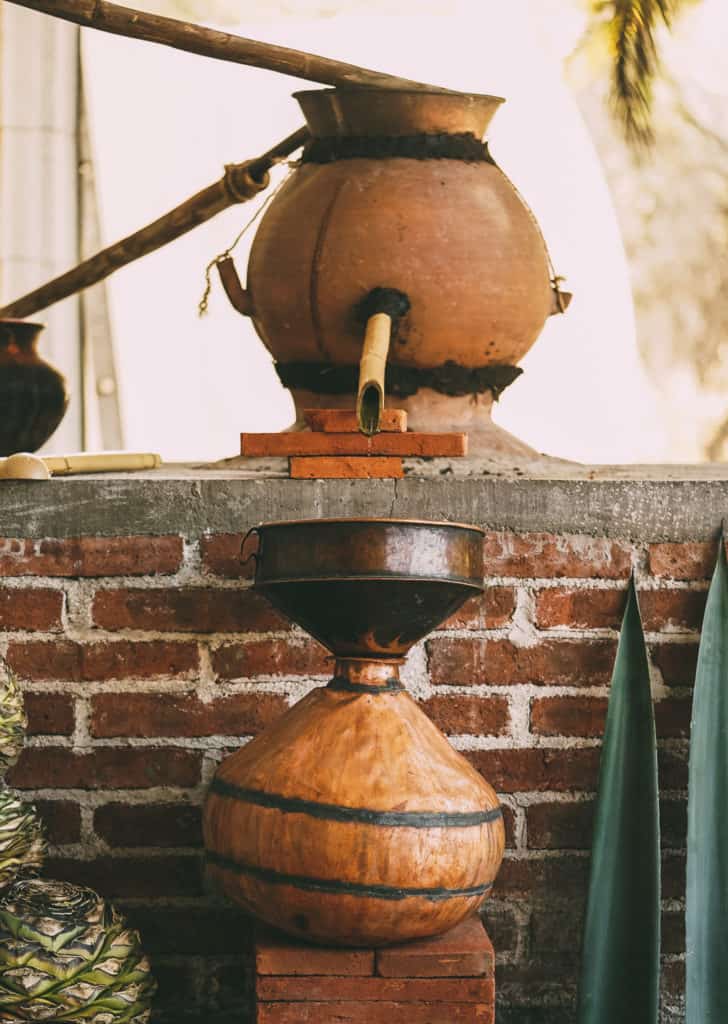 Tasting Notes
There is a really nice earthy funk on the nose, you can smell the fermentation and a nice wide cut of agave sugars. In the mouth it's very lean and light on its feet. As I noted above, it's very similar to other Beto mezcals, it puts the sensation from the clay still, that mineral flavor and hint of effervescence, front and center without letting it overwhelm the mezcal. The added ensemble factor is well integrated into a single experience.