This post is part of a series that began with cookbooks but now will include other types of books.
On my mind amid the protests that have swept the country has been art, and specifically protest art, which like protest music can be such a force for creating unity and community when taking to the streets. In the wake of protests in Oakland that led to broken windows for some businesses, there was a community response to paint the covering plywood with images that reinforced why people are in the streets in the first place.
While usually science fiction fodder, there is something to the idea of a universal conscience, which is to say linked ideas and thoughts. I have been busy organizing years of photos from Oaxaca, the long put off project that I now have no excuse to put off any longer. I was always fascinated by the street art I saw and spent a lot of time wandering the streets of Oaxaca taking pictures of them. I started thinking about how to incorporate them into some sort of video and do some special virtual program to highlight how this art is part of mezcal. So imagine my surprise when during a conversation with Gilbert Marquez of Ilegal Mezcal, he began telling me of the video they were launching that highlighted protest art and specifically Lapiztola, an art collective in Oaxaca created by Roberto Arturo, Rosario Martínez and Yankel Balderas in 2006 during the Oaxacan uprising. In the years since, their work has become iconic, and for any of us in mezcal work easily identifiable through their large works that adorn the walls of Guelaguetza in Los Angeles and Agave Uptown in Oakland.
As we have often written before, there is a tremendous link between art and mezcal, made more so by the street artists in Oaxaca whose work now graces mezcal labels and restaurants and bars all over the world. So in addition to going through old photos, I spent this past weekend re-reading a book I picked up in Oaxaca in 2012, "Protest Graffiti Mexico Oaxaca" by Louis E.V. Nevaer with photography by Elaine Sendyk. Capturing street art is a labor in patience and frustration. One day you walk by a place with an image that by the next day has been painted over. That so many of the pieces were captured and put to page is pretty miraculous. As Lila Downs says in her foreward:
This book is a printed testimonial of our fears and our anger: They can paint over the stone and the walls, the buses and the sidewalks, but they cannot erase our memory, our pride or our bravery.
What I love about the book is how beautifully it frames the role art played in the uprising. From the timeline at the front of the book to the context of how art changed as the uprising continued and evolved along the way. What began as a teacher's strike for higher wages gradually became a large scale protest against the governor of Oaxaca and the overall inequalities and corruption that exist in the state. The book explores the different art collectives (Asaro, ArteJaguar) as well as individual artists like Ana Santos alongside the story of the teachers. In all, the uprising lasted for more than a year, with much of the centro of Oaxaca closed down. Initially there was widespread support for the uprising but once the economic toll became more serious, and the government response more violent, people began to tire of the seige.
Each chapter title anchors what is happening on the streets with art images, from Beneath Benito's Gaze to The Teachers to Women in Revolt to Images of You, Images of Me to name just a few. This is a book fully engaged in telling the story of uprising through the art, and makes no apologies for its radical words.
Unlike in other cities where graffiti is recognized as a form of public art, in Oaxaca, graffiti became a way of achieving social justice through community organization.
It has been incredible to see how so many of the artists who got their start in the streets are now recognized throughout the world with their large scale murals and prints. In 2013 I was invited to show photos of mezcaleros I had taken over the years at the unveiling party of Lapiztola's mural that adorns Guelaguetza Restaurant. As I looked at the image of the accordian player, I realized I knew him. He was the son of Miguel Sanchez, one of the brothers who owned the palenque that was the original producer for Pierde Almas and whom I had seen play at a party at the palenque.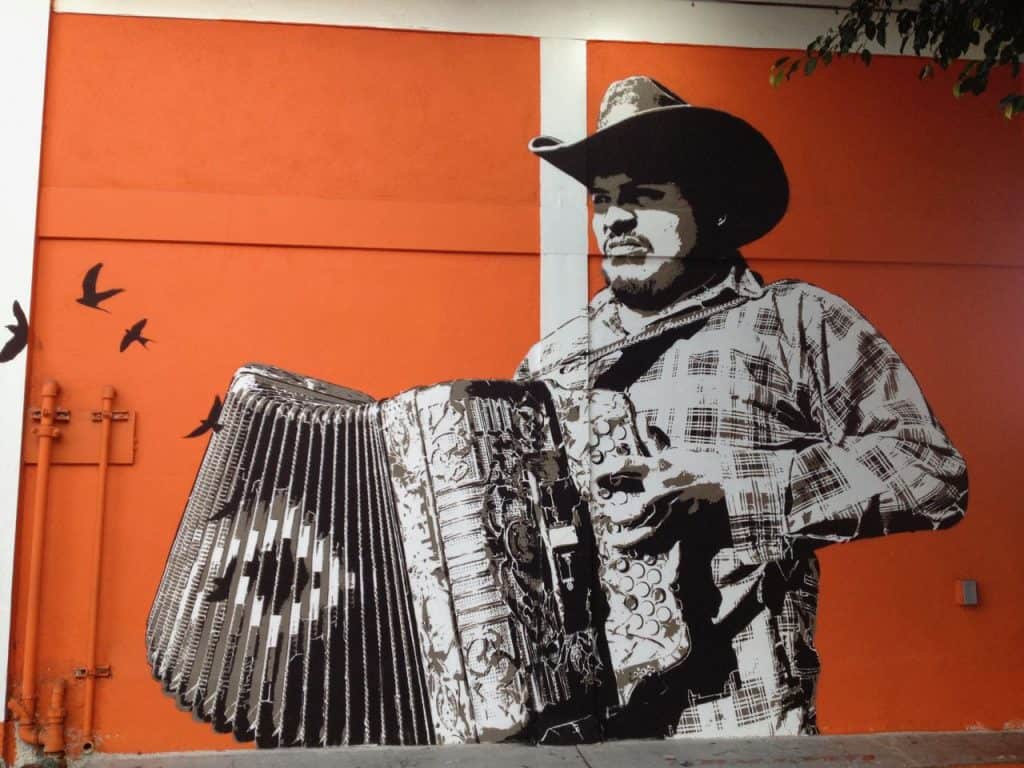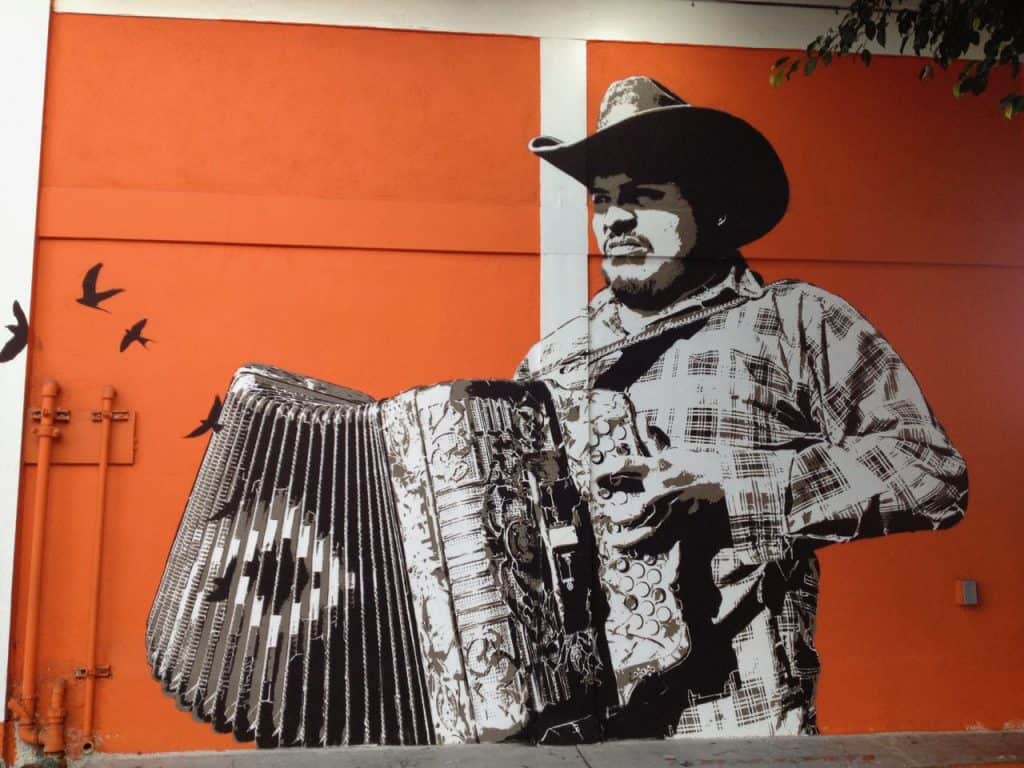 Our world is small, its interconnectedness meanders through so many aspects that it is easy to forget, until we are reminded.