Laura Giraudo's journey into mezcal begins as it often does. She and a group of friends got together and began tasting mezcal. For Giraudo, an artist and Creative Director of Bardo Industries, a design group based in New York, she immediately recognized the heritage and art of what they were sipping, and the group began traveling to Oaxaca to learn more about the spirit she had come to love. From these journeys, she began thinking how to create a bottle that matched the artisanship of the spirit she had fallen in love with.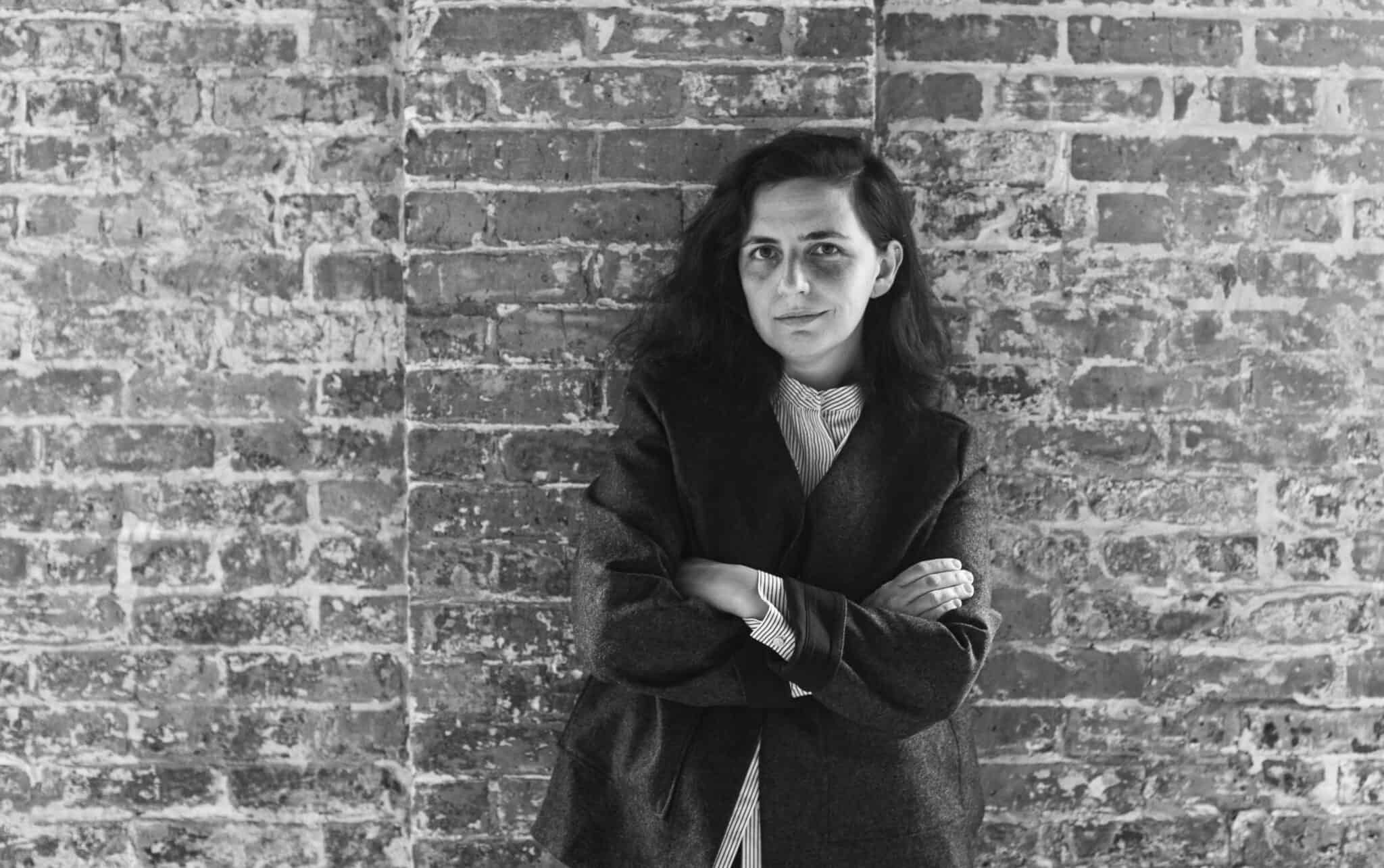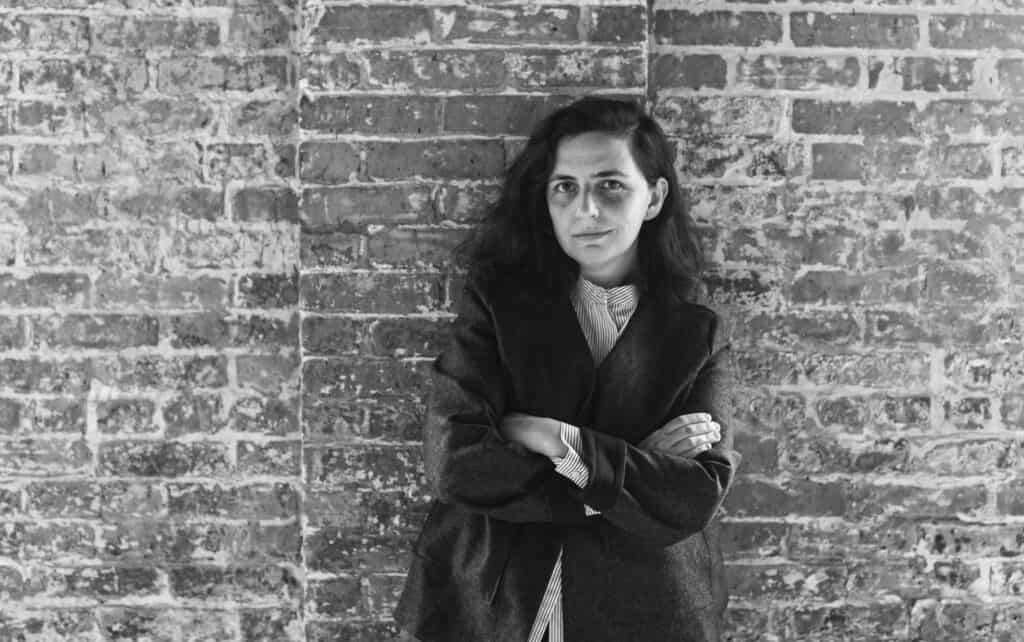 Giraudo is not the first artist to make the connection between art and mezcal. We need only look at brands like Del Maguey, Pierde Almas, Los Amantes, El Jolgorio, Cuish, to name just a few. While not Mexican, she hails from the northwest of Argentina, mezcal triggered something very emotional for her. She felt an immediate shared experience with mezcal makers, and how "the shared history and legacy of colonialism binds." What she found unique in Oaxaca, and Mexico in general, is how the people have done a much better job of "culture continuity. There is not an erased culture like you see in many other countries in central and South America."
Birth of a brand
Creating a mezcal brand begins with a simple conceit, find amazing mezcal and bottle it. Giraudo and OAX Original co-founders Roberto Bernasconi, Camilo Mendoza and Gaelan Draper describe their journey as a "constant search for beauty". But finding the balance between the inside and outside of the bottle was the challenge. Giraudo wanted to "switch the focus onto something more modern and less folk art." The end result? A bottle that is more architectural and less a bottle. It pays homage to the history and craft of pottery in a very modern way.
The team found a ceramic workshop in Pachuca called Anfora that produces semi-artisanal bottles among other ceramic products. Said Giraudo, "They were super helpful to resolve the making of our unconventional bottle. Usually, a clay bottle takes two parts to make a mold because they are symmetric. In the case of our bottles, they are not symmetric, so it takes a seven part mold to create one."  It is ceramic and completely biodegradable, while at the same time, totally reusable as either a stand alone piece, or one that can be repurposed as a vase or water bottle.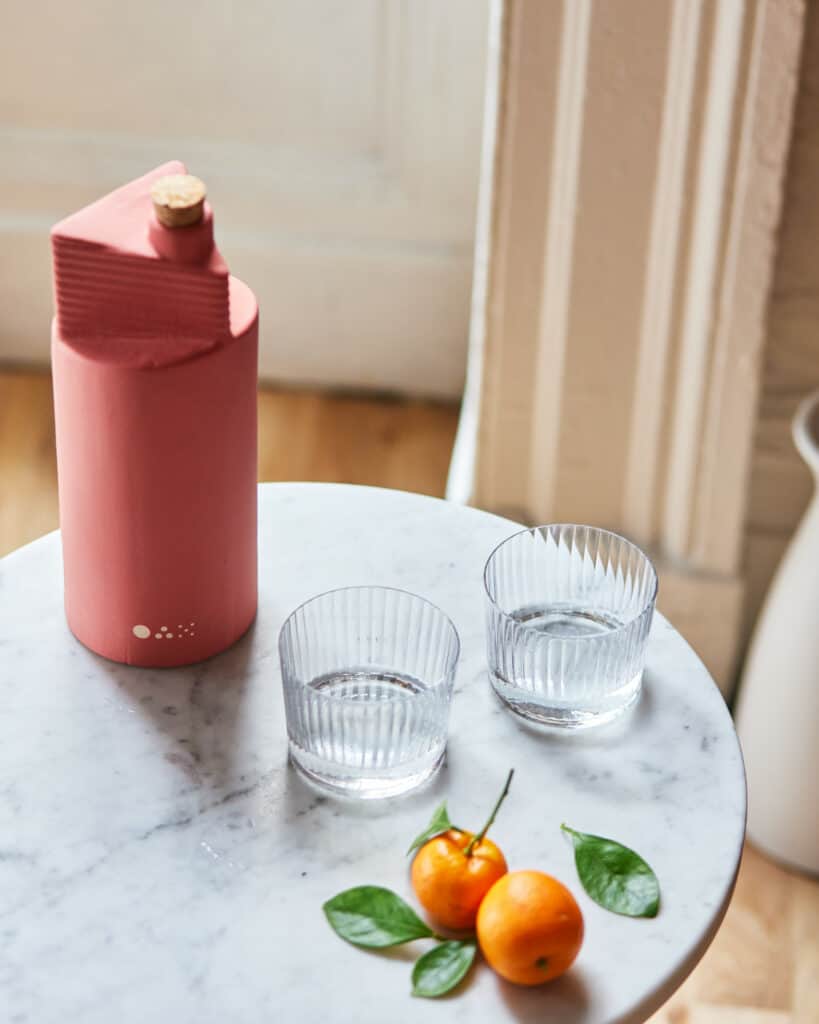 In the travels in Oaxaca the team met third generation mezcalero Enrique Hernandez Zenea of San Luis del Rio. Not only did the group love his mezcal, but they also appreciated their shared interests around sustainability. They founded OAX Original in 2018 and officially launched the brand in 2020. They immediately began reinvesting in his Milpa by planting agave with other crops in order to maximize soil health. To date, they have replanted 3,000 tobala, with more plans to plant arroqueño and tepeztate. Maintaining and fortifying the Milpa is just the beginning of more sustainability initiatives.
Giraudo and Don Enrique also have worked together to raise the ABV on their core expressions, Tobala, Arroqueño and Tepeztate. The first batch in the market was 44%, (read tasting notes here) the second batch was 48%, which for Giraudo has created "flavors that are much richer with the agave more pronounced."
So far, OAX Original's approach to the market has been successful, having sold out their first two batches. The third batch of the expressions hit the market at the end of 2022.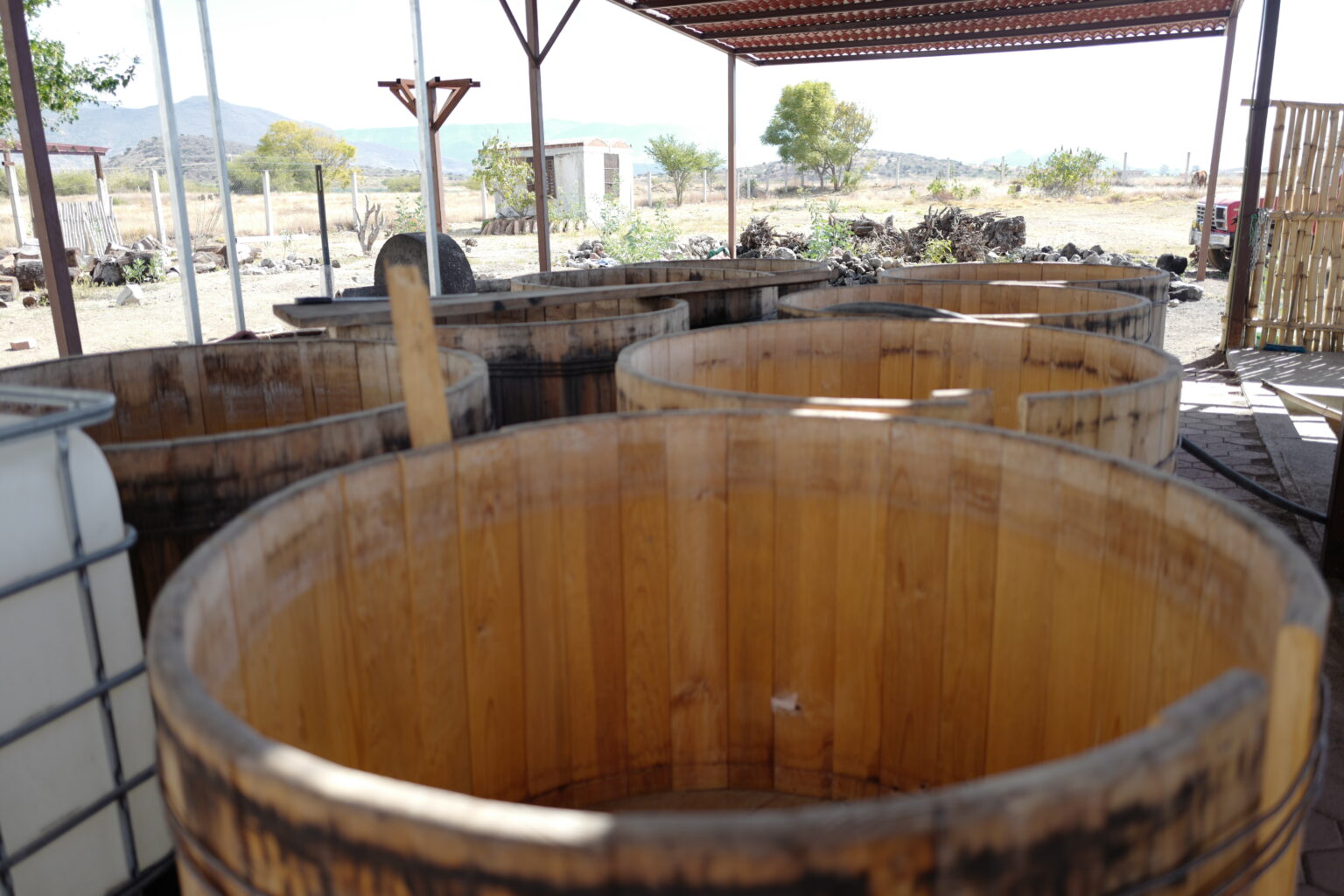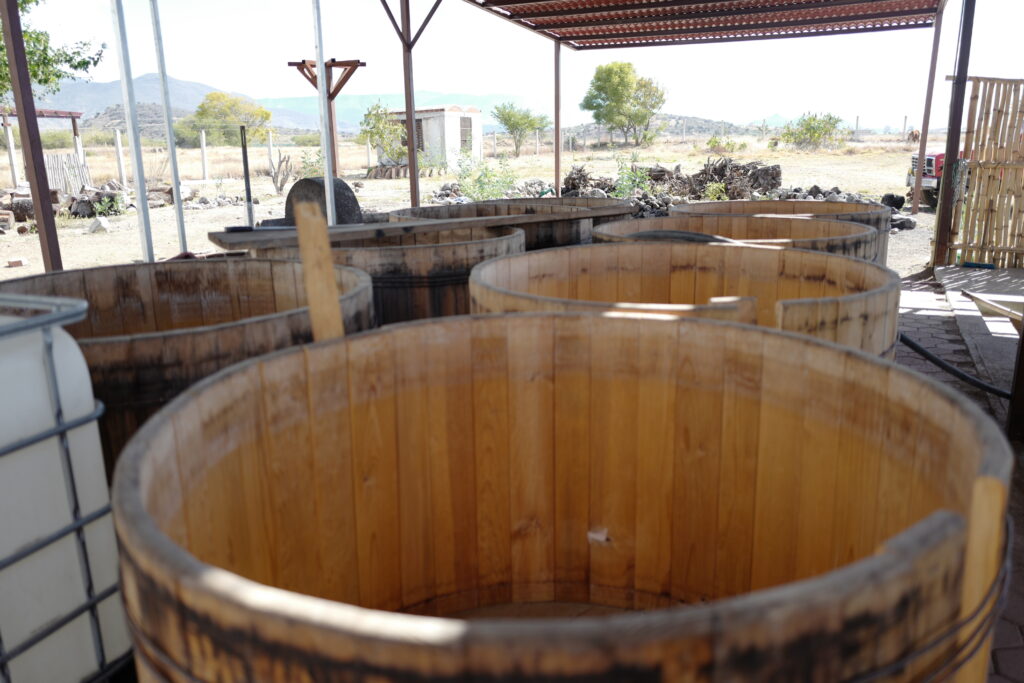 What's next?
According to Giraudo, she sees two different consumer markets for their mezcal: Consumers that already know about mezcal and are interested in trying new producers' expressions (previously only an espadin from Don Enrique had been available in the US) and a second group, led by women, of new mezcal drinkers that are drawn by the story and the approachable complex flavors.
Any plans to expand the brand would mean working with an additional mezcalero or two rather than increasing the volume production of the current expressions, as this runs counter to the sustainability ethos as well as the fair trade concepts she applies to the brand.
OAX Original is currently available in New York, New Jersey, California, Florida, New Mexico, Texas, Oregon, Colorado, and coming up this year, Georgia.