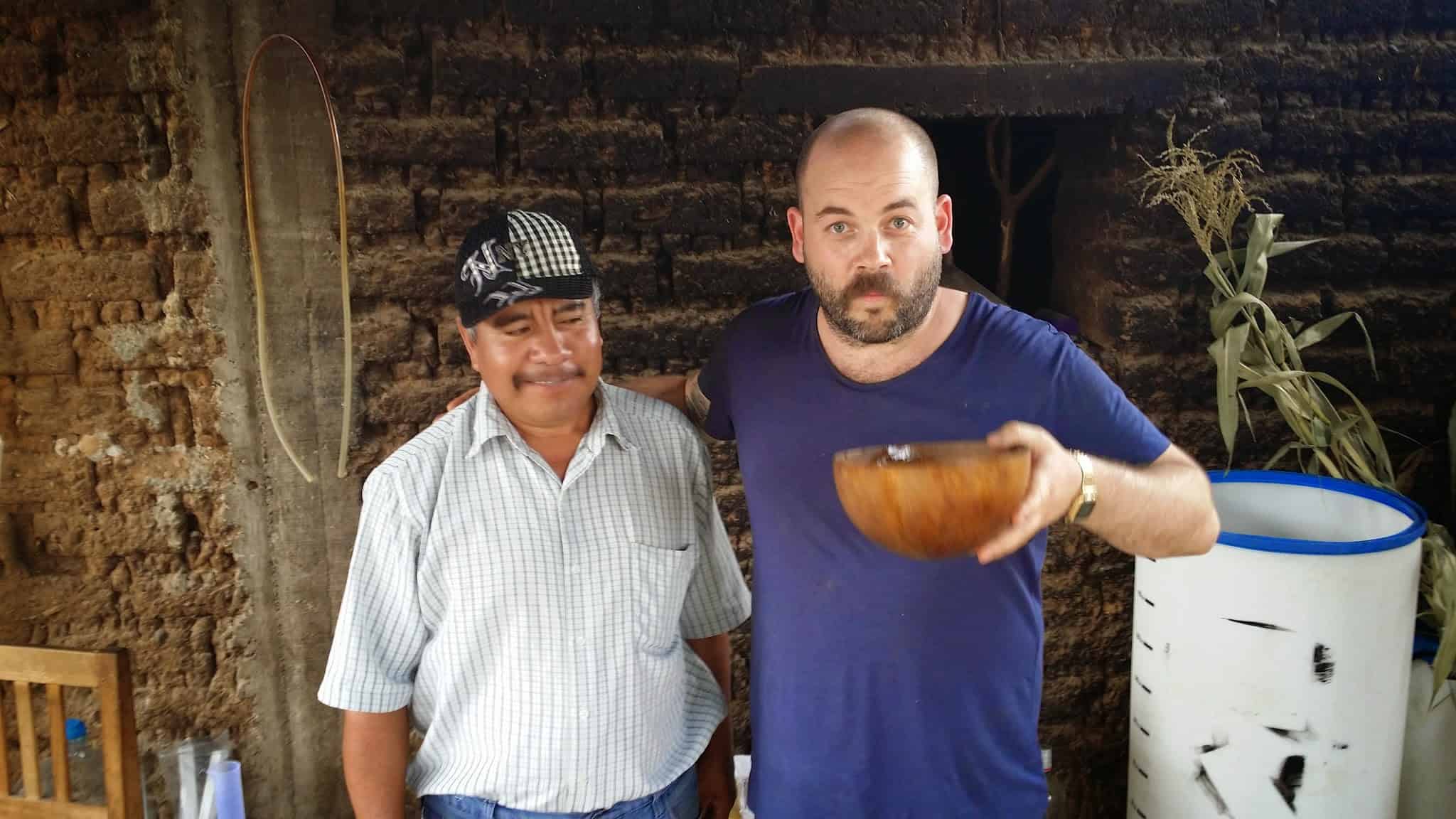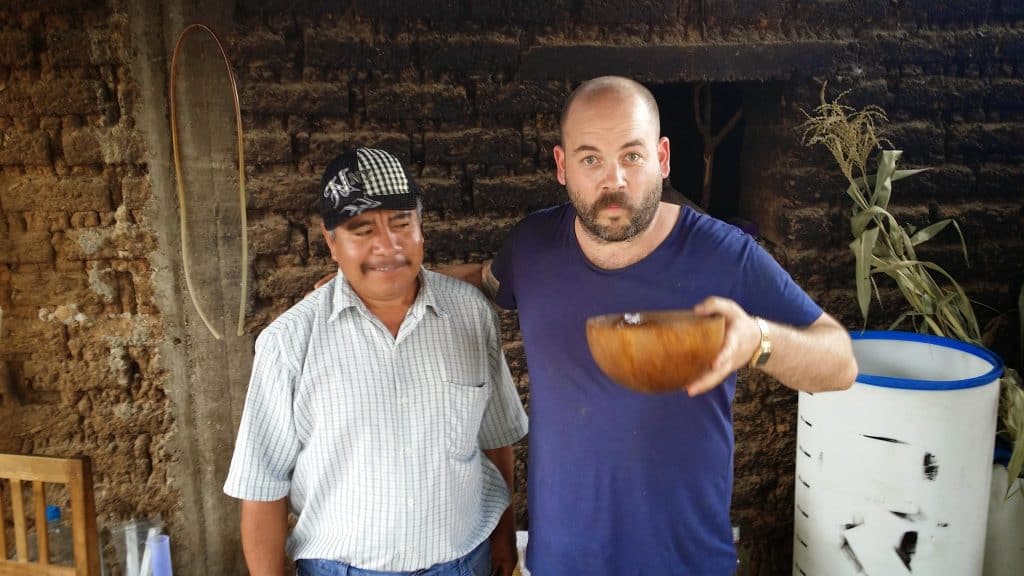 Our recent article about the need for mezcal sommeliers generated quite a response from readers and the industry. There's remarkable agreement from all sides of the mezcal equation that having a bartender or waiter who knows from agave distillates. For consumers it's never been more difficult to figure out which mezcal, tequila, sotol, bacanora, raicilla or destillado de agave to try because there are simply so many of them out there. And that doesn't even take cost into account. All those fantastic distillates are a shot to the pocket book which makes lots of consumers a bit mezcal shy without someone extolling their joys and trying to match them up with just the right one.
The wine world figured this one out a long time ago while the flood of beer establishments are pushing Cicerones into the common lingo. Then there's our little pond, the rise of high end cocktail and spirits bars means that specialities are rising across the board. The business side of this is clear. You can sell more if you guide consumers to your product, you can make consumers even happier if you tell them something about what they're drinking because stories not only sell, they make everyone happier. There really is nothing like narrative fulfillment.
To help make all of this a bit clearer we've started a few conversations to flesh out what a mezcal sommelier might look like. First up Nick Peters who manages Mamasita on the other side of the planet. Literally. His restaurant is in Melbourne and he reached out in response to our article so we started chatting immediately.
You said you're in the process of installing an agave sommelier at Mamasita. Can you tell us how you got to the point of wanting or needing an agave somm? Were customers asking for it? Is it a way to introduce people to your agave distillates selection? Some combination of those factors or others?
Our staff generally have a very good grasp of our bev program, and although we have tastings and trainings each and every week, we really wanted a few key staff to be able to answer more in depth agave-related questions.
We've been operating for just on five years now – in that time people's awareness of agave distillates has grown considerably (which is awesome!) – and the restaurant is pretty hectic most nights.
So we wanted particular staff to be able to have the time to spend with those customers searching for agave answers.
What sort of questions are you getting from customers? What's the most common? The most rare?
Mexico has become a real holiday destination for Aussies in the last 10 years, and people are keen to impress us with their knowledge – which is a good thing!
Apart from the basic 'why's it made out of cactus' stuff, the most common ones we're now getting are about highland v lowland, mezcal v tequila, what makes mezcal mezcal etc.
There were virtually no decent agave distillates available in Australia until quite recently, and we still need to reassure some people that drinking single village mezcal and 100% agave products is not like what they used to drink in the park!
A question someone asked me from out of left-field was why i didn't pack an agave in my suitcase and make my own.
And what do you think is the most common unasked question about agave distillates?
I think most people want to know more about the production side of things, but are wary about asking – where does the agua/jugo de miel/mashed agave fibres fit into the process
How are you training your agave sommelier?
I've just recently completed a Mezcalier certification in Oaxaca – which was really eye-opening – so I'm in the process of conveying all that information to the trainees.
We're starting with the history of mezcal production (both versions!), through agave varietals, production methods and then regions and villages.
At the moment tastings and trainings are led by myself and also by brand reps – I'm focusing on history, production methods etc and reps focus on brands, tastings etc
Now is the time to really start pushing people's boundaries and perceptions.
Do you have any special tests or is it mostly about instilling a certain amount of information and sensibility in your agave sommelier?
As much as initiating the Agave somm position is about conveying information to customers, it's also a commercial decision. My person spec is an affable staff member with a strong customer focus and thirst for knowledge (and agave distillates!), who understands that for this position to have sustainability, they need to recognise that it is as much about information as it is a sales role.
What's the agave distillates scene like in Melbourne and Australia in general? Is it mostly dominated by tequila like in the US? And then mostly by cocktails? Does mezcal make a dent in tequila consumption?
Mexican cuisine really took hold in Australia five years ago, and there are now some great places repping all things Mexican. With an increased variety of products the average bar will have a quiver of tequila and mezcals to choose from, whereas not too long ago most venues stocked jo crow [aka Jose Cuervo in Nick's lingo], Monte Alban and that was about that.
Now there are plenty of agave-focused venues really pushing agave distillates. There are a handful, such as ourselves, that are stocking upwards of 120+ expressions.
Tequila still definitely accounts for the lion's share of sales, and is especially being pushed from global brands, although the positive effect on increased awareness is that it's great that we can get our hands on some beautiful products now.
I can feel that Mezcal is coming though.
I think people appreciate the romance of it, I know I do. Viva mezcal!