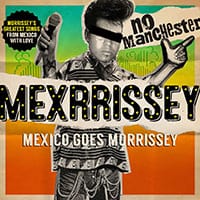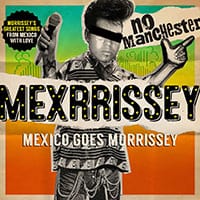 At first you may not think the three things have much in common but Mexican cover bands have been remaking Morrissey obsessively with fantastic results for years and Mexrrissey in particular has taken that idea to its logical conclusion; a traveling show of Spanish language covers of Moz's greatest and most interesting songs. There are even Smiths covers on the line up. Listen up:

Mexrissey is coming to San Francisco this Sunday, July 10th for a show at the JCC and we're happy to be pouring mezcal from our private collection along with Wahaka and Almamezcalera. Plus we'll be sticking around for the show, we wouldn't miss it anyway. If you can make it drop by for a taste and say hi, we're really looking forward to it!
Details here about the show, tasting, tacos, paletas, and all the rest.