Mezcal history is always a little murky, and often-times the best sources are trusted people's stories, rather than historical texts. This is especially true in Michoacan, where mezcal was forced underground–both figuratively and literally for a long stretch of time.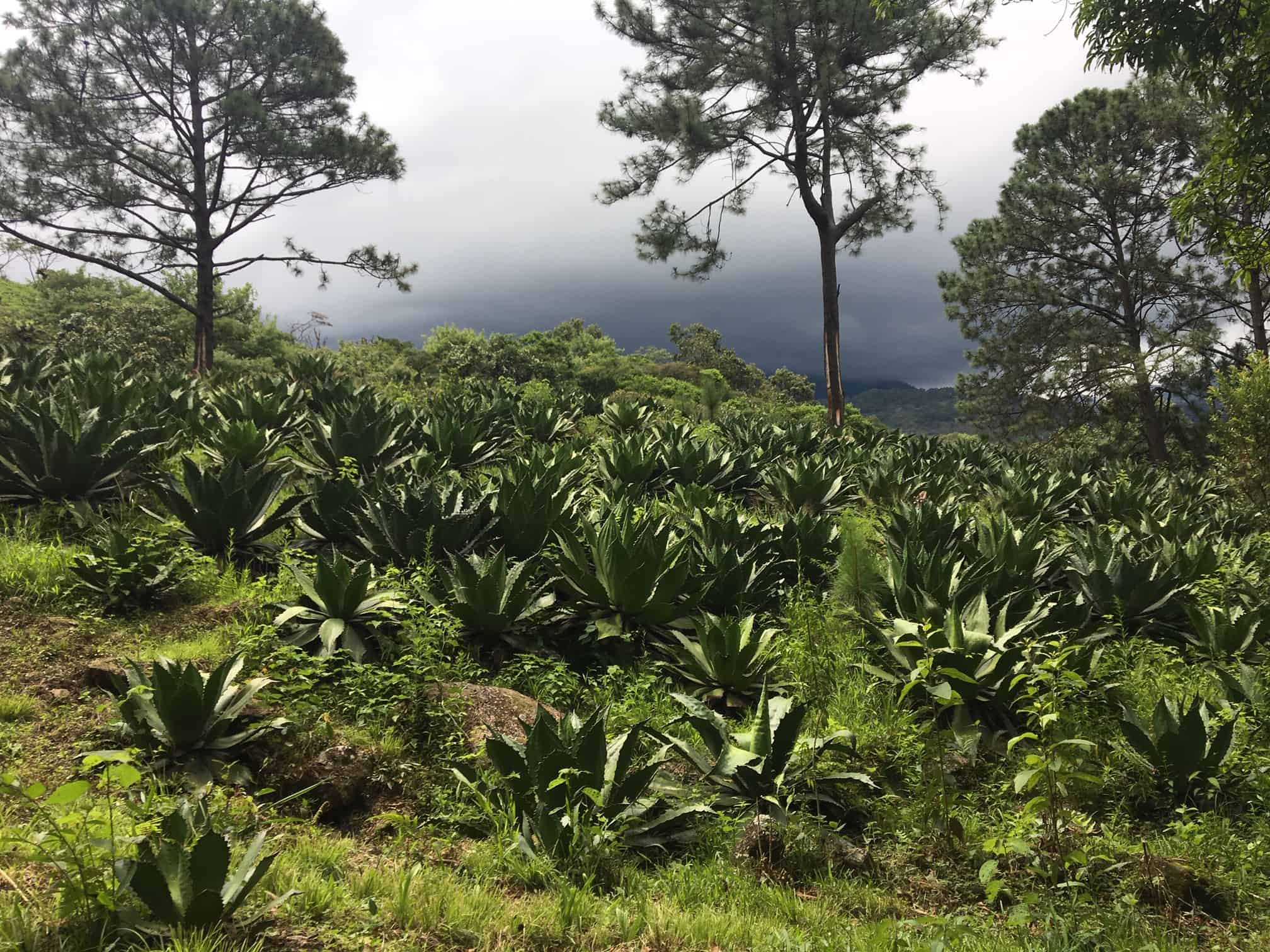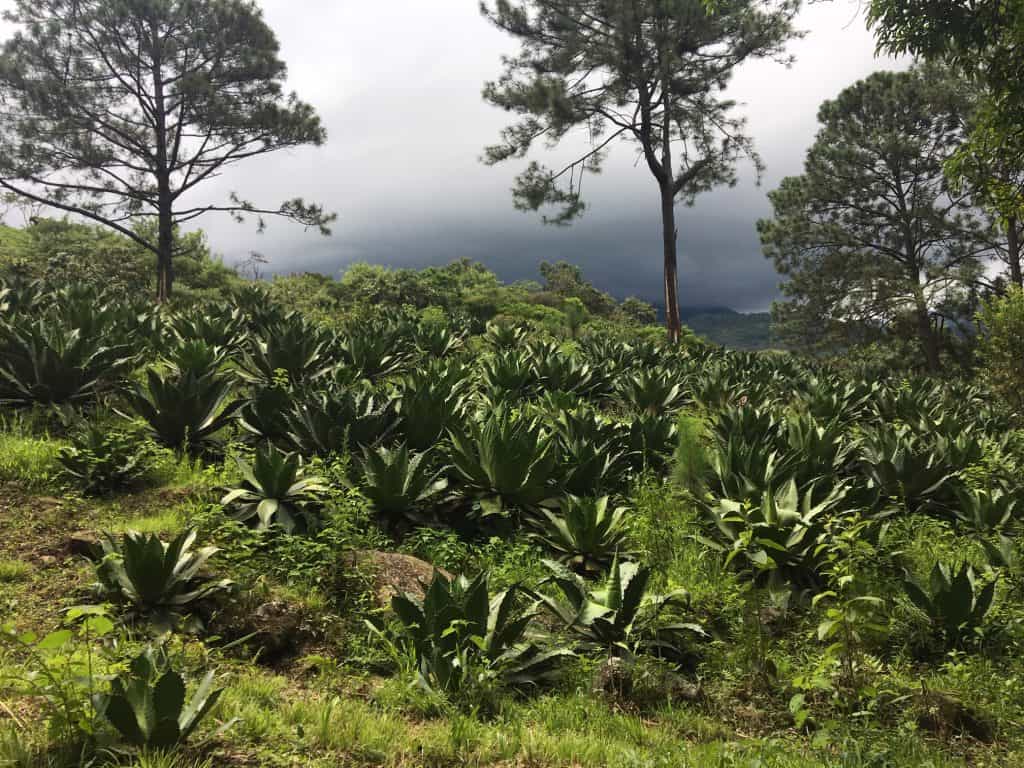 We know that Michoacan has a mezcal tradition that stretches back at least 400 years. This is perfectly in line with one popular origin story of distillation spreading after the arrival of Filipino natives in the mid 1500's. But, looking back even further, the state of Colima is the site of the Capacha vessel, thought by some to be used in pre-hispanic times for primitive distillation of fermented agave. While still controversial in its entirety, this theory suggests that the mezcal tradition started in this west-central region of Mexico, rather than the southern area of Oaxaca, today's undisputed home of mezcal and the most biodiverse selection of agaves. The first written mention of mezcal is 'vino de mezcal de tequila,' pointing to the state of Jalisco that surrounds much of Colima and Michoacan. If we are at all inclined to consider these bits and pieces of history (I am), it follows that Michoacan was likely one of the first mezcal producing regions as distillation techniques traveled inland, and then south.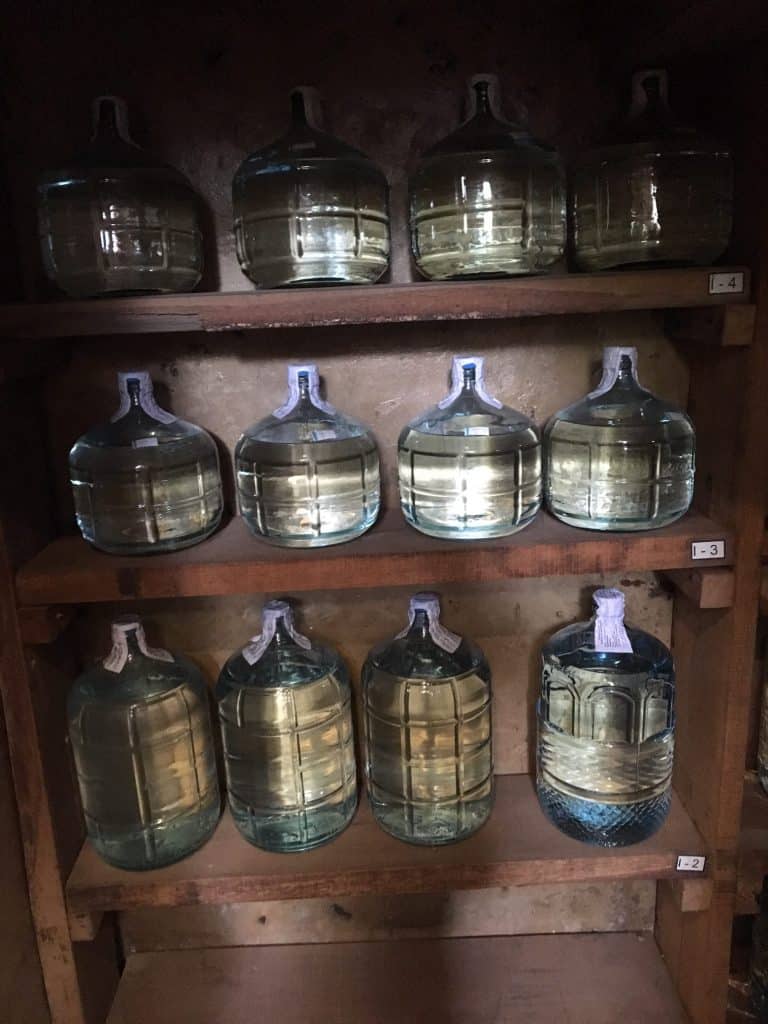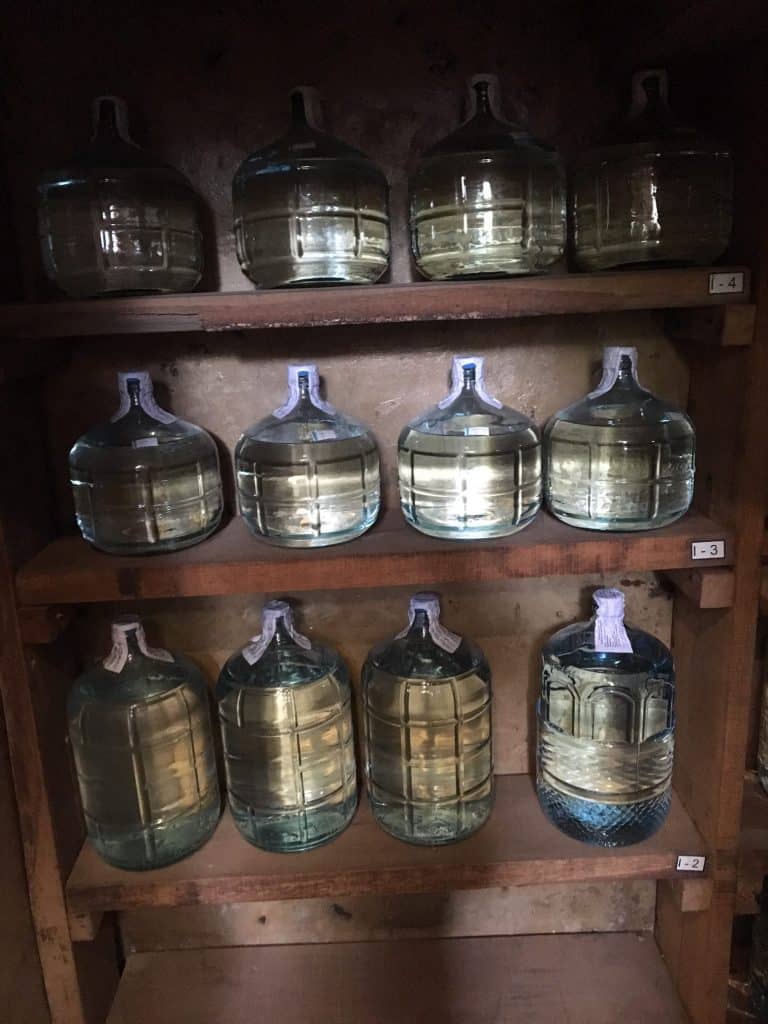 Stories from just a few generations ago depict a clandestine world where mezcal was forced into the shadows and cover of night. Some remember their grandparents transporting mezcal at night through the woods so as not to be discovered by the authorities. It was not uncommon for armed enforcers to strongarm their way onto private property and demolish a production facility along with any stocks of mezcal. There was also a mention of a pact with whiskey producers from across the northern border to ensure mezcal never became a competitor. This is where the tradition of burying mezcal in the ground became common– it was a way to hide and protect it. Even as tensions lessened, burying mezcal in the ground was a way to be private about how much was on hand, and in some cases, have it hidden from the producer himself, where only his wife could find it so her wisdom could dictate how much should be enjoyed, and when. Happily, the tradition of burying mezcal in the ground, as well as aging in glass, is still very much alive and well today throughout Michoacan. It reminds me of a popular Mexican saying 'they tried to bury me, but they did not realize I was a seed.' In forcing mezcal underground, they only made it better.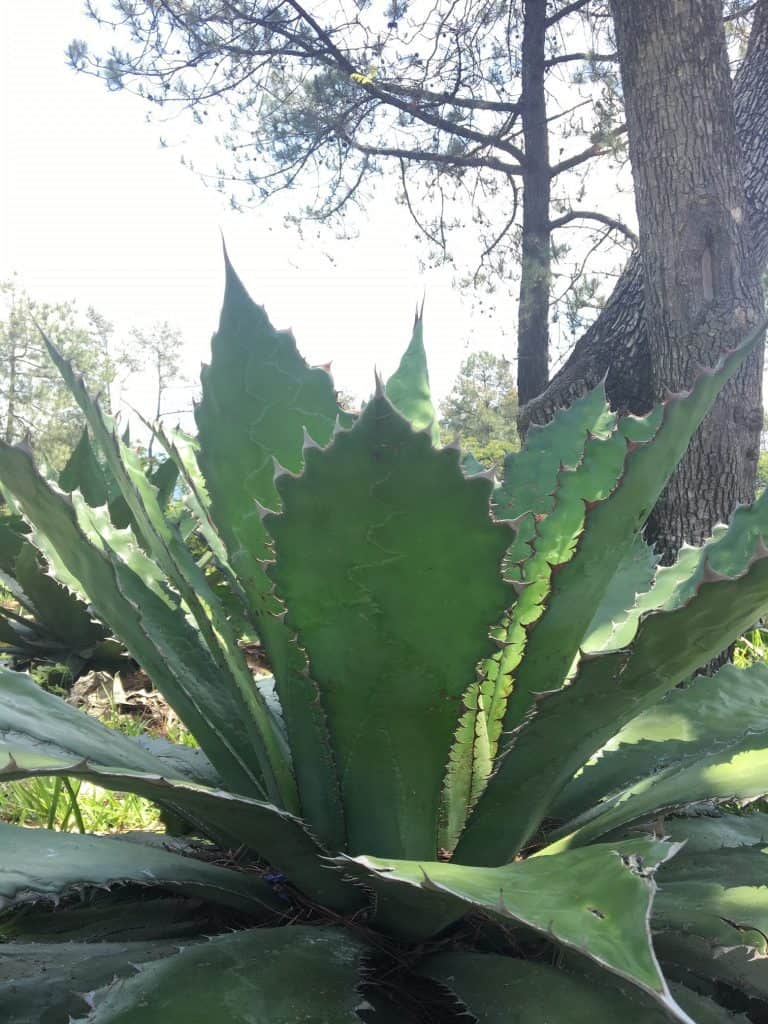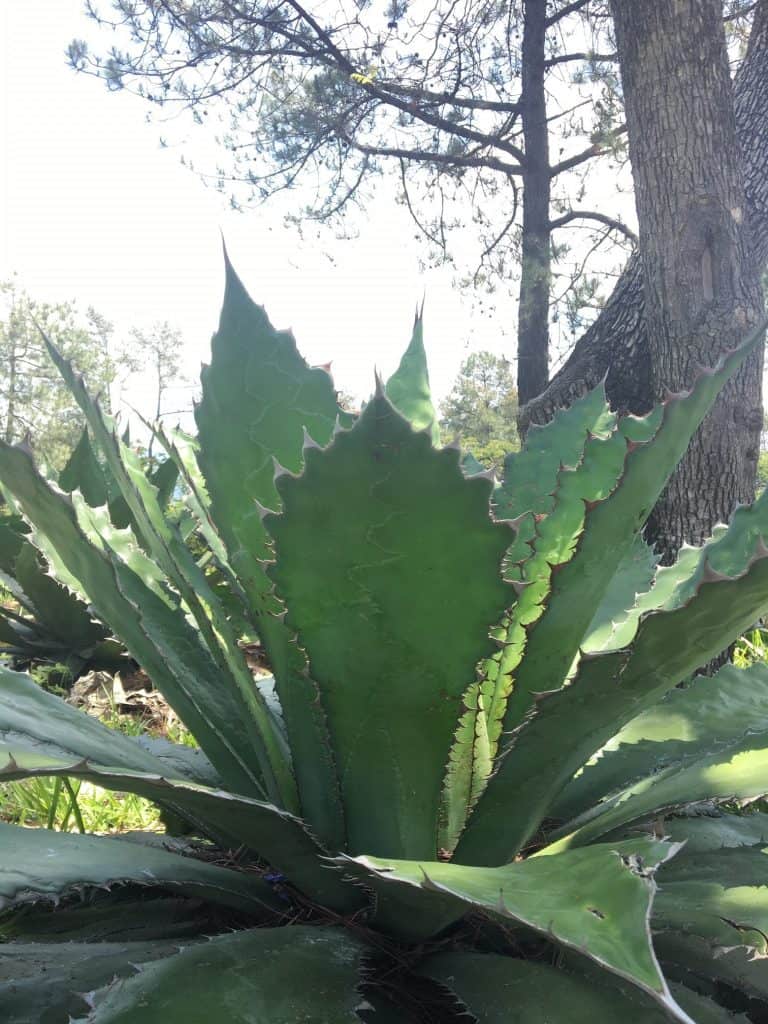 Despite the strong and consistent mezcal heritage, Michoacan had a difficult time gaining access to the official Denomination of Origen of Mezcal. It wasn't until 2012, after a lot of hard work, that the Consejo Regulador del Mezcal (CRM) finally granted the state official status. As with other regions, it remains a challenge for producers to maintain regular access to basic CRM services; any region outside of Oaxaca is arguably under-serviced and at a financial disadvantage from having to pay the travel expenses of the certifier. Once again, these challenges have only made the region stronger. There are multiple self governed alliances, including the Union of Mezcal Producers of Michoacan, as well as the Union of Female Mezcal Producers of Michoacan.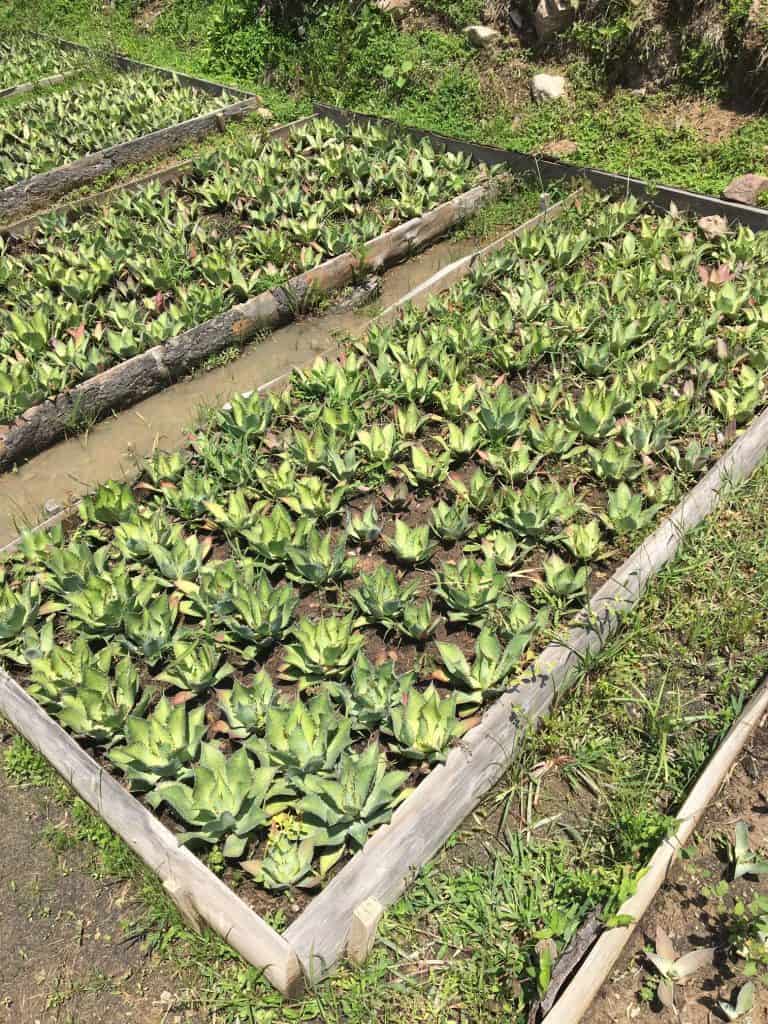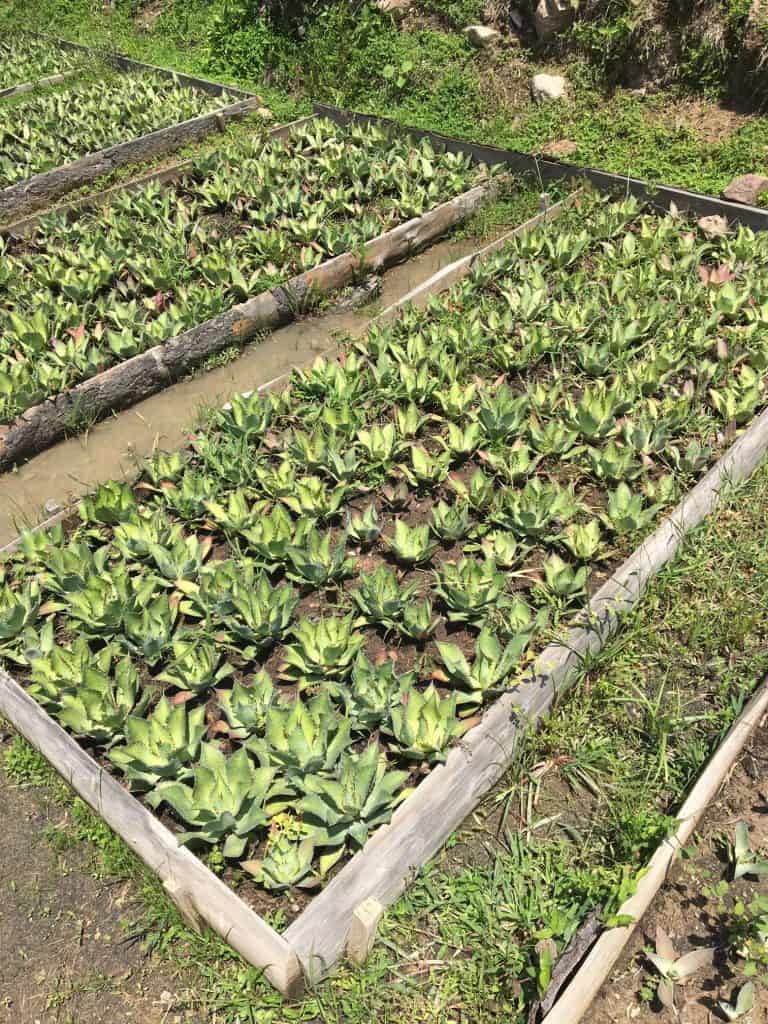 Today the mezcal culture in Michoacan is booming. There seems to be a mezcaleria of some sort on every corner in the capital city Morelia. The exported mezcal is reaching all over the globe and piquing international interest. The abundance of agaves, both growing wild and currently in nurseries suggests producers are gearing up. The internal organization of the mezcal community, the heritage of the region, and the sheer deliciousness of the mezcales being produced place Michoacan in the spotlight for the growing demand of exports across all price points, mezcal tourism, and leaders of education and culture. The best part is that this is just the tip of the iceberg, the more we dig, the more we will unearth the history, stories, and flavors of mezcal Michoaquense.