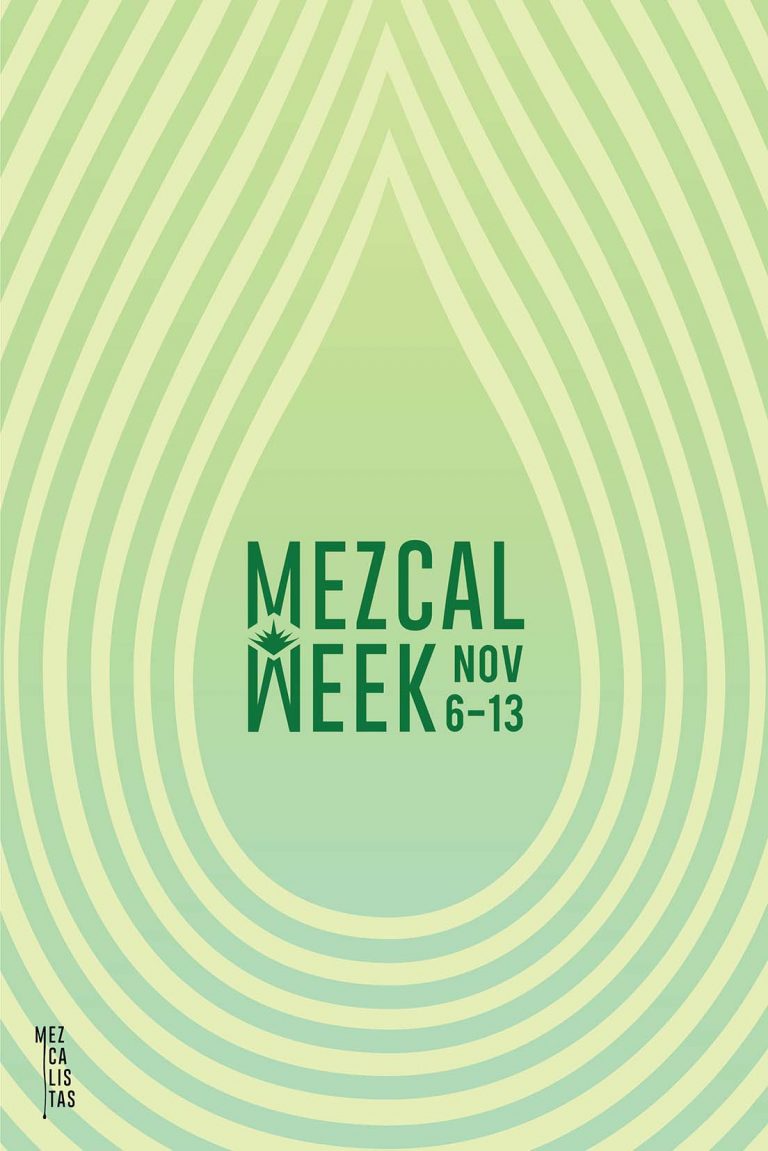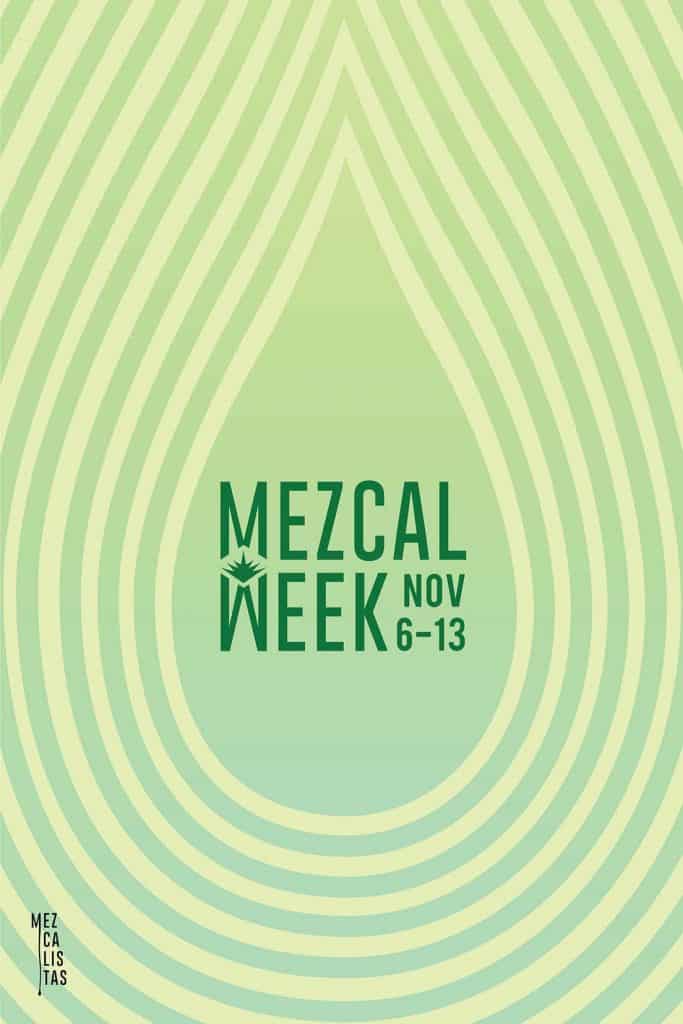 It's been weeks since Mezcal Week but we're still living off the fumes. We had so many awesome events spread across the world that we're in awe of all the creative ideas and fun times – all in the name of mezcal. Things went so well that we're already setting up Mezcal Week 2017 November 5-12 culminating in Mezcal: Mexico in a Bottle San Francisco on November 12th.
From Australia to New York, Seattle to Oaxaca, it was quite a celebration of all things mezcal, and a truly visual representation of how widespread the mezcal scene is now. Here are just five examples of all the cool stuff that happened during the week. We'll be archiving the 2016 site pretty soon so all of this will be available through a link there – but the main thrust of the site will be on 2017 starting in January.
Mamasita Melbourne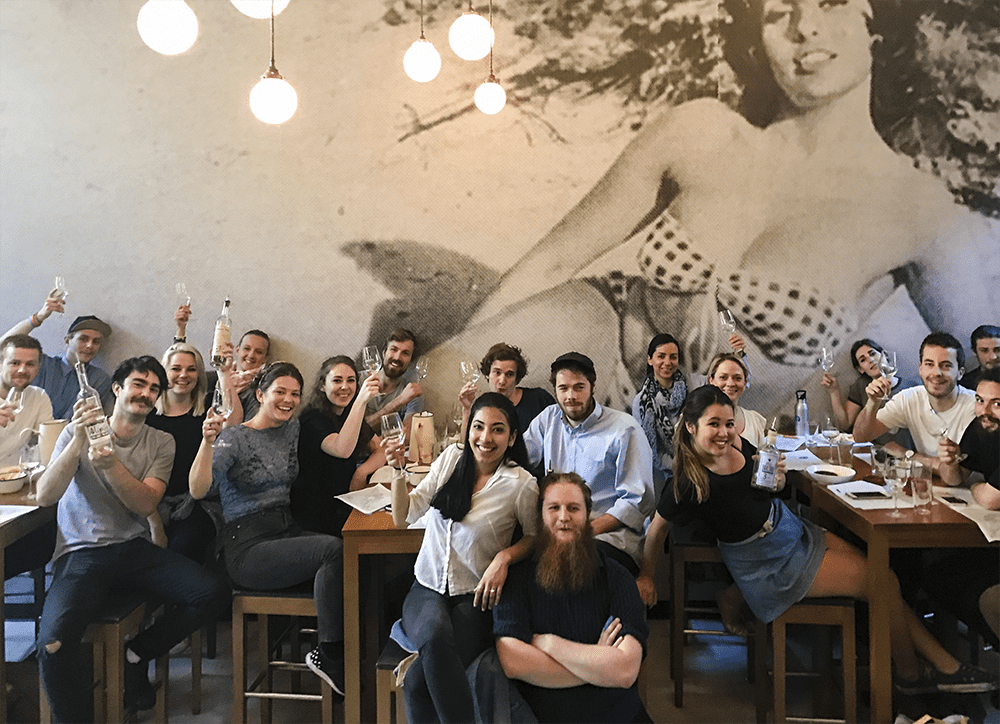 Mamacita in Melbourne drew a crowd for their Mezcal Masterclass, a full Mezcal Week menu, and a Mezcal Cooking Class. As if we needed one, this is just another argument in favor of staging a Mezcal: Mexico in a Bottle Melbourne!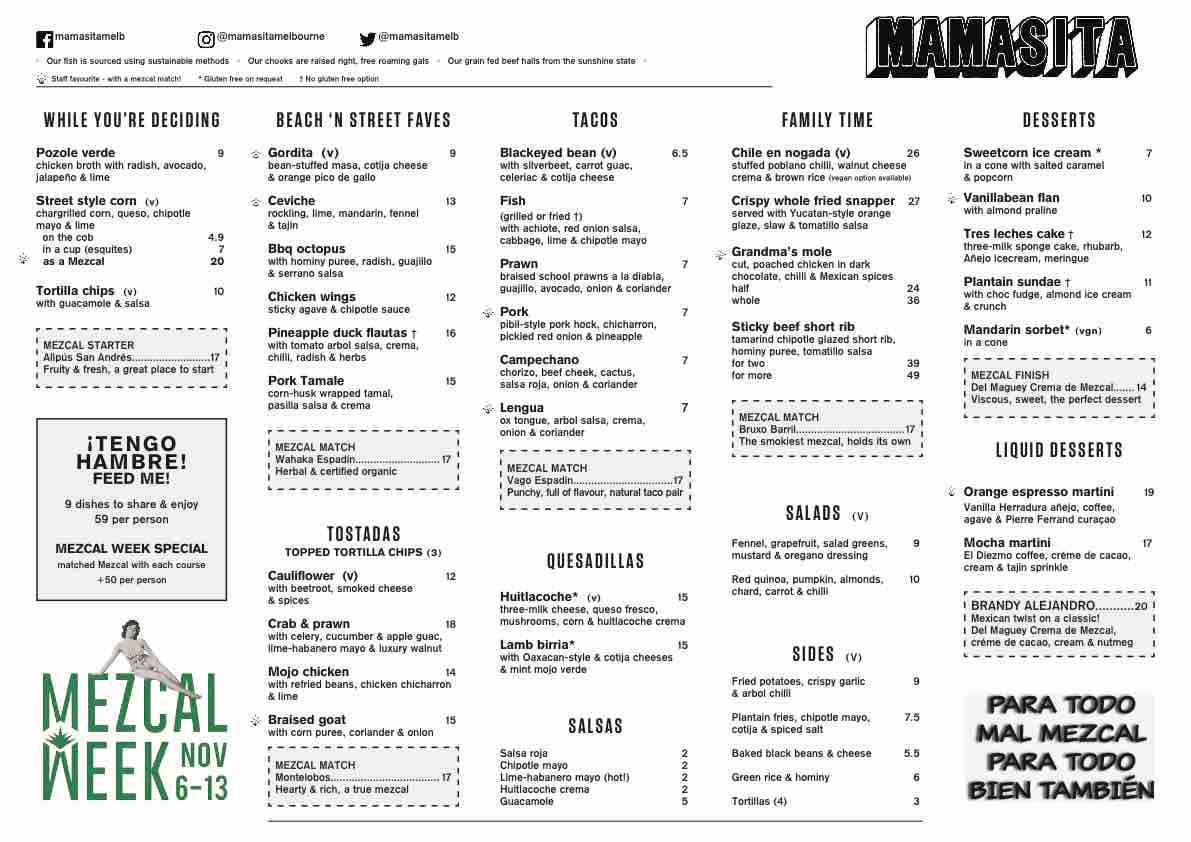 Minnesota Street Projects + Jack Fisher Gallery + Agelio Batle + Bruxo Mezcal
SF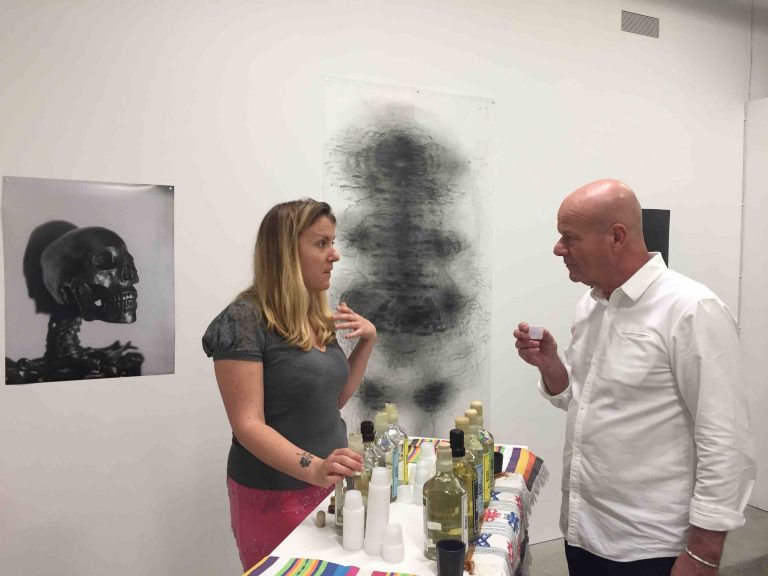 The Minnesota Street Projects in San Francisco hosted an art opening by Agelio Batle in the Jack Fischer Gallery where Bruxo Mezcal poured. Take a look at our little video to get a sense for the scene. It was incredible.
La Loba Cantina – Brooklyn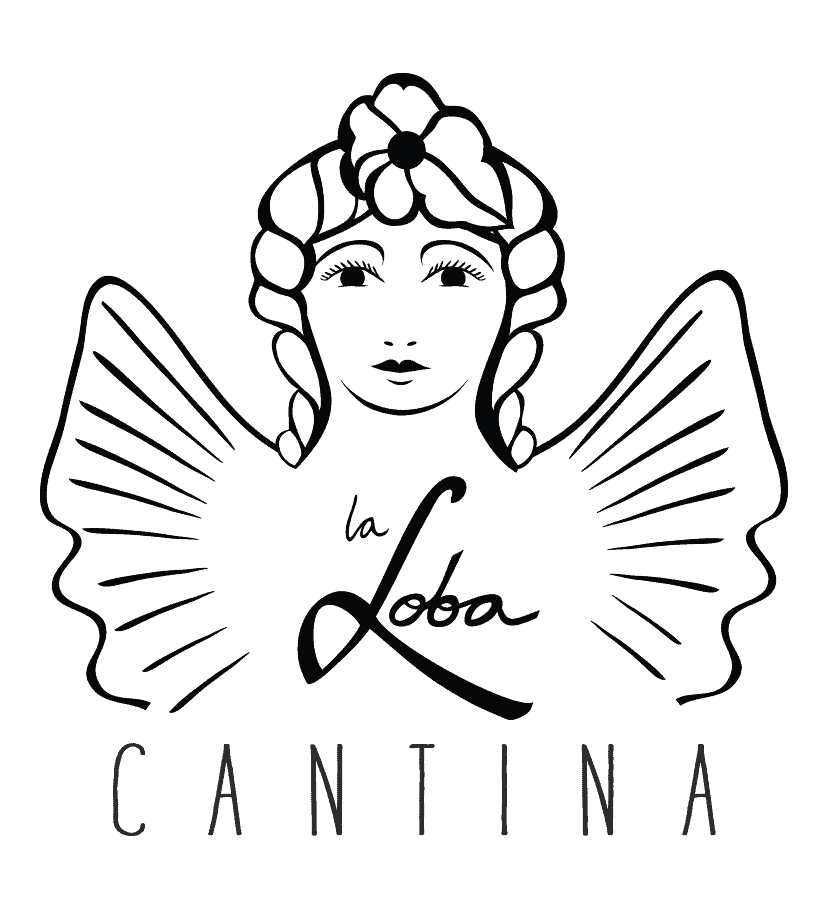 La Loba Cantina in Brooklyn set up tastings throughout the week that featured a different brand neat, in cocktails, next to snacks – just the sort of thing we want to find at our local bar.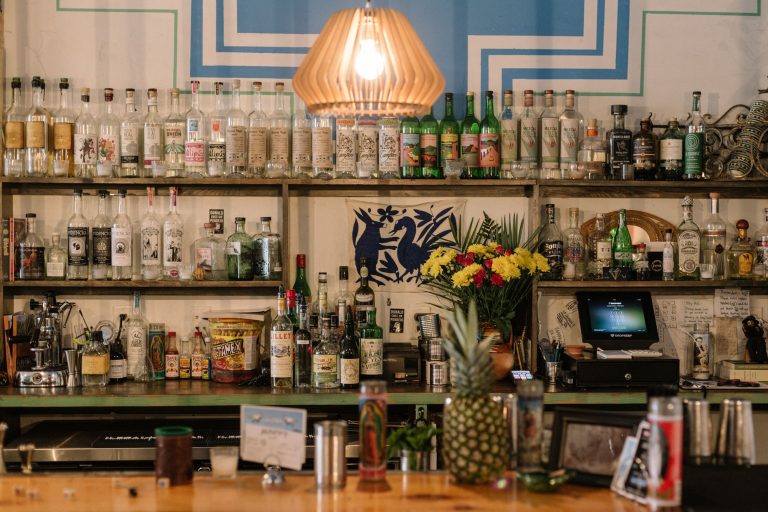 LV Mar – Redwood City
LV Mar in Redwood City brought culinary innovation to the party in the form of a Mezcal dinner paired with mezcals. Not to be left out of the action their bartender was pouring special creations throughout the week.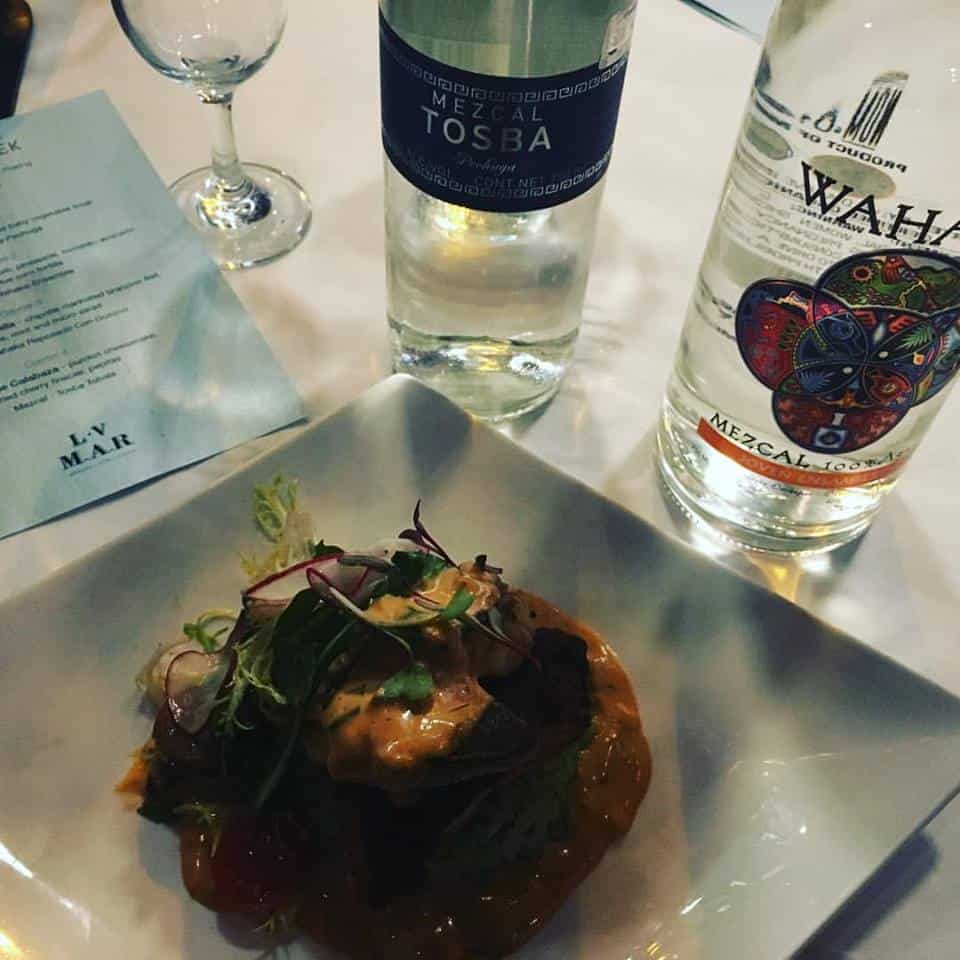 Masa Azul – Chicago
As the poster says "It's bagpipes vs. mariachis! Kilts vs. sombreros!" but they kept the kitsch firmly in check for a fantastic Scotch vs Mezcal tasting at Masa Azul in Chicago. The mezcal came straight from Oaxaca, the scotch straight from the Scotch Malt Whiskey Society in Edinburgh.