Introducing our third annual Mezcal Holiday Gift Guide to help make your holidays as mezcalicious as possible! Once again we've selected items that make for great and unique gifts for your mezcal loving family and friends.
The Mezcal
Exclusives and Limited Editions
What a year for incredible new mezcals coming into the market – there is literally something for everyone no matter where they are on their mezcal journey. There are some terrific exclusive batches like this Cinco Sentidos Papalote from Old Town Tequila in San Diego, a La Luna Chino Bruto Distilled con Mamey, Fresas & Hoja de Tigre from Moreno's Liquors (email or call for details on ordering) in Chicago.
Be sure to check out our special Mezcalistas Producers Gift Set with Old Town Tequila which includes three bottles from producer owned brands Geu Beez, Hacienda Oponguio and Los Ocotales.
And for a truly unique holiday gift Bozal knocks it out of the ballpark with this beautiful Mezcal Advent Calendar.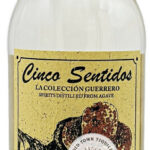 New in the market!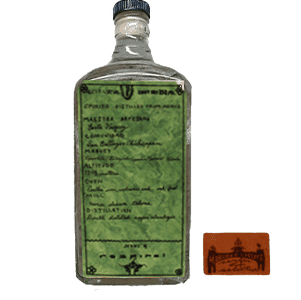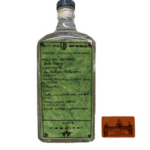 Mezcal Gift Sets
These perfect gift sets are from Tahona Mercado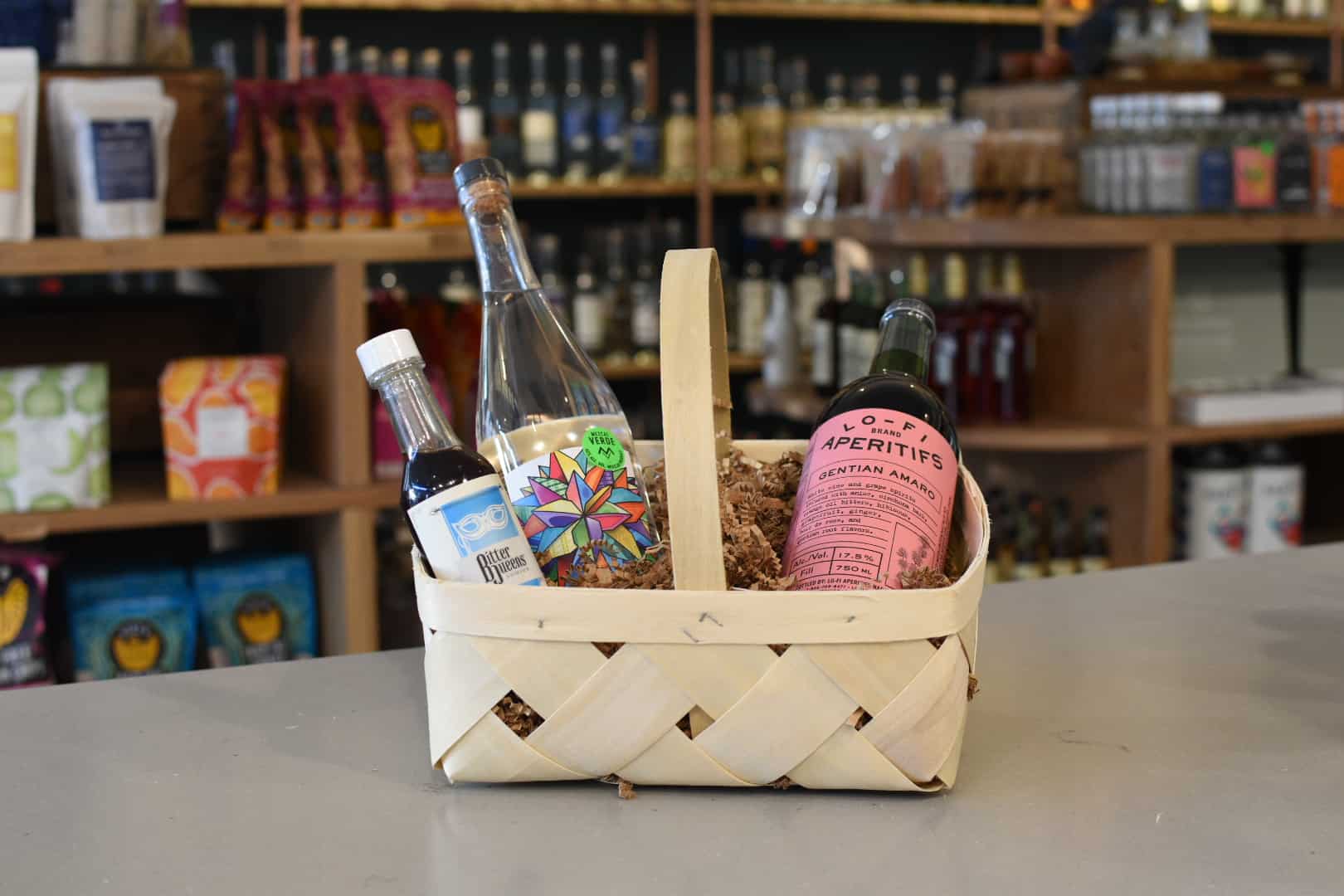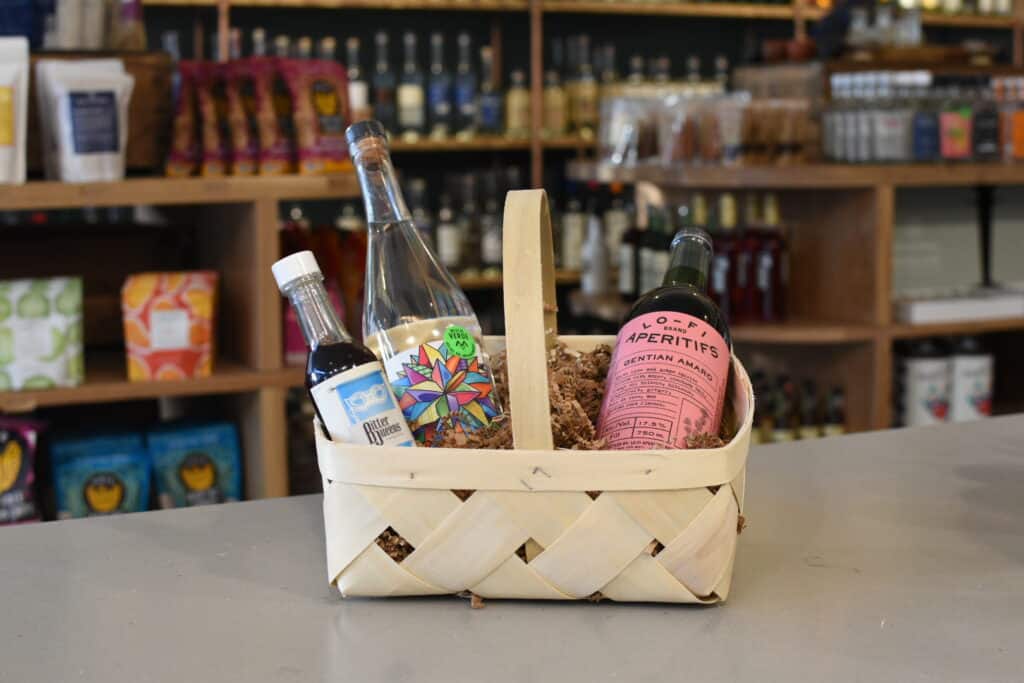 Perfect stocking stuffers (200ml bottles)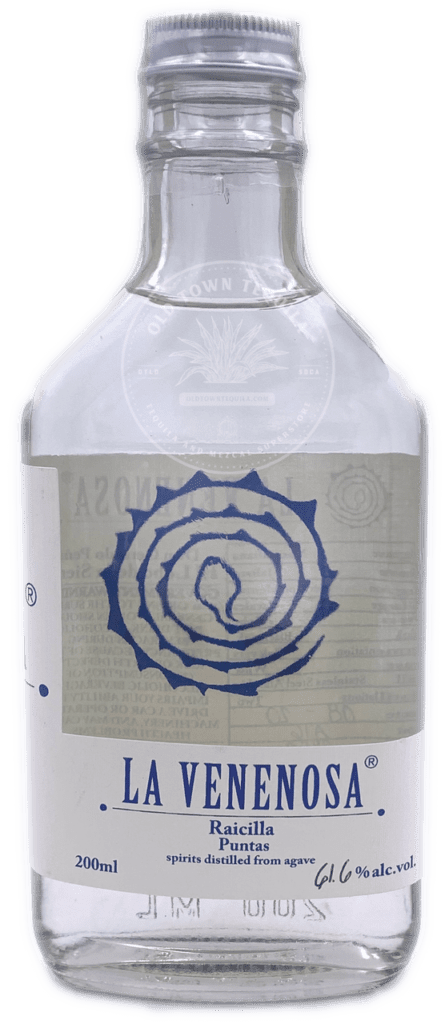 Copitas
We have said this before and we will say it again, there is no such thing as too many copitas, which is why we are obsessed with Tuyo, Mexico by Hand and Mezcal for Life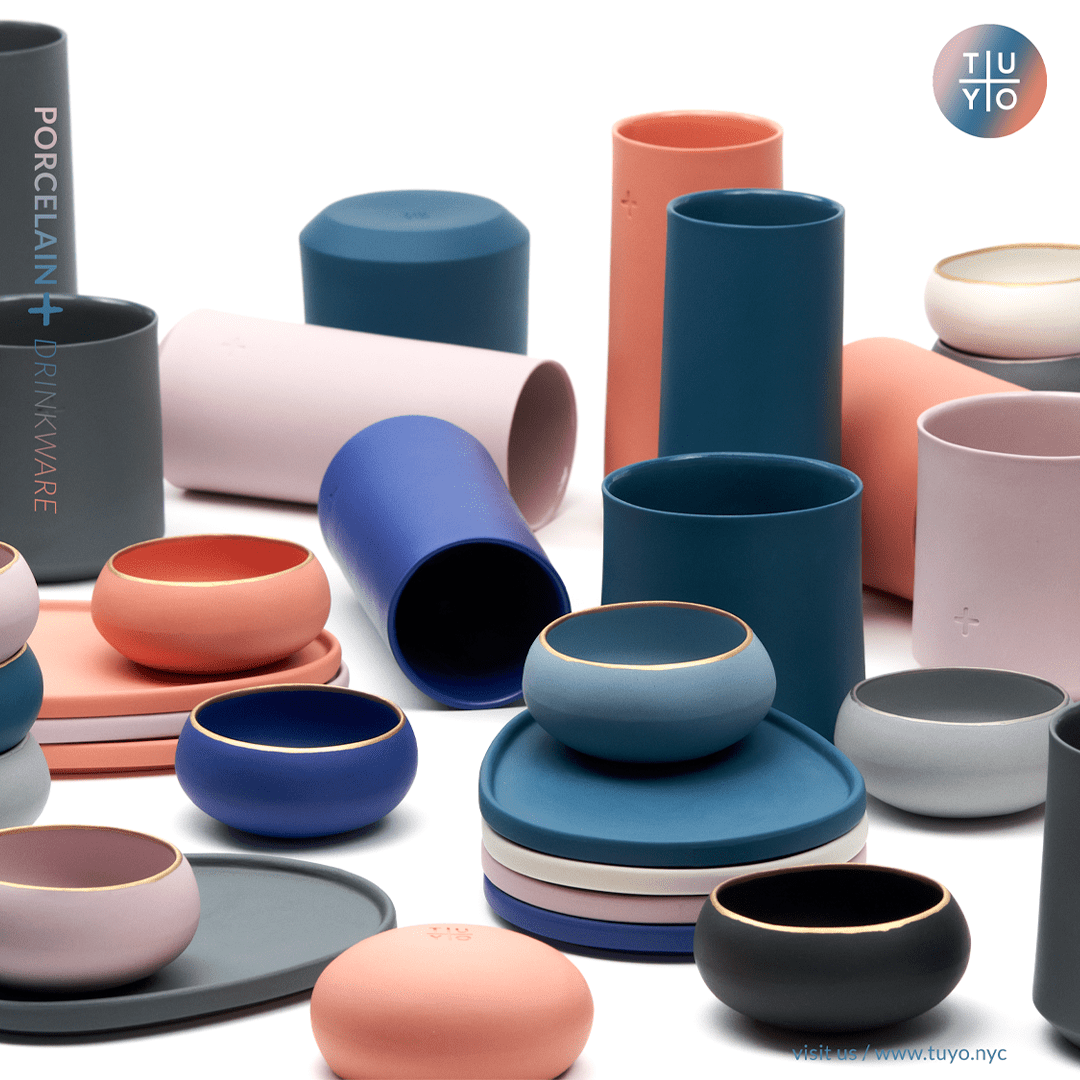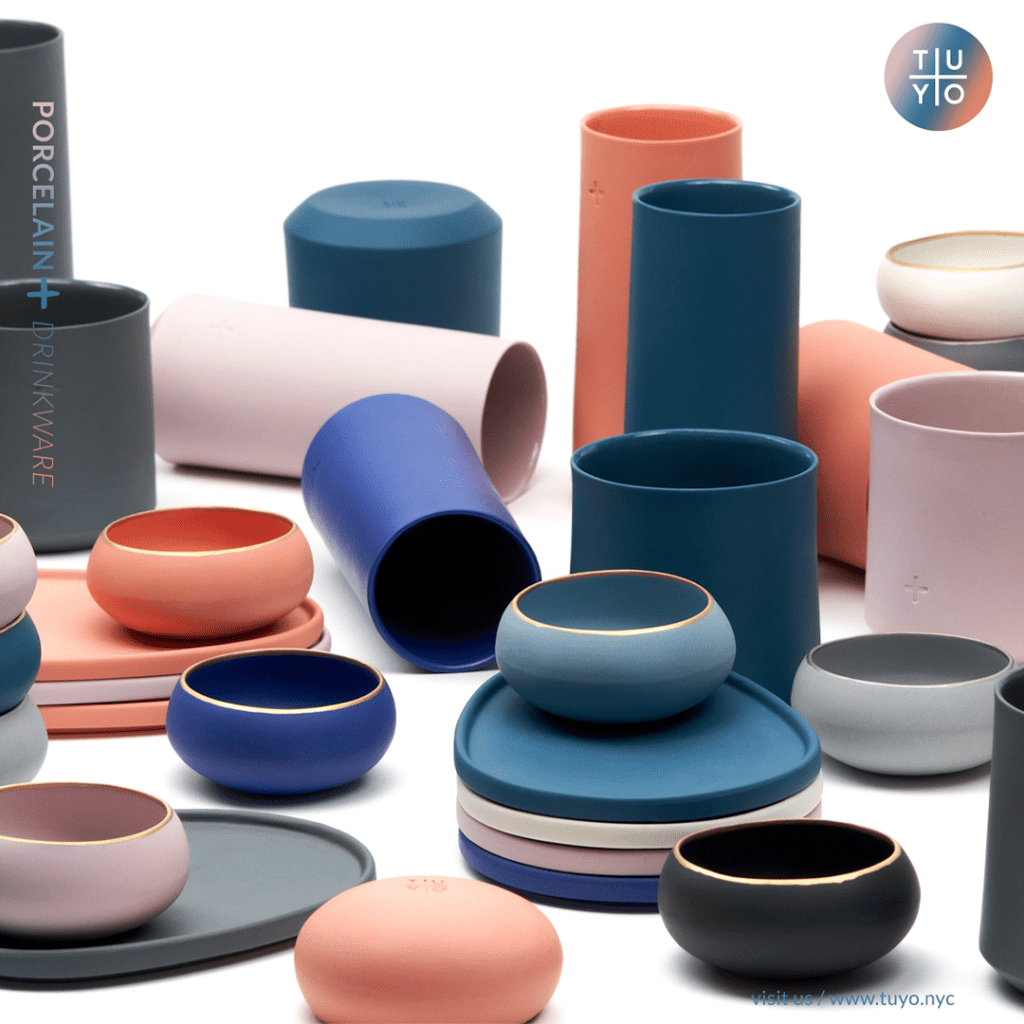 Perfect Pairings
We have been having a lot of fun recently putting together various mezcal pairings. Here are some great gift ideas for things that pair especially well with mezcal.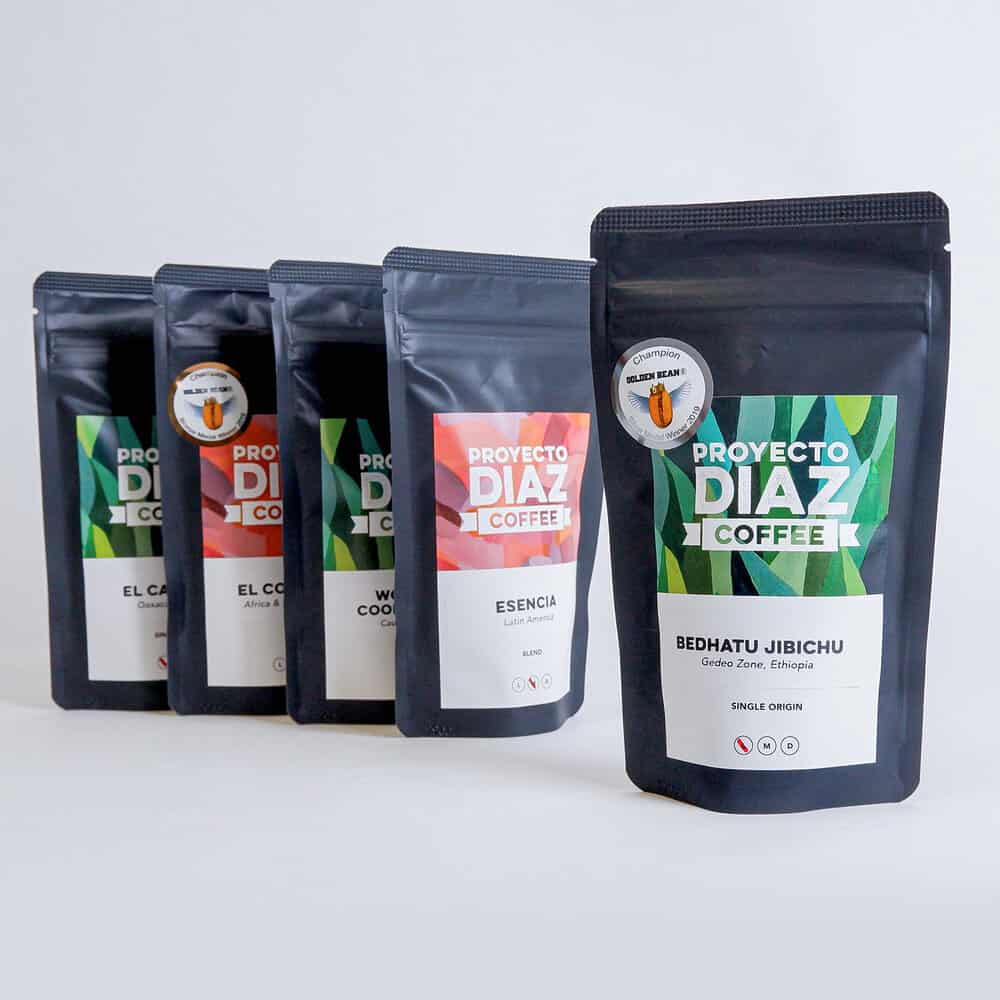 Introducing the Mezcalistas Loteria shirt series
We are so excited to debut our two new t-shirts this holiday season. Designed by Oaxacan artist and Mezcalistas' creative director Christina Mariana Garcia, they are a mezcal take on the popular Mexican card and board game Lotería. La Comunidad reminds us that it takes a community to make mezcal. El Besito, or little kiss, is all about that first sip of mezcal on our lips. **Note – any shirts ordered between Nov 28th-Dec 12th will ship on Dec 13th.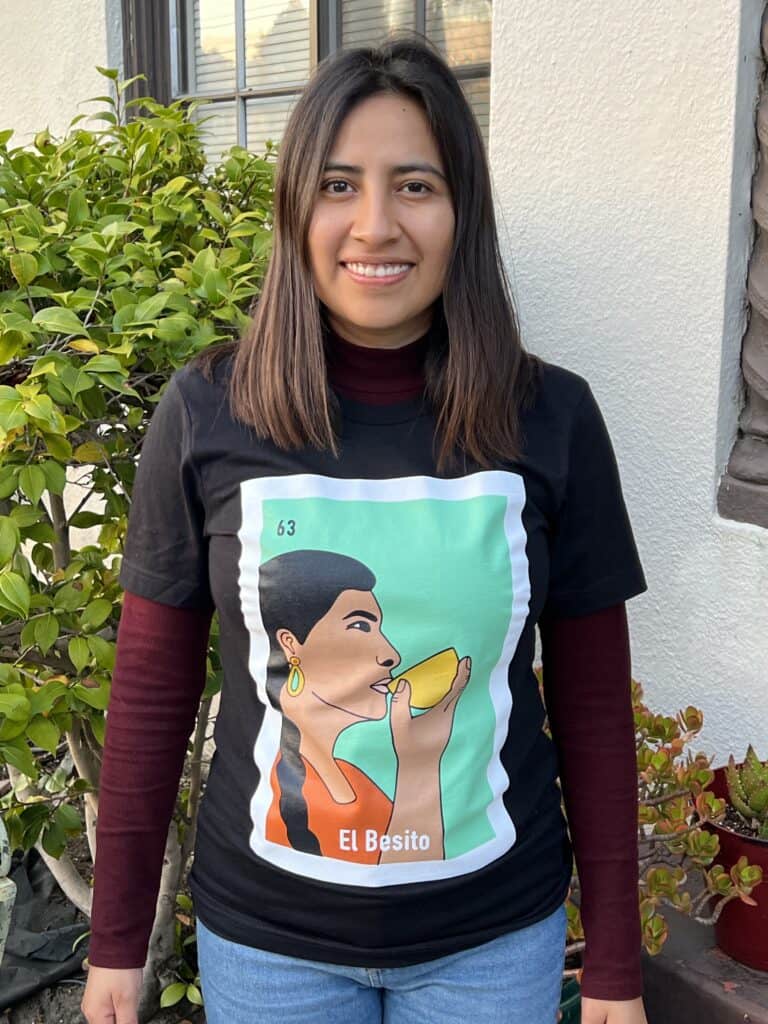 Art
Art holds a very special place in our hearts and and makes for great unique and personal gifts. This past year we have had an opportunity to collaborate with several artists through our Art & Vida program with Del Maguey at Mexico in a Bottle. Be sure to check out their work and online stores and support artists!