And we've got a whole weekend of programs!
Just in time for the big weekend, it looks like cooler air is in the forecast, which is a relief not only for the folks coming in from cooler climates, but also for the good folks in Phoenix who have had a meltingly hot summer.
Ask any one of us on the Mezcalistas team what the favorite part of what we do is and you will likely get a resounding answer of Mexico in a Bottle! There is just something about bringing people together to learn about mezcal and have a joyous time while doing it. This year's line up in Phoenix includes more than 50 brands of mezcal, raicilla, bacanora, sotol and tequila, plus restaurants, artists and organizations doing incredible work in biodiversity and eco-restoration. There are a lot of serious things to talk about in agave spirits, but there is also a lot to celebrate, including it being Mexican Independence weekend.
But this year's Phoenix Mexico in a Bottle is more than just one day of celebration. We have lined up a whole weekend of events to explore the flavors of not only agave distillates but also the food of Mexico. In addition to a few brand tasting, happy hour and anniversary parties, we also have a few other special events which include: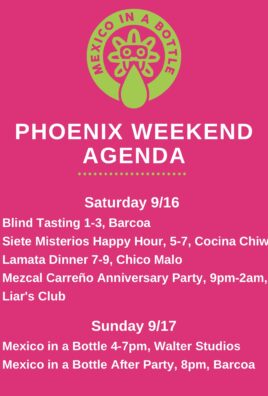 Saturday, Sept 16th, 1-3pm, Blind Tasting, Barcoa
Blindly taste your way through a selection of agave spirits to understand how process, terroir, agave type and maker influences the flavor. Join Mezcalistas on Saturday, September 16th at 1pm as we blindly taste our way through six different agave spirits. We'll have some treats and palette cleansers on hand as well. Led by agave head Khrys Maxwell and Susan Coss, founder of Mezcalistas, this is a deep, yet approachable dive into the incredibly diverse world of agave distillates.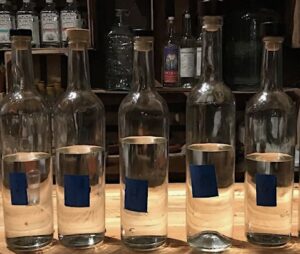 Ticket link: https://www.eventbrite.com/e/whats-in-your-mouth-a-blind-tasting-of-agave-spirits-tickets-708159121997?aff=oddtdtcreator
Saturday, Sept 16th, 7pm, Dinner with Chef Hugo Guajardo and Lamata Spirits at Chico Malo
Chef Hugo Guajardo of Monterrey, Mexico creates an exquisite dinner showcasing the flavors and ingredients of northeastern Mexico to celebrate Mexican Independence Day. Chef Hugo is the owner of two restaurants in Monterrey, El Jonuco and Vernaculo, and is considered one of Mexico's top chefs. Each special course will be paired with an agave distillate from Lamata Spirits. The dinner takes place at Chico Malo and both Chef Hugo and Lamata Spirits founder Luis Loya will be present to guide guests through an incredible evening of flavors.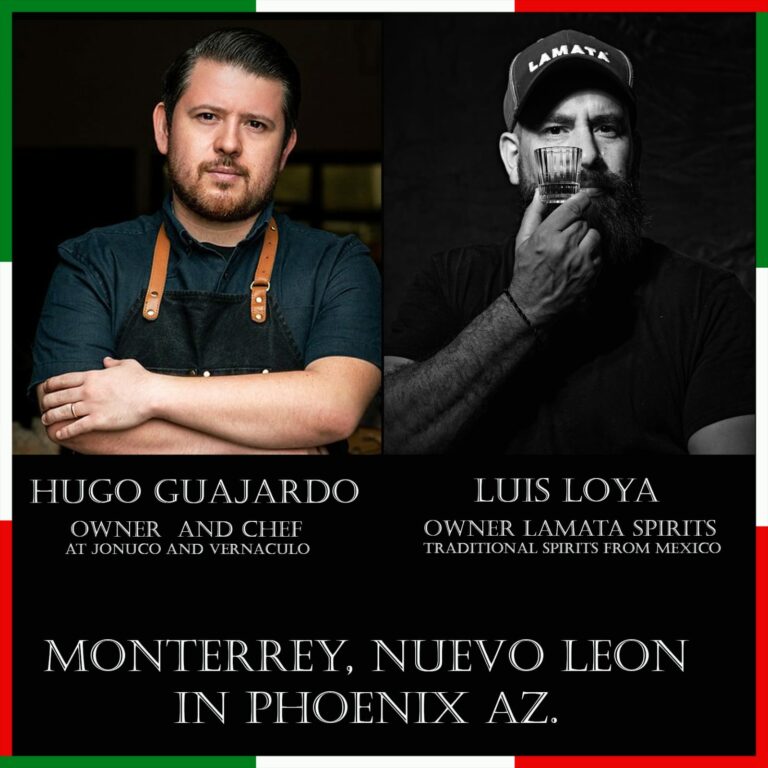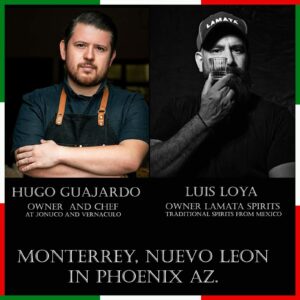 Ticket link: https://www.eventbrite.com/e/mexican-independence-day-dinner-with-chef-hugo-guajardo-lamata-spirits-tickets-705596186187
Sunday, Sept 17th, 4-7pm, Mexico in a Bottle
Join us Sunday, September 17th at Walter Studios for an afternoon celebrating these great Spirits of Mexico! More than 50 brands sharing 150+ expressions of agave and Mexican craft spirits will be on hand, sharing the stories and tastes of their elixirs. There will also be restaurants providing bites and sips, art, music, special programs and more!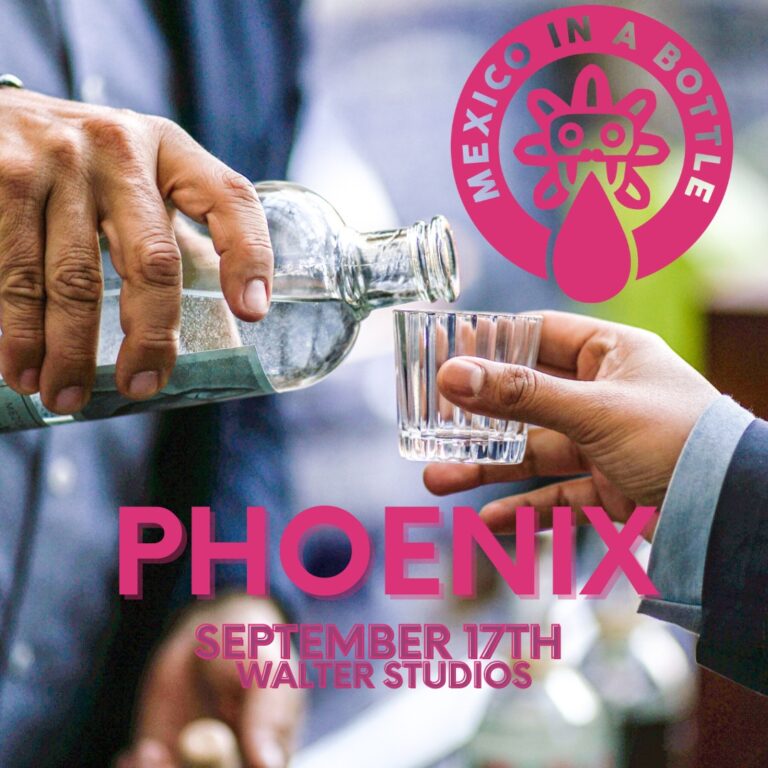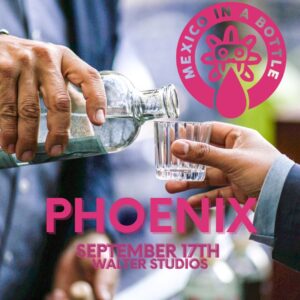 Ticket link: https://www.seetickets.us/event/Mexico-inaBottle/555656?sp=XA4NRX
And just you wait San Diego and San Francisco, we are putting together a weekend of great activities as well!