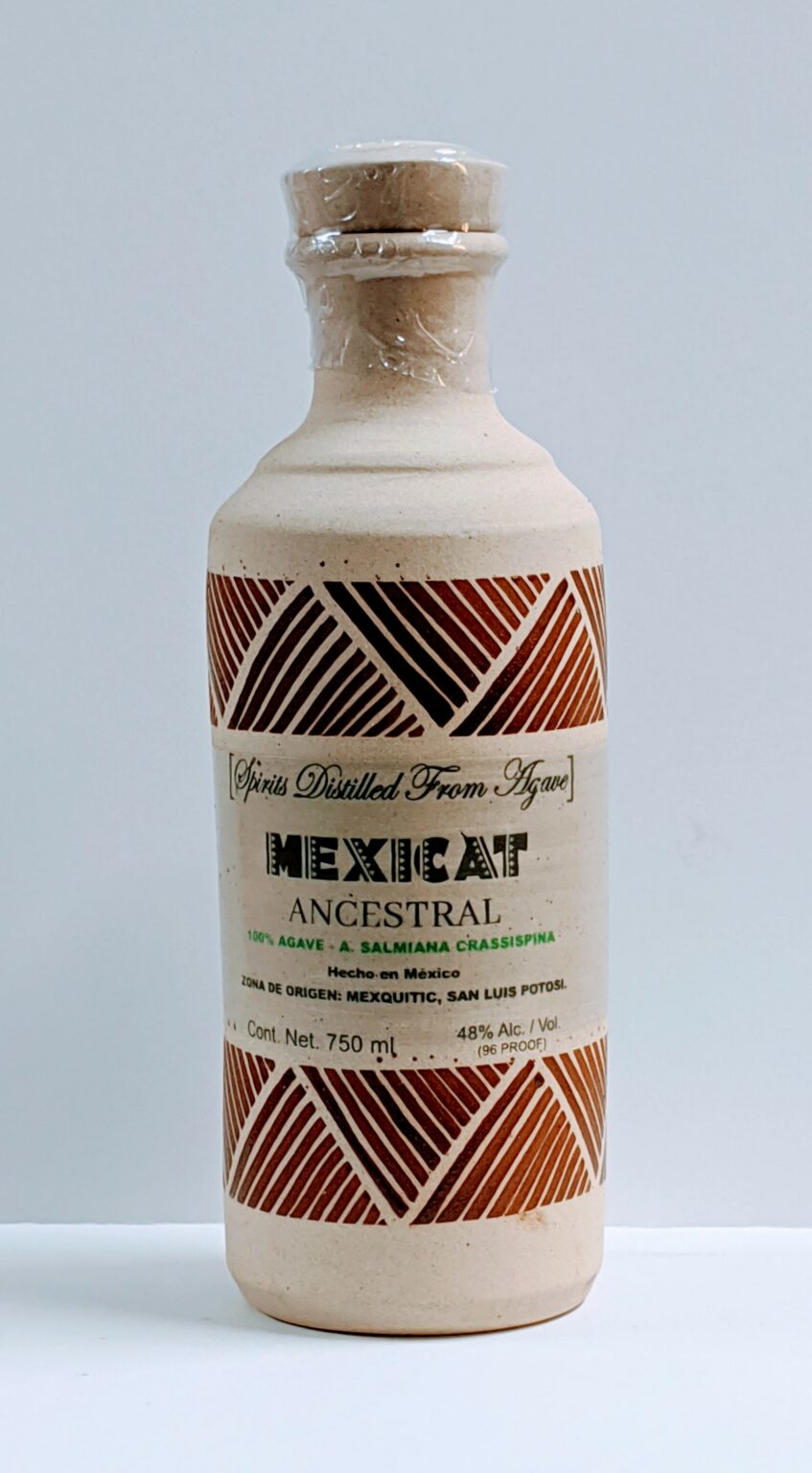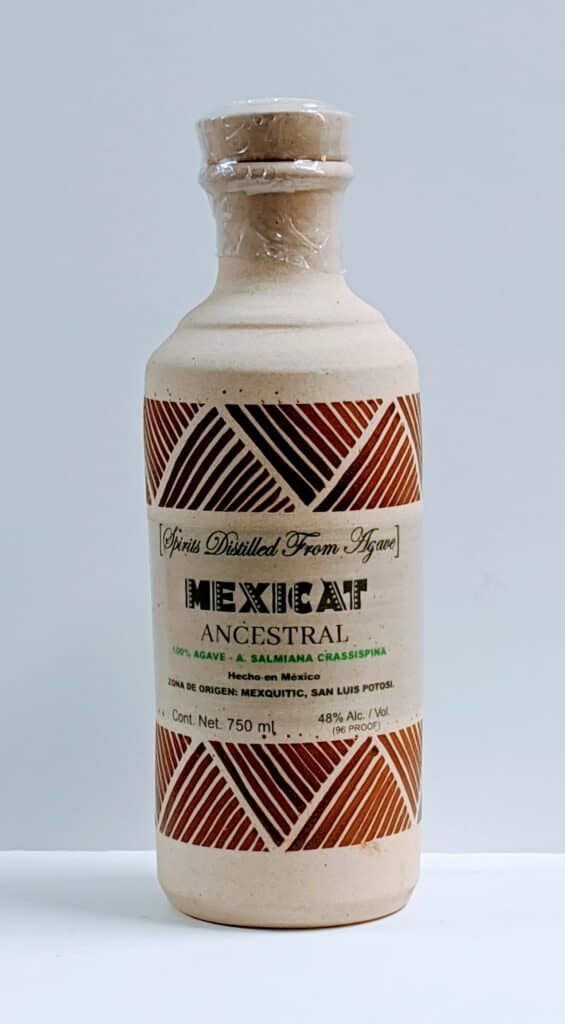 Details
Location: Mezquital, San Luis Potosí
Agave: A. salmiania crassisspina
Maestro Mezcalero: Maria de la Luz Martinez Ramos
Quantity: 72 bottles / 54 liters
ABV: 48%
Tasting keywords: Rose petals, creme brûlée, pine tips.
NOM: NA – uncertified
Buy it now: Call Craft Distillers to order 707 468-7899
Nose
Rich and all encompassing aromatics that conjure up dried rose petals, creme brûlée and marmalade. There is so much going on here that I don't even want to taste it, just savor the nose.
Taste
Fresh pressed sugar cane juice, apricot, strawberry fruit leather, very measured sipping experience which concludes with a bit of fresh pine tips.
Production Details
Agave sources: Wild Salmiania crassisspina
Roast: Underground stone lined horno
Crush: Squeezed in hammock
Fermetation: Started with pulque yeast
Distillation: Clay pot Filippino style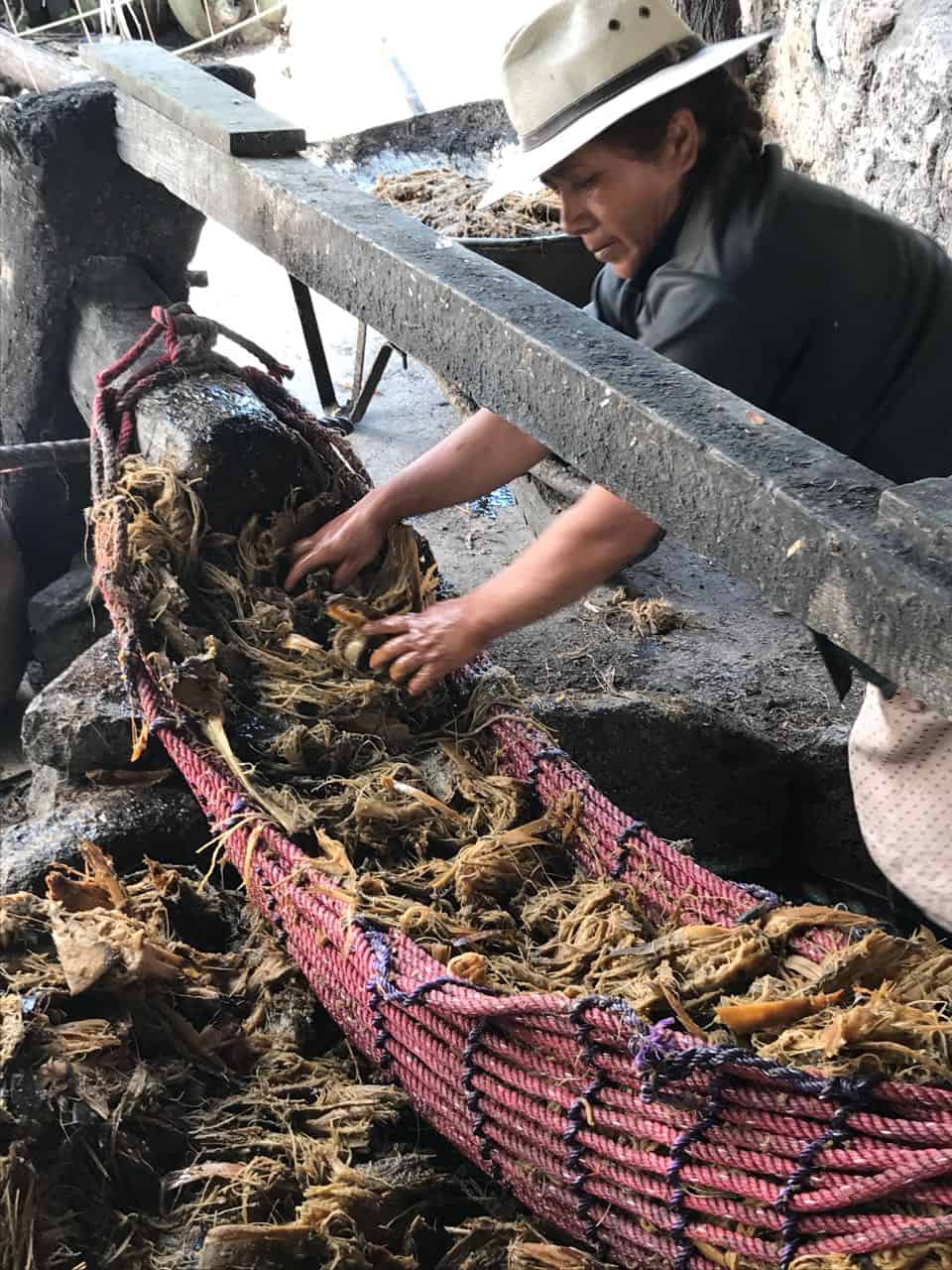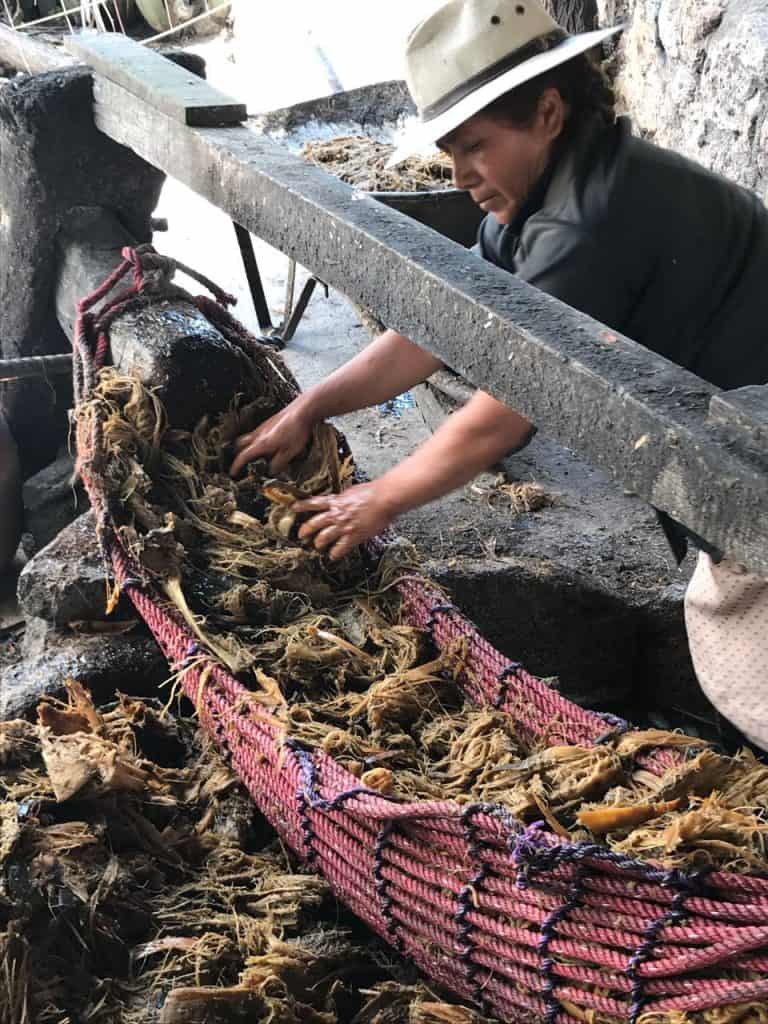 Background Notes
This story has to start with how rare this bottling is and go from there. There are only 72 bottles of the Mexicat Ancestral so there you go, it's all wrapped up in the label, an ancestral distillation in clay pots. That's after the traditional roast in a small underground horno, hand crush in hammocks, fermentation sparked by pulque because it's so cold in the area. Then there's that final step, distillation in clay pots with a San Luis Potosi variation where a clay pot is suspended within the exterior clay vessel to collect the distillate as it precipitates off the saucer overhead.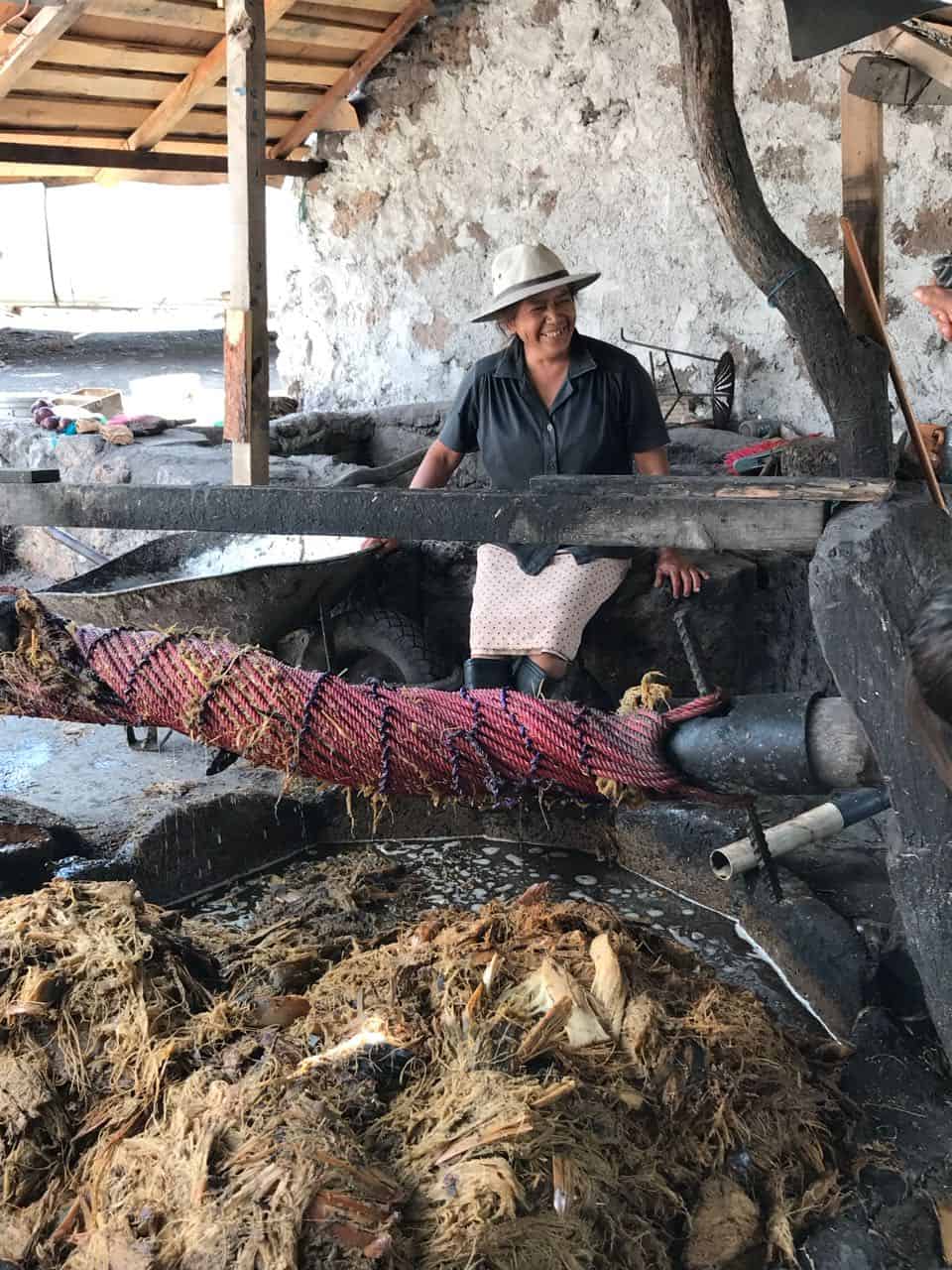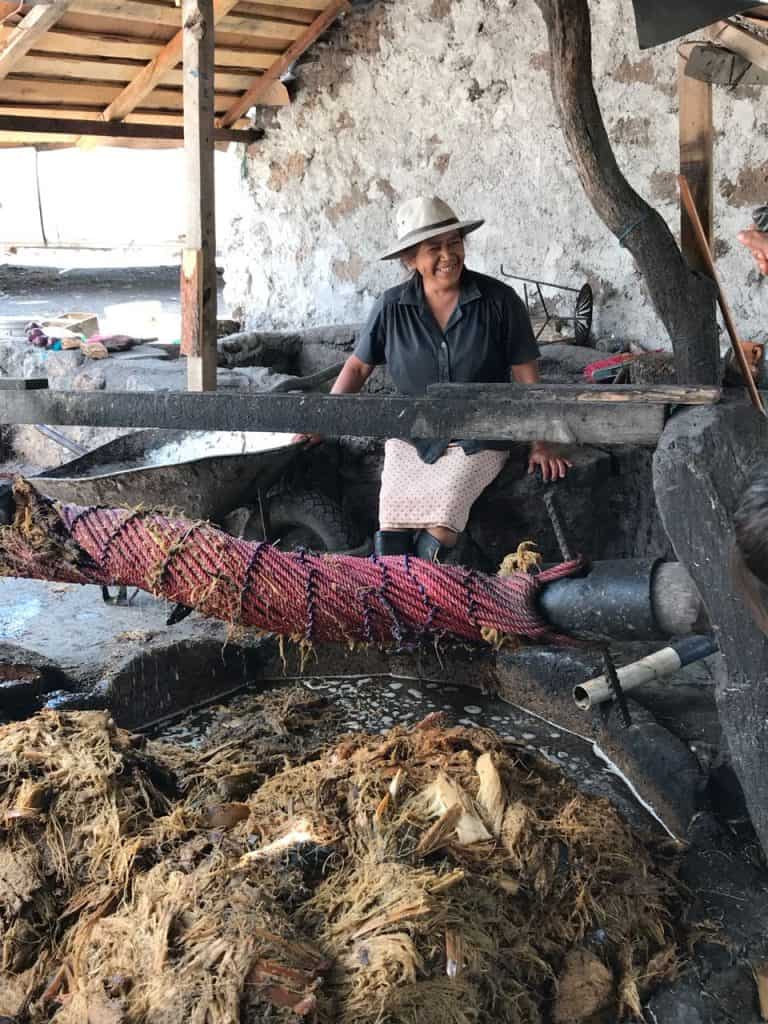 Then there's the distiller, Maria de la Luz Martinez Ramos, who is a woman in a very male world. Susan got to meet Doña Maria on her trip to San Luis Potosi in 2019 and documented many of the details of her process. Doña Maria stands at the intersection of so many overlapping currents in the agave spirits world. Her distilling tradition harks back to how Mexicans adapted distilling technology from the Philippines while she is surrounded by larger haciendas which are essentially traditional tequila producers without the denomination. And some of those producers are now making incredible quality mezcals for brands like Derrumbes so the cycle of tradition, innovation, and renewal continues. One note about Doña Maria's spirit is that it is uncertified, this is a destilado de agave.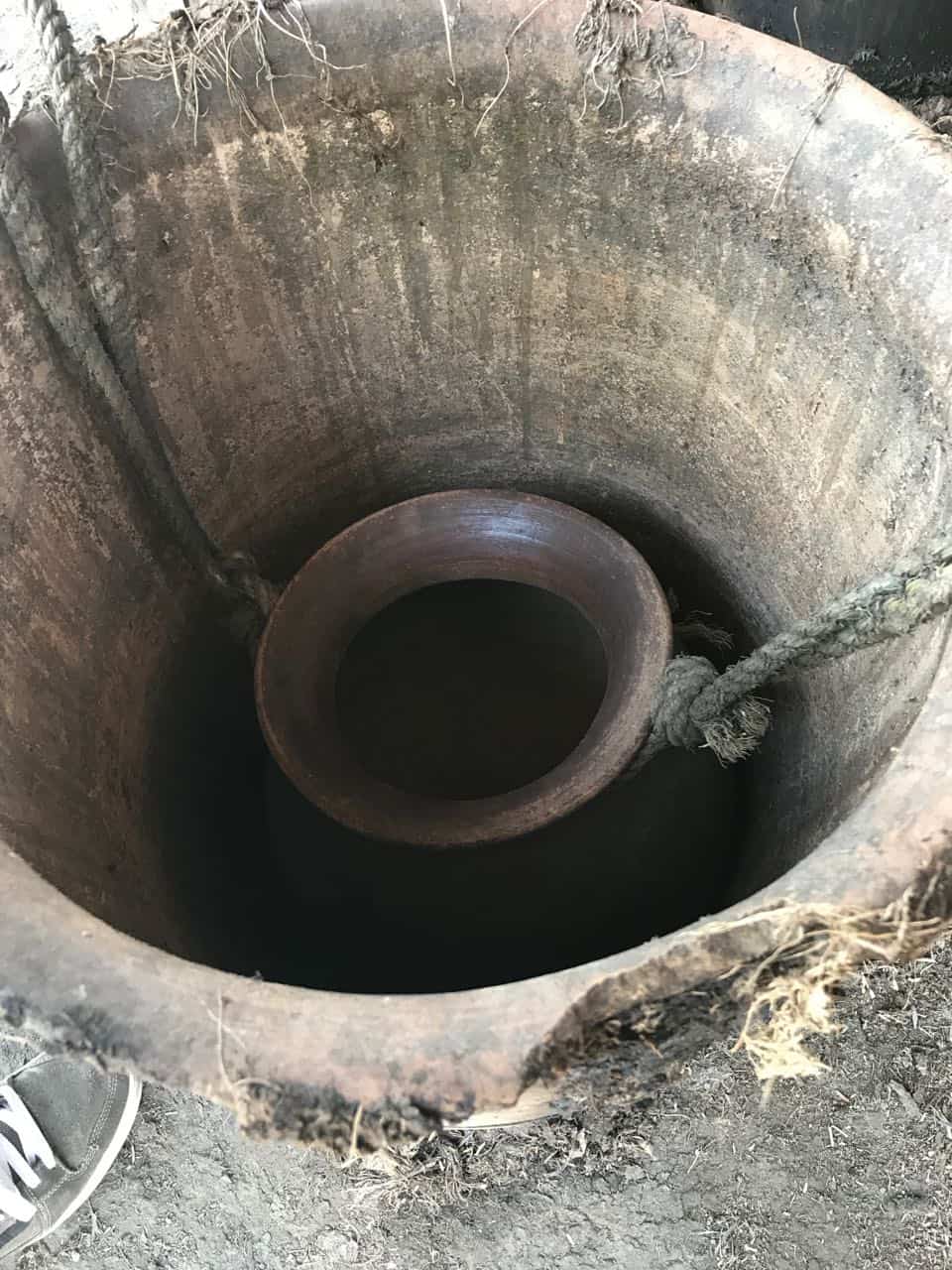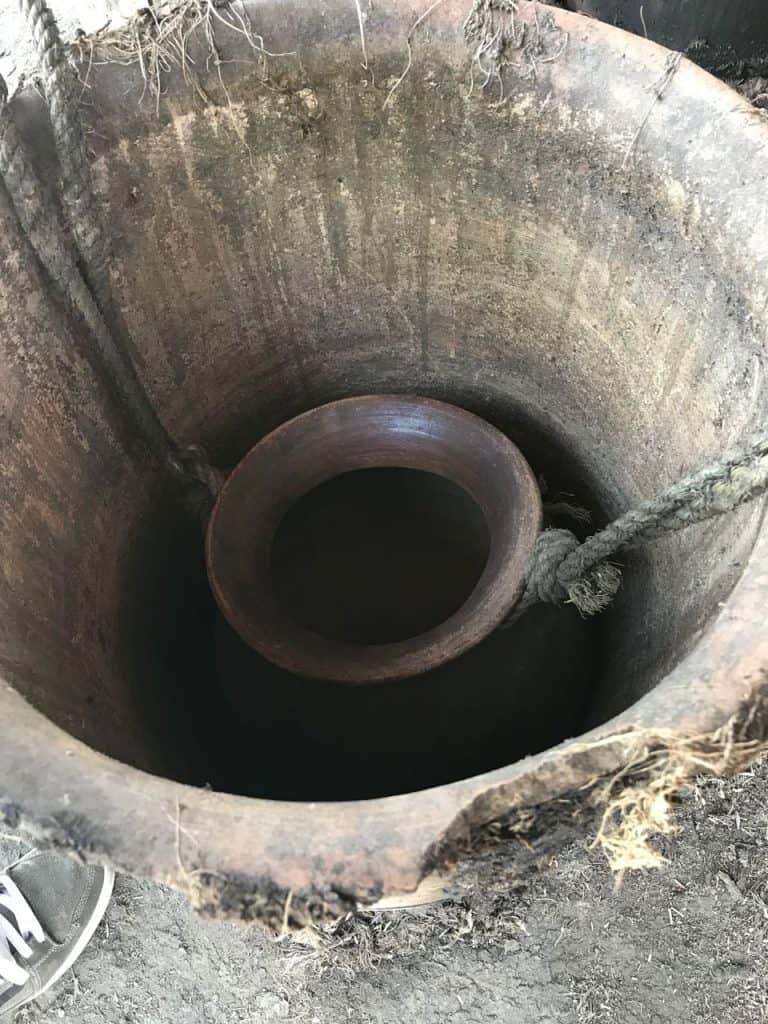 The original bottles are beautiful ceramic creations but because they have a high risk of breakage, Craft Spirits is only shipping this spirit in glass. Craft will rebottle each of these in glass and ship the original ceramic bottle to you along with the full glass bottle. As it says on the website "Call Kristie Meyer 707 468-7899 to order."