Agave spirits subscription club Maguey Melate expands to the retail market
When the K&L Wines newsletter popped into my inbox recently I dutifully scrolled through to ogle all the great spirits, liquors, and bar sundries that they are now featuring. Their monthly updates are aspirational reads, if only I had more money I'd buy even more of what they have to offer because they routinely have more quality spirits and really strange ones as well. As an agave spirits lover it's been especially gratifying to watch the balance in their agave spirits section tip towards mezcal over the past few years and, more recently, decisively weight itself in that direction.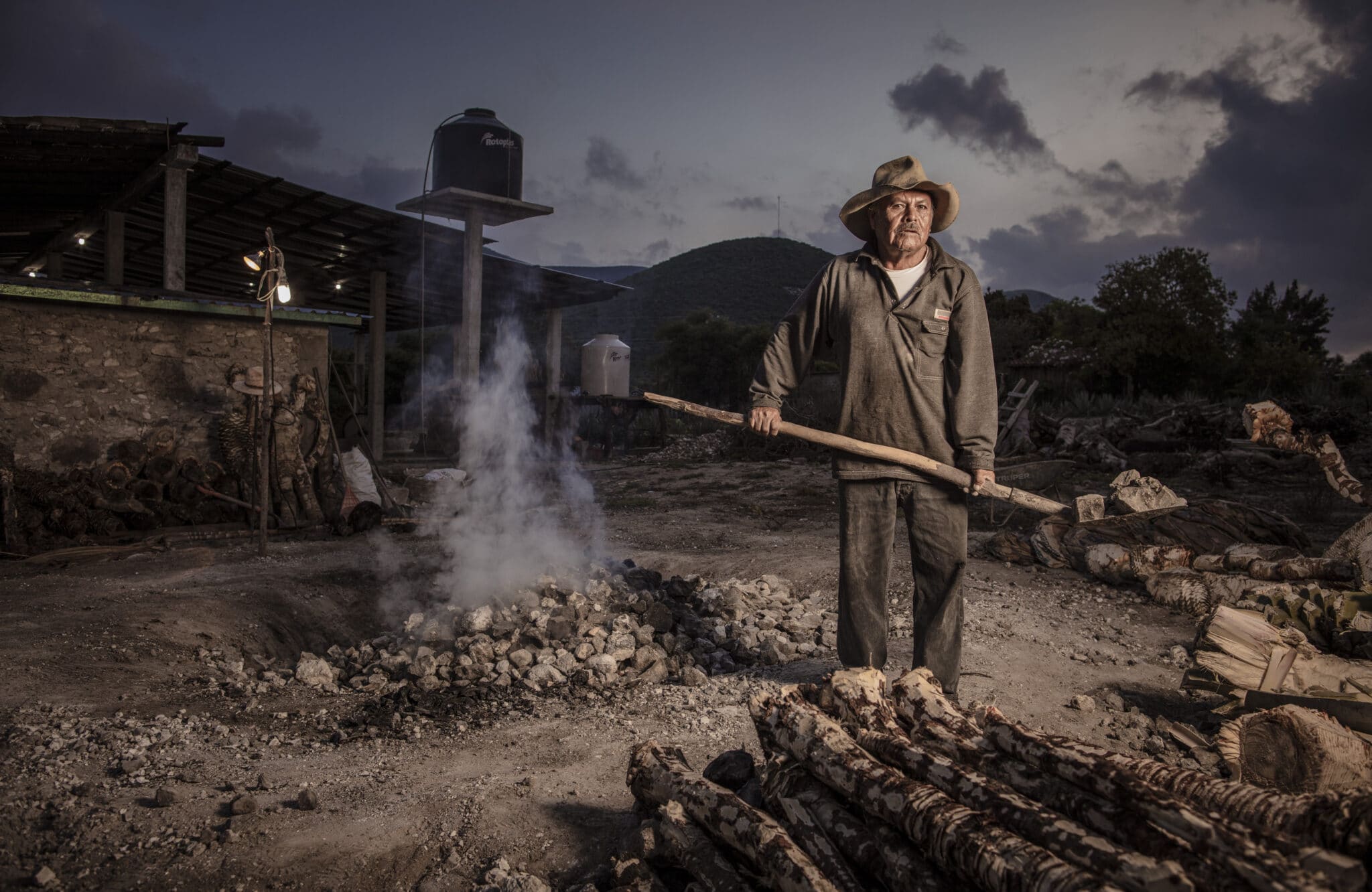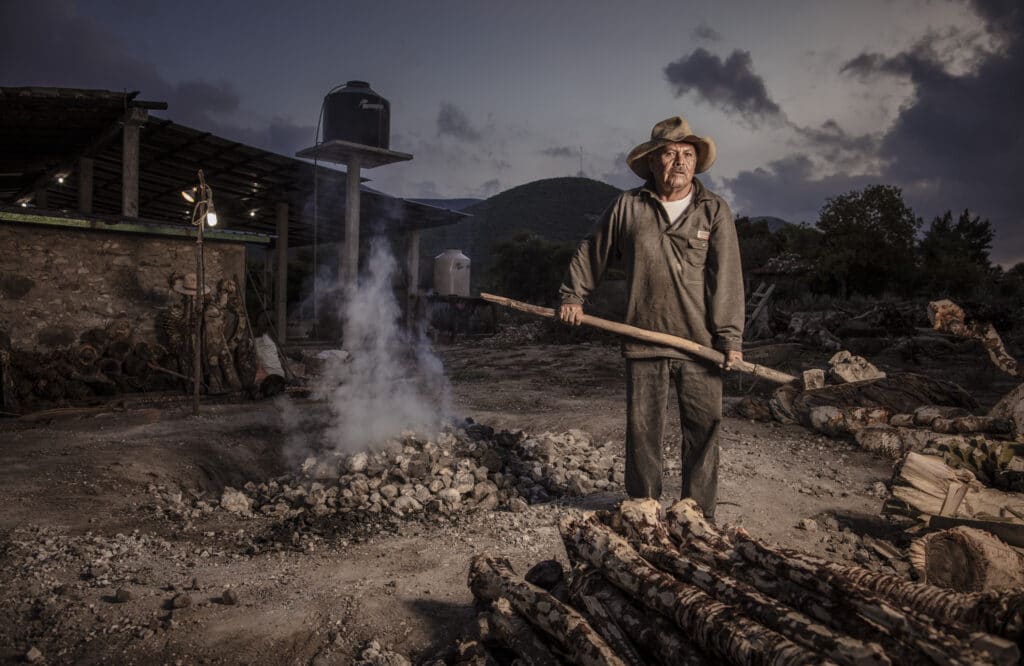 As I got towards the bottom I was surprised to find that they had a whole section devoted to Maguey Melate because, well, that's the excellent agave spirits club that launched in 2019. Ever since Maguey Melate has only grown in size and ambition. Their website is packed with feature rich profiles of the mezcaleros that they work with and the quality of their products is routinely high. K&L is now selling one entirely new expression and some of those same incredible small batches in .375 L bottles which are perfect as tasters and gifts because they make the entry point so much easier.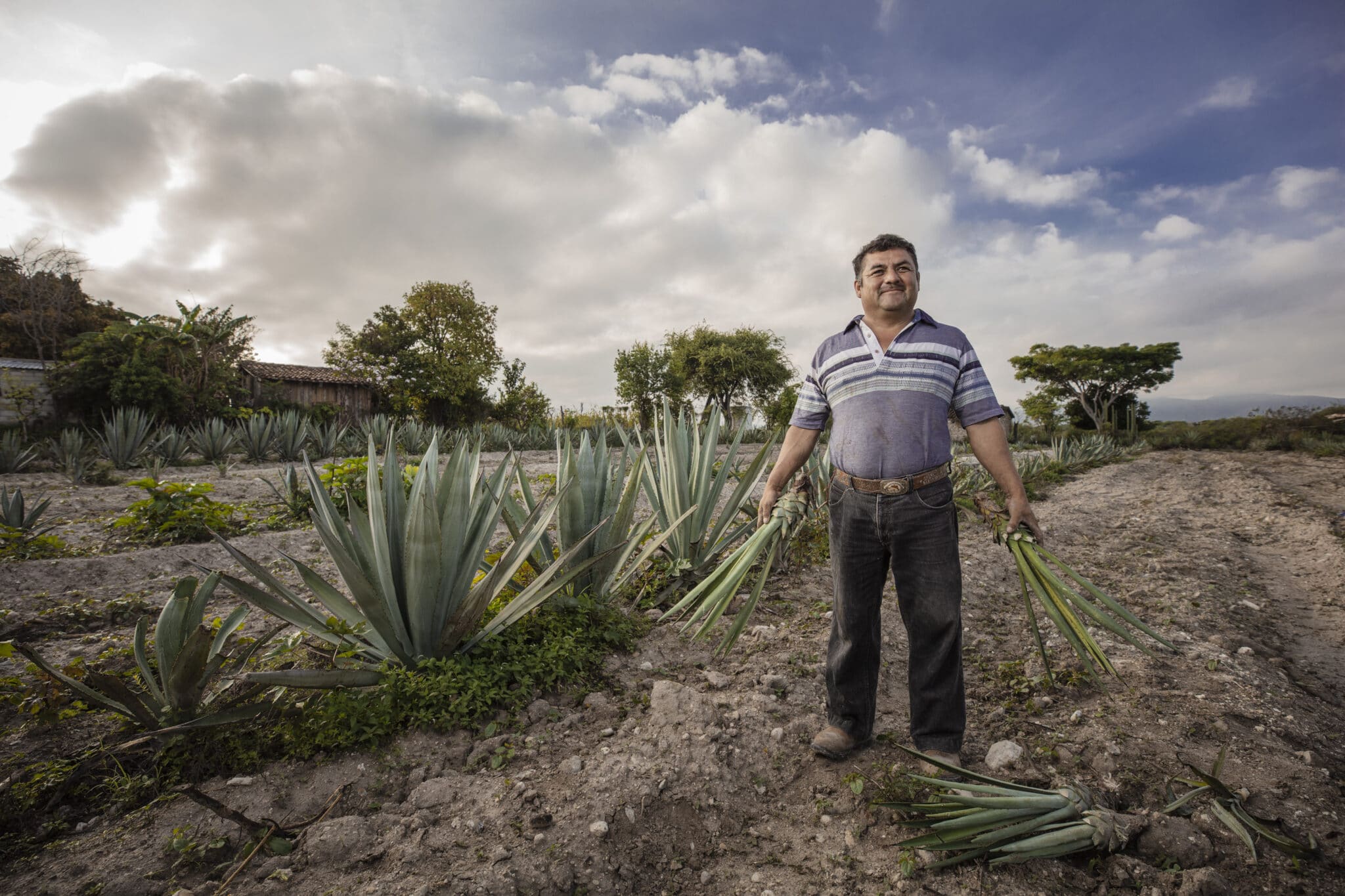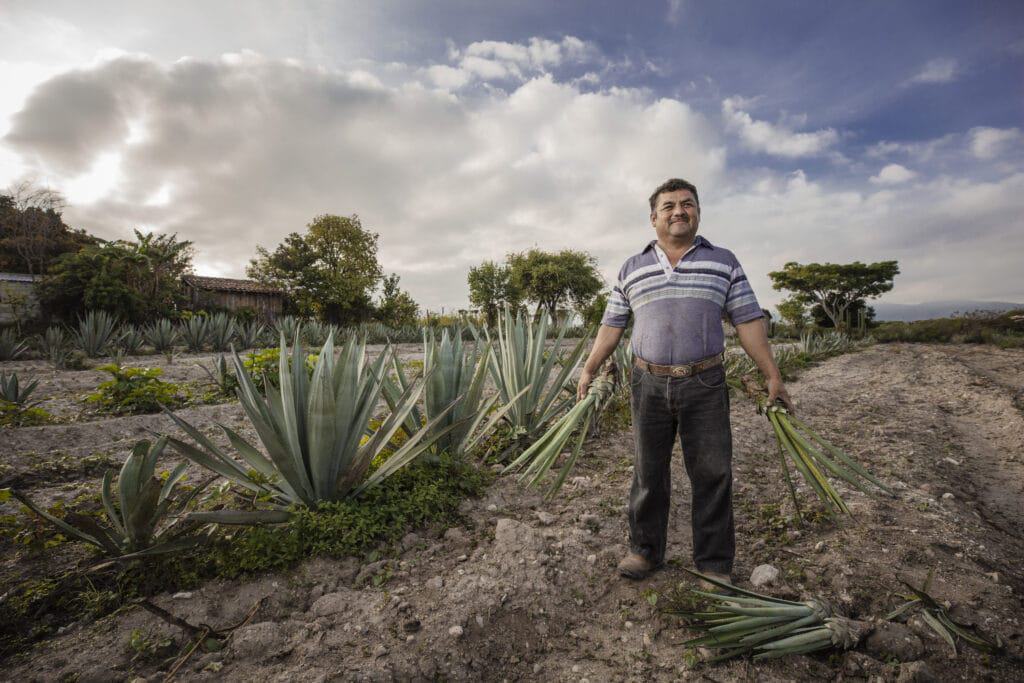 Club founder Dalton Kreiss told me that there was a degree of kismet involved in how this all happened. "David (David Othenin-Girard) from K&L couldn't believe that we weren't working with anyone in CA. The timing combined with the end of Covid at the end of February." And that contact couldn't have come at a better time because as 2021 progressed, the rise of vaccinations meant that people were going out to bars and restaurants again which meant that Maguey Melate's subscriptions dipped a bit.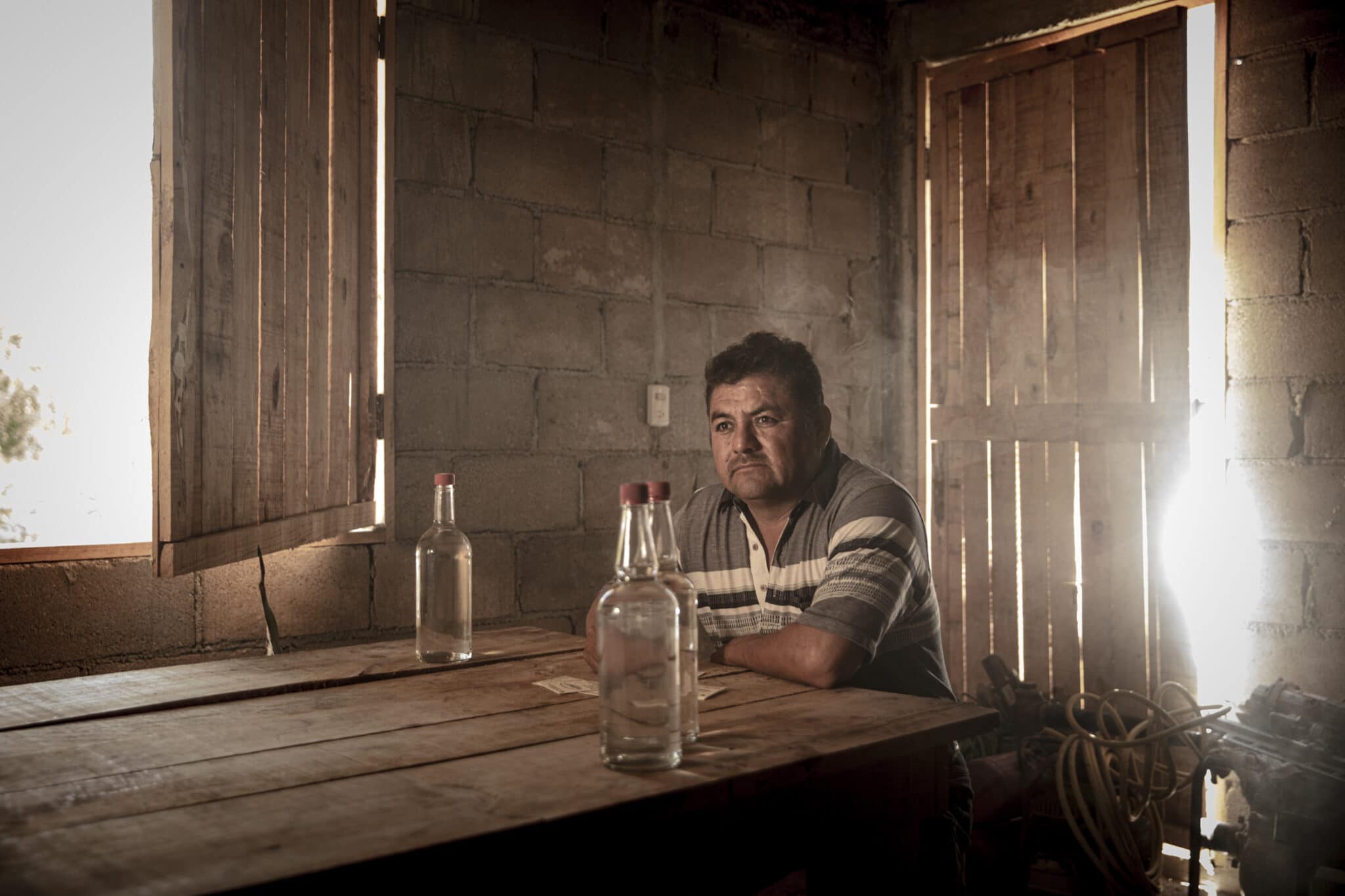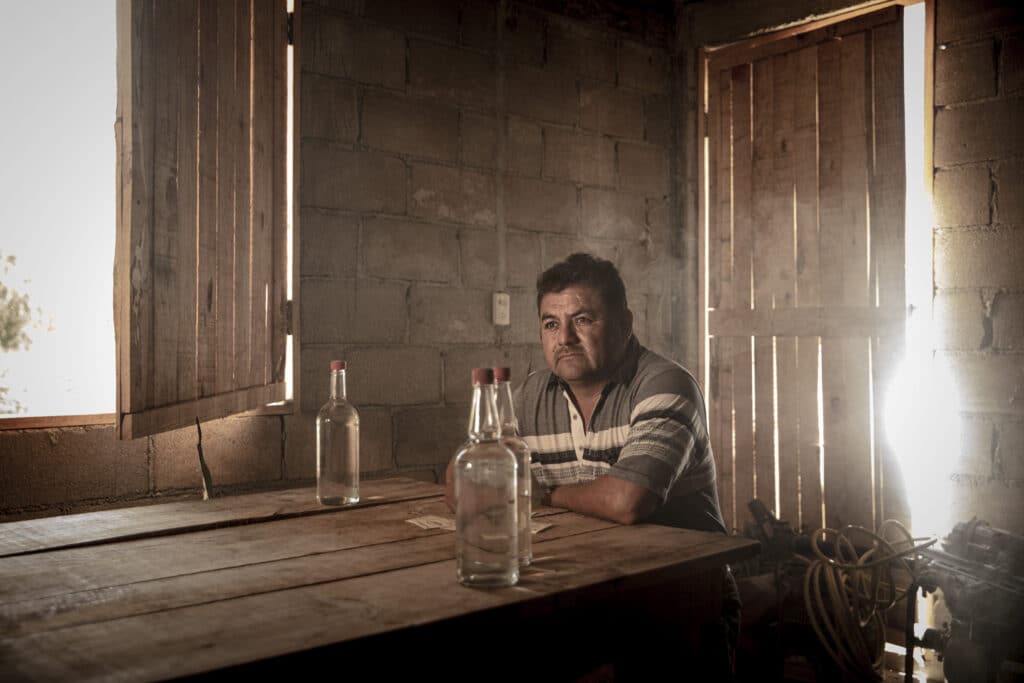 Finding an opening in California's retail market made great sense for Melate and some of the producers they work with: Melate could sell some of the extra stock on hand while also bottling up what producers had on hand. Per Kreiss: "Any time that we can go back to an old producer and ask for a batch of 50-100 liters is a good thing."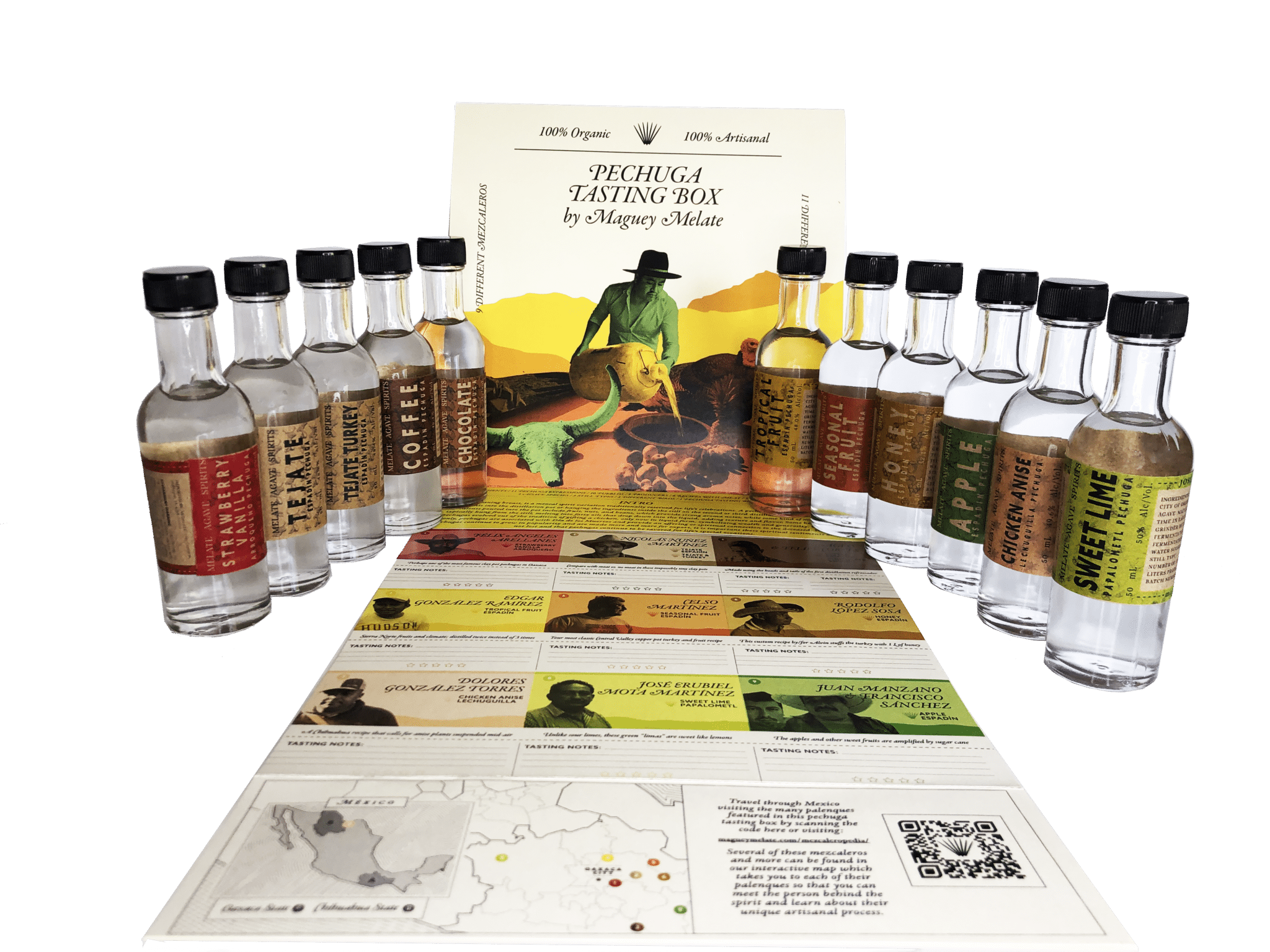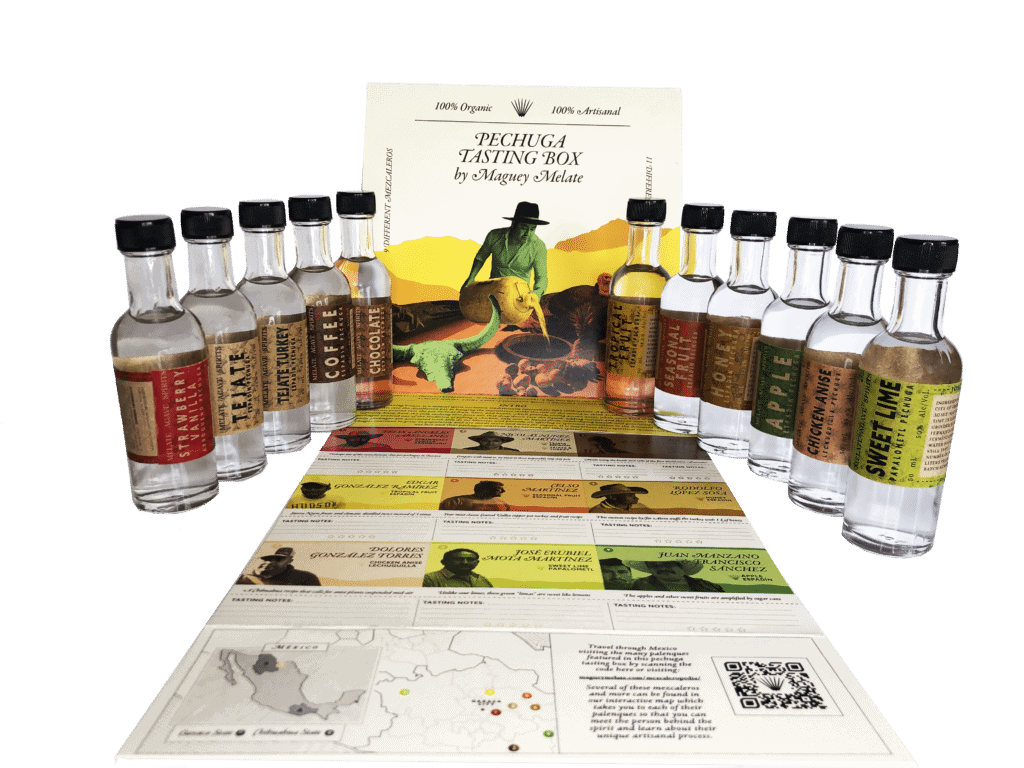 The small bottle size and three pack at K&L is a particularly nice size for the retail market. St. George Spirits has long had a three bottle sample pack of their different gins in .375 bottles which make for great gifts or a more economical way to taste those different expressions. The Melate sample pack offers the same advantages, especially for someone who wants to get a sense for just how amazing small production artisanal mezcal can be. They even have a sampler with 11 pechugas in 50ml bottles which has to be one of the best horizontal tasting packages on the market right now. If you have ever wanted to get a sense for pechugas or to calibrate your mezcal palate, this is a great opportunity. But if you really want something unique, try the one brand new batch, a 1999 espadin from Agustin Guendulain. That's truly history in a bottle!