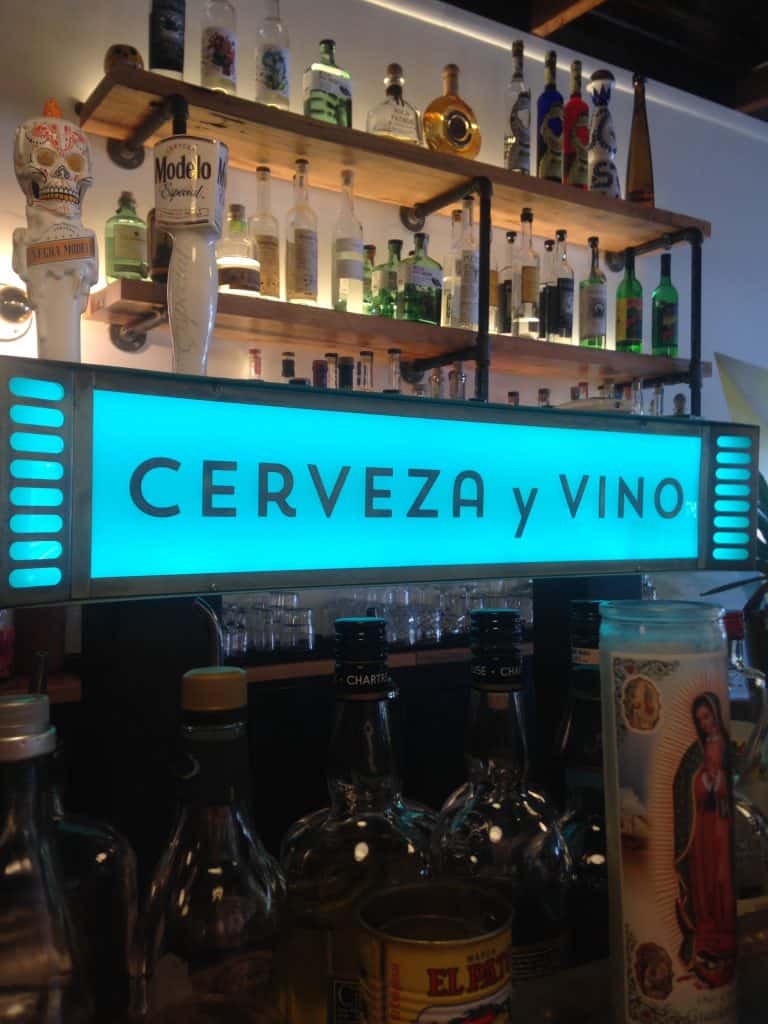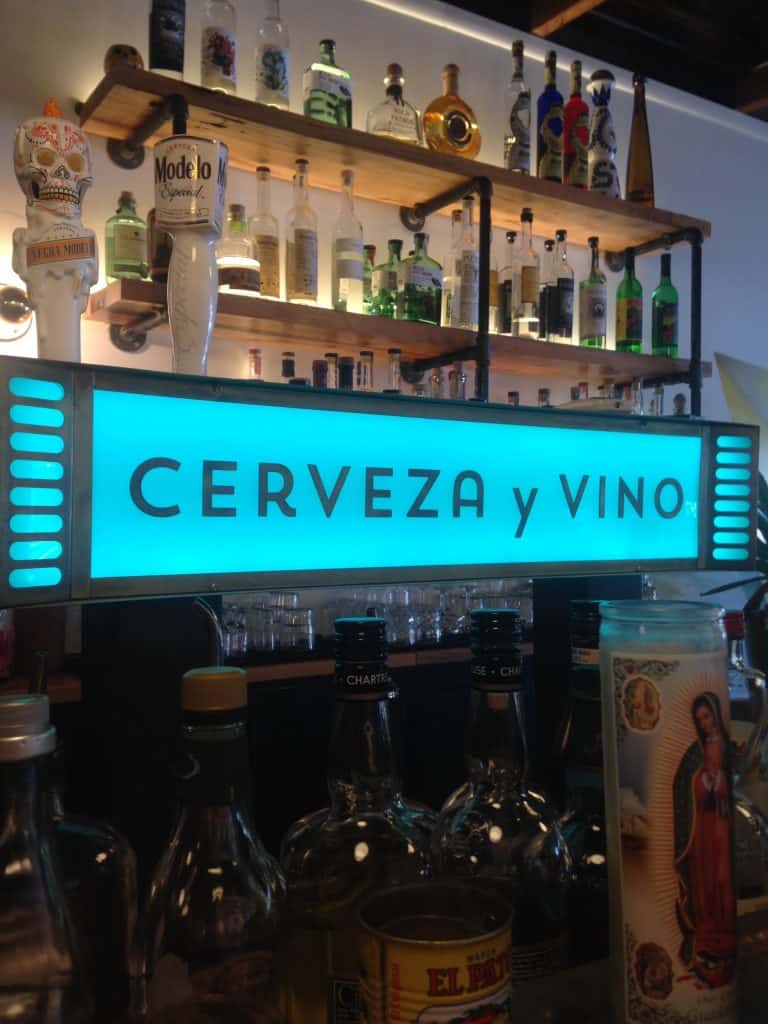 Recently word filtered into Mezcalistas HQ about a slip of a mezcal bar in Guerneville, CA – mostly known as a sun dappled escape from the San Francisco Bay Area. You may have caught the Russian River scene recently in HBO's excellent Looking and, yes, it has been a very prominent gay party and vacation scene. But it always appeared stuck in time like a fly in amber, the same tourist stores, the same restaurants, and one of the worst Safeways in the universe.
Signs of the global hipster experience appeared and didn't close up shop as quickly as past attempts. A cafe, a whole bank taken over by another cafe/ice cream/pie/boutique concept. Then like a bolt from the blue, a mezcal bar. It's called El Barrio and it's a real slice of paradise decorated brightly, covered with tile work,  and a bathroom that is more inviting than most rooms in your house. Oh and they really like mezcal.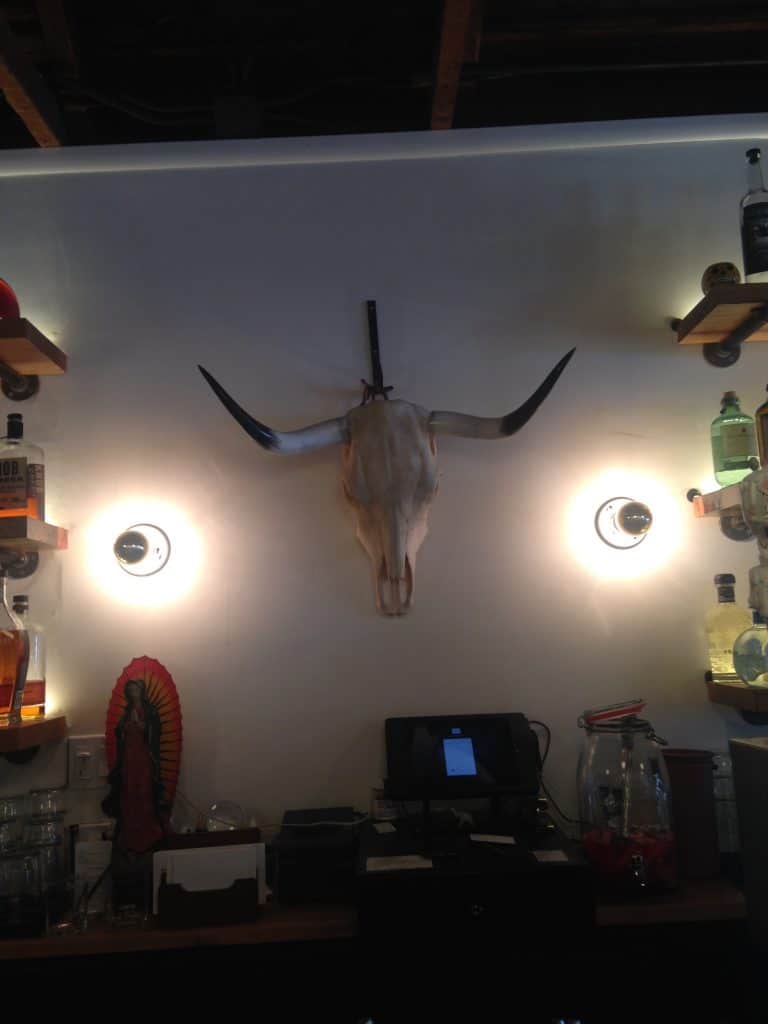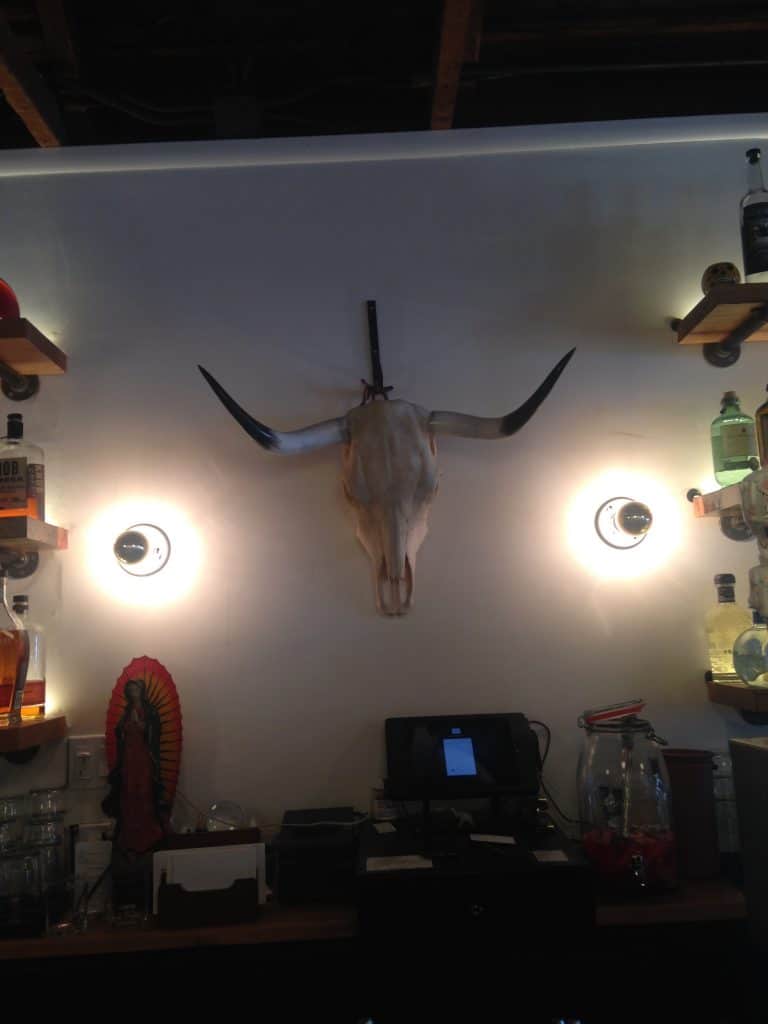 On the day of my visit I got to know Crista Luedtke who opened El Barrio and owns Boon Eat + Drink as well as Big Bottom Market just a few steps away from Barrio. Brian L. Frank was pouring a selection of Barrio's mezcals because he's helped assemble their list. When he's not pouring he is a photographer who has done some excellent work including a series on mezcal. His photos are up on the walls in all their glory, absent an in person visit you can take a look at them on his site.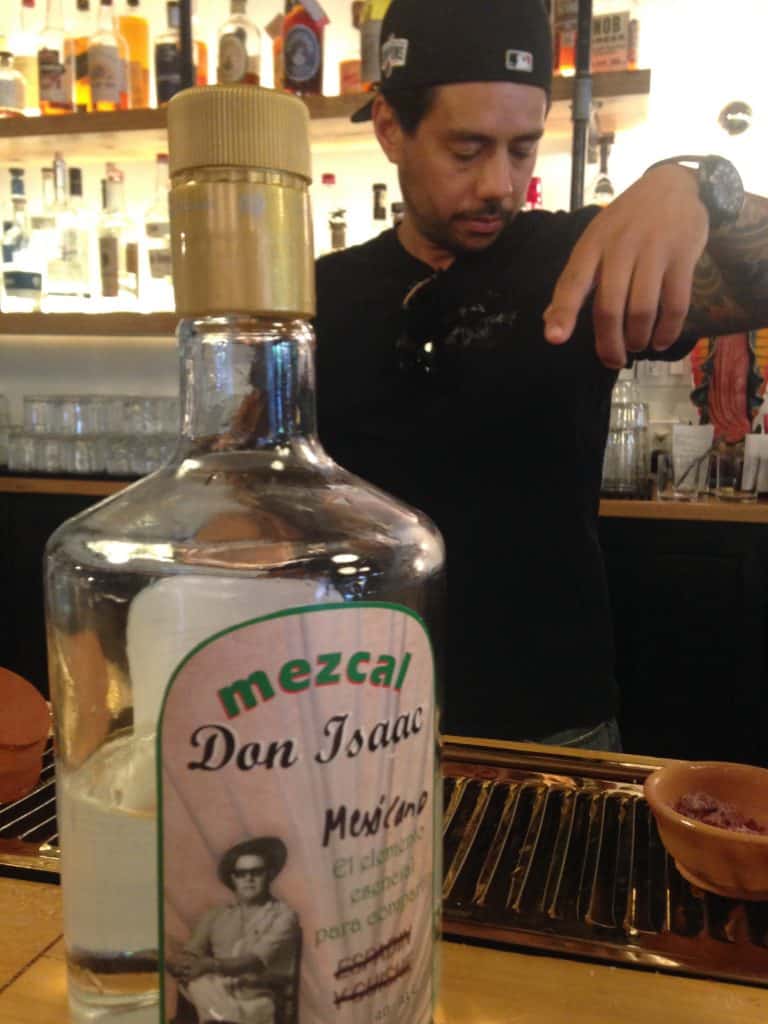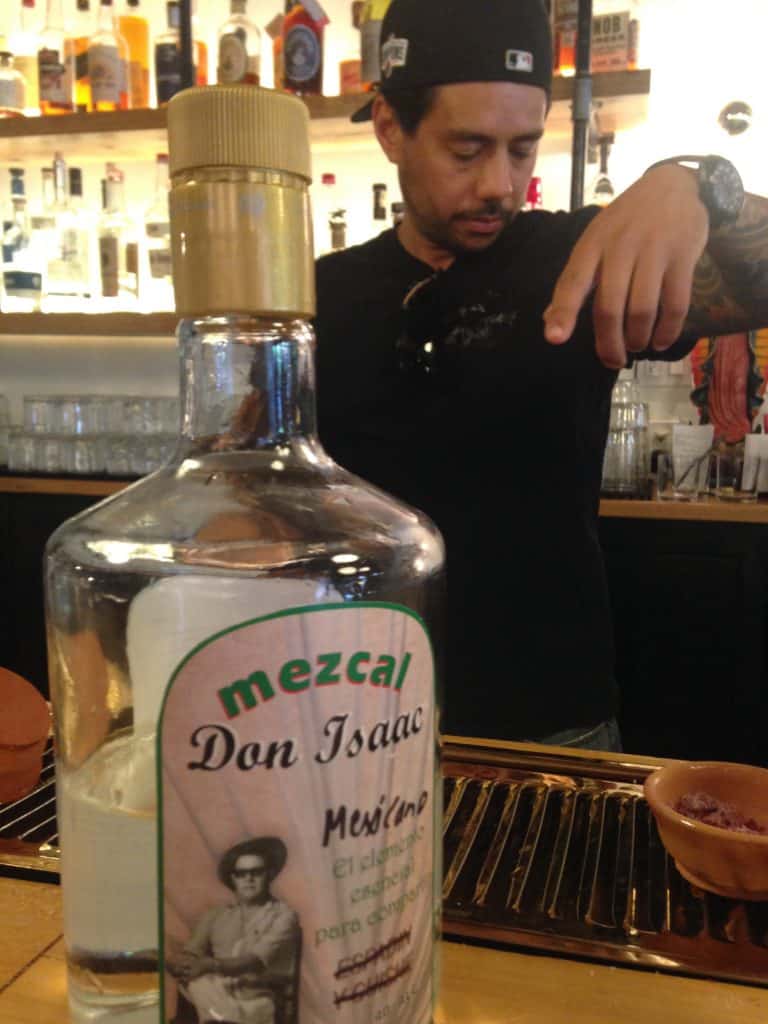 Their baseline mezcal is Fidencio and they also stock some of the rarer Fidencio bottles like their Tepeztate and Tierra Blanca which seldom make many bar appearances. The bar is stocked with mezcals ranging from Mezcalero to Vago, Marca Negra to El Jolgorio so you can set up quite a tasting. And they have quite a cocktail list that embraces the standard margarita variations while expanding the whole concept of mezcal cocktails. Oh and they have a great sangrita.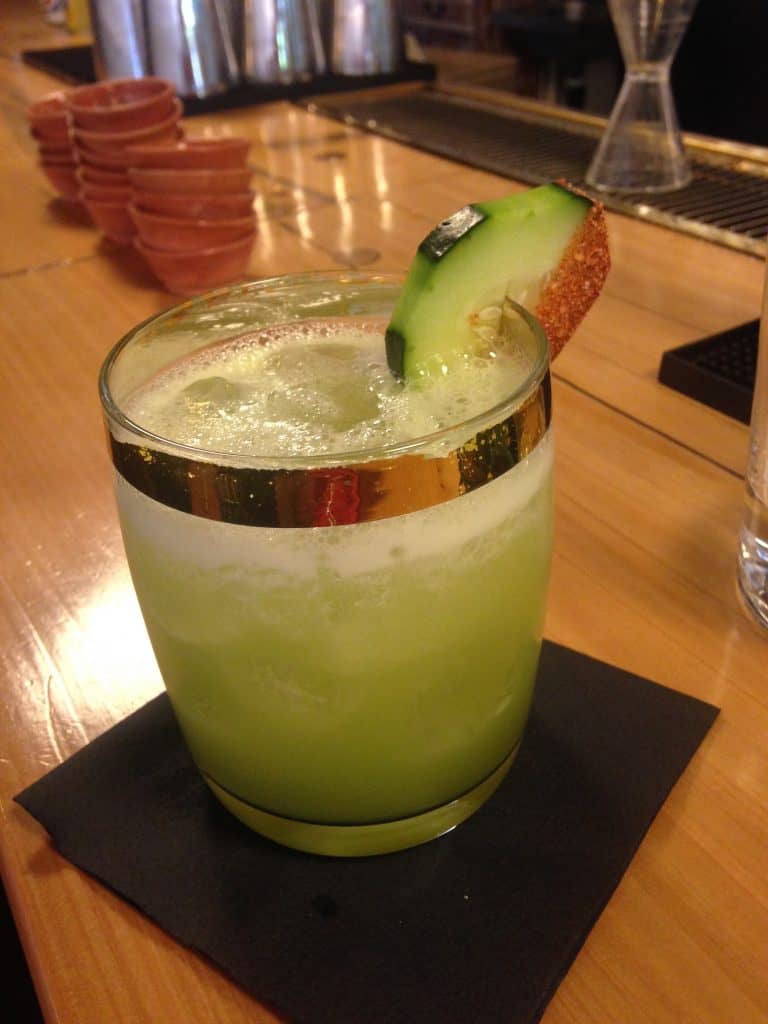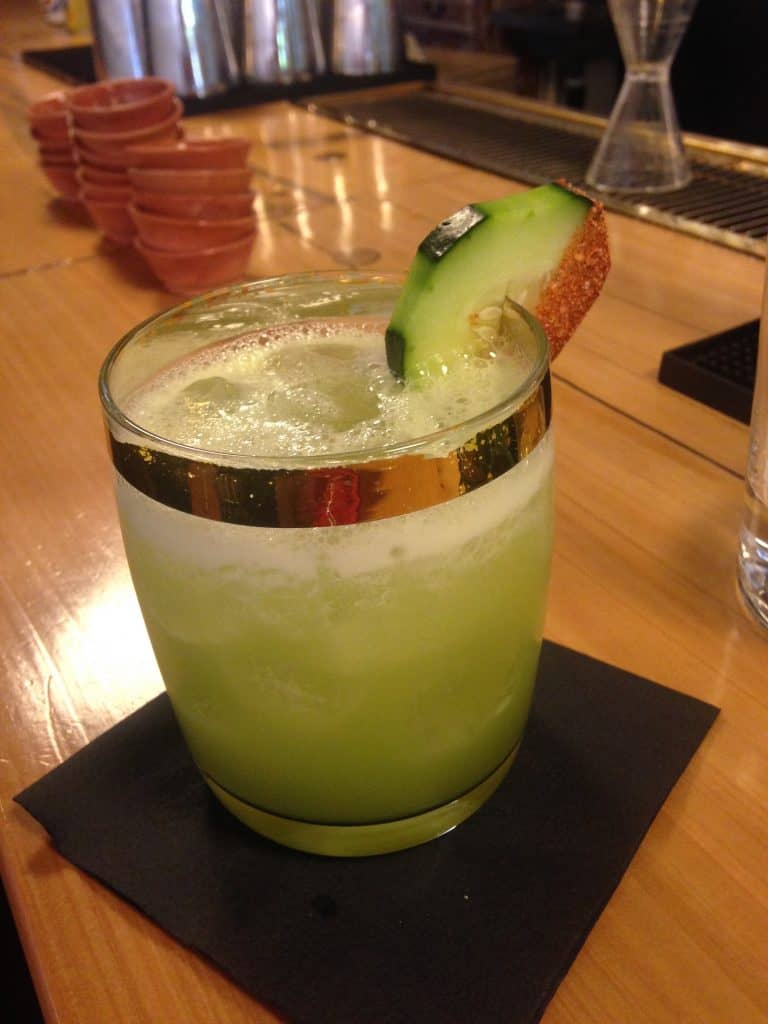 Right now it's really focused on the bar side of things with a tiny list of antojitos including chips and salsa, quesos, and pepinos. Never fear, they'll soon be adding ceviches and braised pork tacos so that you can snack your way to a full meal while sampling their mezcal list. Bright and breezy design which testifies to the sensibility that defines the entire project. I have to admire someone who carries that right into the restroom which sports a fantastic toilet.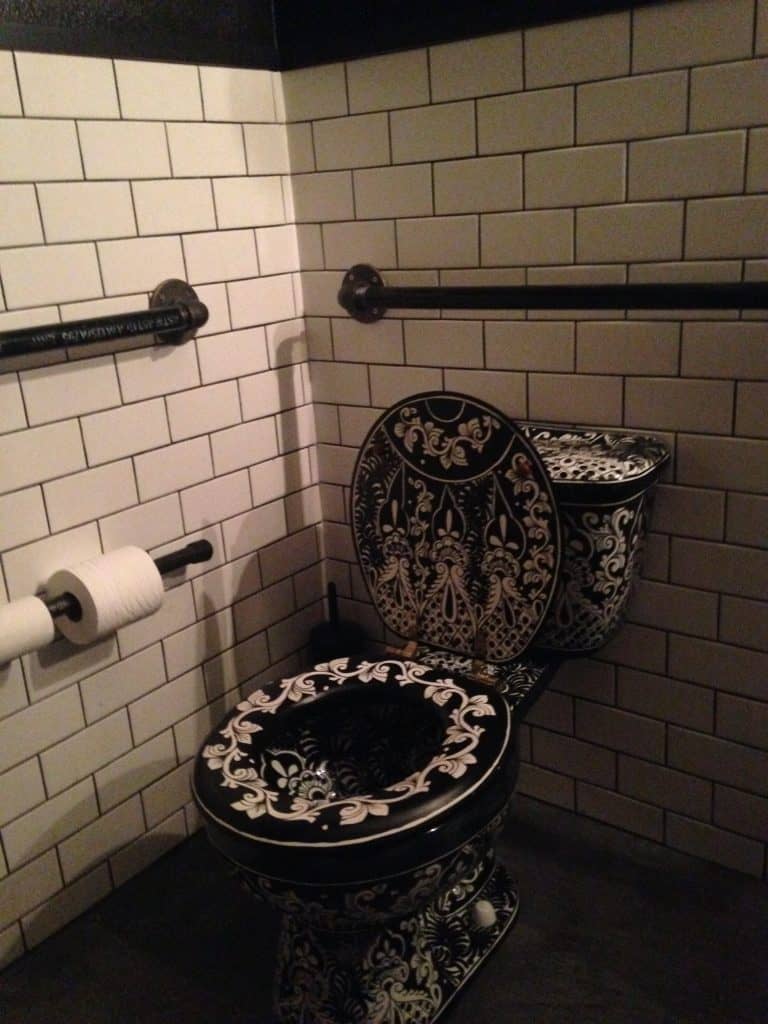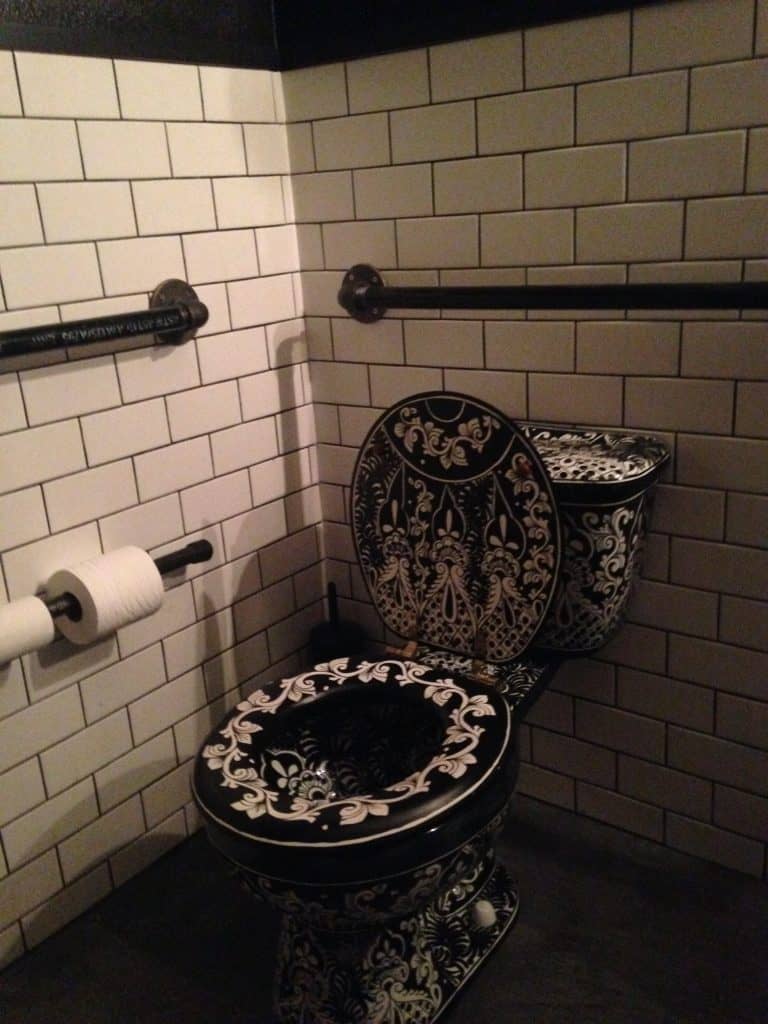 Barrio's staff joined in on our tasting and had some great observations about the mezcals, they all have great palates. You know that you're in great hands with a staff that's so professional and personable. Definitely ask them questions, they would love to get you the right glass of mezcal!
How can a mezcal bar exist, let alone thrive, in such a small town? It's the tourists stupid; the same San Franciscans, Oaklandites, and their brethren who flock to Lolo and Tamarindo. If this effect can be replicated I'm pretty sure this "mezcal is a trend" story will disappear. I know that mezcal makers are especially anxious because that's one avenue for sales volume. Time will tell but every time I wander by Barrio is full so let's hope that it's the canary in this coal mine.