On our last trip to Michoacan we were lucky enough to spend an afternoon with proprietor siblings Miriam & Fernando Pacheco, as well as importer William Scanlan, of Charanda Uruapan. From walking the cane fields, to getting up close and personal with antique equipment and conversation as extensive as the sampling, the day was a crash course in the history, tradition, and culture of Charanda.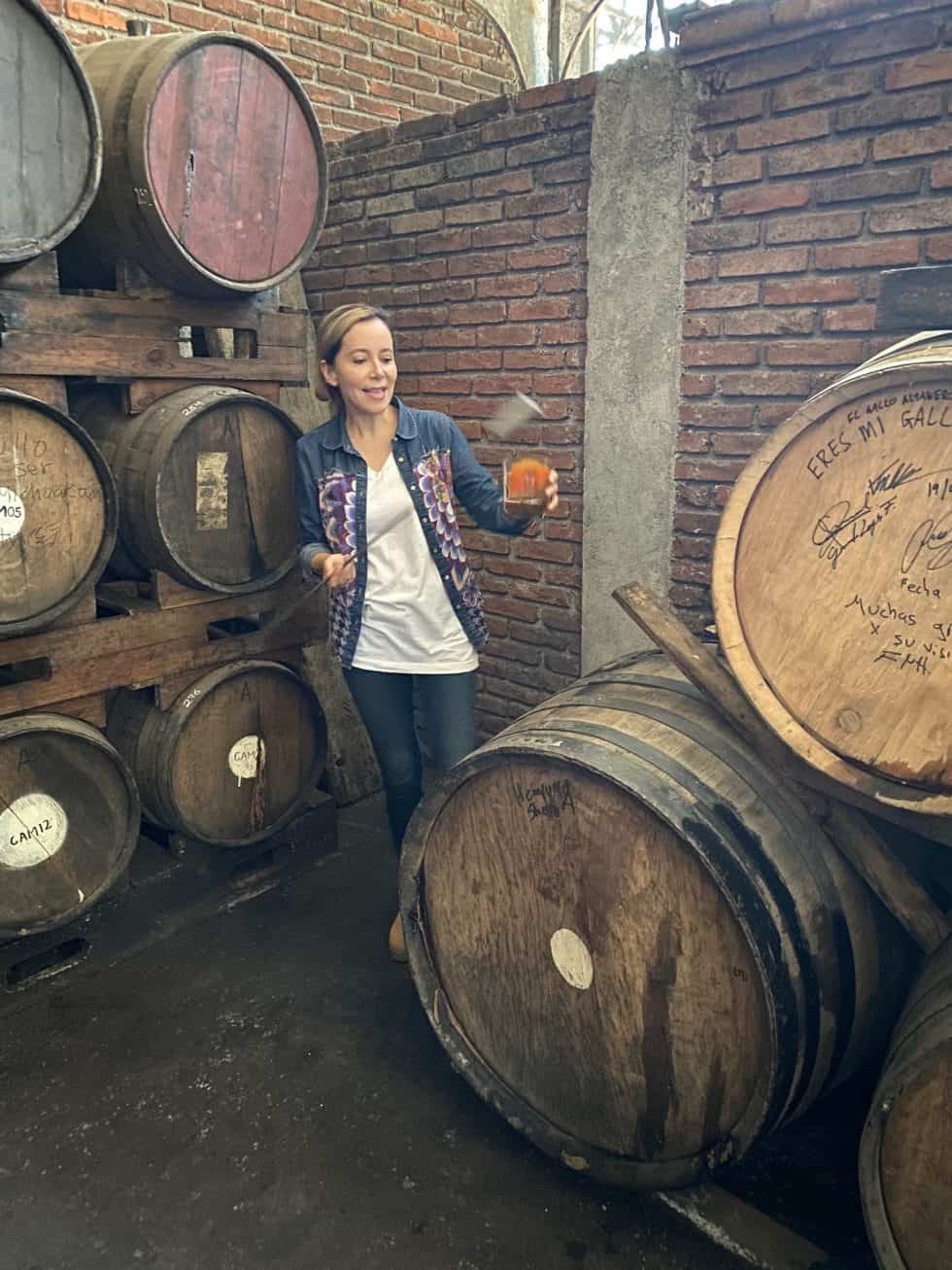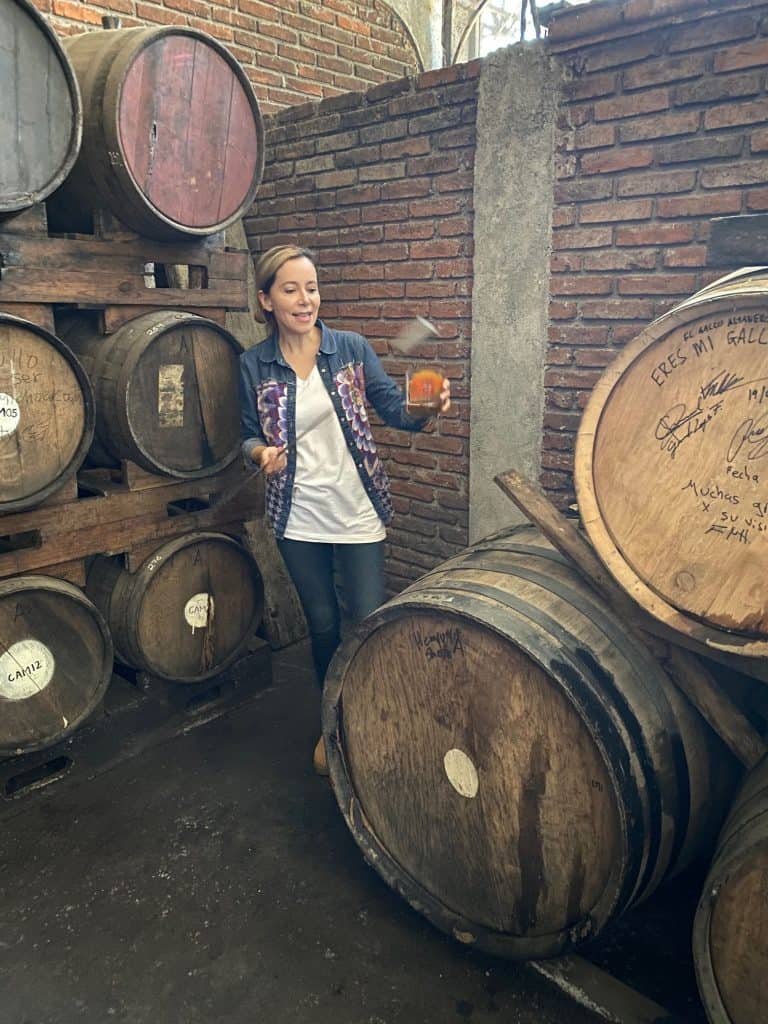 While still confusing to many, Charanda is actually pretty easy to understand: it's a subcategory of Mexican rum with its own Denomination of Origin. This is not to say that the spirit itself, or it's heritage and culture, are simple. Because of its obscurity Charanda has found its way into the Mexican beverage scene by way of agave spirit nerds, always on the lookout for the new and exciting.
History & Denomination Of Origin
The Pachecos trace their family's tradition of producing Charanda back to 1907. Once mezcal producers, the family swapped their maguey for sugar cane thanks to the profitability of piloncillo (a lightly refined sugar product), and soon after started making a cane based spirit. The earliest iterations were single distilled spirits at around 30-35% alcohol by volume and simply called 'aperitivo' or 'aguardiente.'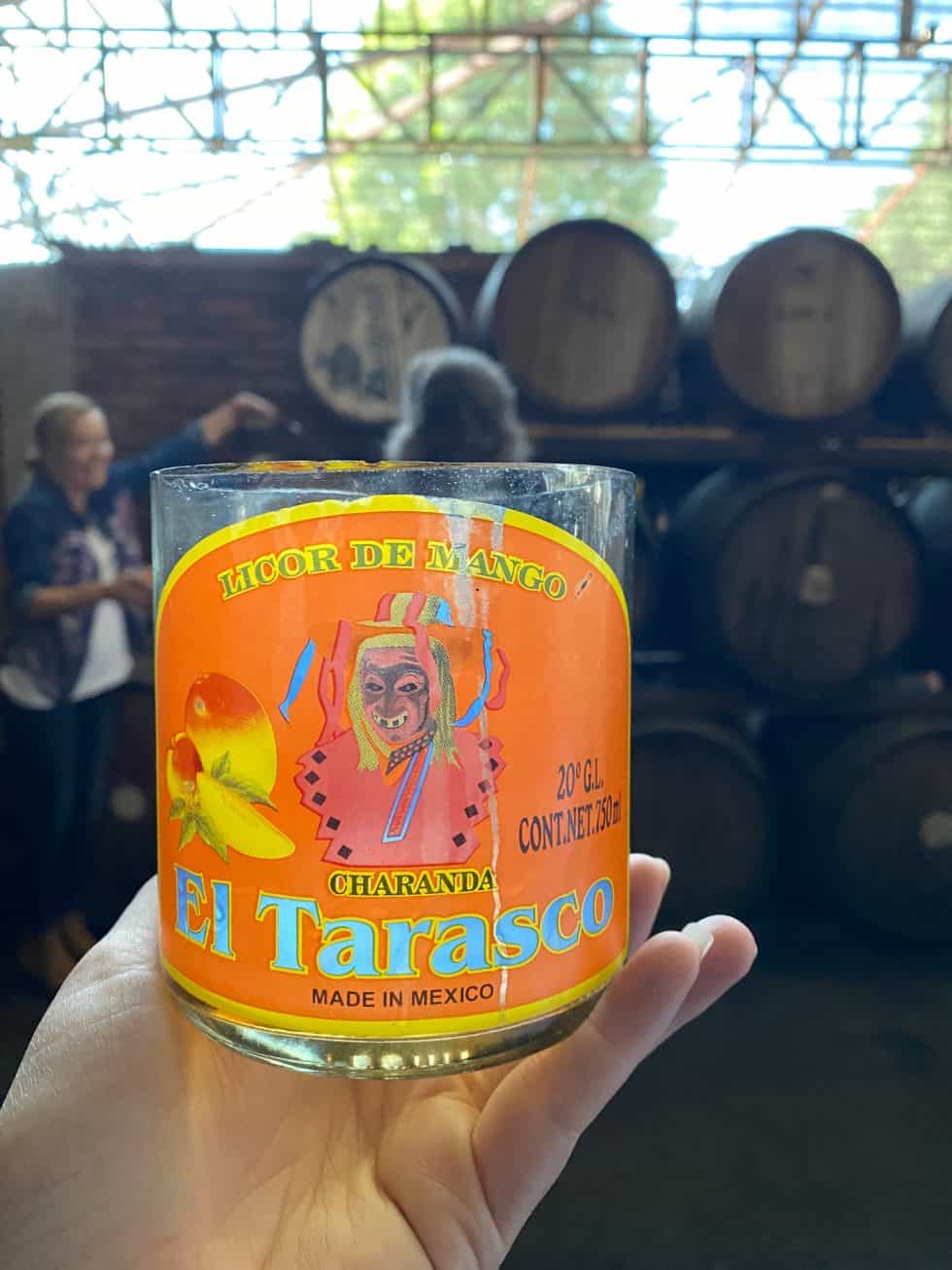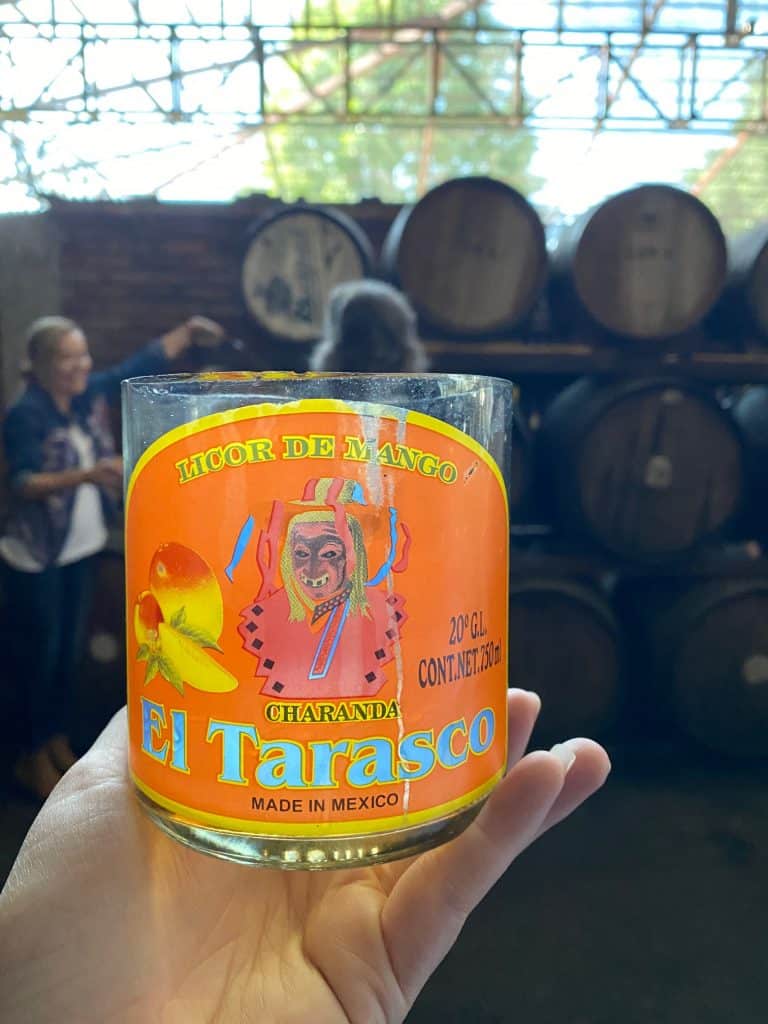 Fast forward nearly a century and the Pachecos were key founding members of the Charanda Denomination of Origin (D.O.), granted in 2003. In many ways this D.O. is much more specific than the other categories of Mexican spirits like Tequila and Mezcal, which encompass myriad local traditions and regions. Charanda's D.O. extends to only 16 municipalities within the state of Michoacan, all of which have a characteristic red soil. The red soil, called 'charanda' by the indigenous Purepecha people, gets its color from volcanic minerals rather than clay like most other red soils. The soil specific indicator makes the Charanda D.O. more similar to the wine traditions of Europe than the very general Mezcal and Tequila certifications.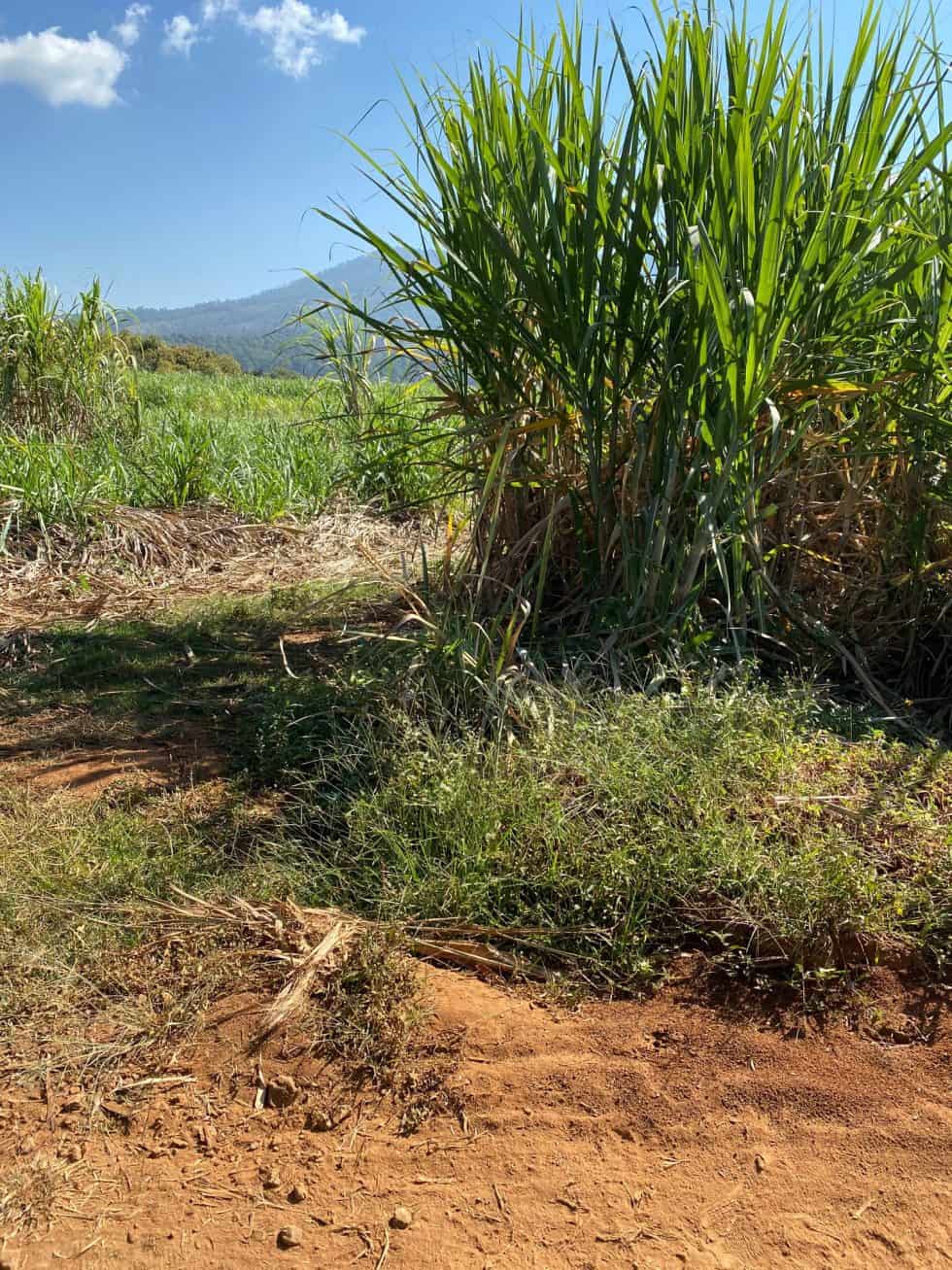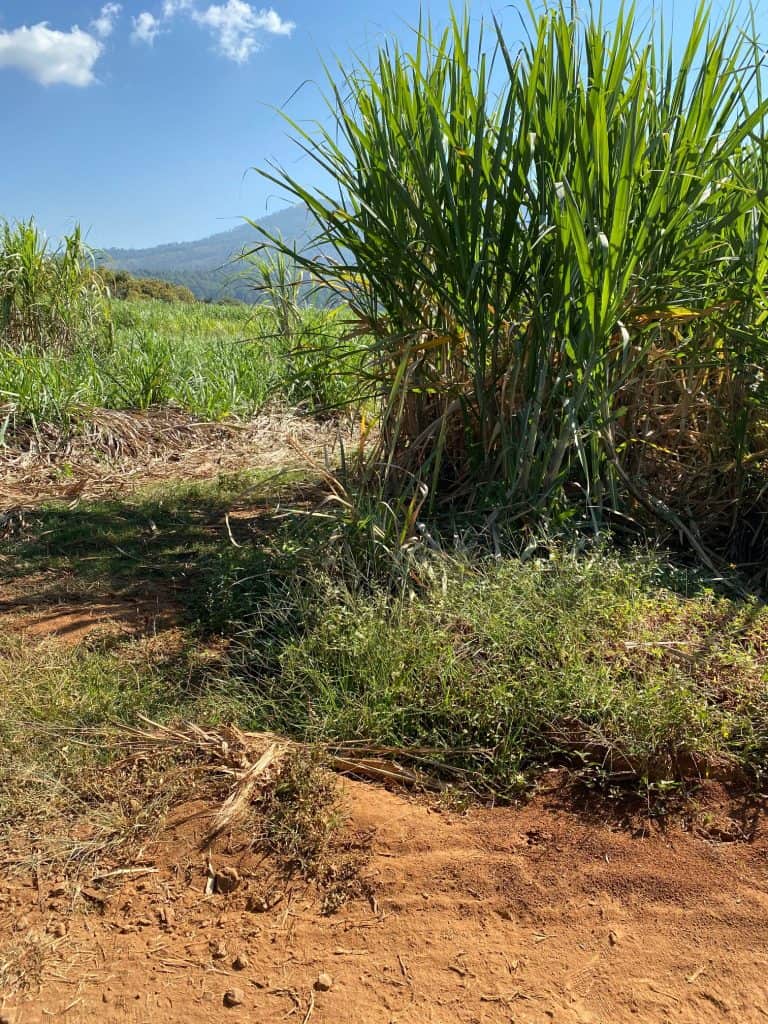 The D.O. also states that Charanda can be made from cane juice, molasses, or piloncillo (or a combination there within), but that the raw ingredient must also come exclusively from the 16 municipalities. Another unique characteristic of Charanda, versus other cane based spirits in Mexico, is the climate, which is known as the area where the heat stops and the cold begins. The area of Charanda sits between these two climates, a place where you can see pine trees alongside tropical fruits like banana and mango.
Production
Uruapan starts all production with estate grown sugar cane, of which there are three varieties: Criollo, Cristalino, and Morada. Usually harvested on a rolling basis, each plant will yield one harvest per year. Varieties are often mixed, though word on the street is that single variety Charanda may be coming in the not-too-distant future. Cane is sent to the nearby sugar processing factory for molasses, while fresh cane juice is extracted right on the property with an old mill. The mill is powered by water from a nearby river, and removable stones work as the on/off switch. Spirits made from molasses, the most common type of rum in the market, usually yield rich flavors that are often sweet and round, while those made from fresh pressed sugar cane juice, often called Rhum Agricole, tend to feature delicate earthy flavors, sometimes even savory.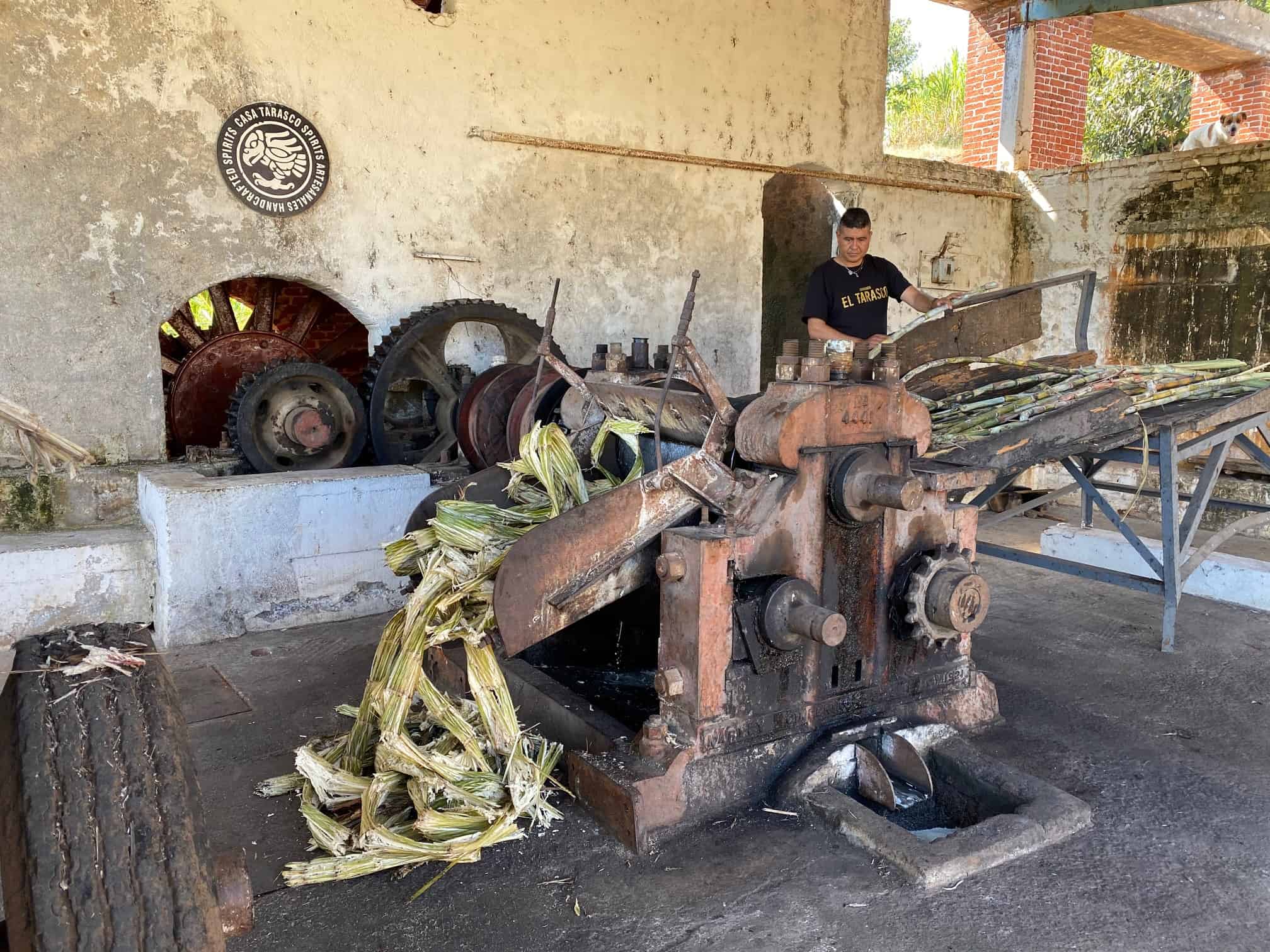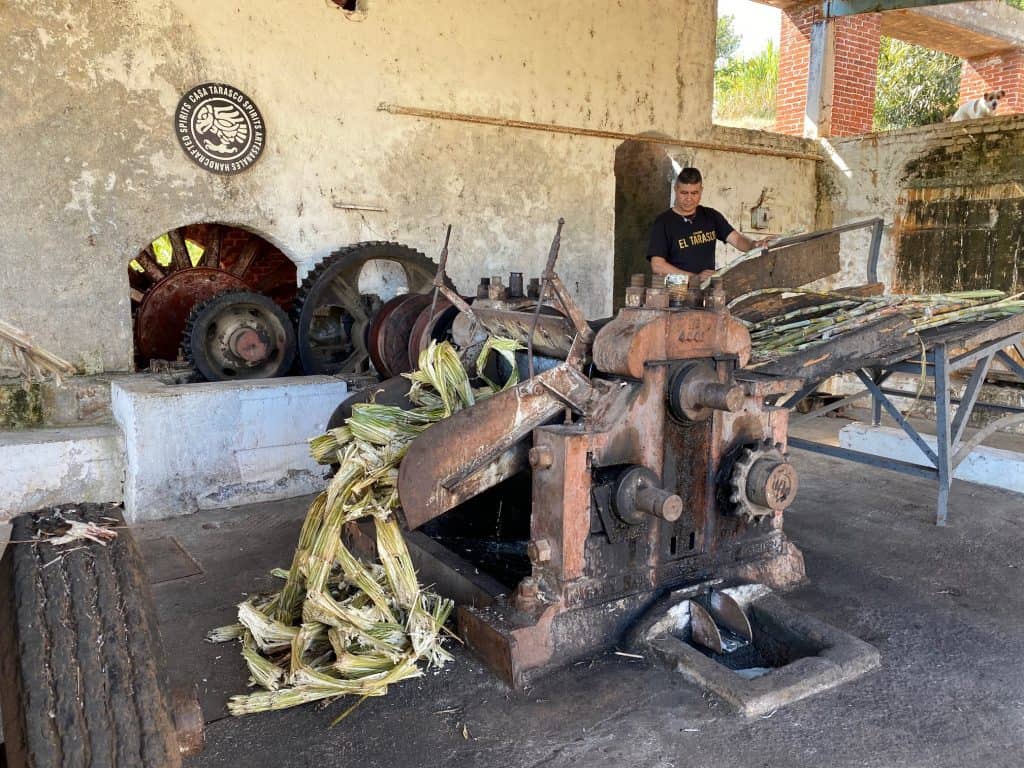 All cane juice fermentations are open air with ambient yeasts. After fermentation, the mash is twice distilled in refurbished vintage 1000 liter stills. Left unused for 20 years, William encouraged the family to repurpose them for use when he saw them sitting on the grounds as decoration. Luckily, one of the workers who has been with the company for 35 years knew how to operate the stills. The spirit comes out around 55% abv, and well water is added to bring it down to bottling proof. The yield is tight, with around 300 liters of Charanda from every 1100 liters of mash. Production for their product that blends cane juice and molasses based juice is similar, see below for exact production notes. 
While we only have unaged Charanda commercially available in the United States, there is an extensive barrel aging house on the property with experiments in everything from Jerez and whisky barrels, to wine barrels. Many are signed by familiar agave friends from all over the world.
Then & Now
80 years ago there were around 100 producers, now there are around 6, with Uruapan as the largest and most consistent producer by far. Part of the reason for this is the drop in profitability, with crops like avocados, blackberries, and even marijauna, offering more money for the same amount of land. Another reason is the reputation that yesteryear's Charanda had. Many Mexican millennials remember Charanda as something to mix with Tang for a college-style party drink. Similar to other broadly categorized aguardiente, there was not much sophistication associated with the spirit.
Charanda is very much in a state of rebuilding its brand. The D.O. offers protection and the ability to reclaim the heritage to ultimately elevate the spirit to its rightful place. It seems as though the pendulum is swinging in the other direction, with Charanda gaining favor among agave-savvy clientele and bars– good news for those of us who love a good daiquiri every now and then to mix things up.

Production notes
Uruapan Blended:
Produced from a 50/50 blend of D.O. fresh cane juice and molasses. The finished products are blended together and brought to 46% ABV.
The fresh cane juice component is produced from 100% freshly pressed DO estate-grown cane juice that has been pressed by water powered mill. The cane juice is open air fermented in wooden vats for 11 days and then twice distilled in small copper pot stills.
The molasses component is produced from D.O. produced molasses that is open air fermented in stainless steel vats and inoculated with a proprietary yeast. The fermentation time is approximately 48-72 hours. The fermented molasses is then distilled in a what could be described as modified French style column stills, similar to an armagnac still.
Uruapan Agricola
Produced from 100% freshly pressed DO estate-grown cane juice that has been pressed by water powered mill. The cane juice is open air fermented in wooden vats for 11 days and then twice distilled in small copper pot stills. 
Note – this piece has been updated to include clarifications on fermentation and the addition of production notes for the two Charanda Uruapan products in the market in the United States.