The big news today from Cutwater Spirits is that they're releasing a mezcal from the state of Durango. Cutwater is the company behind a slew of ready-to-drink canned cocktails, everything ranging from Rum and Cola to two Bloody Mary variants (spicy or not!), and four different types of canned margaritas. Why are we flagging this addition to their portfolio? Well, given their distribution and reach, it seems that this is the first mezcal from Durango created specifically for a mass market. That fact that it clocks in at 45% certainly says something but we haven't tasted it yet.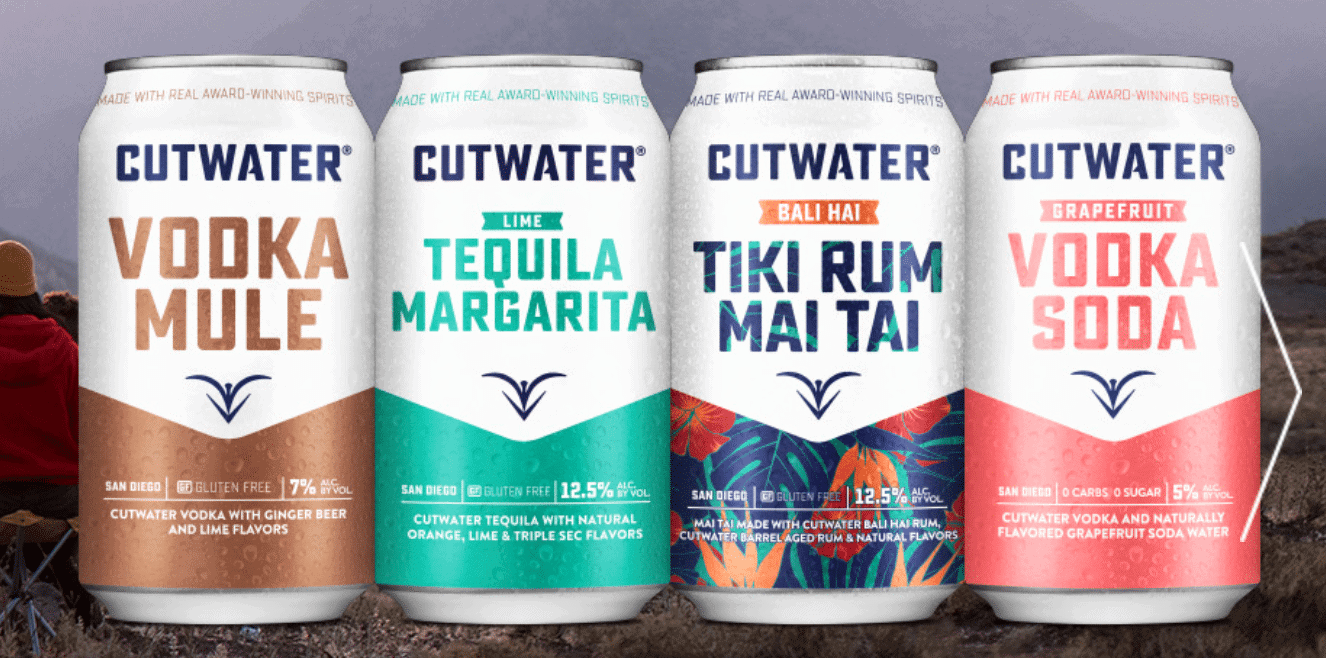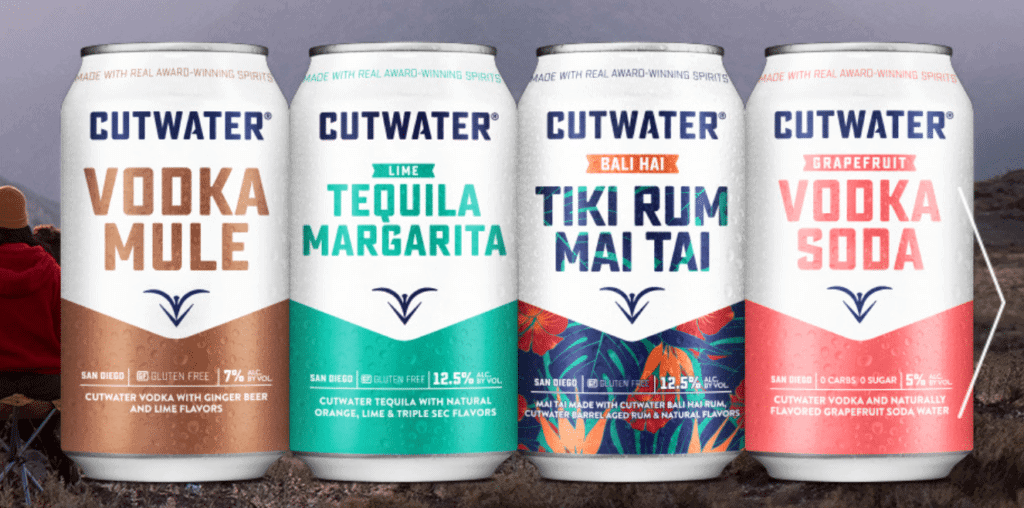 Co-Founder and Master Distiller Yuseff Cherney was head brewer at Ballast Point Brewing where distilling was a side project. He created the line of canned cocktails that would form the backbone of Cutwater Spirits while working there.
From the press release:
"To develop Cutwater Mezcal, Cherney works closely with Durango-based distillery (CRM: D614G) owner Gaston Martinez and his Master Mezcalero. A few years ago, Martinez unexpectedly stopped by the Cutwater Spirits Tasting Room to talk about mezcal with Cherney, and the two instantly connected. Following the meeting, Cherney visited the distillery which is located on the outskirts of town, surrounded by acres of rocky high desert and dotted with enormous, wild Cenizo Agave. After touring and learning about the distillery, Cherney knew he had found the perfect partner. Today, Cutwater Mezcal is produced in Durango as a collaboration between the two distilleries.
"When we set out to make Cutwater Mezcal using old-world production techniques and traditional methods it was important to find a distillery partner who shares our commitment to quality," says Cherney. "We are fortunate to have found Gaston and his distillery in Durango—I am very proud of our new Mezcal. By taking steps toward the sustainability of wild Cenizo Agave, we can look forward to producing and enjoying this distinctly delicious spirit for decades to come."
With a retail price between $50-60, it is does not seem to be making a play for the well market. Given the size and production potential from Durango, we will definitely be hearing more from that state soon.