As we pass into 2020 it's time for a bit of that annual rite of reflection. You may have noticed that we've been changing things around in the Mezcalistas universe. It's been a process and will continue to be one for some time but here's where we are and where we're going.
Covering the world of mezcal
Perhaps most visibly, we've been publishing much more and I, Max, have been focused almost exclusively on this front. I'm writing weekly tasting notes, brand profiles, covering the issues that impact us all, and digging into stories that you can't find elsewhere. It's how I got into this project to begin with and something that I want to continue doing.
I'll continue down this path for the foreseeable future writing for Mezcalistas as I branch out and write for other people as well. You'll see me at tastings, read my writing under my byline, and see my spirit in other projects as we continue to develop the Mezcal DB. Susan and I still talk all the time both to manage this transition and because we're obsessed with the same things.
Defining the business of mezcal
This also means that I have given up the reins of the business side. Susan is now the person in charge of the Mezcalistas business which includes the blog, business development, events, and now tours. She'll continue to write as well, though probably not as much as she would like. As I said, this has been a transition in 2019 so there's no better time than to mark it officially as we enter 2020.
One of the major changes in the Mezcalistas universe recently is the advent of the Mezcal Collaborative. This was an outgrowth from Mezcalistas and is a separate entity. It formally launched in late 2018 but its first year has been full of amazing growth. Susan has been busy assembling a group of founding members which include Mezcalistas, Del Maguey, Ilegal, and Banhez. It now has a full advisory board and is off and running. Mezcal Week is the key fundraiser for the Collaborative and the major annual promotional platform for the mezcal category.
The main idea behind the Collaborative was educating the industry about mezcal. While we started with the basics like Mezcal 101 we've added a number of educational modules that cover everything from sustainability to distilling technology to a full on training manual so that you can get all your staff up to speed on what they need to know to educate the public while selling more mezcal. The Collaborative now features events globally that put all of the mezcal community's creativity on full display. Look out for new tastings and educational events from the Collaborative in 2020 and sign up today.
Our network grows
As you can guess, Susan has been extraordinarily busy managing all these properties along with her family so she has also expanded our core group of collaborators.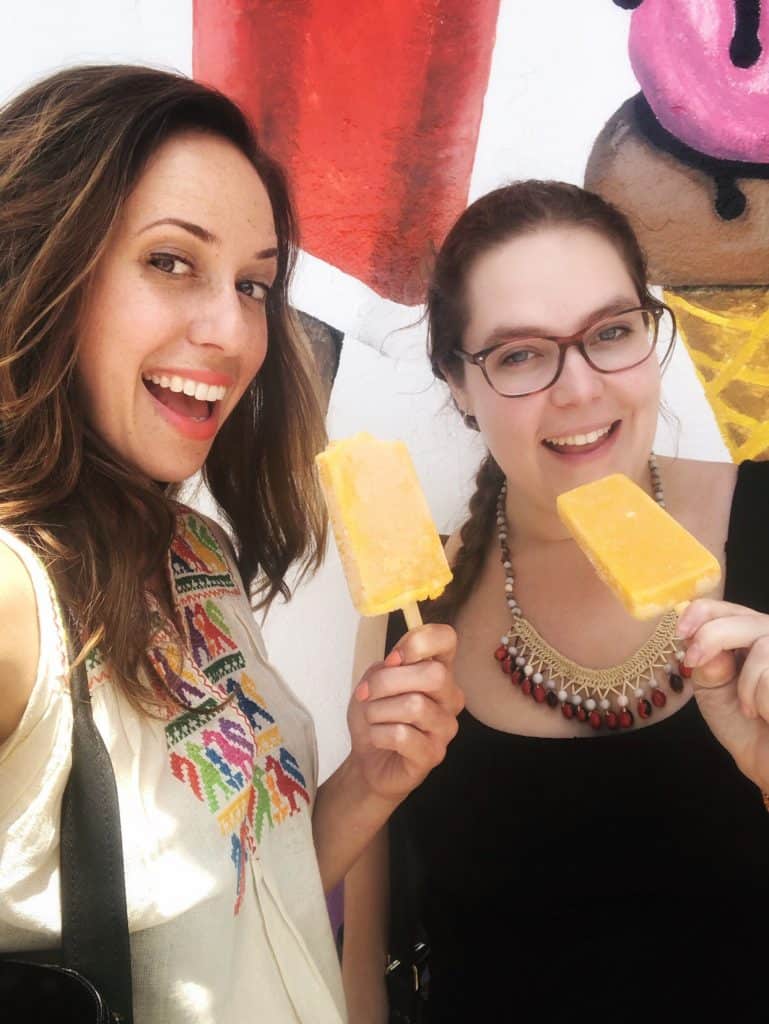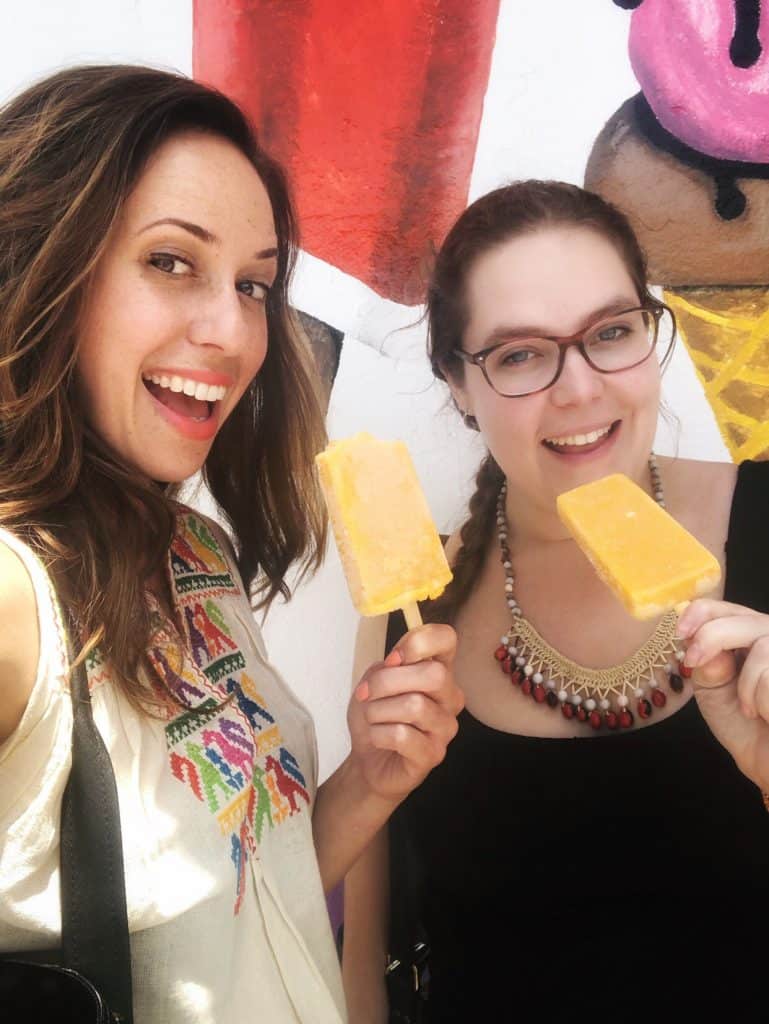 Ferron Salniker began helping us manage Mexico in a Bottle, San Francisco five years ago. Over the past few years she started managing all our Mexico in a Bottle events. She is now the point person for that entire operation. She also implements the social media strategy for Mezcalistas, Mexico in a Bottle, and Mezcal Week and writes for the blog. Consider her Susan's right hand. Along with Tess Rose Lampert, she has taken the lead on our roll out of Mezcalistas mezcal tours. Somehow, she still finds time to keep up with writing her own blog and other publications while also exploring her newish home town of Los Angeles.
Tess Rose Lampert began working with us as our programming coordinator for Mexico in a Bottle, Washington, D.C. She was great to work with then and has only expanded her portfolio since, developing programming at several of our Mexico in a Bottle events, writing for the blog, organizing Spirited Conversations on the east coast, and co-developing the aforementioned tours with Ferron. She also developed the 33 Jicaras de Mezcal pocket tasting manual which you can buy through our store today. Expect to see and hear more from Tess in 2020.
Christina Mariana Garcia has been with Mezcalistas since its inception as our creative director. She has designed all of our artwork, logos etc, and has been key in not only helping develop our vision for Mezcalistas and the Mezcal Collaborative but also in bringing clear identity and beauty to our projects. She has participated in diverse artistic and graphic design work in Mexico, France, United States and Germany. Cristina was the Director of Design and Production at the Centro de las Artes de San Agustin in Oaxaca. Her creative work has led her to develop projects that foster the right to culture and the strengthening of the biocultural identity of communities within the state of Oaxaca.
Anabel Jacinto Blanco has also been with Mezcalistas since its beginning, acting as our trusted Oaxacan arm and keeping us up to date on news and events and more. Her background in restaurant management, events and marketing, combined with her knowledge of local food traditions and mezcal has been vital to our understanding of Oaxacan culture. She has recently expanded her role by leading small, personal tours throughout Oaxaca, taking on concierge like tasks for visiting industry needing assistance in planning their visits, and developing and maintaining relationships in Oaxaca for Mezcalistas.
We're incredibly blessed to have such a talented team and are looking forward to what we can accomplish in 2020.
Mezcalistas, then and now
When we started Mezcalistas in 2012 it was an experiment based on a mutual fascination with and affection for the world of mezcal. It was never intended to be a business, we just sort of fell into it. We will continue on with our mission and no doubt our structure will continue to shift with the times and events. Thanks so much for your support. We love to hear your feedback as well so tell us what you think as this project continues to evolve.