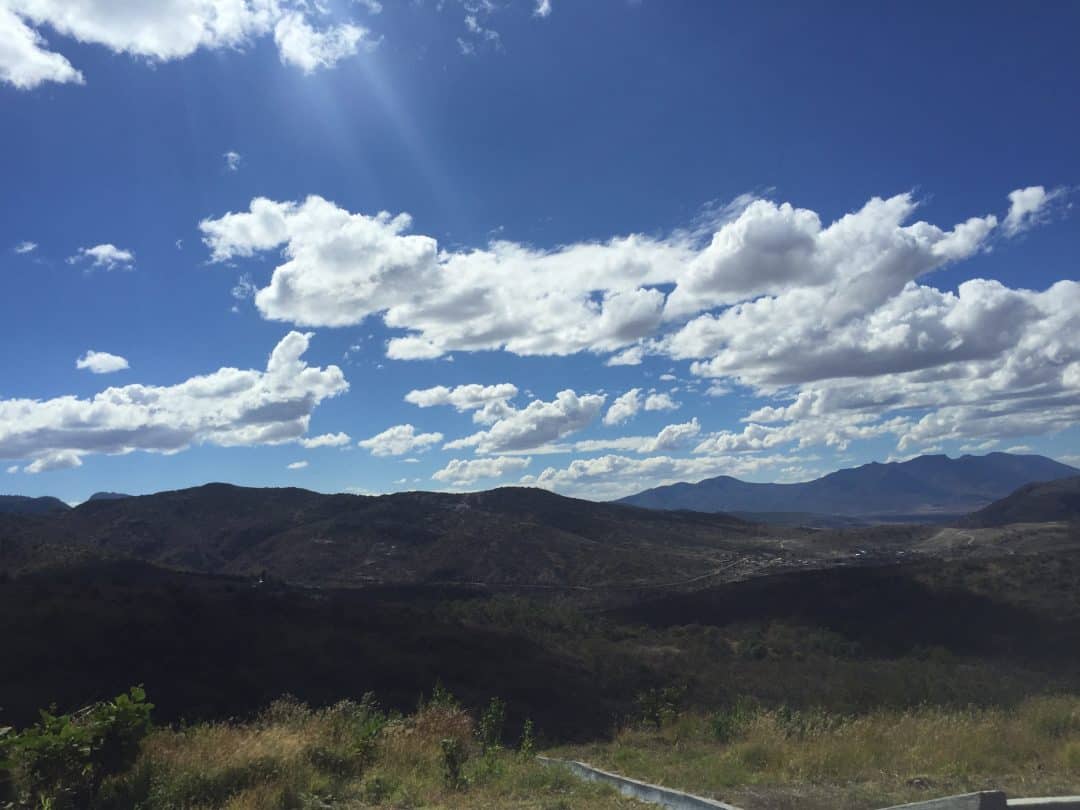 We all knew that the big liquor companies were coming to mezcal. Zignum, Beneva, and others have been around for a while but the really big distributors like Diageo jumped into the game last year, signing a distribution deal with Mezcal Union, while Pernod Ricard sounds like it's launching a mezcal in the next few months.
While size isn't always terrible, mezcal is such a particular spirit tied to Mexican culture, indigenous economic development, and especially the extremely delicate and long growth cycles of the agave. Sustainability is critical to the mezcal world: It's critical economically so that everyone gets paid fairly, critical environmentally so that everywhere agave is grown and mezcal distilled the land continues to be well taken care of and people who live and work it don't get sick, and it's got to be sustainable so that this whole process can keep going for decades to come.
That's why it's fascinating to read this news that Pernod Ricard is investing in sustainability with Heifer International, a very reputable organization, in Santa Ana del Río. According to that report Heifer will:
A lado de Pernod Ricard México, trabaja con base comunitaria que construye capital social, mejora de la infraestructura, desarrollo de habilidades de negocios y fomento del conocimiento que empodere a las comunidades indígenas para tomar las medidas apropiadas hacía el logro de la sustentabilidad.

Ante productores de maguey, precisó que ha desarrollado 12 principios y valores que guían el desarrollo de sus proyectos. Uno de ellos es el "pase en cadena" para que cada familia se convierta en un donante de recursos, conocimientos y capacidades.
Here's my quick translation:
Along with Pernod Ricard México, it will work with the community to build social capital, improve infrastructure, develop business skills and encourage the diffusion of knowledge to empower the indigenous communities to achieve sustainability.

Presenting to maguey farmers, he explained that their development platform has 12 principles and value that guide the development of their projects. One of them is the "link in the chain" so that each family becomes a reservoir of the knowledge, resources, and abilities.
It's unclear exactly what's involved in this project and how much money is involved but at the very least it demonstrates the the right approach. We can always dream of a world where mezcal production begins with a sustainability first mentality.