Details
Location:  Santiago Matatlán, Oaxaca
Agave: Espadín / A. angustifolia
Maestro Mezcalero: Pedro Garcia
Quantity: 349 bottles / 275 liters (bottle #132 tasted
Batch: 5
Vintage: May, 2020
ABV: 48%
Tasting keywords: Classic Santiago Matatlán
NOM: NA – Agave Spirit
Nose
Fresh cut sugar cane, lemon zest, fresh cut celery.
Taste
Rich and wide, classic Oaxacan espadín, measured heat and smoke. Not restrained in the new style of avoiding smoke, it's there, it's proud, and it's not overwhelming just the way it should be. More sensation than flavor of measured sweetness, fruitiness, and smoke balance. That's a characteristic of the classic Santiago Matatlán mezcals.
Production Details
Roasted in stone lined earthen oven, crushed with a horse drawn tahona, spontaneously fermented in sabino wood vats, twice distilled in copper alembic stills.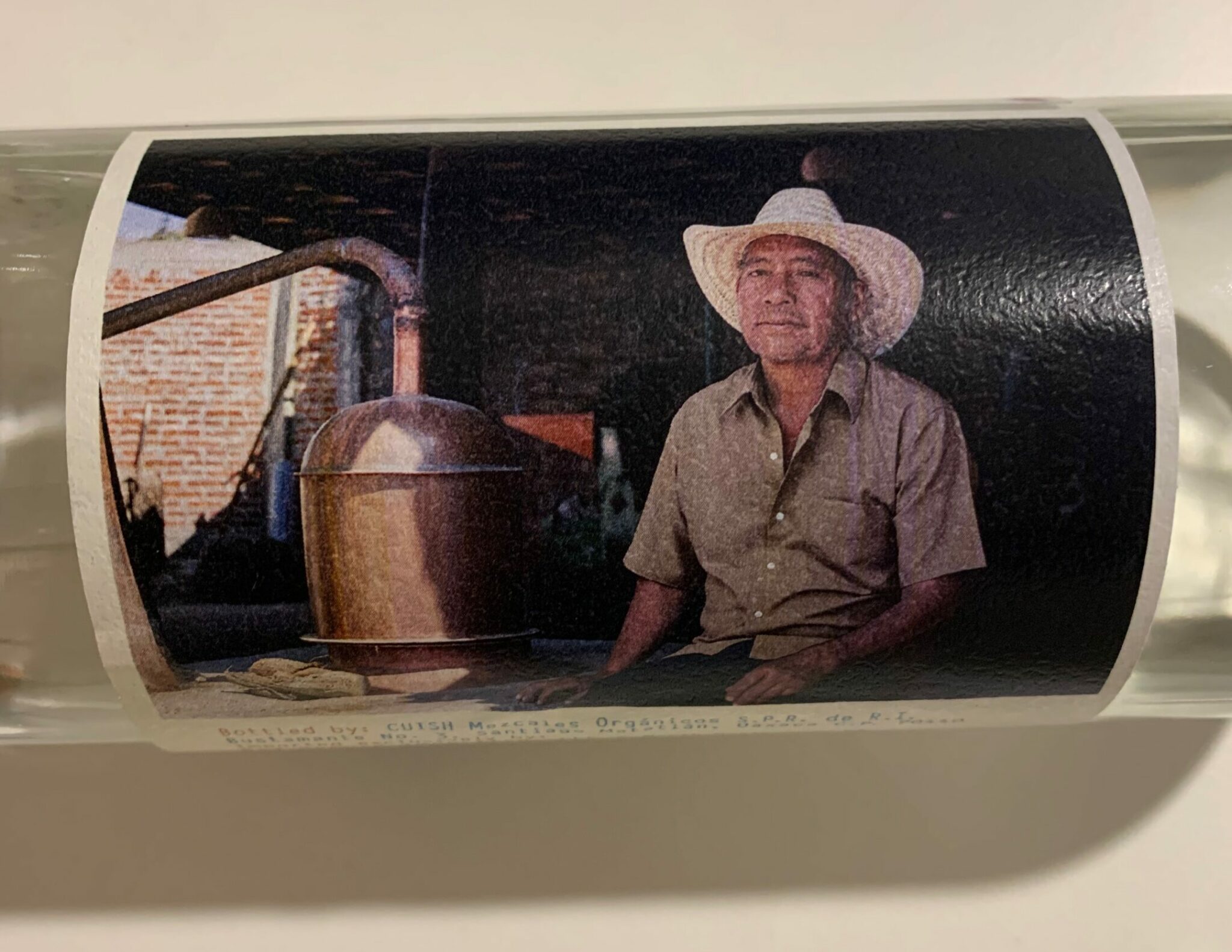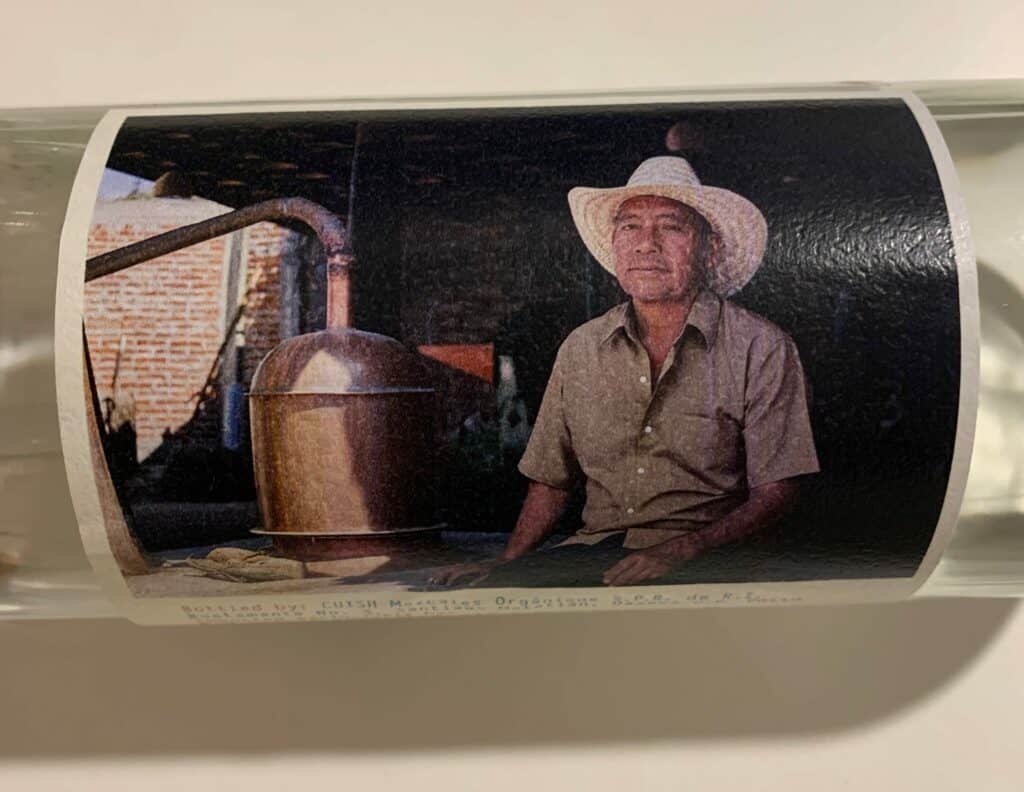 Background Notes
As Agua del Sol says "As a young man, Mtro. Pedro migrated to the US and returned after six years to his native Matatlán to continue with his heritage of distilling agave spirits. Today, he returns to the US by way of the new Espadín expression from @agua.del.sol ."
The Agua del Sol project is bringing some truly fresh and amazing bottles to the US. Small batches bottled by Oaxaca's legendary CUISH Mezcales. CUISH's focus has always been on preserving the culture of mezcal and puts the spotlight squarely on the distillers. Agua del Sol pushes that idea forward by putting photos of the distillers right on the back label so that you can see who made what you're drinking.