Details
Location:  Miahuatlán de Porfirio Diaz, Oaxaca
Agave: Bicuishe / A. karwinskii
Maestro Mezcalero: Marcarío Ríos
Quantity: 337 bottles (tasted bottle #143)
Batch: 9
Vintage: 2020
ABV: 46%
Tasting keywords: Mineral, pine.
NOM: NA – Agave Spirit
Nose
Paprika, balsa wood, and pine resin
Taste
It's a trifecta of granite, sweet roasted agave, and pine tips. This comes at you so bright and light, it's an amazing expression of Bicuishe.
Production Details
Agave sources:
Roast: Underground stone oven.
Crush: Horse drawn tahona mill.
Fermentation: Naturally fermented in sabino wood vats.
Distillation: Twice distilled in copper alembic stills.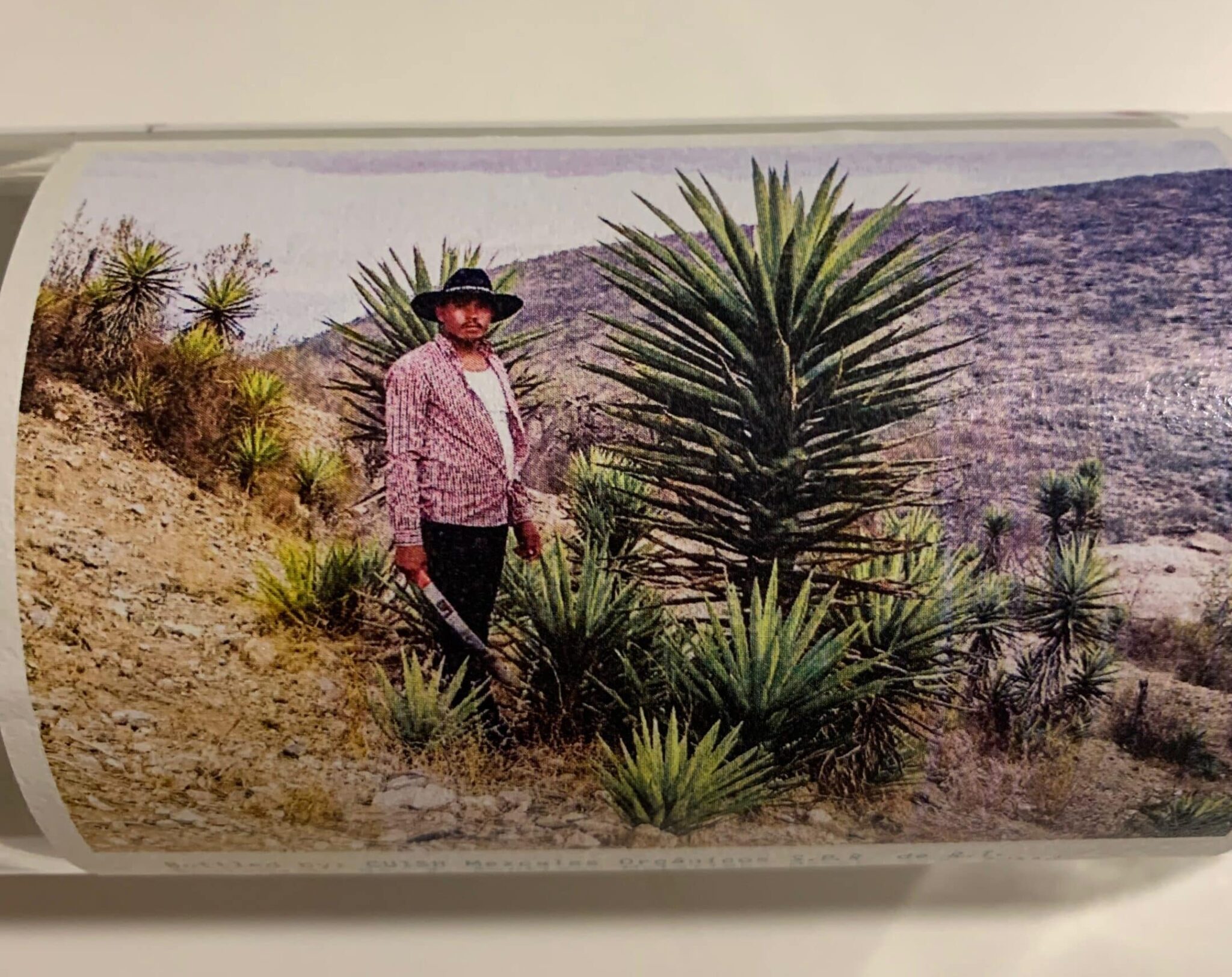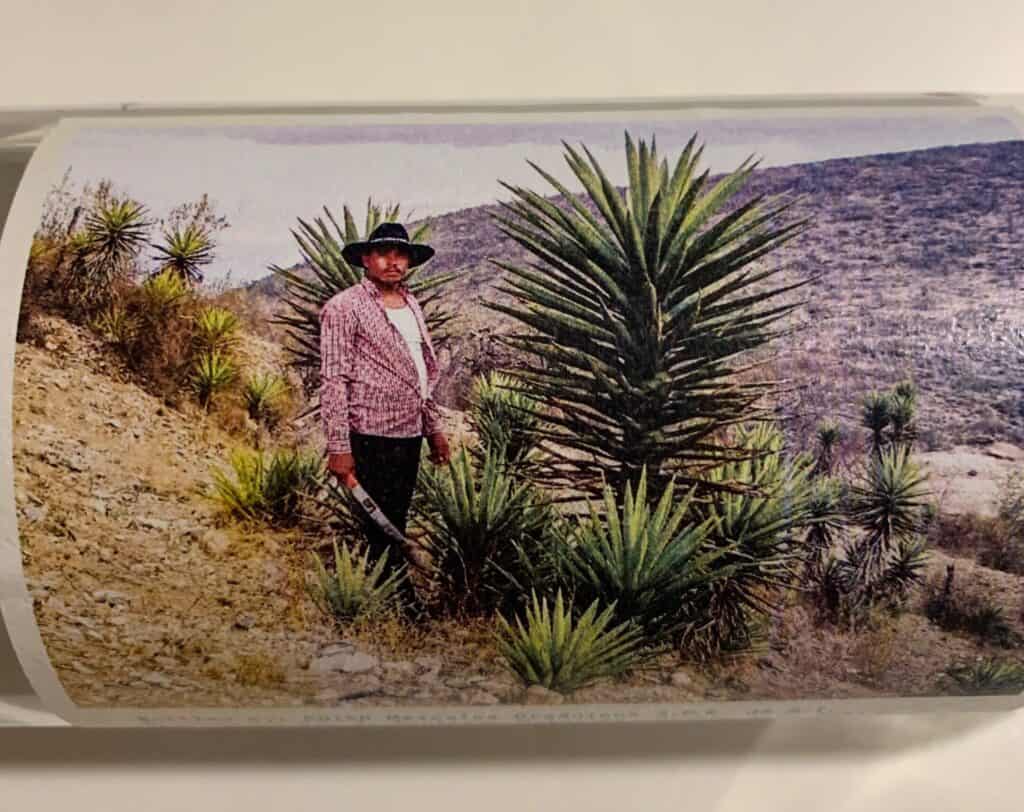 Background Notes
This is yet another bottle of Oaxaca's living mezcal culture. The bicuishe – check the back label, there's a great photo of the maestro mezcalero who made this bottle Marcarío Ríos standing next to a cluster of these agaves – are unique to Oaxaca and especially partial to Miahuatlán. Ríos's rendition brings out all the woody, piney, identity in these agaves but coaxes a real aromatic experience.
The Agua del Sol project is bringing some truly fresh and amazing bottles to the US. Small batches bottled by Oaxaca's legendary CUISH Mezcales. CUISH's focus has always been on preserving the culture of mezcal and puts the spotlight squarely on the distillers. Agua del Sol pushes that idea forward by putting photos of the distillers right on the back label so that you can see who made what you're drinking.